When determining buying a car nav DVD player,you are probable to meet the problem of fitting and installation.But don't worry,most persons will meet them like you.The solution is perfect.Almost any car model can find its partner:car radio.Next,we will talk about the two most important aspects detailedly: Car Nav Fitting & Installation.We can confirm whether it fits or not from several aspects:1.The shape.Every car model has its unique shape on the dashboard.Expect for individual specific ones.You just need observe the shape of the head unit which may fit your car.Then comparing with your original car's CD or DVD on the dashboard.If you are not confident with yourself,you can ask the online seller for help.As professional sellers,they will ask you to send a dashboard photo of your car to them in general.Then they will confirm which car DVD player can fit your car in several minutes even tens of seconds.The high speed comes from the experience and skills in the past.So if you have met someone who don't ask any question to you and ship the car DVD with GPS to you directly,you will be likely to get a very very bad shopping online experience.Because most of the head units is special for cars.It is a necessary step before buying a car radio with GPS navigation.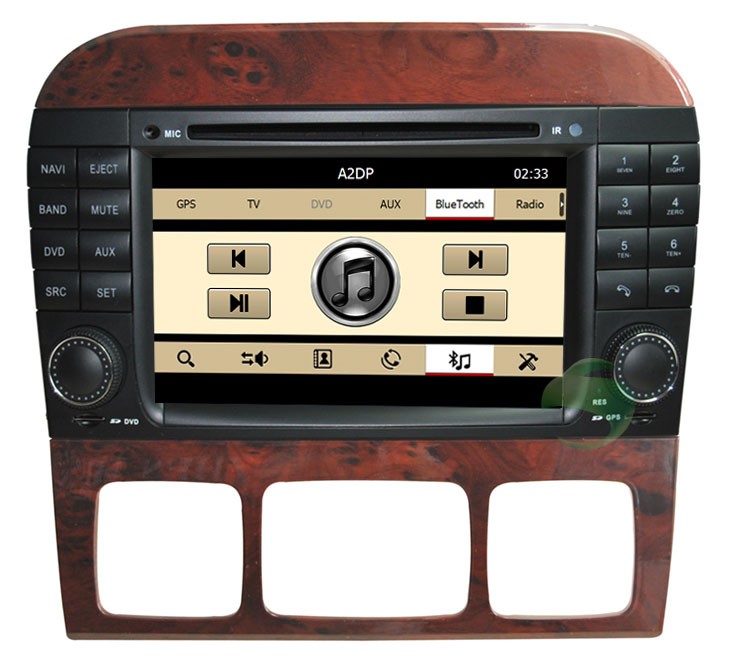 2.The car model and year also can be used as a reference.But they are not the only standard to confirm the matching.There are some differences between two cars even in the same model and year from different countries.You can look at the two dashboard pictures which are in the same model and year.
By the way,you can know about the use of the car DVD player through the video:
3.The most accurate method is to measure the size.Once the size is right,there will be no doubt that your car can install this head unit perfectly.But there are exceptions.Some cars'shapes of the dashboard are irregular.You are not able to measure the size.If you have met the problem,the best way is still to ask the seller for help.They have the professoinal to solve the problems.About the
car nav
installation,the most simple way is to have professional install it.They will charge you according to the difficulty level.The cost will not be too much.If you yourself want to have a try,you must be careful.There will be some different questions while installing.And We will try our best to help you.You had better know more information about the
car DVD
you have bought.