After Viewing This Item People ultimately bought
Details
HD Car Digital Radio DAB+ Audio Receiver Radio Tuner with RDS function USB Interface
Download
Click
here
to download the User Manual
Click
here
to download the APP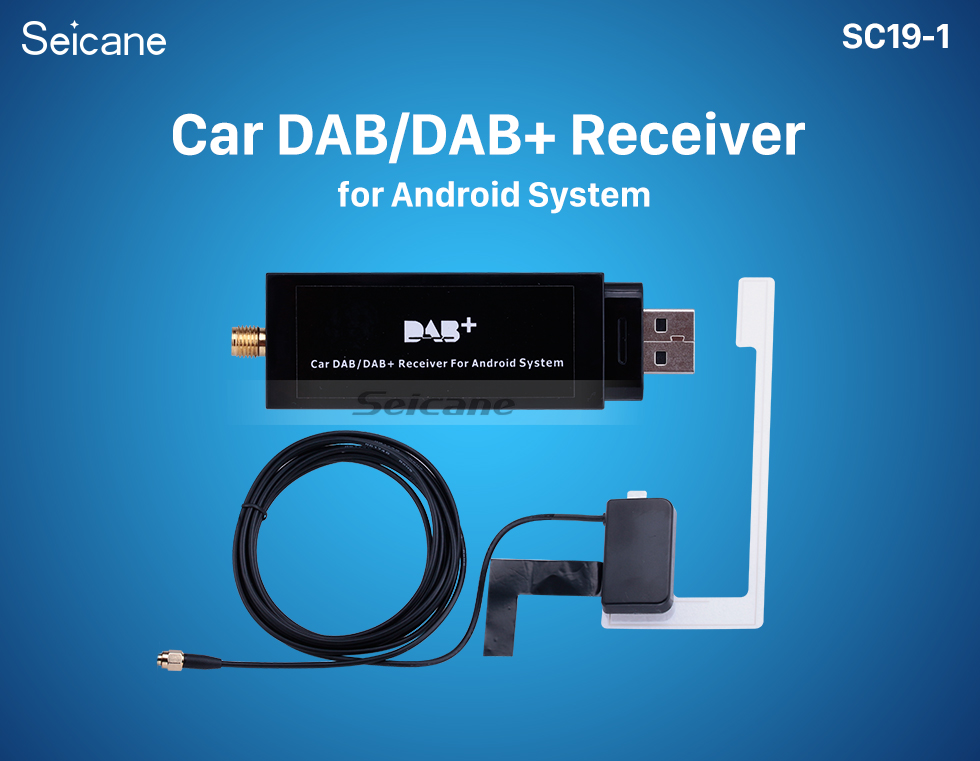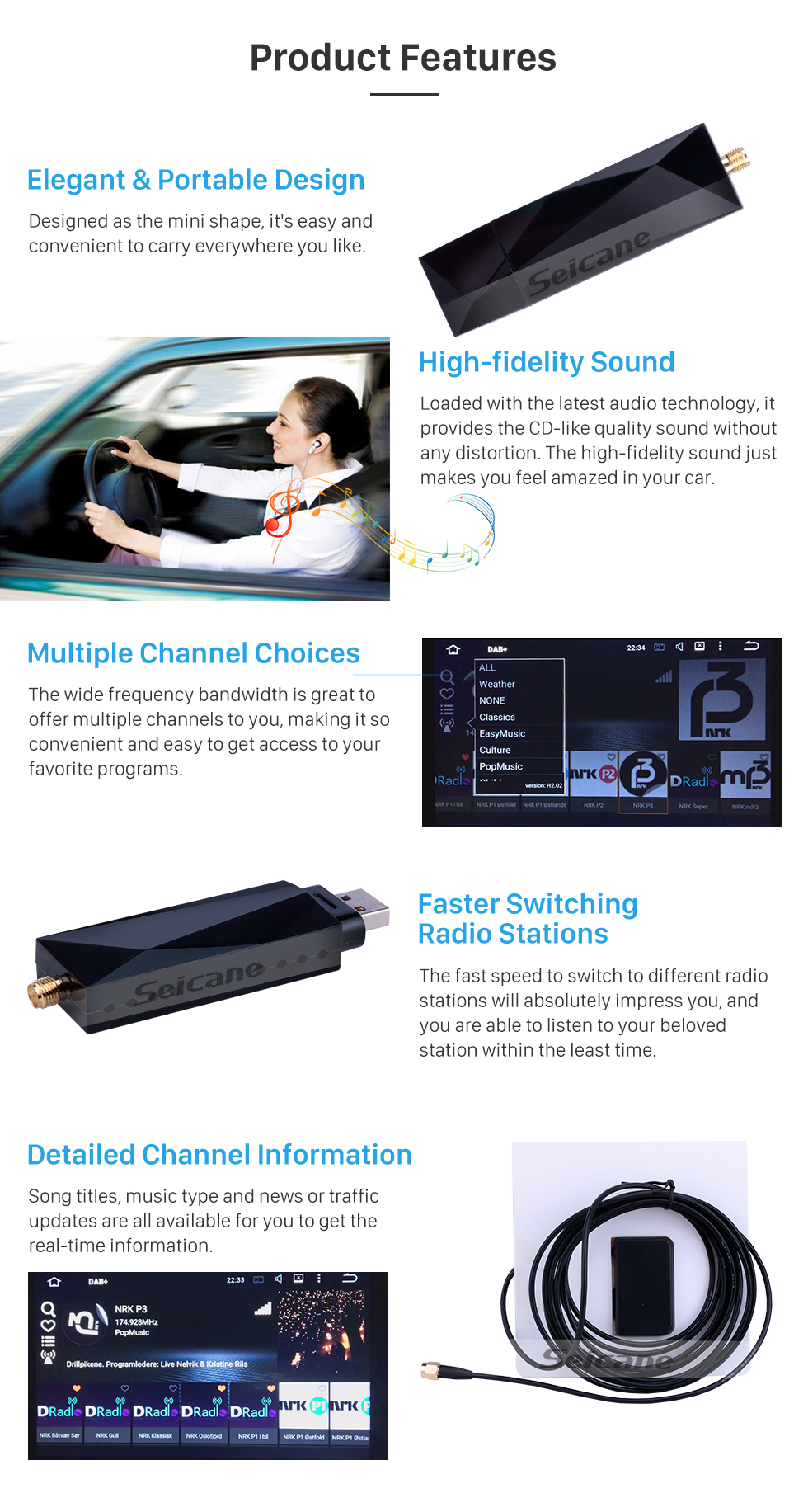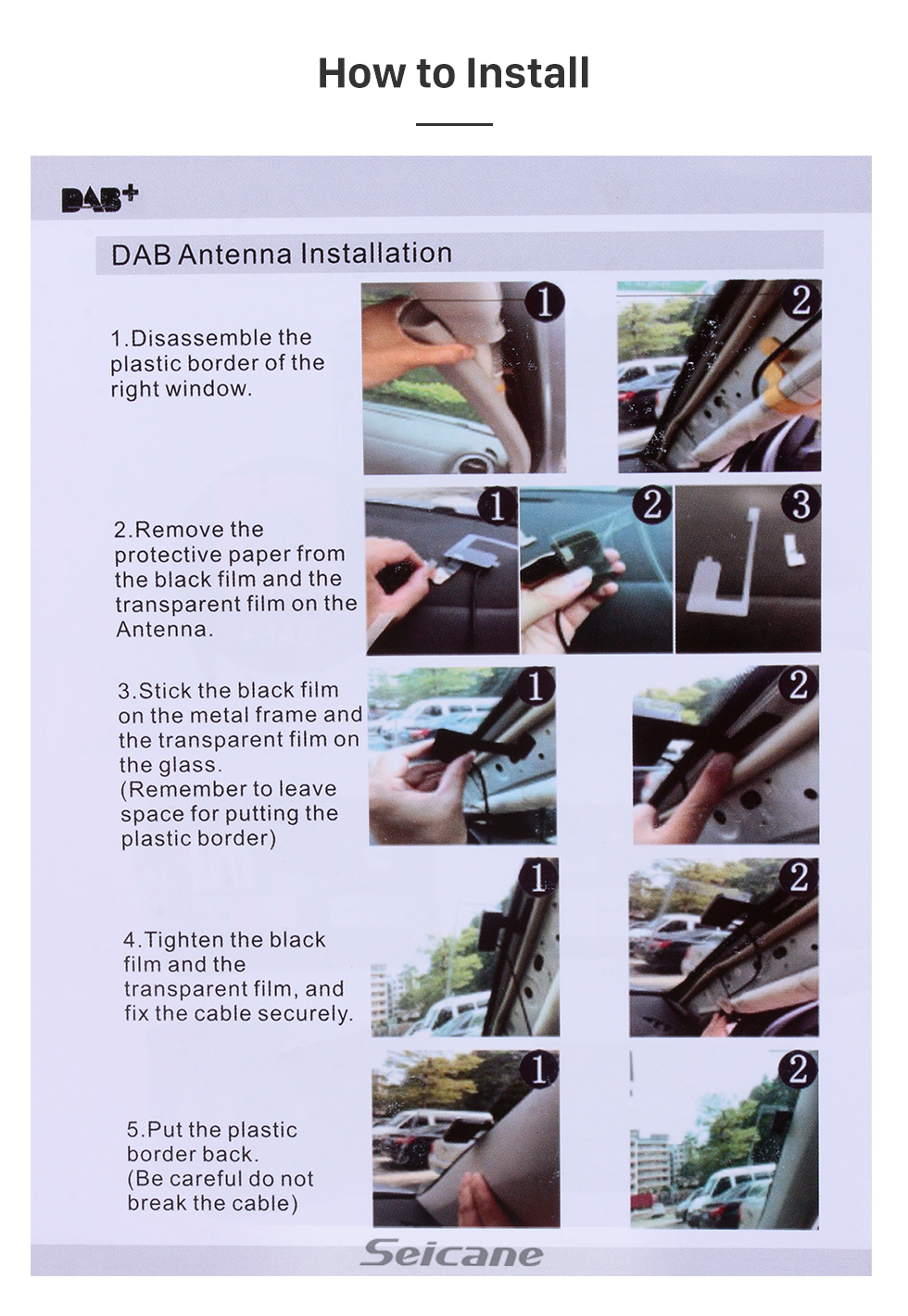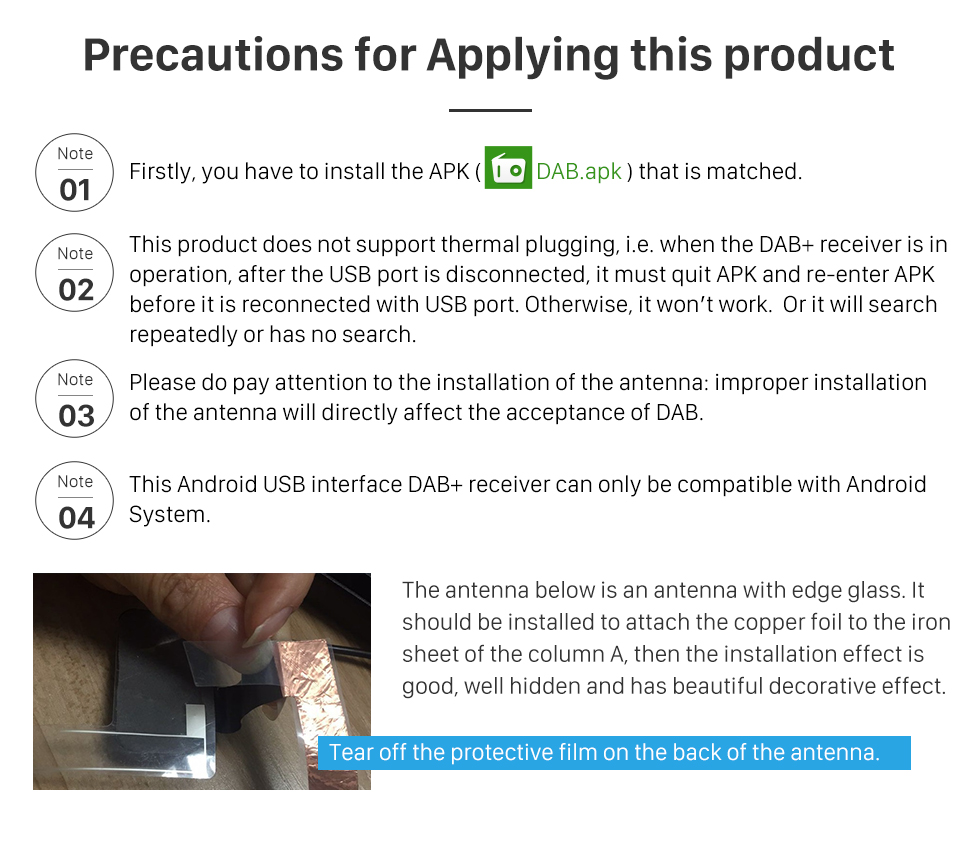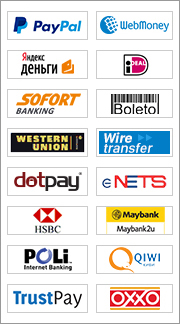 Product Description
Compared to DAB, the DAB+ is the upgraded version to provide better operation and greater performance in receiving signal. It features amazing improvement on the interference problems and signal noise. Different from analogue FM radio, it offers high-quality sound and more radio programs for you. The automatic tuning also makes it quite convenient for car drivers on the way. For radio lovers and music enthusiasts, it's just the best choice on a long trip.


Out-standing Advantages
Elegant & portable design
Designed as the mini shape, it's easy and convenient to carry everywhere you like.
High-fidelity sound
Loaded with the latest audio technology, it provides the CD-like quality sound without any distortion. The high-fidelity sound just makes you feel amazed in your car.
Multiple channel choices
The wide frequency bandwidth is great to offer multiple channels to you, making it so convenient and easy to get access to your favorite programs.
Faster switching radio stations
The fast speed to switch to different radio stations will absolutely impress you, and you are able to listen to your beloved station within the least time.
Detailed channel information
Song titles, music type and news or traffic updates are all available for you to get the real-time information.

Specification:
Working Voltage: 5V
Operating Temperature Range: -20 to 70℃
Storage Temperature Range: -40 to 80℃
Signal to Noise RF=72dBM: Mini 50dB
Distortion at Ref out RF=72dBM: Mini 1%
Channel Separation RF=-72dBM at 1KHZ: Mini 50dB