compraron ESTE producto después de verlo. Otros compraron
Detalles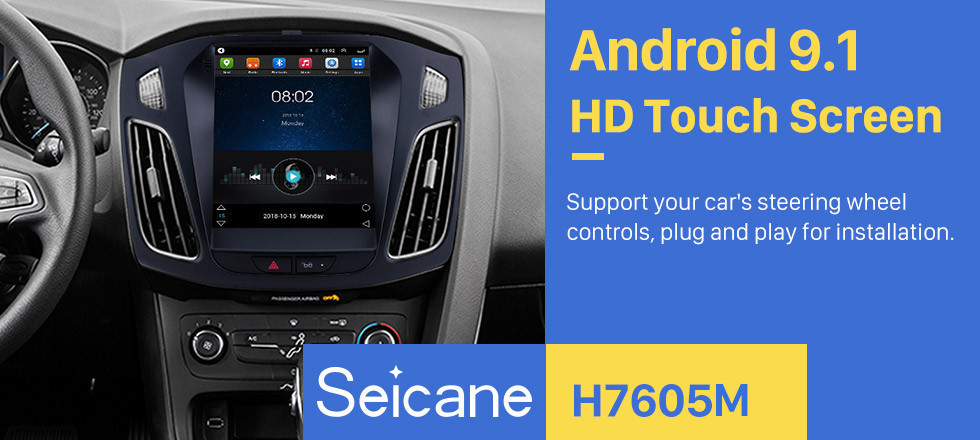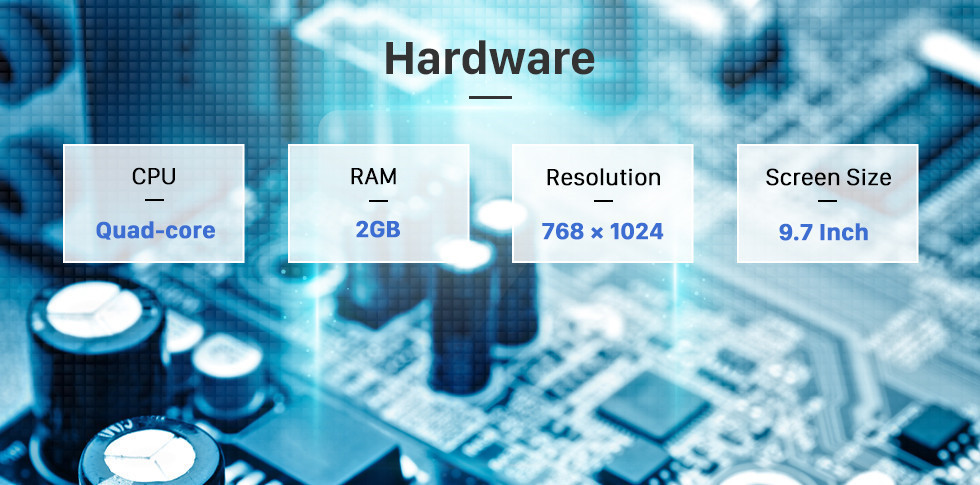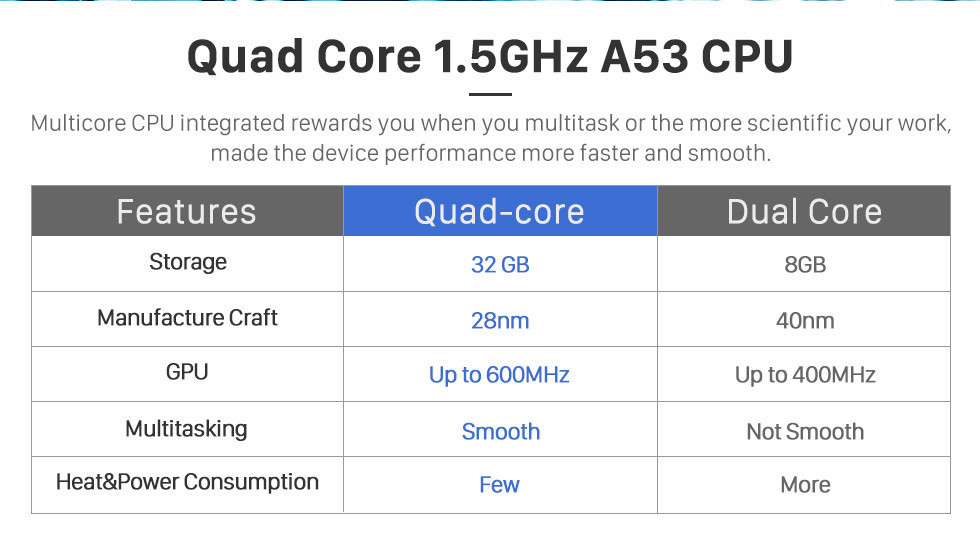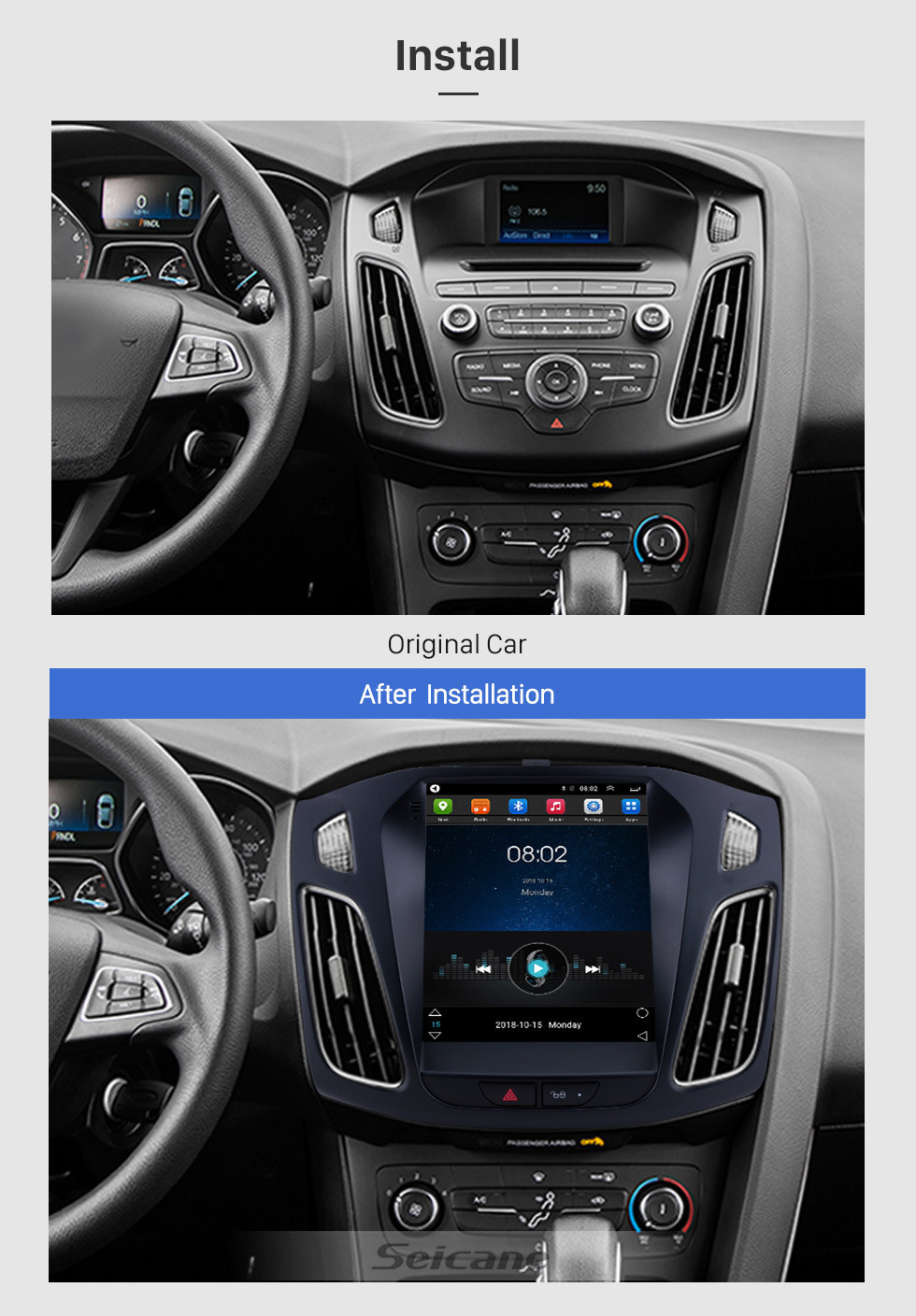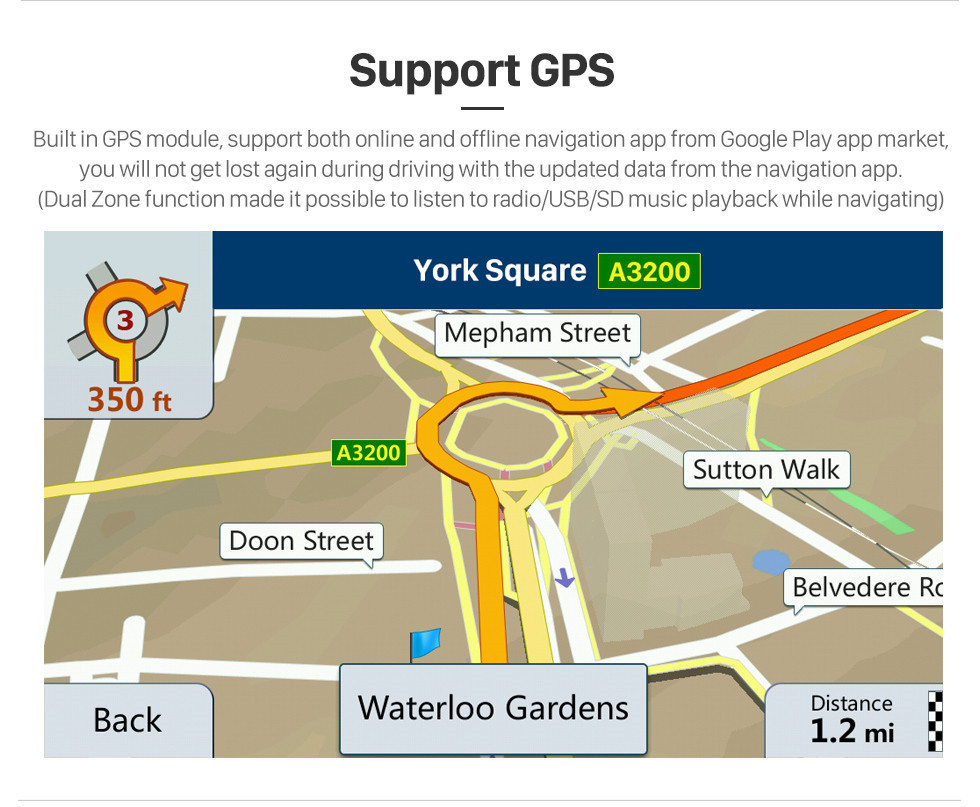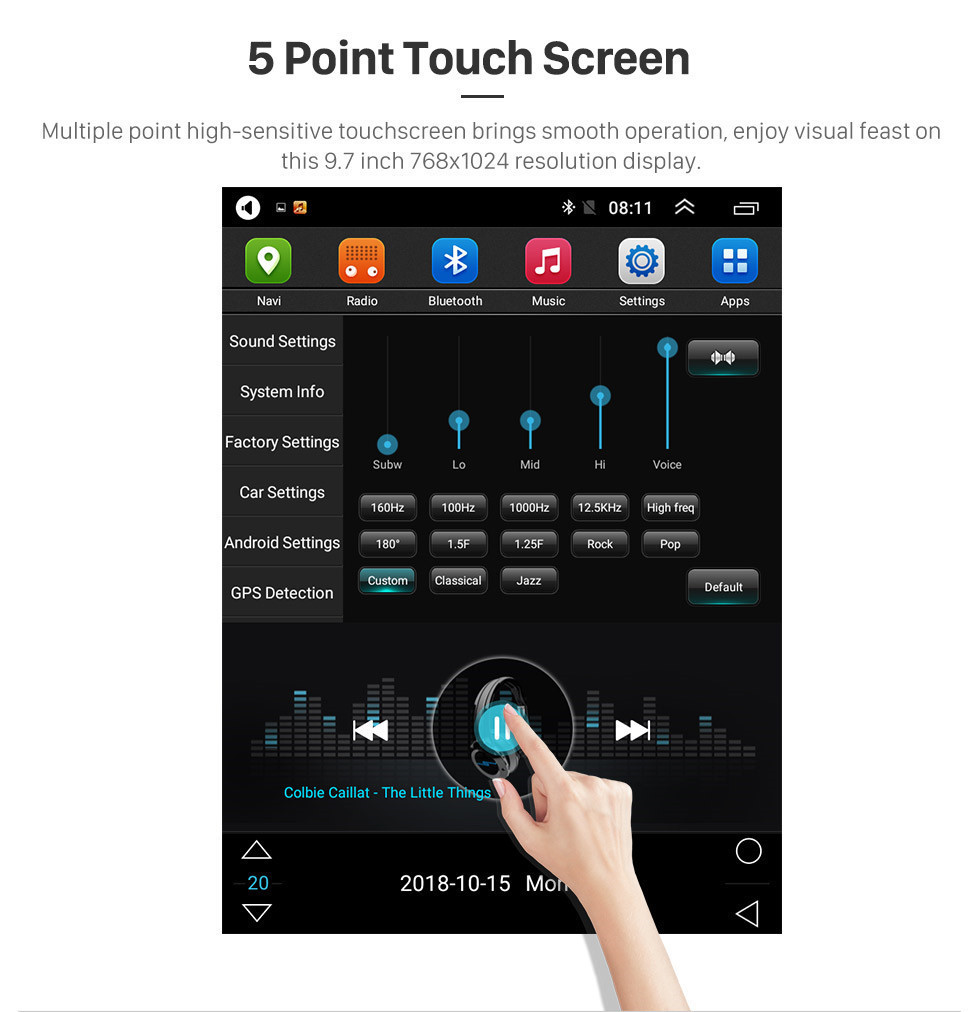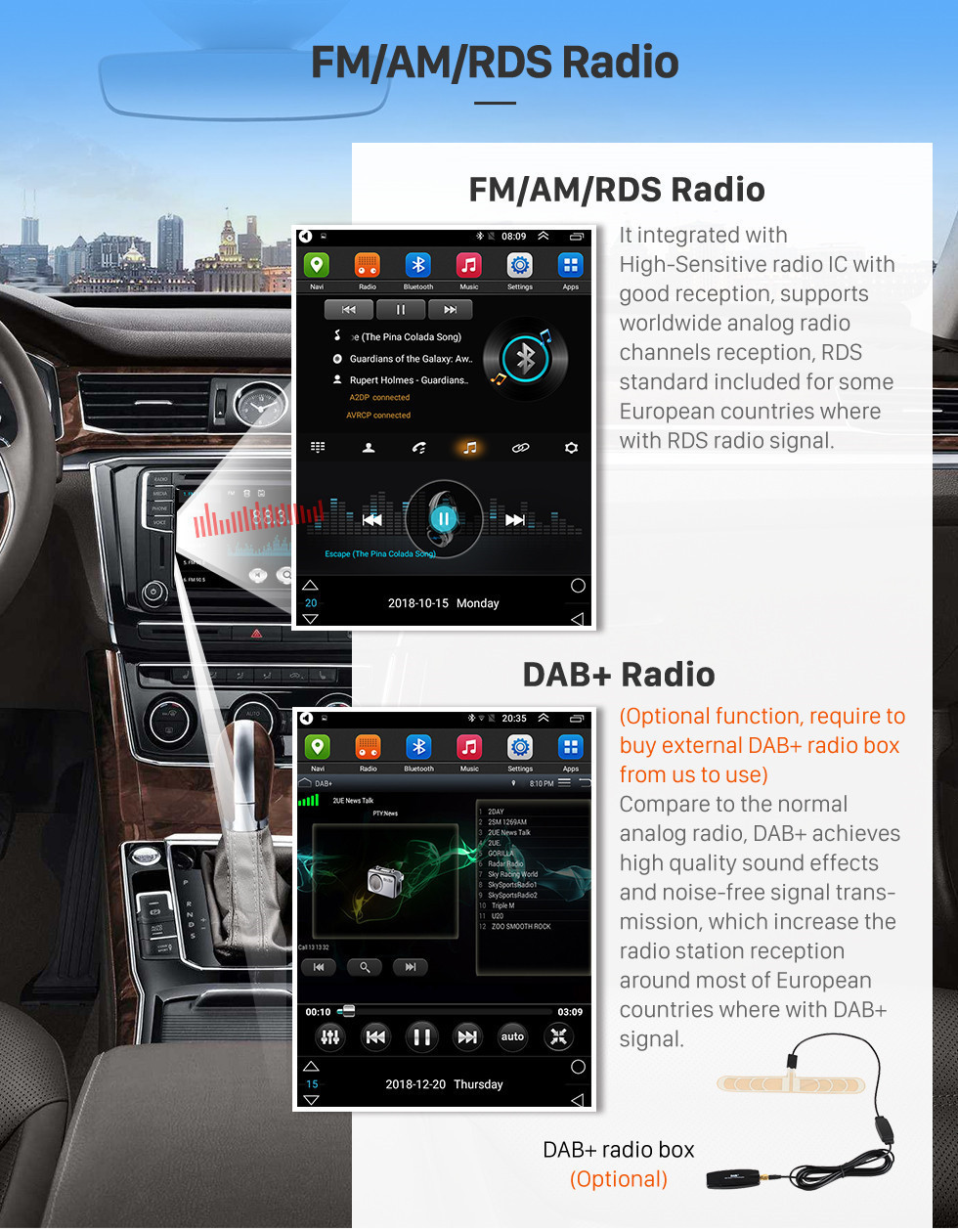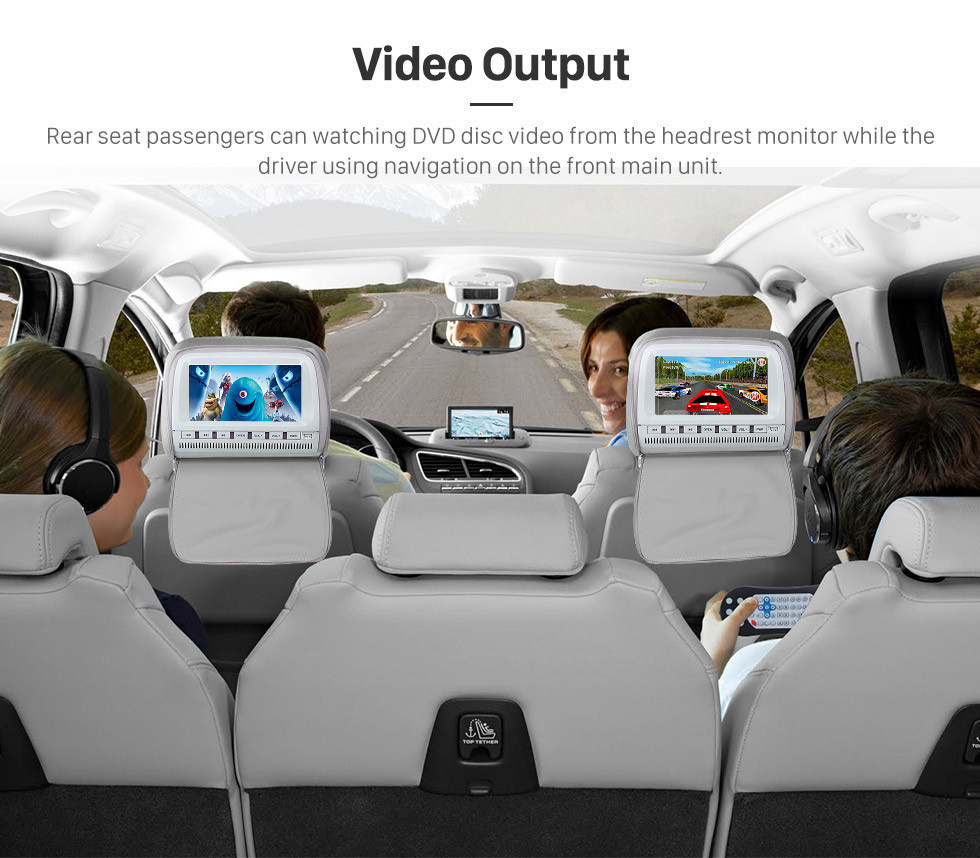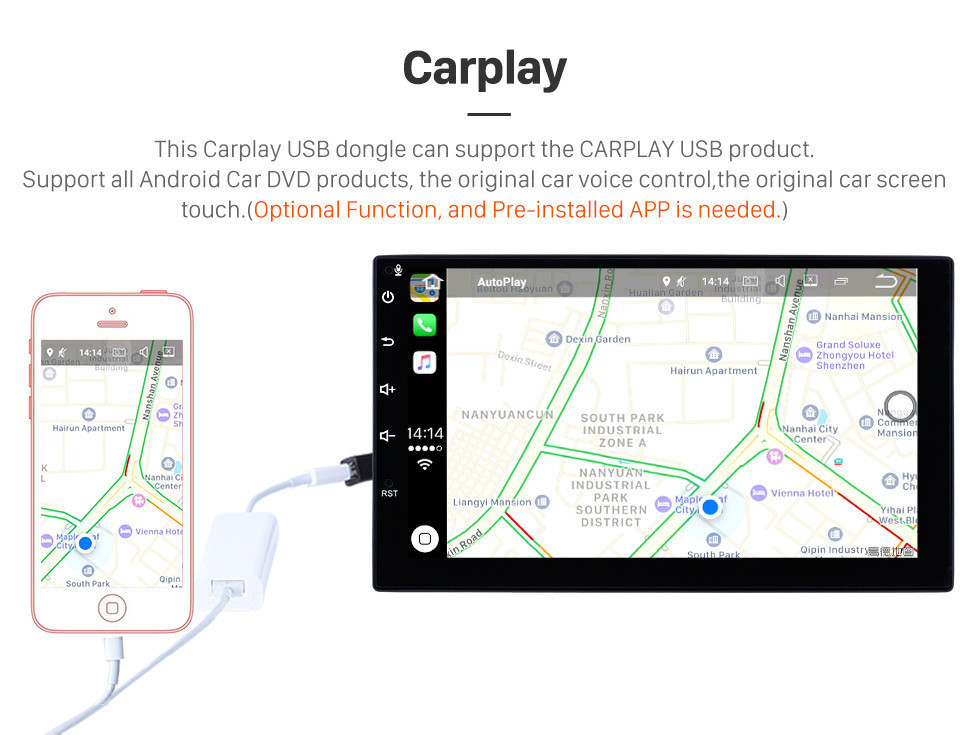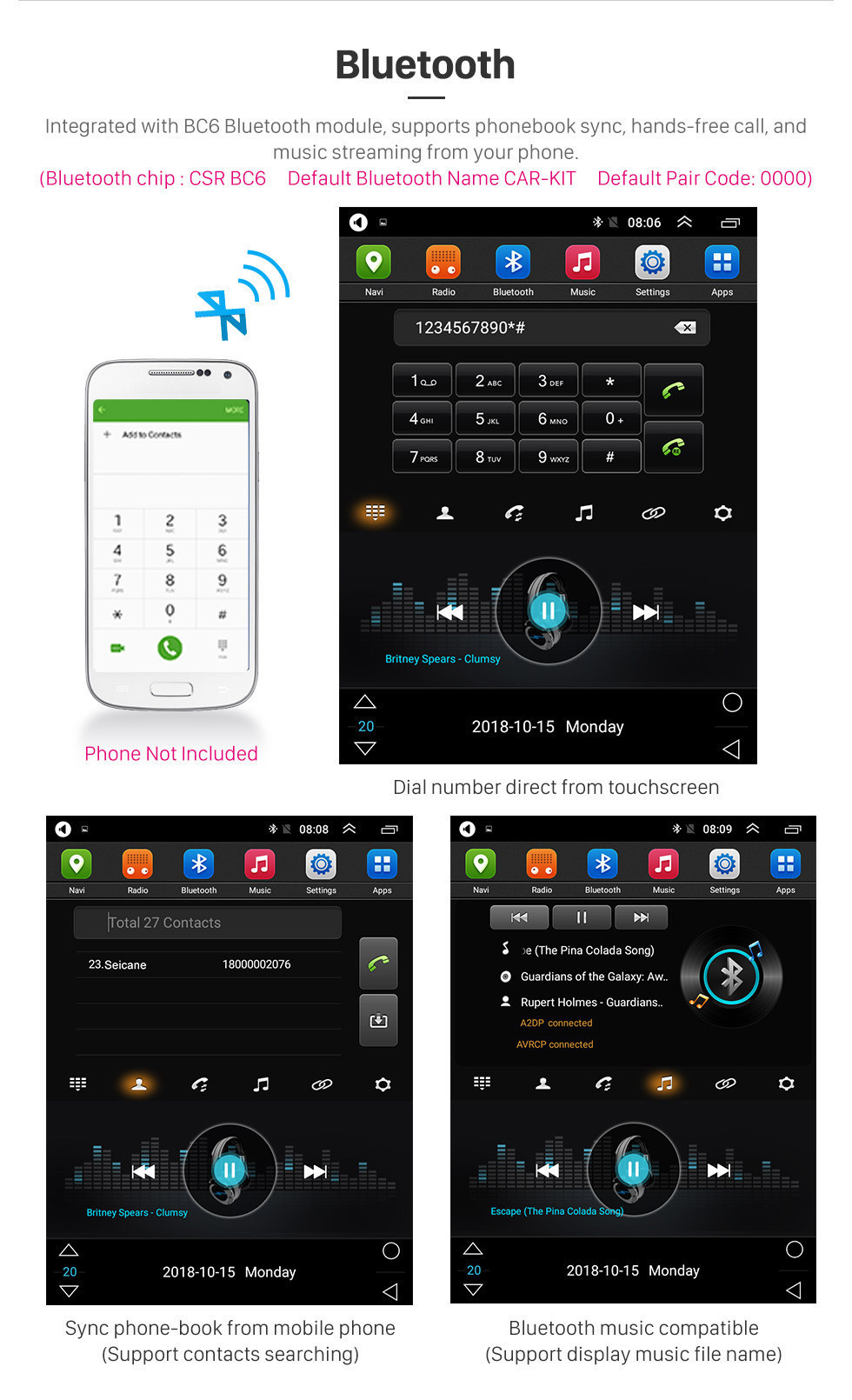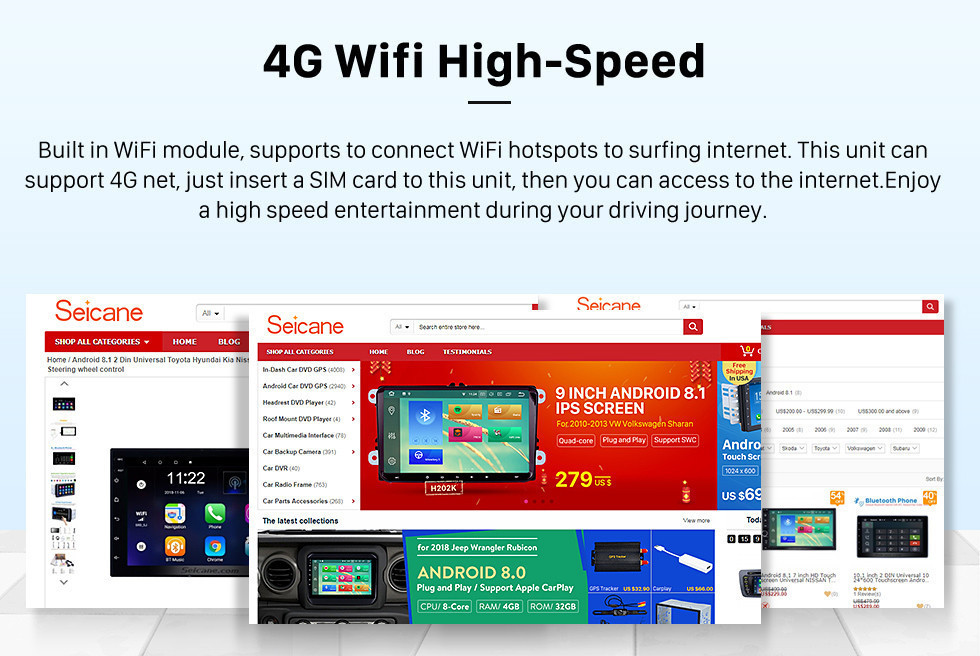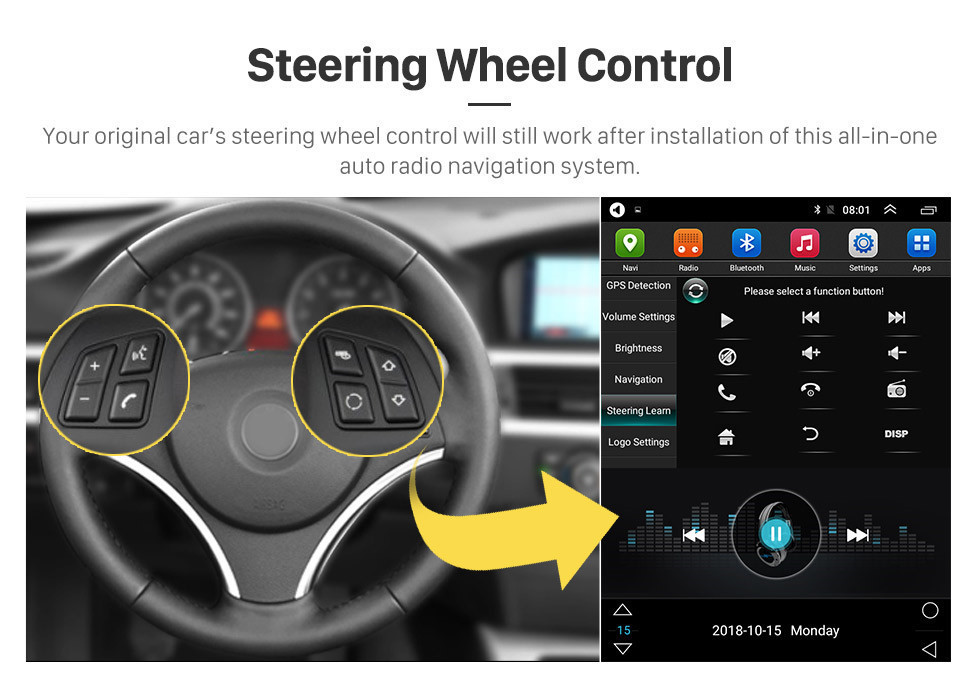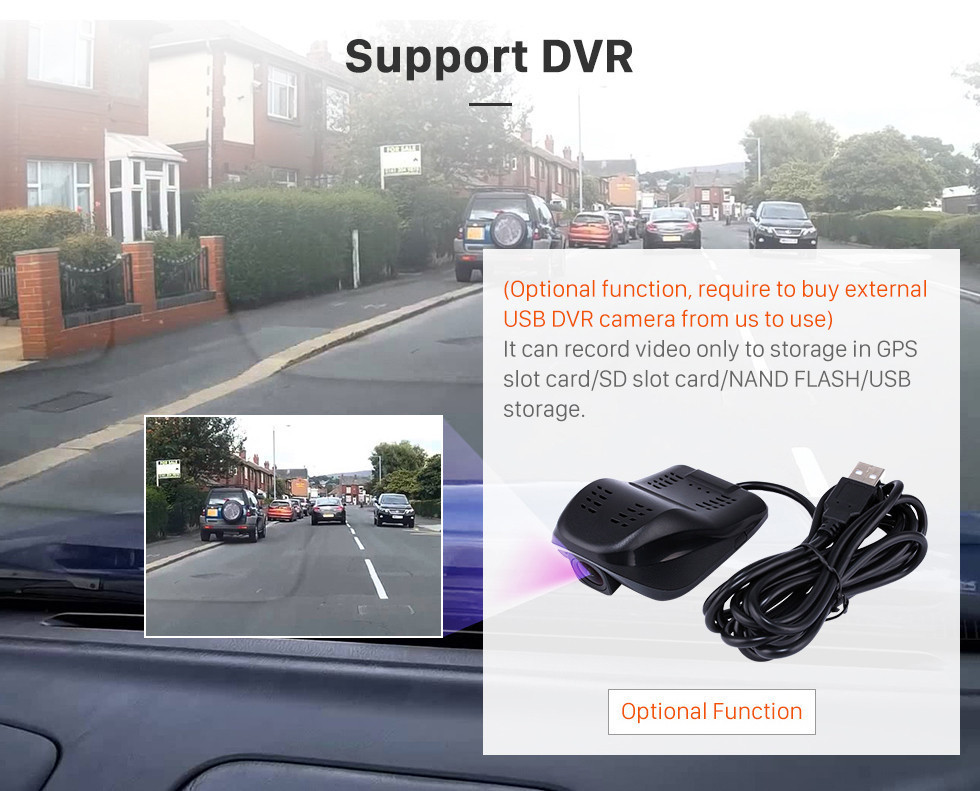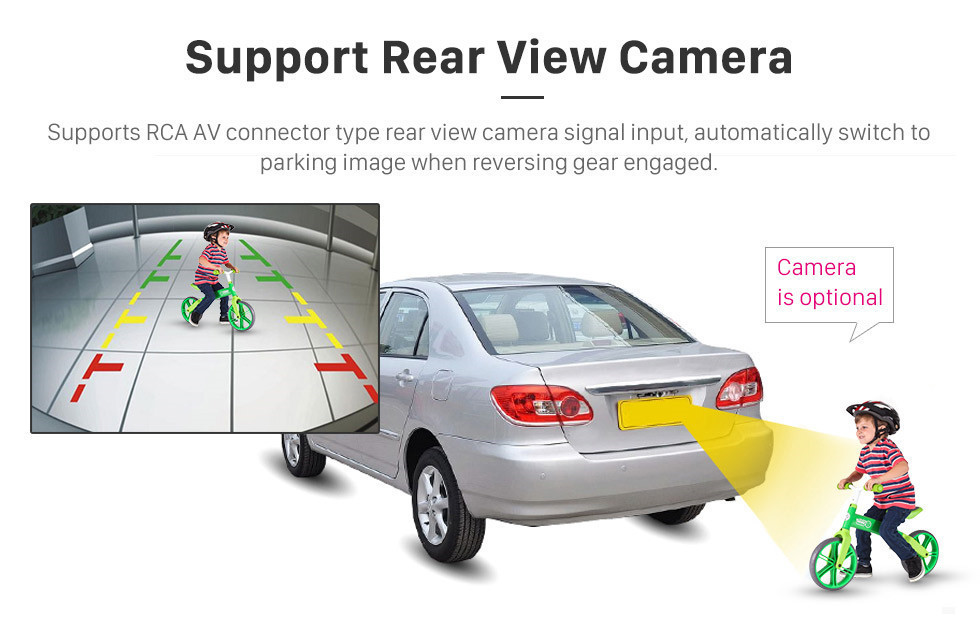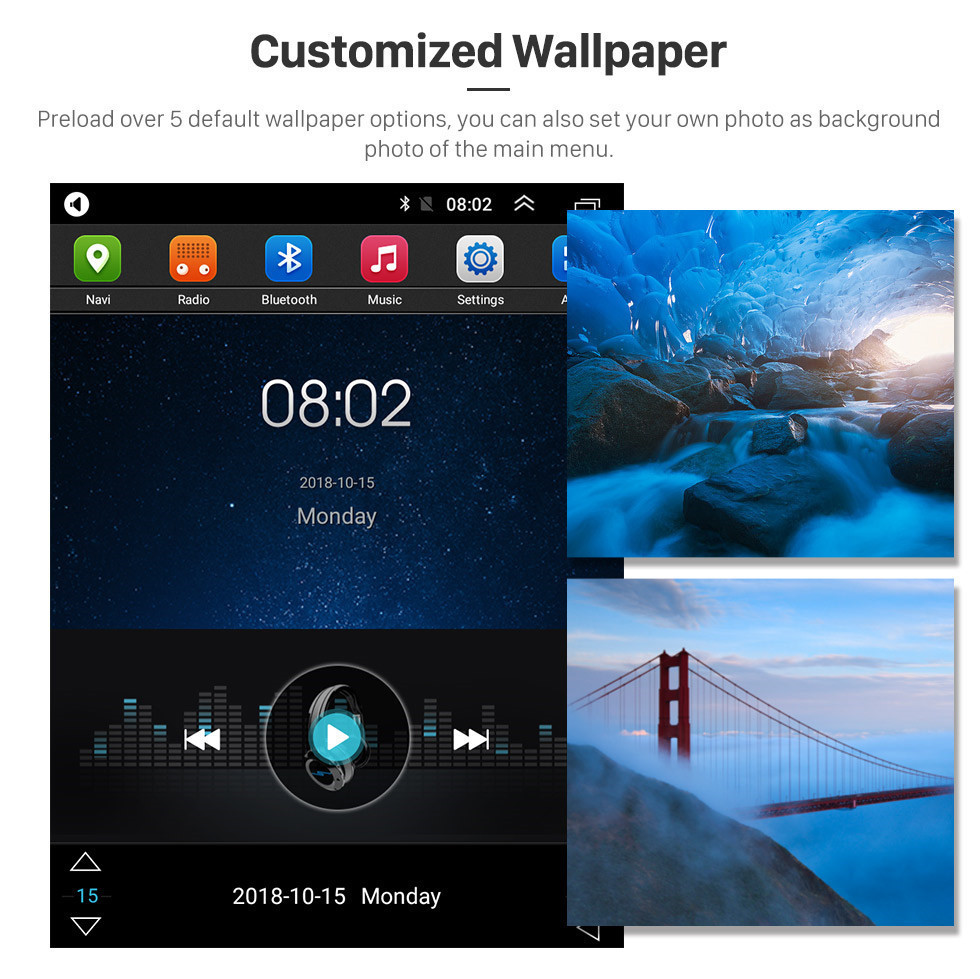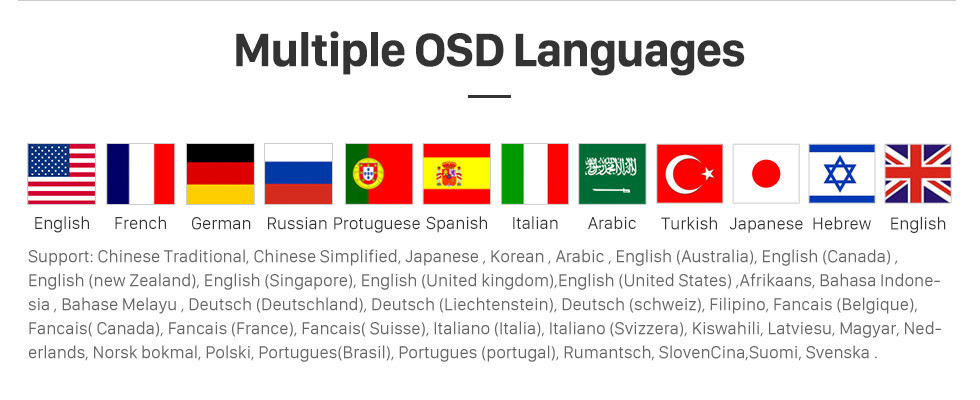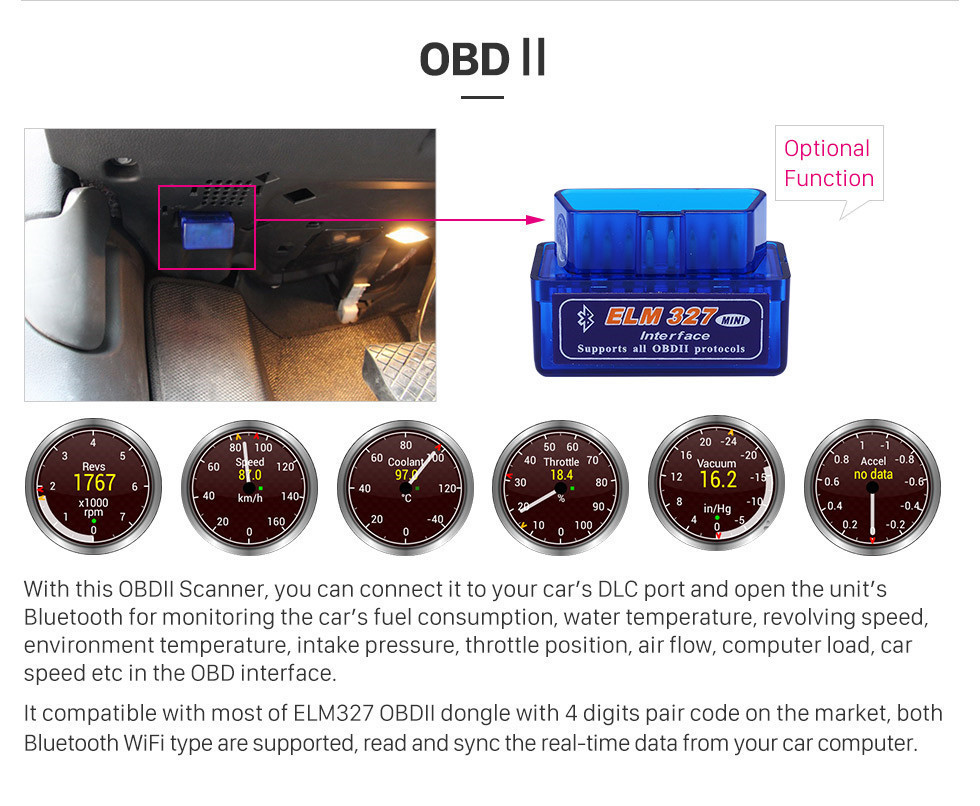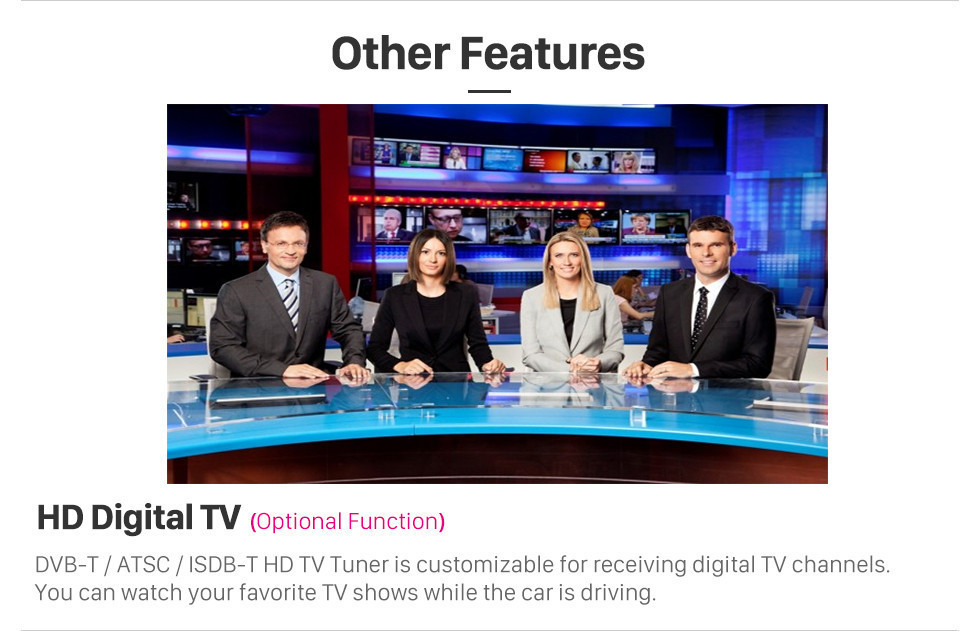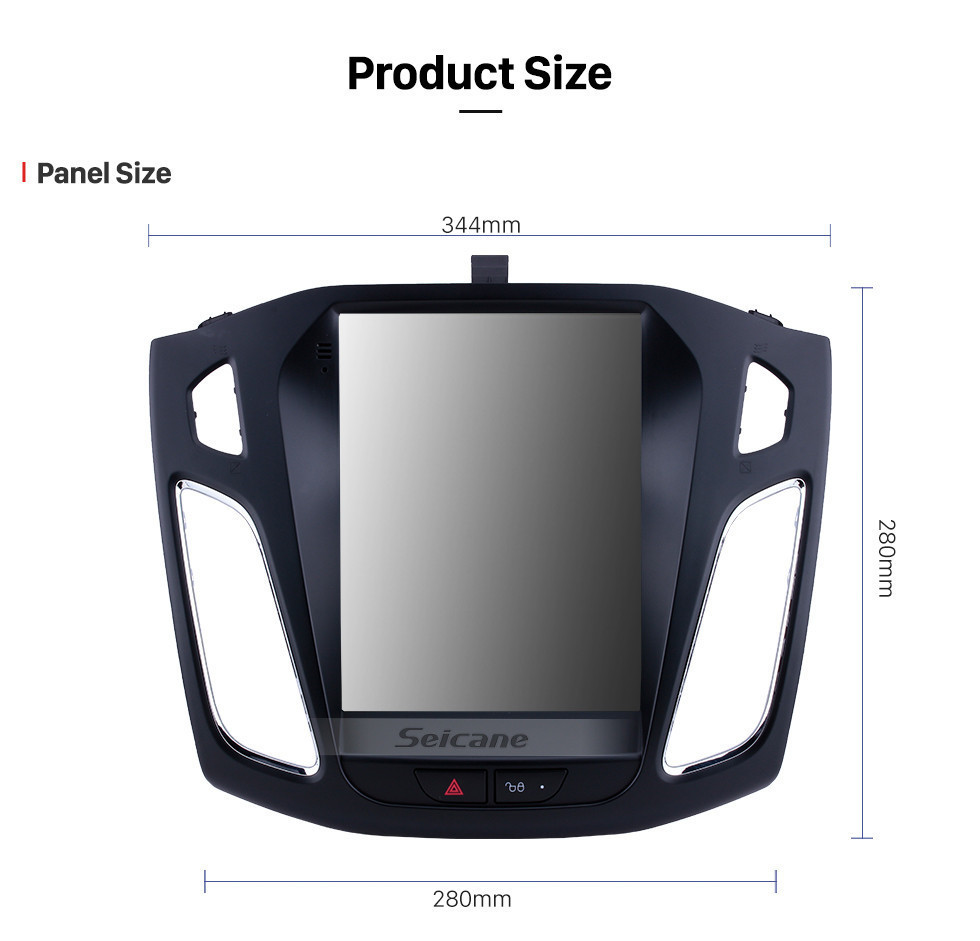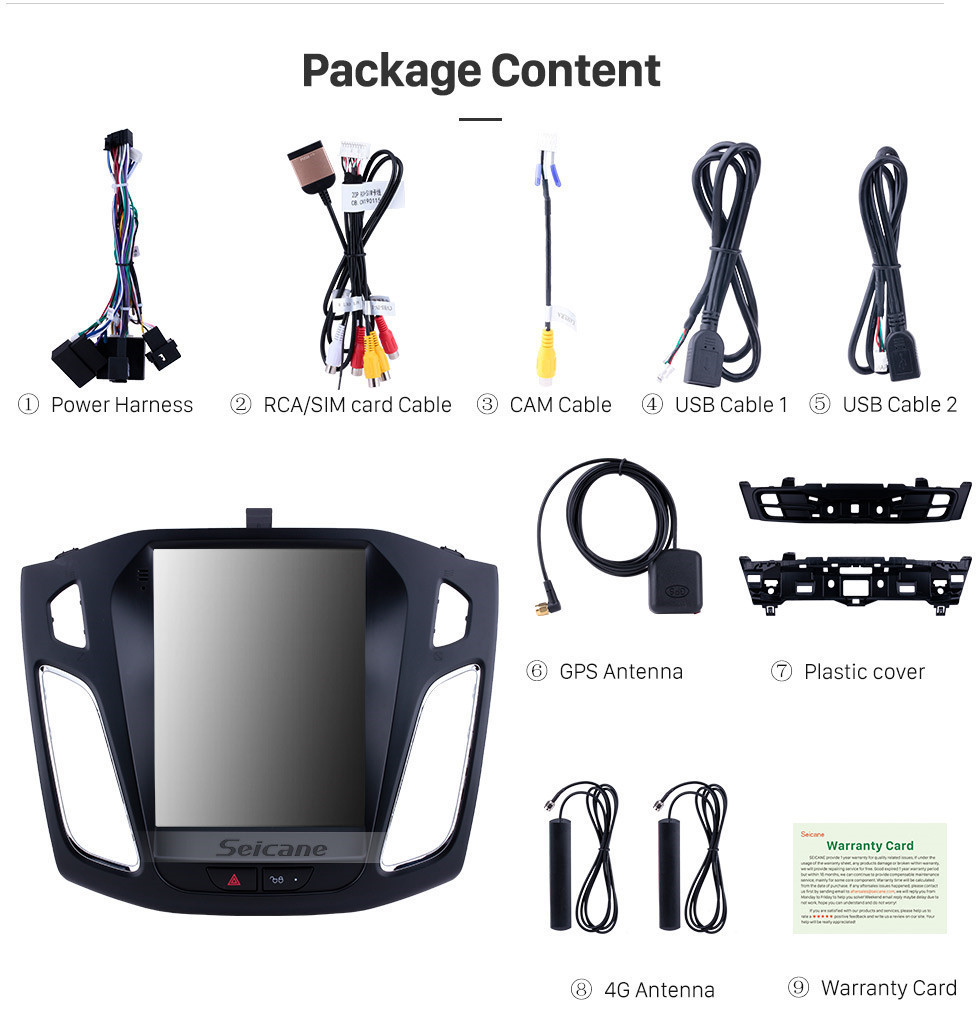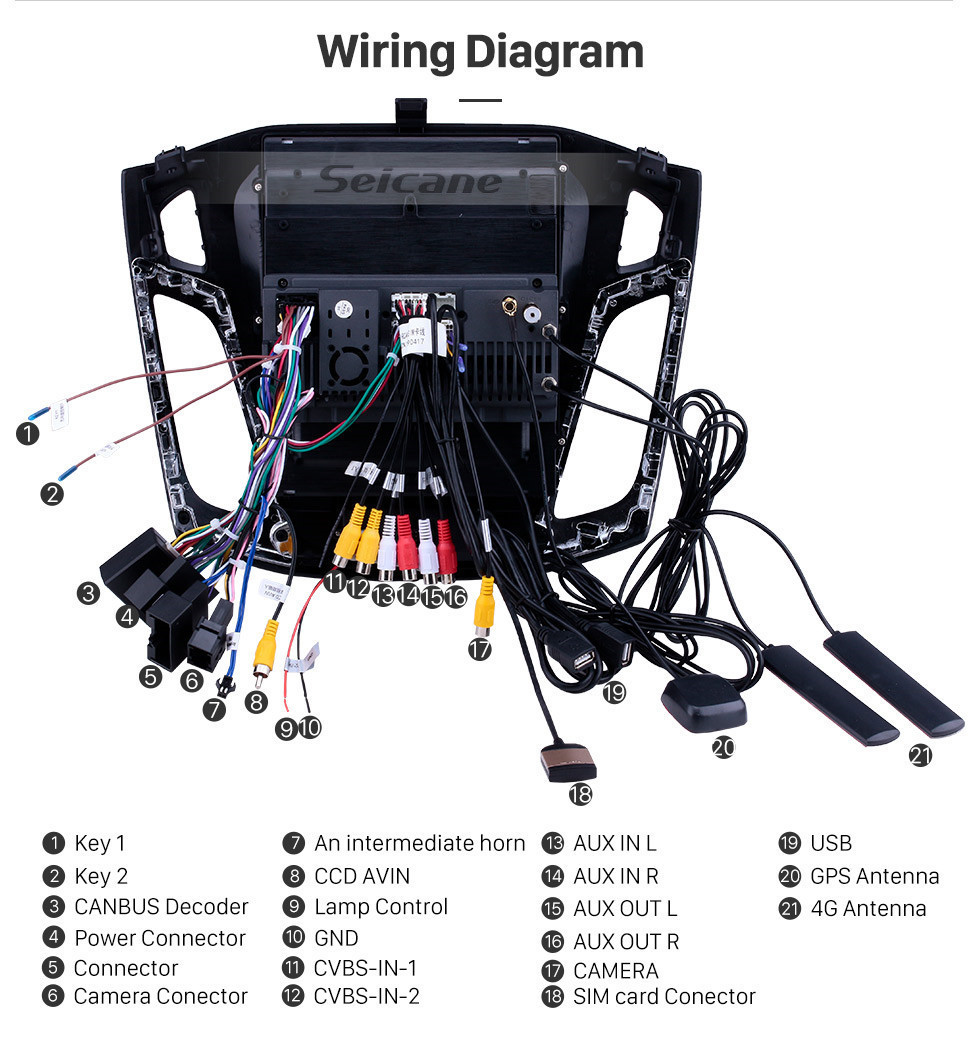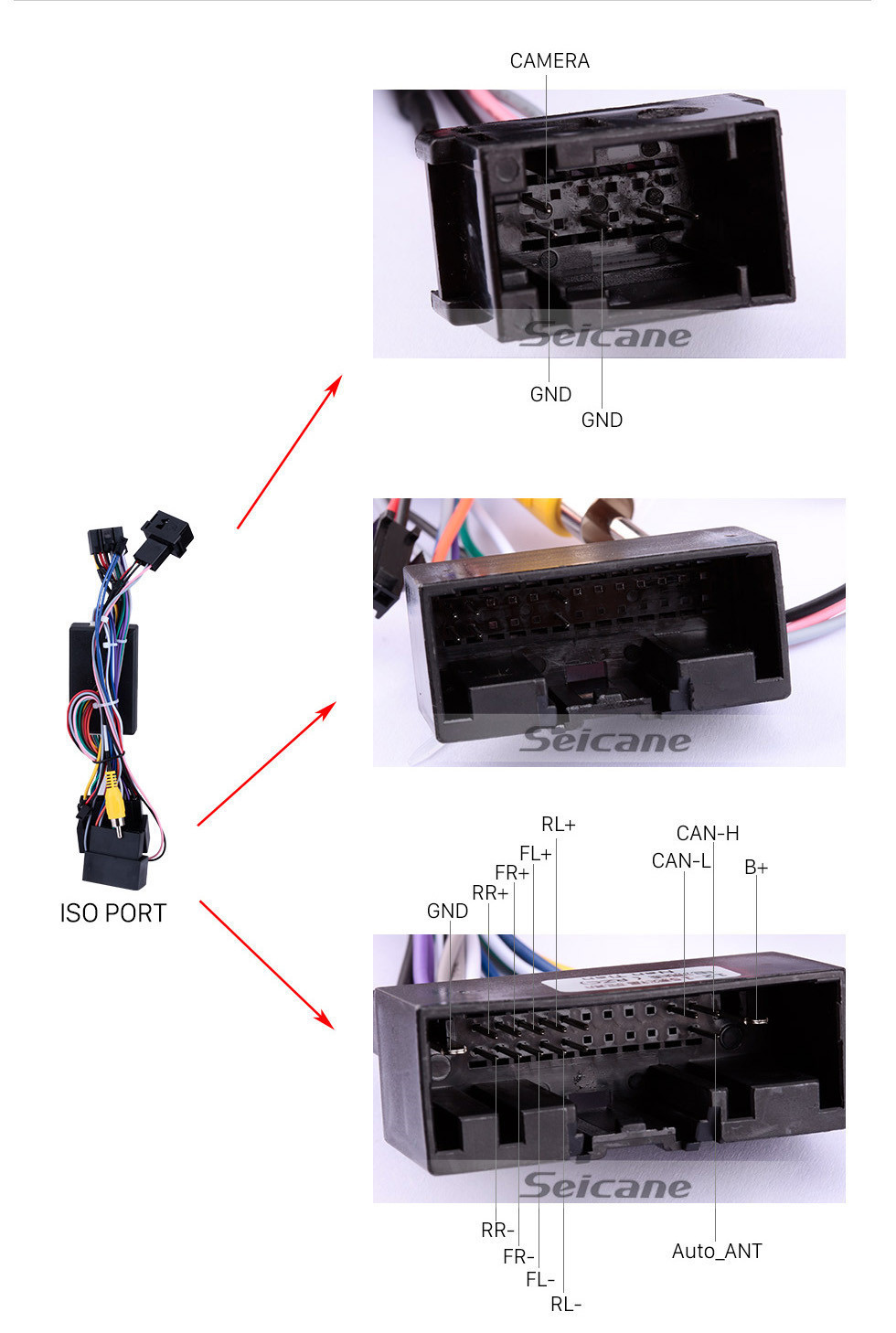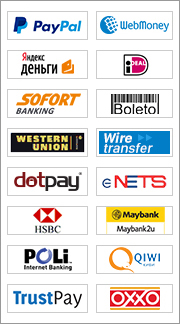 Destacados del producto.

Esta carátula de auto con el sistema Android más reciente soporta las redes 4G, permitiéndote acceder a internet a la más alta velocidad que hayas tenido. La pantalla táctil completa también la hace resaltar en el mercado con una gran pantalla táctil para simplificar mucho las operaciones. Como el más nuevo representante de caratulas para auto, tiene un gran rango de capacidades para cumplir las diferentes necesidades en tu carro. Para escoger el compañero perfecto del camino para divertirse y por conveniencia, ¡es simplemente esta asombrosa carátula!
Características generales

4G/3G&WIFI/App download/3D GPS Navigation/FM&AM Radio/Bluetooth/Dual Zone/File Management/Steering Wheel Control/ Digital TV/Mirror Link/OBD2/DVR/Backup Camera/TPMS/MP3/AUX/USB etc.
Características Avanzadas

OS:Android 9.1 system,fast and smooth operation
CPU: Quad Core A53 1.5GHz, Frecuencia principal 1.8Ghz, capacidad de computación más eficiente
RAM: memoria RAM 2G DDR3
Disco duro: construido en 32GB iNAND MLC, partículas MLC destacadas, alta velocidad, estabilidad, le brinda una vida útil a largo plazo
GPU: GPU integrado con soporte de aceleración por hardware 2D / 3D, soporta OpenGLES2.0 y OpenVG1.1, Decodificación por hardware 1080p, corre más suavemente para los Mapas de GPS.
UI: interfaz de usuario única y fresca con gráficos dinámicos.
Pantalla: Core Board Digital RGB888 driver directo, soporte multi-resolución, [email protected] 1600*1200 máx., más alta resolución y pantalla más clara.
Screen: Full Touch screen control with dynamic graphic user interface, support larger screens above 9.7 inch car radio, clearer than resolution 1024*600 with the same interface
2 puertos USB: viene con 2 puertos USB para cumplir tus diferentes necesidades de dispositivos externos, más opciones de servicio y entretenimiento.
Características Únicas

Latest Android System: Loaded with the most advanced Android 9.1 system, it offers the fastest and smoothest operation you've ever enjoyed.
Respuesta rápida: Adoptamos una CPU Quad Core A53 de 1.5 GHz y un disco duro iNAND MLC de alta velocidad, esta unidad puede iniciarse en solo 1 seg. Y solo toma menos de 2 segundos para el sonido, 3 segundos para la vista trasera y 16 segundos para la operación.
Redes de Alta Velocidad 4G / 3G / WIFI: Viene con redes incluidas WIFI y soporta los módulos más actualizados de 4G / 3G, permitiéndote acceder fácilmente al internet para escuchar música online, ver videos online, ver juegos online, checar tu e-mail, etc. Todo mientras alcances un punto WIFI o lo conectes a un módulo 4G / 3G.
Descarga de aplicaciones Android: Soporta la descarga de miles de Apps del Android Market para cumplir tus diferentes necesidades, como Twitter, Facebook, YouTube, M&N, Gmail, Skype, Google Maps etc.
Pantalla táctil HD: Simplifica bastante la operación con una pantalla digital multi-táctil que puede soportar múltiples resoluciones, UXGA @60Hz 1600*1200 máx., haciéndola más clara que resoluciones 1024*600 con la misma interfaz.
Navegación GPS 3D: Con mapas 3D (mapas en la iNAND), la mejor manera de llegar a tu destino está a tu alcance en segundos. Toda la información de navegación está disponible, como posición actual, velocidad, kilometraje, muestra edificios de referencia, vista 3D de calles, búsqueda de destino e instrucciones vuelta-a-vuelta por voz, etc. También puedes descargar la app más reciente de Google Maps.
Bluetooth para todas las marcas de celulares: Se sincroniza con tu Smartphone sin importar la marca por conexión bluetooth. Gran conveniencia como ingresar a contactos, reproducir música y buscar nombres en orden alfabético todos están soportados. Llamadas a manos libres y búsqueda de contactos en una pantalla grande puede garantizar mucho su seguridad en el camino. Y la transmisión de música por bluetooth hace que se sienta relajado todo el camino sin ninguna fatiga. Los iPhone y teléfonos Android más recientes están todos soportados.
Soporte de juegos: Los juegos HD 2D y 3D son ambos compatibles con esta unidad. Un montón de emoción está esperando a tu familia y amigos en tu carro.
Convenientes funciones de un botón: Soporta recuperación en un botón, navegación con un botón. Una grande conveniencia está a la punta de tus dedos.
Opciones

TV digital HD: DVB-T / ATSC / ISDB-T el sintonizador de TV HD puede proveerse para recibir canales de TV digital.
DVR de carro: La función de DVR es usada para grabar el proceso completo de accidentes de tránsito, tomar fotos del frente de los vehículos y guardar el video en tiempo real mientras manejas.
Módulo 4G / 3G: Con un módulo 4G / 3G, puedes tener acceso fácilmente al internet desde tu carro. La disponibilidad de la red 4G hace que disfrutes la conexión más rápida al internet que hayas tenido.
Conexión de Espejo: sincroniza tu teléfono móvil con esta unidad a través de WIFI o USB. Esta tecnología te permite tener acceso a las aplicaciones de tu Smartphone en la unidad para tocar música, videos etc.
Cámara de apoyo: Agrega una cámara de apoyo para cambiar automáticamente a la vista de estacionamiento mientras vas en reversa. Esta opción incluye una cámara a prueba de agua y de visión nocturna que será montada en la posición de las luces de la placa de tu carro y los cables para su conexión, La cámara trasera por defecto es alámbrica, si necesita la inalámbrica, por favor mándenos una nota después de poner la orden.
OBDII: Con este escáner OBDII, puede conectarlo al puerto DLC de su carro y abrir la unidad Bluetooth para monitorear el consumo de combustible de su carro, temperatura, velocidad de revoluciones, temperatura ambiente, presión de consumo, posición del acelerador, flujo del aire, carga de la computadora, velocidad del carro etc. en la interfaz OBD.
TPMS: Perfectamente conectado a esta carátula con una instalación simple, los reportes TPMS reportan la presión de los neumáticos en tiempo real vía una pantalla con imágenes o una simple luz de advertencia de presión bala para ayudarte a ahorrar en el consumo de combustible, alarga la vida de las llantas, reduce el tiempo detenido y mantenimiento, e incrementa la eficiencia medioambiental. El reconocimiento oportuno de fallos en las llantas provisto por el TPMS puede evitar accidentes de tránsito para mejorar la seguridad en todo el proceso de conducción.
Aparcamiento y Navegación
Escriba su propia opinión
para Wyatt Kayser
19 de mayo de 2020
like it
The machine is fast. Smooth installation (similar foot).
like it very much.look nice.

para Hassan

17 de octubre de 2020
Its good but not great
Overall easy to plugin . A person who have little knowledge can pretty much can do it within 2 hours.
PROS:
Sleek 10 inch Tesla Style screen.
Easy to remove and install with Stock radio. Only need to remove the Air control Plastic from your stock radio.
Very interactive lost of options and navigating through the options

CONS:
No Installation Guide at All. they have been selling it for number of years and should have detail Installation instruction or video readily available.
The Radio Cables come in does not fit into stock Radio cable. I have to buy it from online to attach to it to connect radio
Confusing information with Cable tags and labels. Make sure Follow YouTube video otherwise you will not have any idea how to install.
I deduct 2 start due to lack of installation instruction. if they can make installation instruction and video they must be selling alot
Le recomendaría este producto a un amigo? Likely
para Joel Harper
3 de enero de 2020
Great seller!
Hello Seicane, I wanted to let you know I installed my unit and it is working perfectly and I really like my unit
and thank you so much for all your help and great customer service.
para Savu Daniel
1 de abril de 2020
work well
I have just recieved the product, all ok, mounted and all work good. Thank you and sory if i was to insistent.
para Tyler
17 de junio de 2020
Excellent products
Just installed this head unit and it looks and sounds great. Would definitely recommend this product.
Le recomendaría este producto a un amigo? definitivamente sí
para Chris Maylor
22 de febrero de 2020
Great product.
The parcel was received, everything works, the car has not yet been installed, later I will add feedback as it behaves in the car. Packed well, the box is not wrinkled, all wiring in a separate bag, there is an English instruction. In the settings of many languages on Russian.