After Viewing This Item People ultimately bought
Details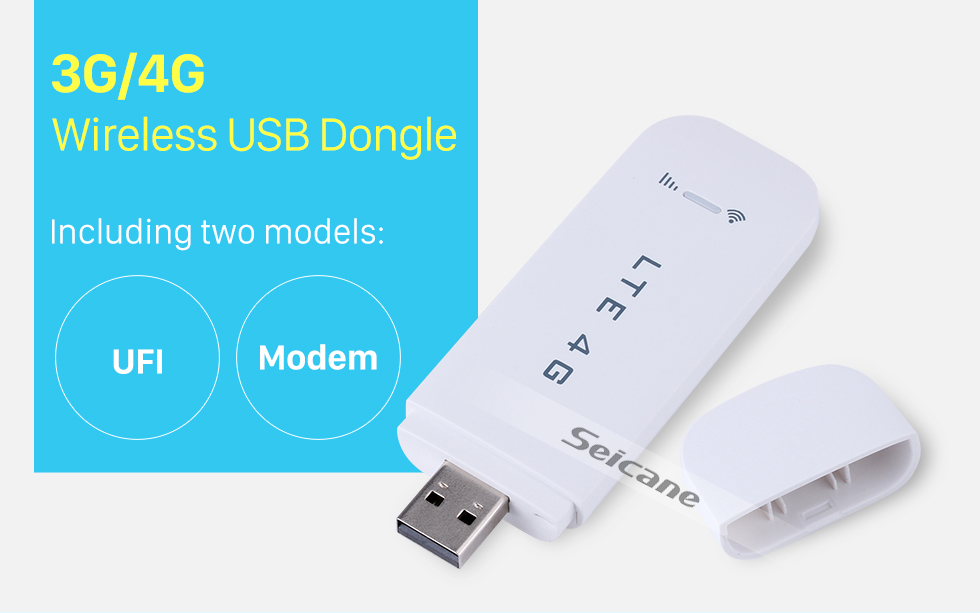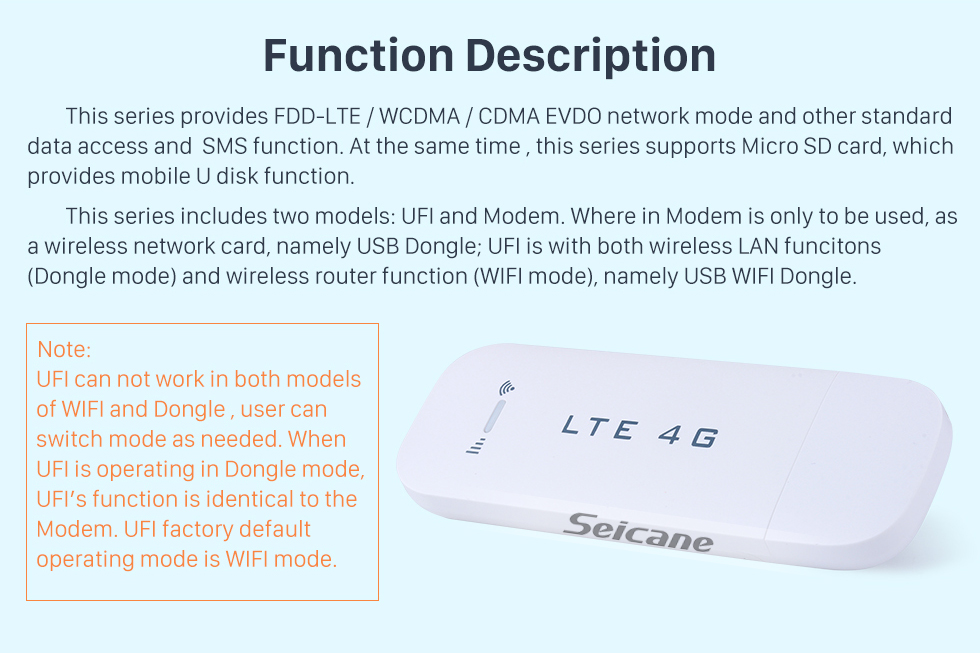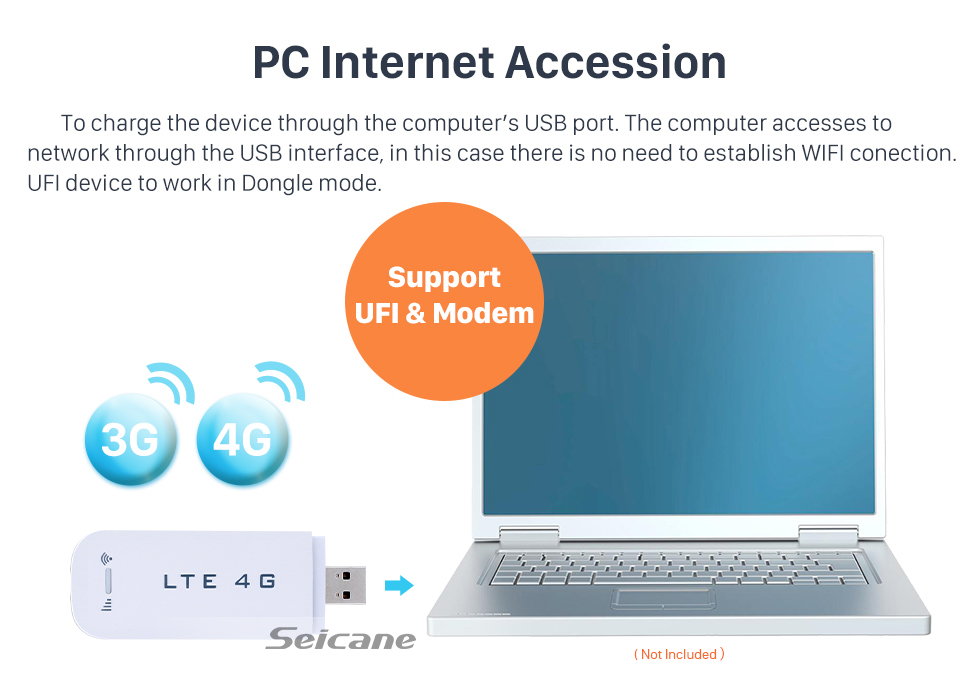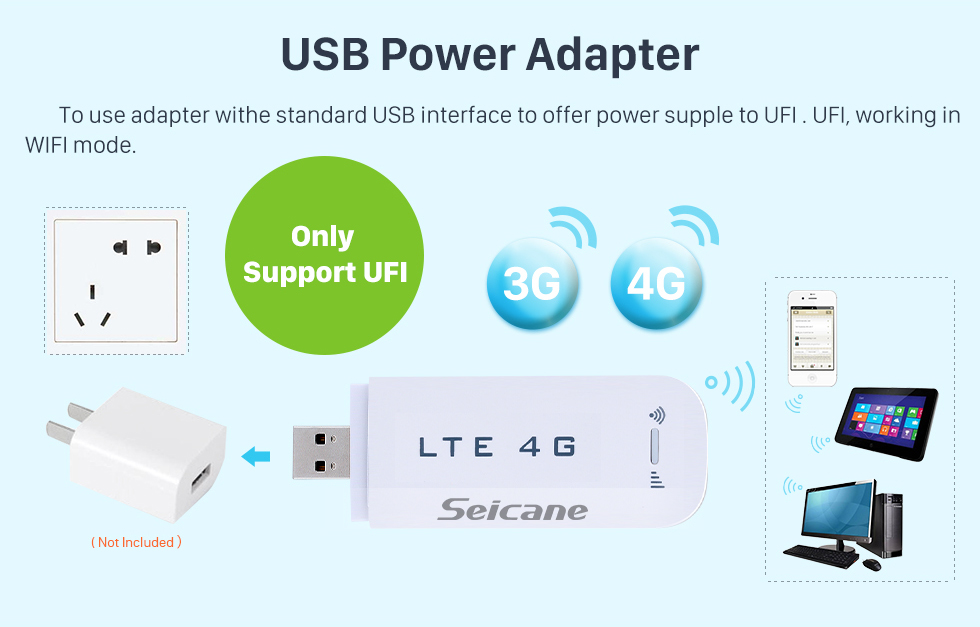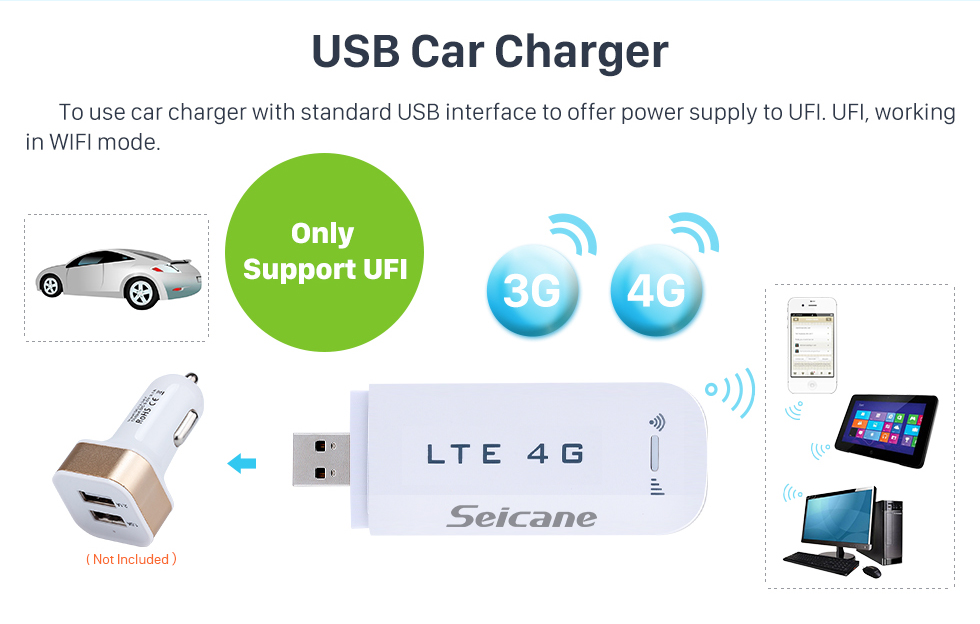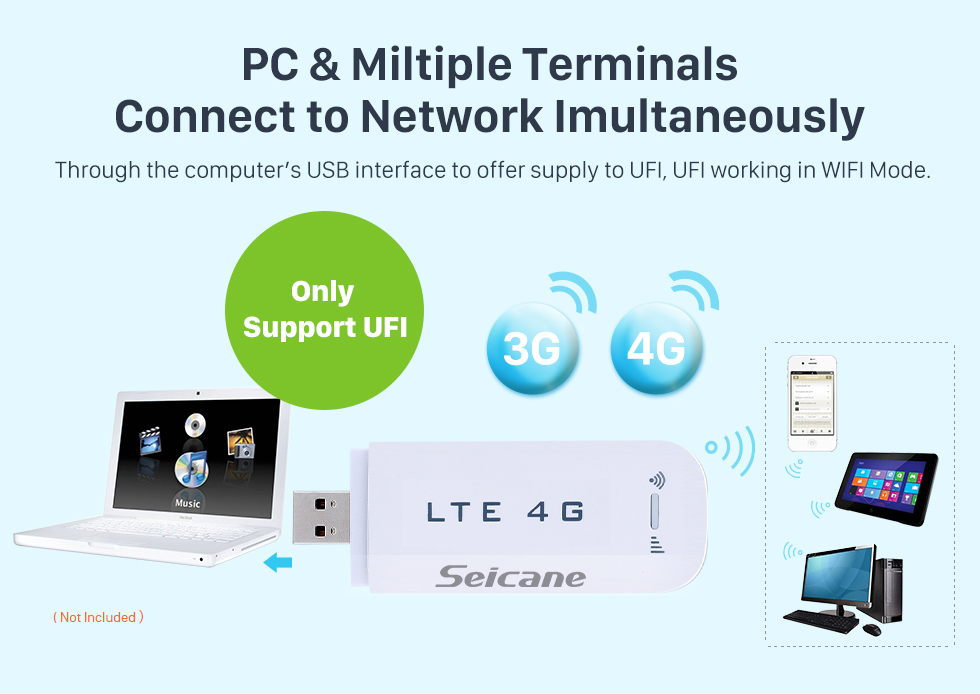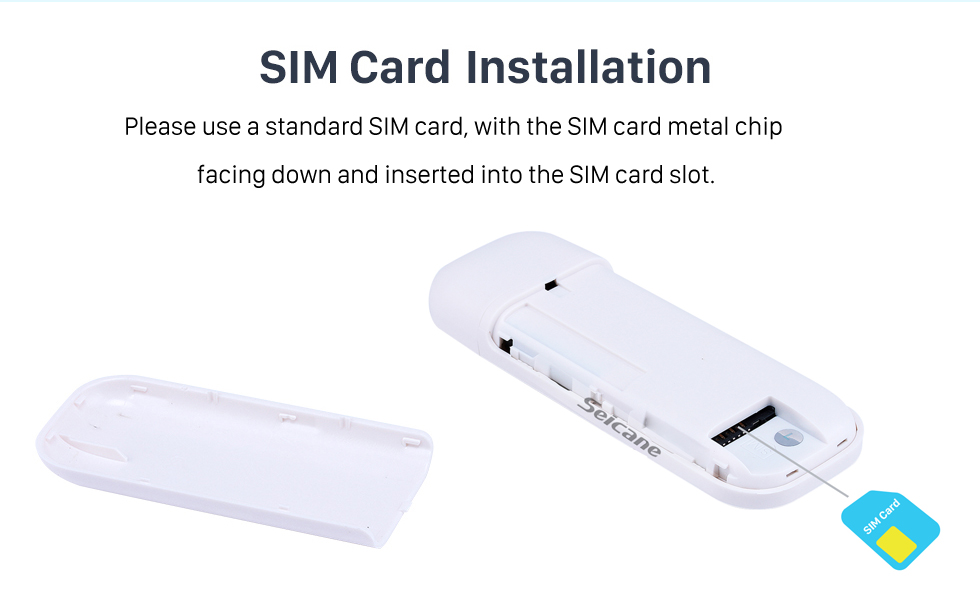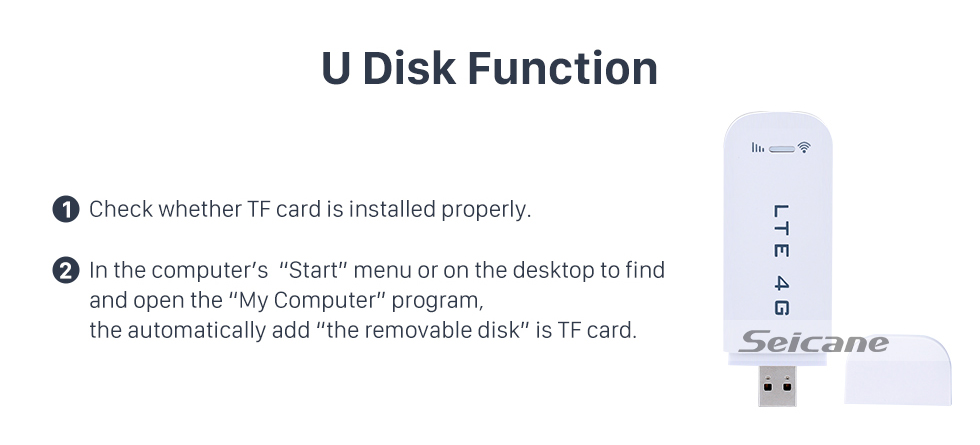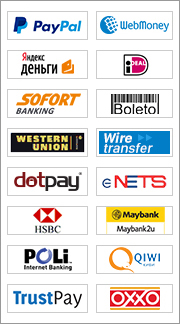 Product Type: wireless network card Unicom 3g/4g
Size: 95mmX33mmX10mm
Network Type: 4G network support FDD-LTE 3G network LTE FDD, HSPA + HSPA, UMTS
SNAPDRAGON QSD9200 Qualcomm processor chip
Interface Type: USB 2.0 Interface
The maximum transmission speed rate: FDD 100Mbps
Driver: Built-driven and client dial-up software, CD-free plug and play installation
Support Micro-SD card up to 32G.
It supports high-capacity phone book / SMS mail / call recording / Internet traffic alerts.
Support system: Windows2000, WindowsXP, Windows7 and Windows Vista, Win8, Android, Mac OS.
Write Your Own Review
by Ronaldg333
April 9, 2018
US wireless service don't approve of this device namely Verizon & AT&T.
The WiFi part of this modem work fine it connect to the Head unit with no problem. The problem lies with service provider of the sim card. You can't use Verizon . AT&T doesn't approve of this device. I was told the access point may to be programmed into it. To check their web site. The Sim Card show on the dongle but AT&T doesn't recognize the device. I am not trying T-mobile or other providers. If any one know which service provider does support this in the USA. post it .
by Patrice

May 5, 2022
bon produit
bon produit, fonctionne très bien
Would you recommend this product to a friend? Likely
by Patrice

May 16, 2022