After Viewing This Item People ultimately bought
Details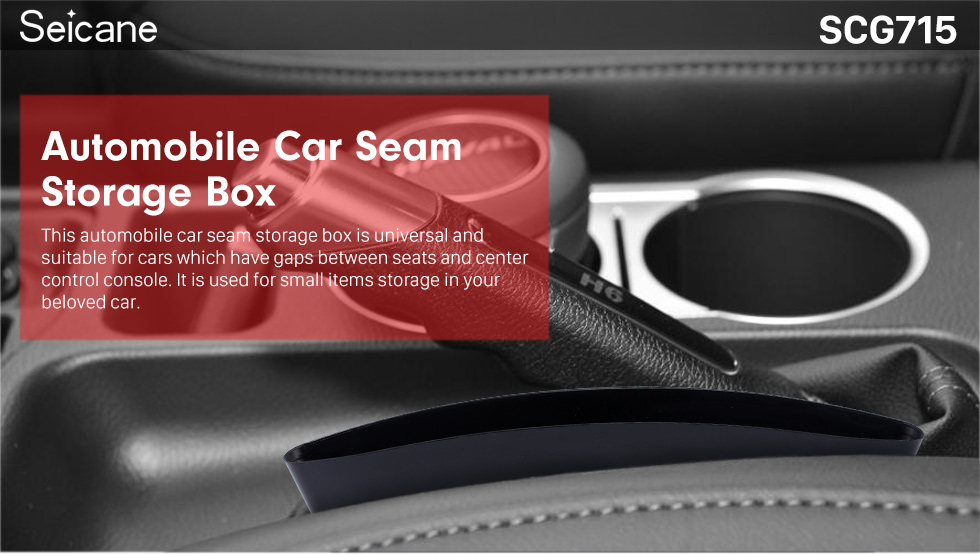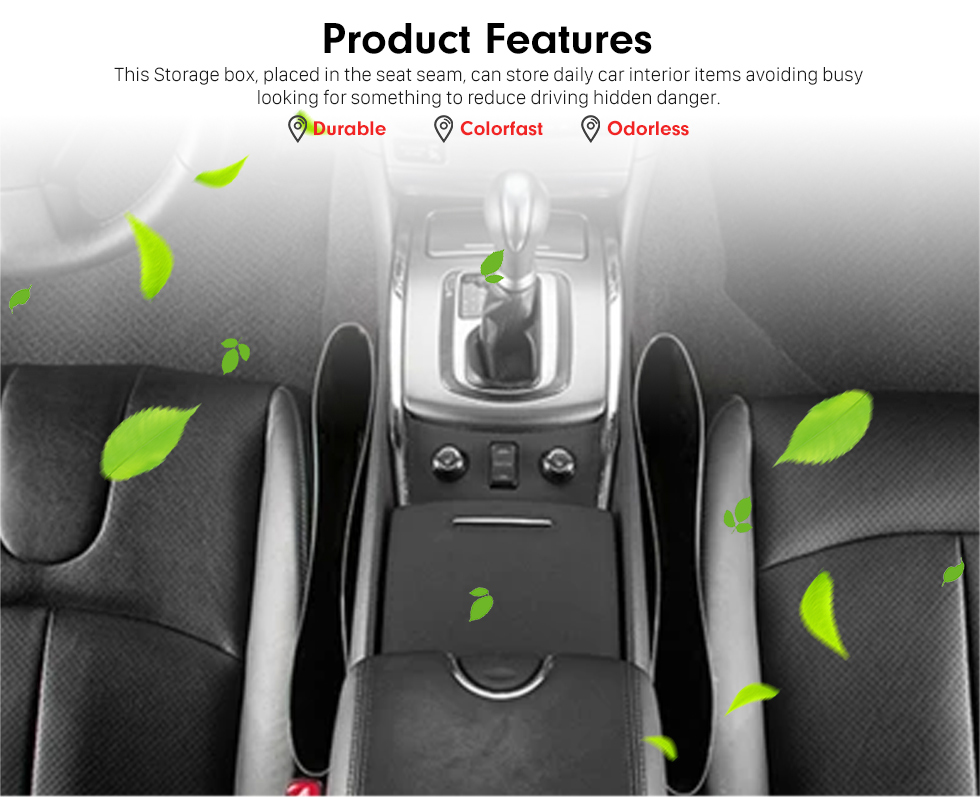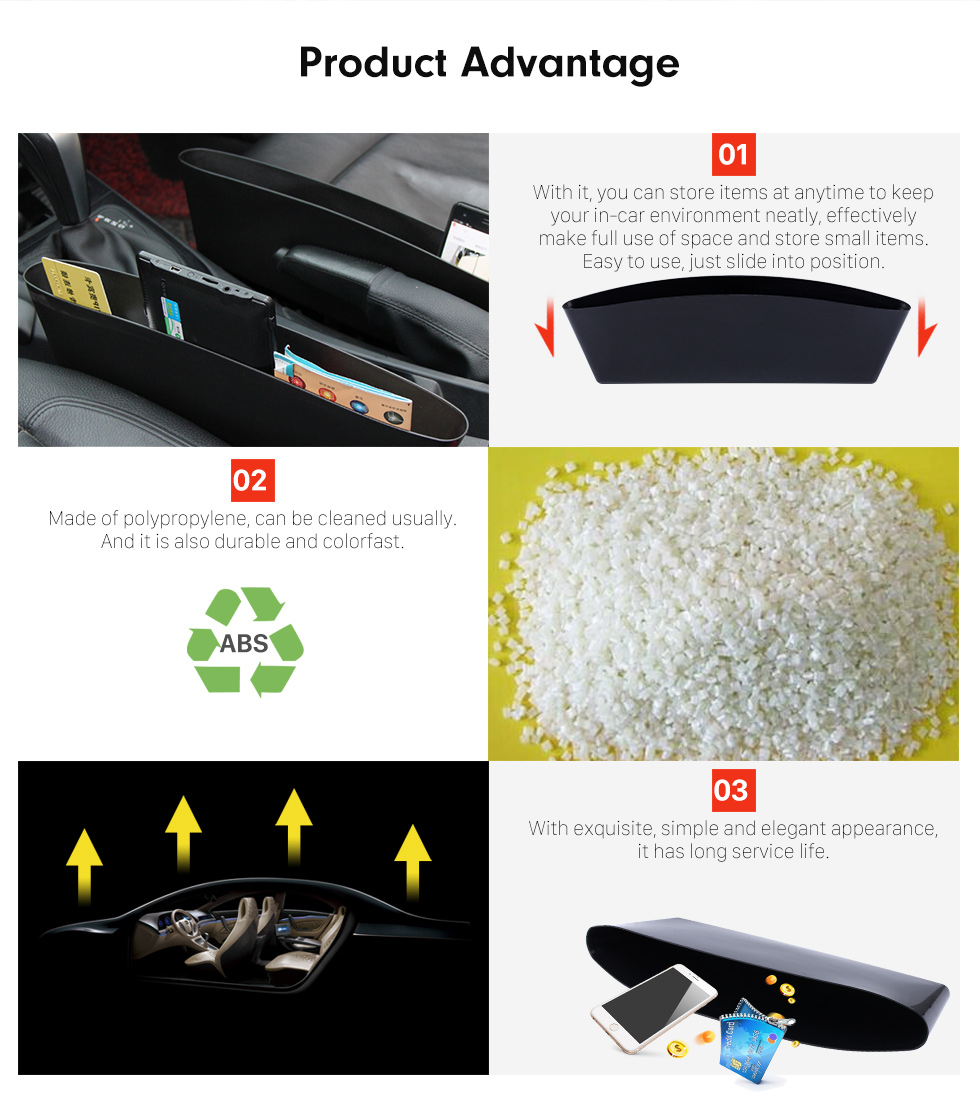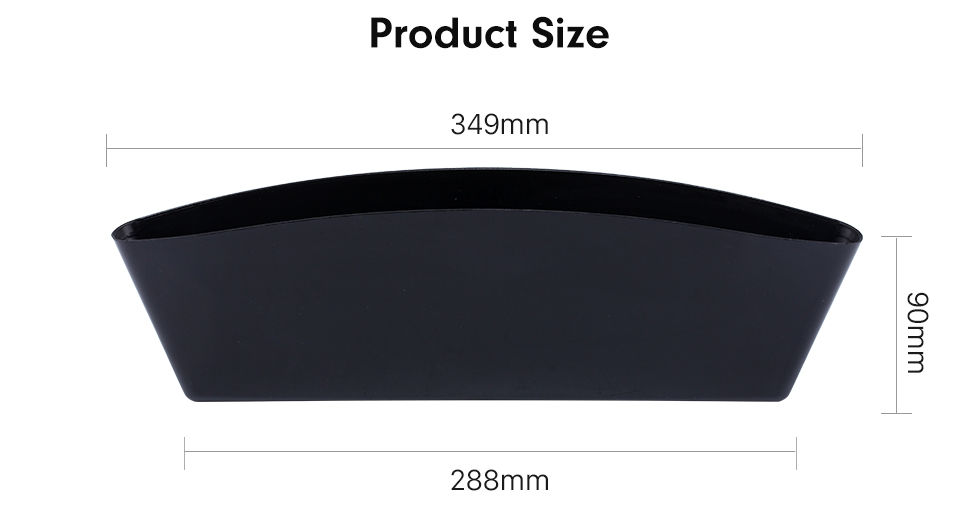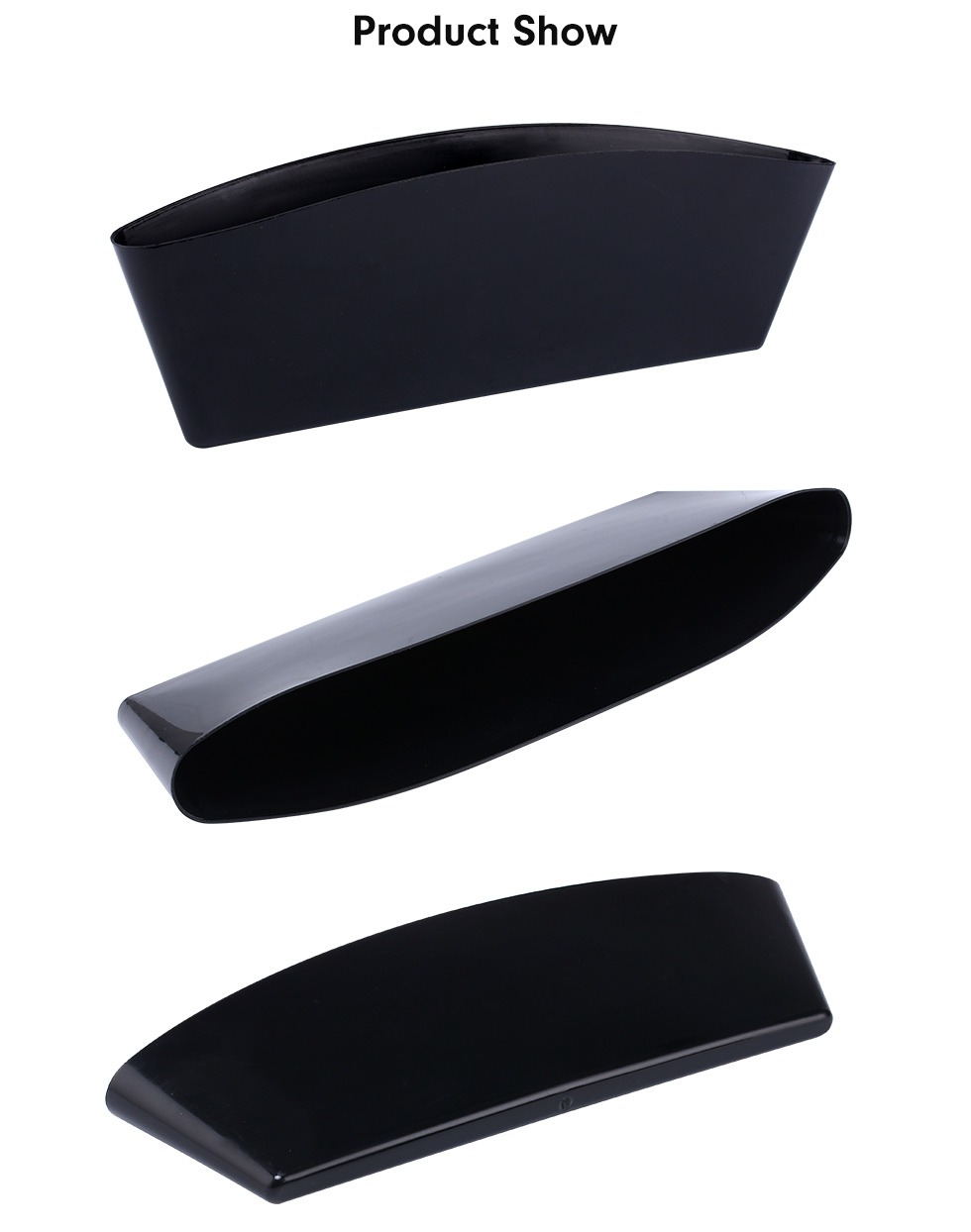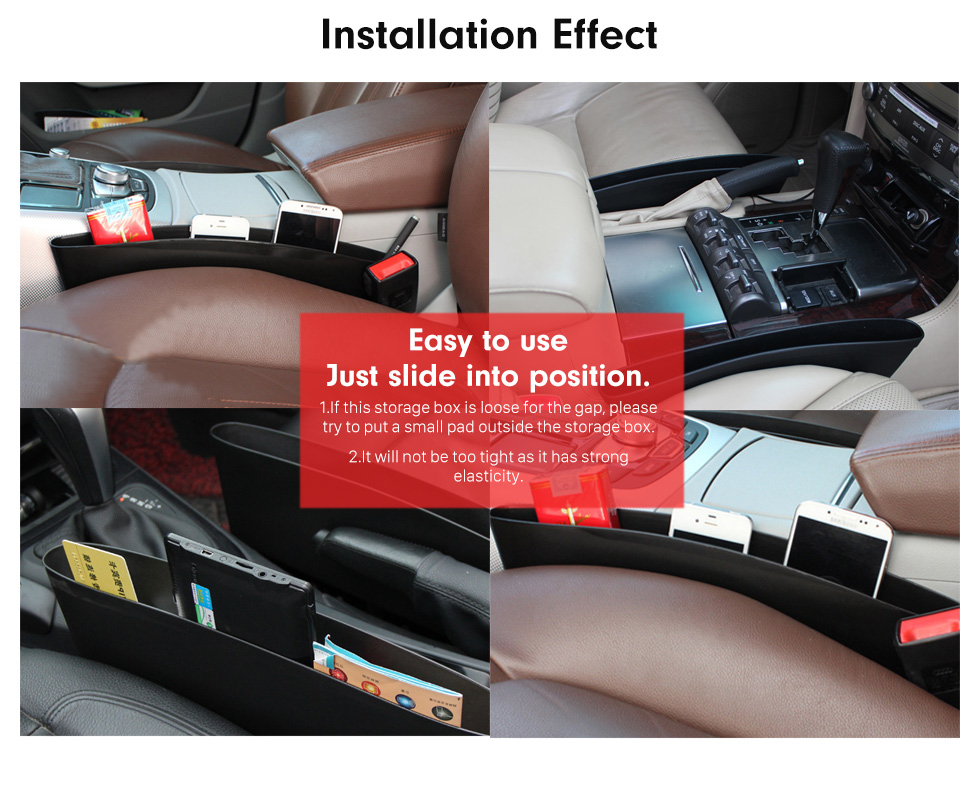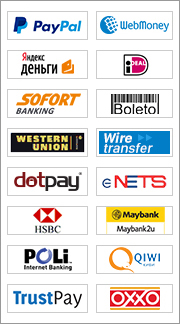 Product Description:

This automobile car seam storage box is universal and suitable for cars which have gaps between seats and center control console. It is used for small items storage in your beloved car.
Product Specifics:

Item Name: Automobile Car Seam Storage Box
Features: Multipurpose, Storage
Material: PP
Color: Black
Item Size: 37x 11x 2 cm
Item Weight: 0.136kg
Place or origin: China (Mainland)


Product Features:

1.This Storage box, placed in the seat seam, can store daily car interior items avoiding busy looking for something to reduce driving hidden danger.
2.With it, you can store items at anytime to keep your in-car environment neatly, effectively make full use of space and store small items.
3.Made of polypropylene, can be cleaned usually. And it is also durable and colorfast.
4.Universal, can fit to car front seat seam.
5.Easy to use, just slide into position.
6.With exquisite, simple and elegant appearance, it has long service life.


Please note:

This automobile seat seam storage box can fit most of cars and suv. If it doesn't fit your car very well, please try to solve it as below:
1.If this storage box is loose for the gap, please try to put a small pad outside the storage box.
2.It will not be too tight as it has strong elasticity.