After Viewing This Item People ultimately bought
42

Regular Price: US$515.00

Special Price: US$299.00
Details
This latest pair of headrest DVD player is specially designed to offer huge ton of fun and enjoyment for both yourself and your passengers in a long journey. It can support FM transmitter function, which can be connected with the audio device in your car. With a lot of multimedia formats to be compatible, such as DVD/CD/CDG/MP4/MP3/WMA/JPEG/RMVB(MP5), you can play what you like most to keep your passengers entertained on all trips. What's more, it can support the newest 32 Bit + 8 Bit games to bring more entertainment.
Adopted the newest SUNPLUS main chip, it is special for your car and can stand fire highly. What makes it quite durable is that it can also avoid system halted after a long-time use. It comes with a large 9 inch 800*480 digital screen to provide amazing viewing and the Zipper Cover to keep it in good usage for a long time.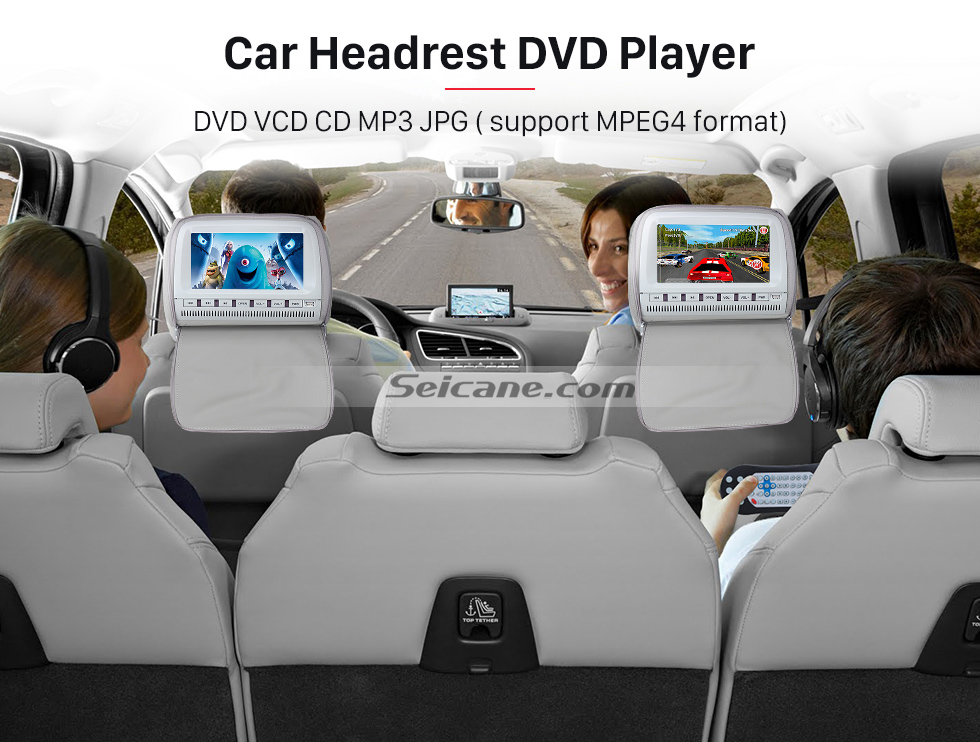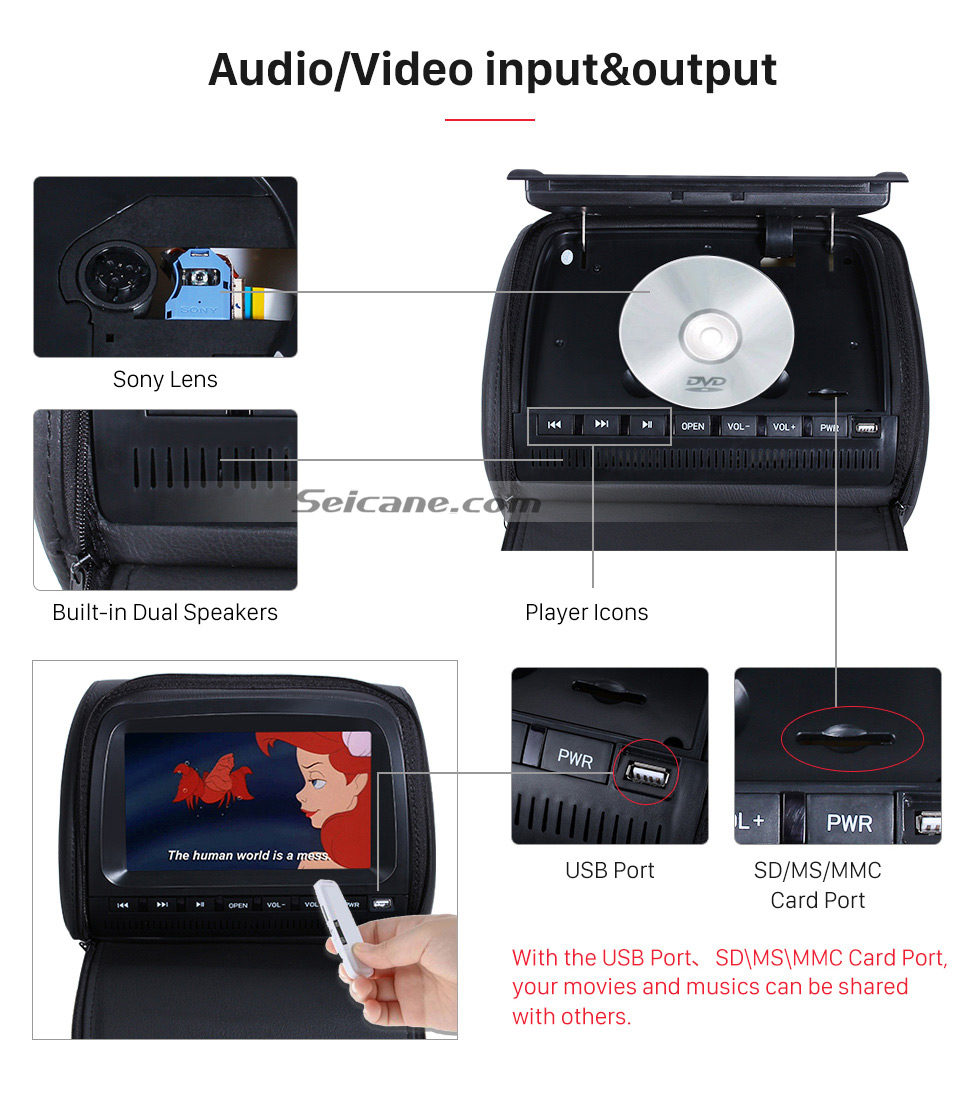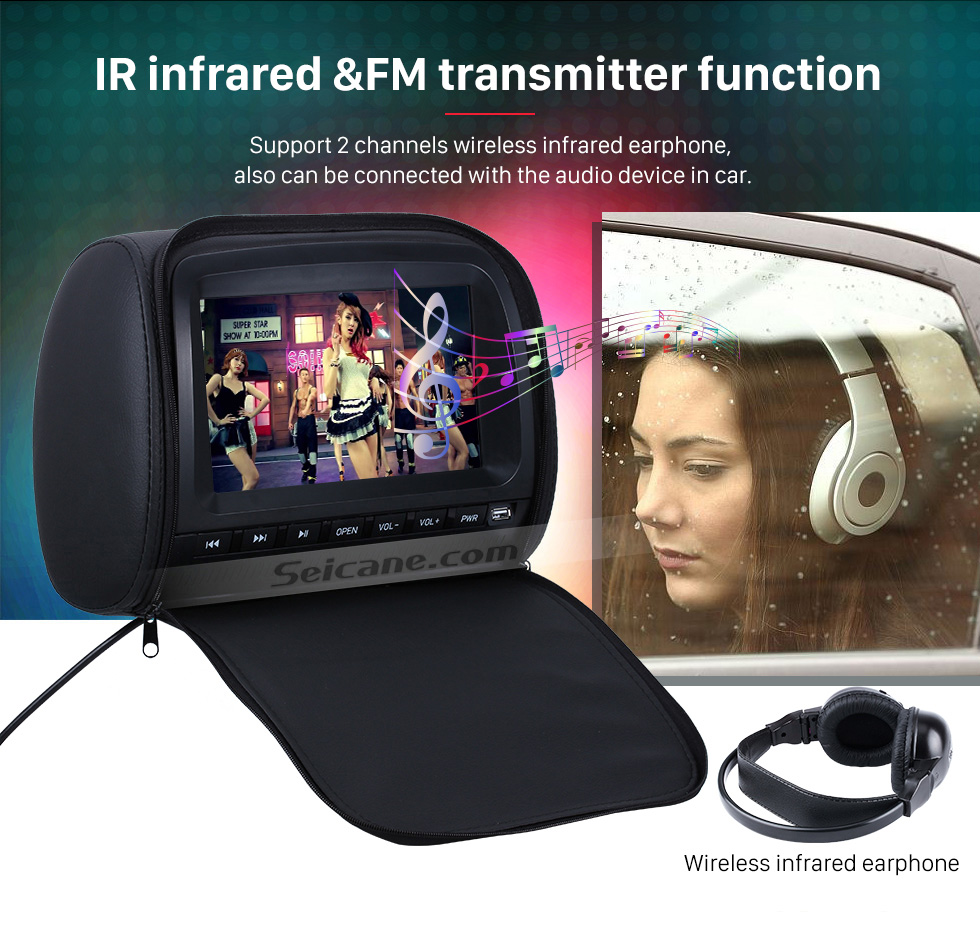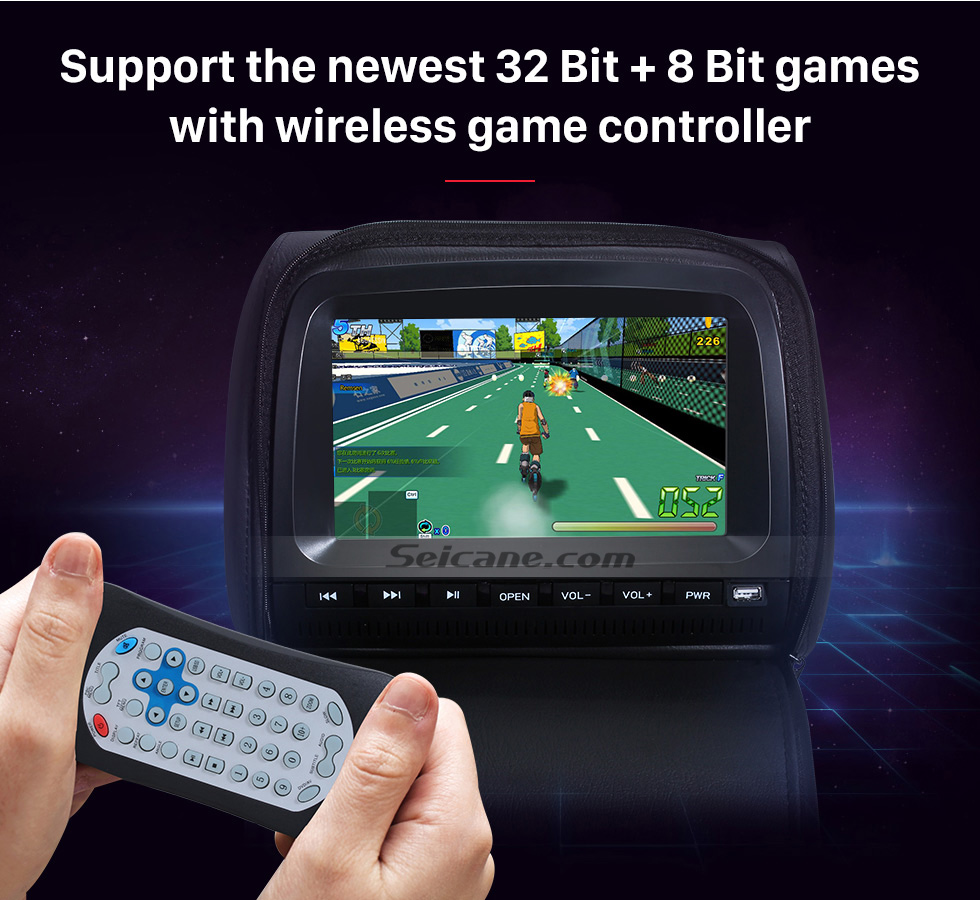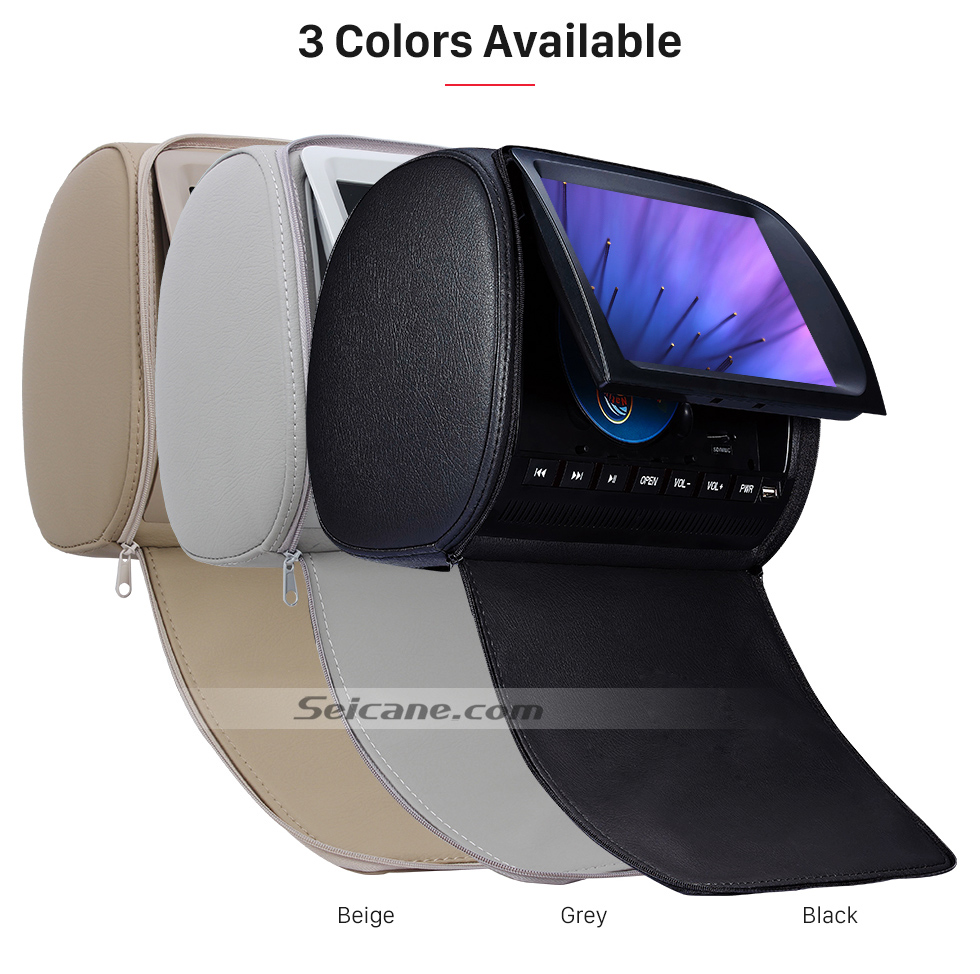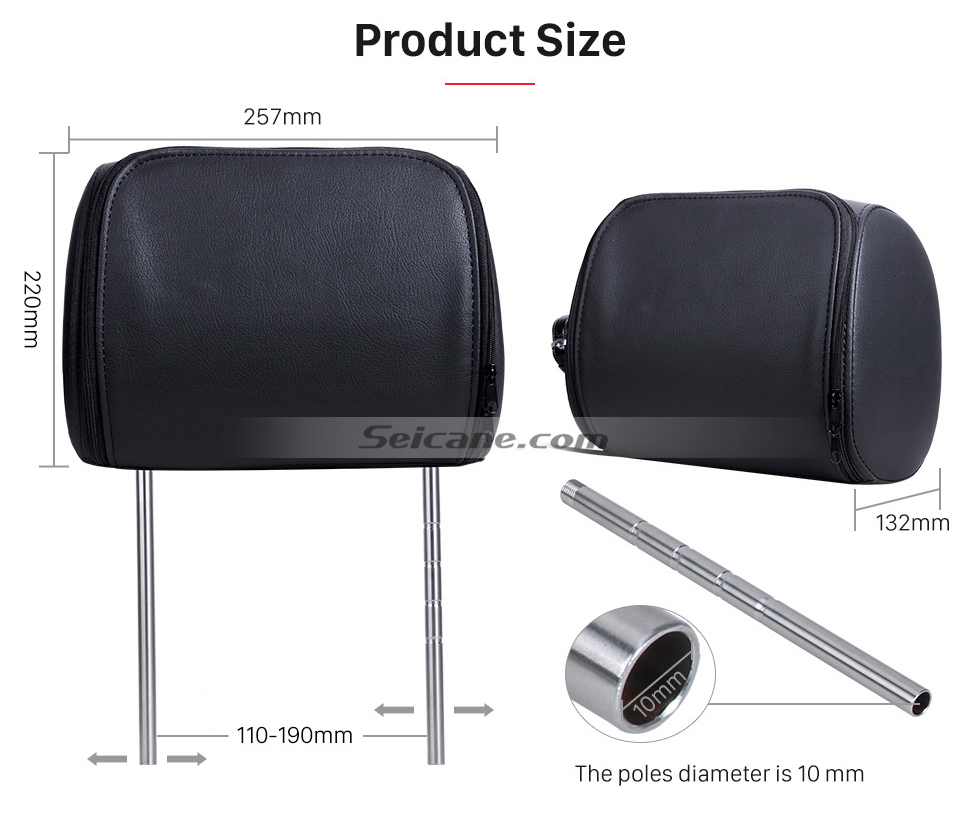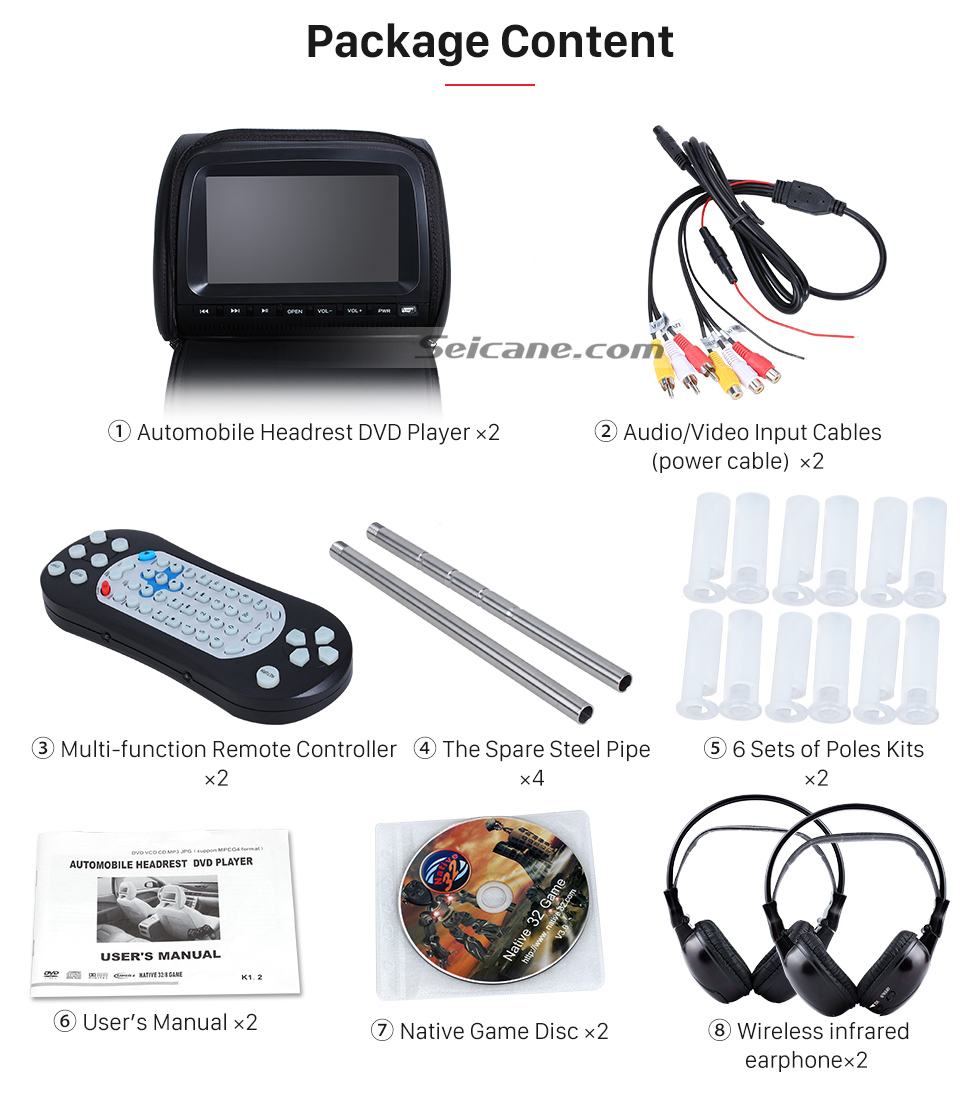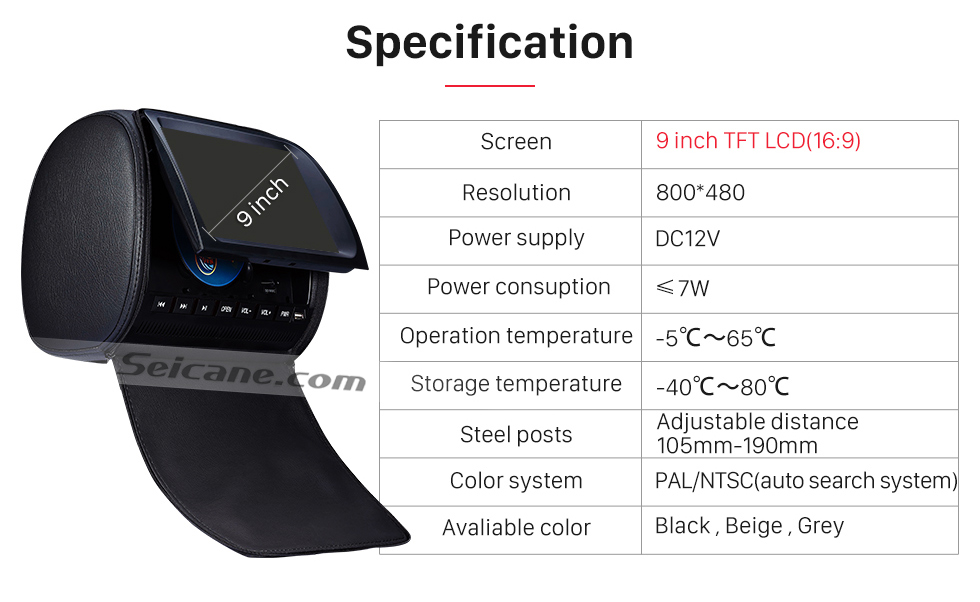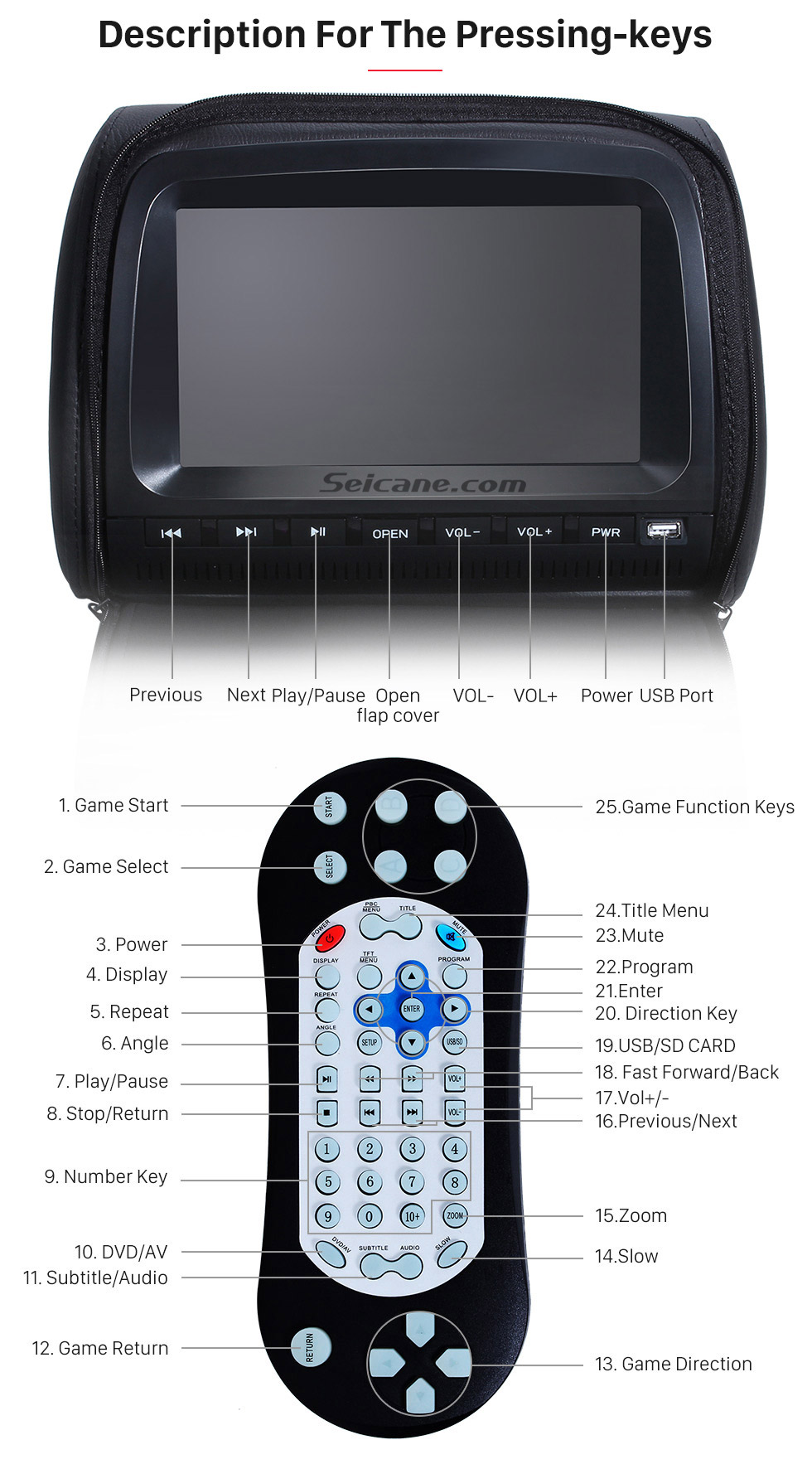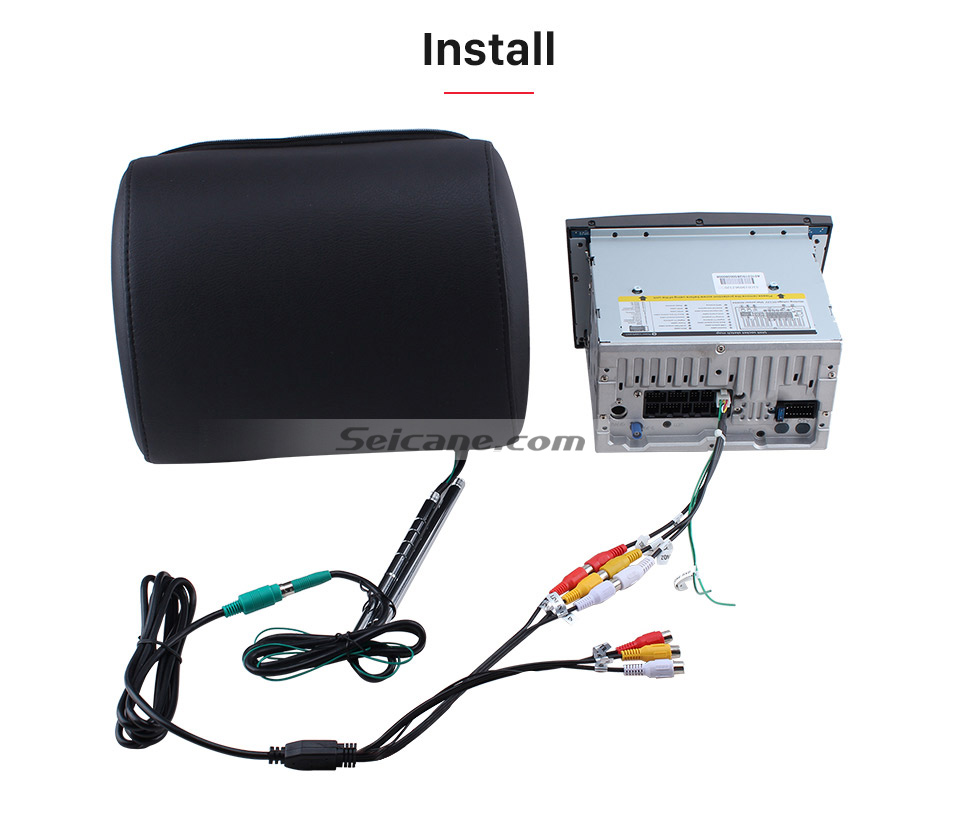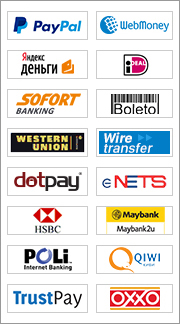 It is using the newest SUNPLUS main chip which is special for car dvd and stand fire highly. Can avoid system halted after use for long time.
Fit to: All Cars


Function:

SD/MS/MMC 3-in-1 Card Reader
USB port
Compatible with DVD/CD/CDG/MP4/MP3/WMA/JPEG/RMVB(MP5)
FM transmitter function. which can be connected with the audio device in car
IR infrared transmitter function. Support 2 channels wireless infrared earphone
OSD Display.
Audio/Video input & output
Multilingual menu
Remote Control
Built-in dual speakers with power magnifier. which support surround sound
Have its body and PCB heat radiation function
Support the newest 32 Bit + 8 Bit games. with wireless game controller
2300 games on one disc.
You can download games through the Internet into Memory Cards.

Technical parameters:

9-inch digital TFT LCD screen, new panel
Aspect ratio: 16:9 wide screen
Pixel: 800 x 480
SONY Lens
Power consumption;≤24W
Operated power: DC 12V
Operation temperature: -40℃ to +65℃
Color system:PAL/NTSC (auto search system)
Steel posts adjustable distance 110mm-190mm
Posts diameter: 10mm