After Viewing This Item People ultimately bought
Details
Plug and Play Wireless Carplay Adapter for Factory Carplay
if you need plug and Play Wireless Carplay Adapter for Factory Carplay , please follow the link to place order
https://www.seicane.com/easy-to-use-wired-to-wireless-carplay-box-sc133
Download
Click
here
to download the User Manual
Click
here
to download the APP
Please follow the link to place order for the latest MP5 Player (Model:H002) with built in carplay and Android Auto.
https://www.seicane.com/plug-and-play-carplay-touchscreen-radio-bluetooth-music-mp5-player-receiver-support-ios-iphone-siri-microphone-voice-control-backup-camera-steering-wheel-control-h002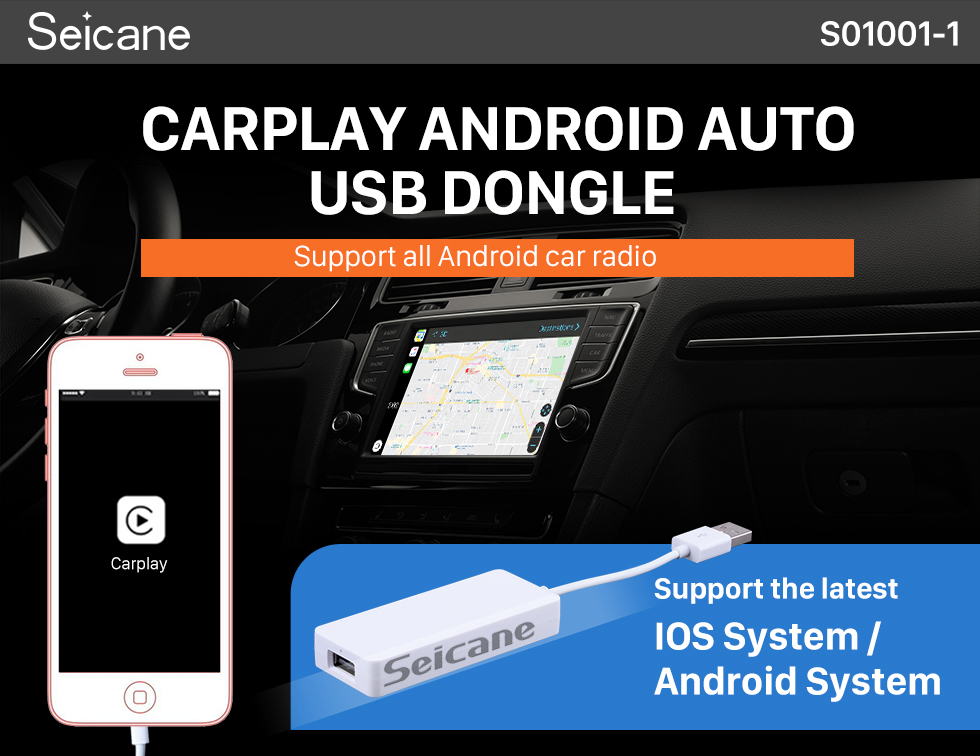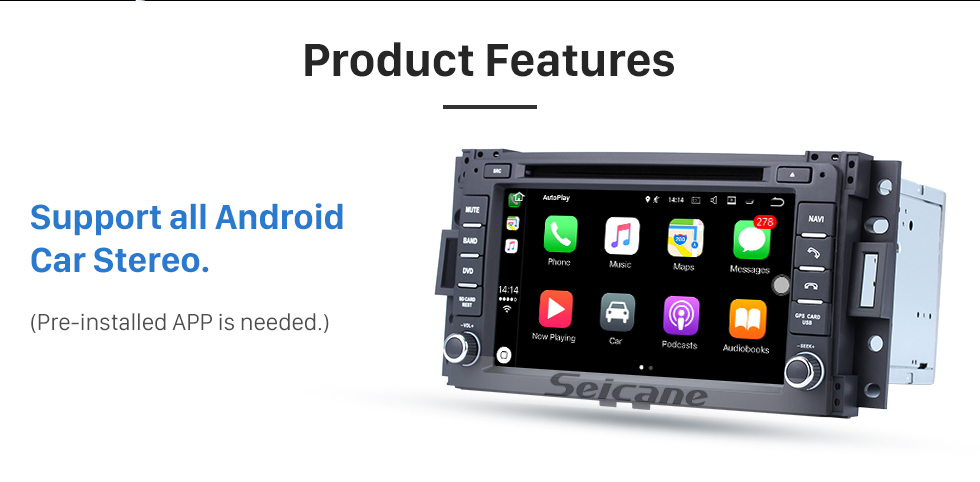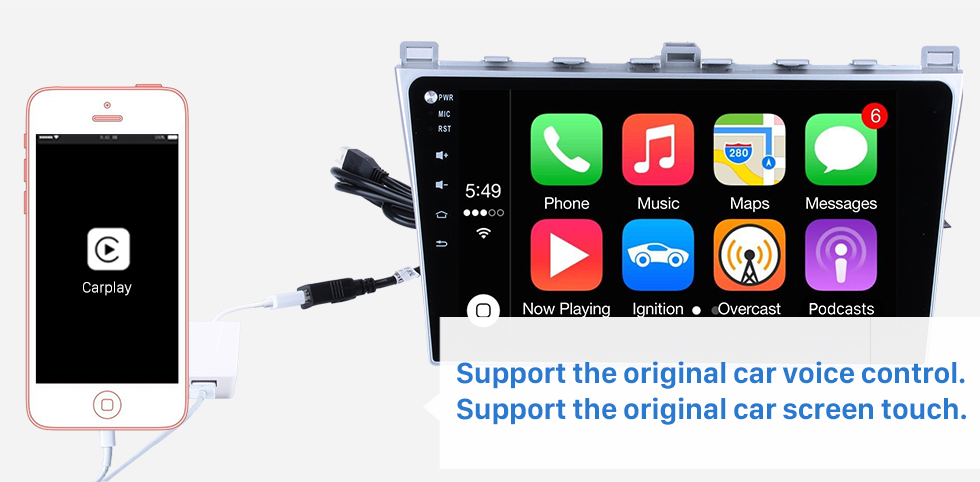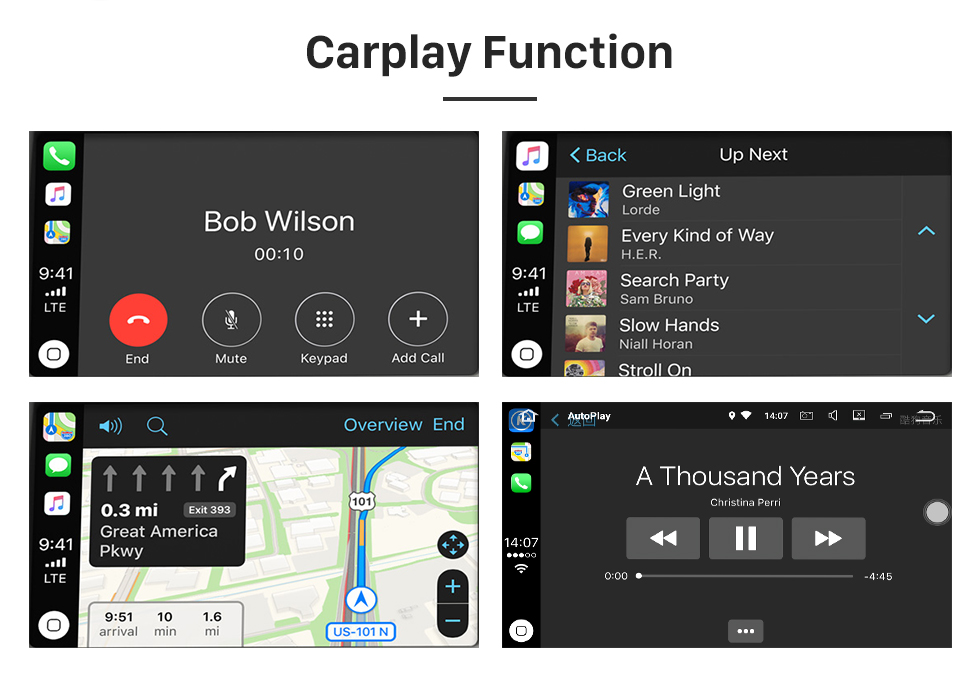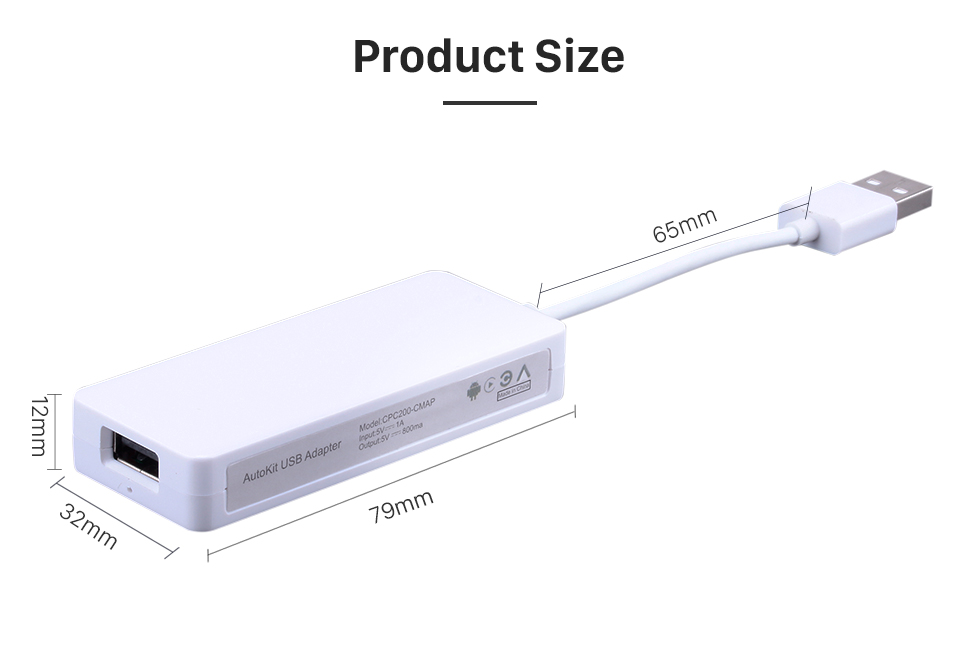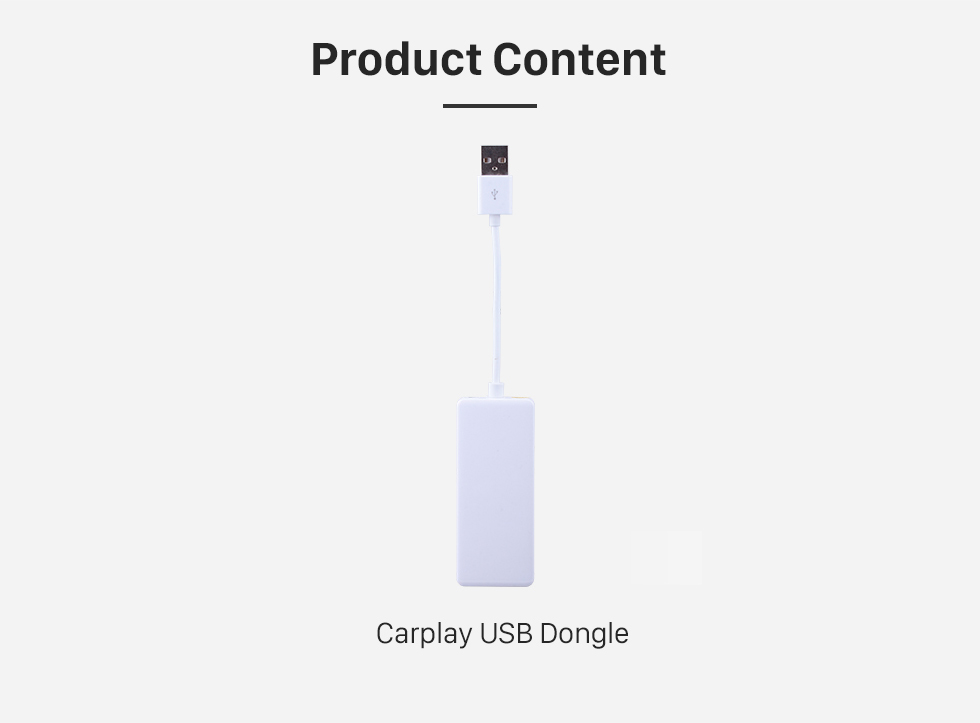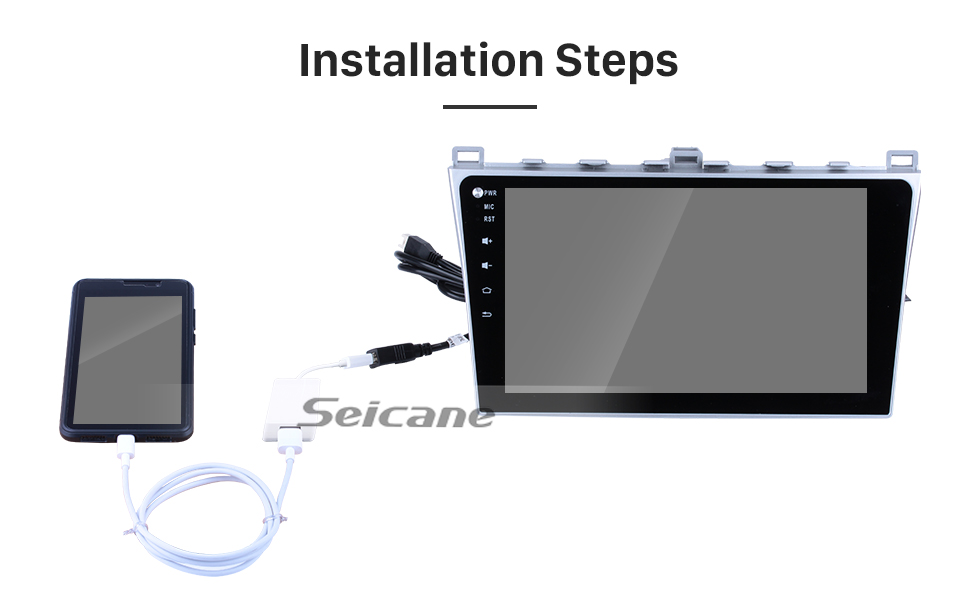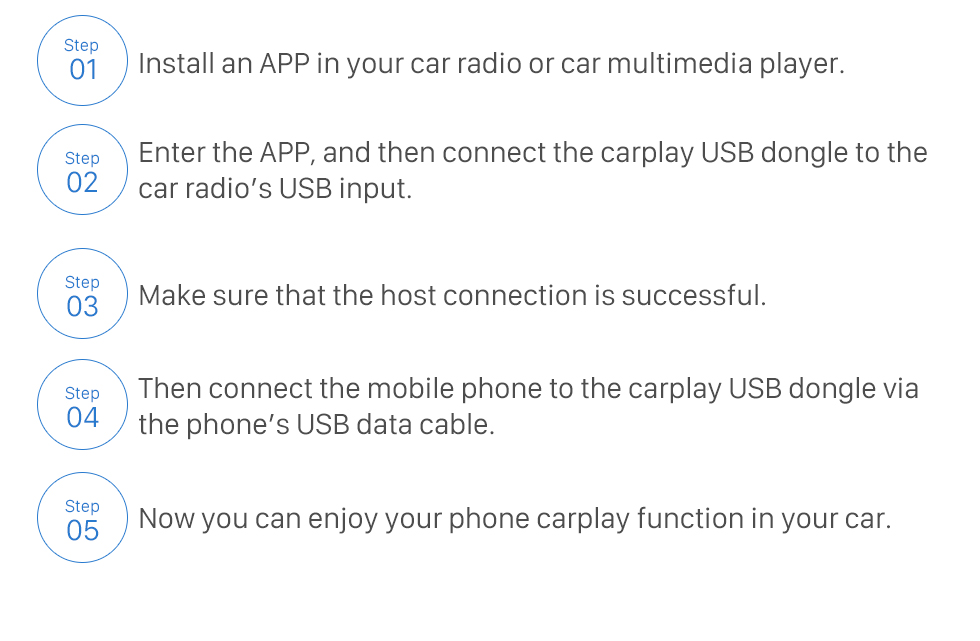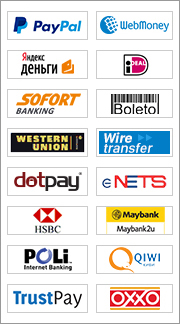 Product Description:
This Carplay Android Auto USB dongle can support the CARPLAY USB product.
Product Features:
1.Support all Android Car DVD products. (Pre-installed APP is needed.)
2.Support the original car voice control.
3.Support the original car screen touch.
4.The Mobile phone USB data wire plug into CAR DVD USB interface to realize CARPLAY successfully connection.
5.Or make CAR DVD USB wire plug into the Mobile interface to realize CARPLAY successfully connection.
6.It is compatible with IOS Android mobile phone.
7.Support the latest IOS system.
Installation Steps:
Step1. Install an APP in your car radio or car multimedia player.
Step2. Enter the APP, and then connect the carplay USB dongle to the car radio's USB input.
Step3. Make sure that the host connection is successful.
Step4. Then connect the mobile phone to the carplay USB dongle via the phone's USB data cable.
Step5. Now you can enjoy your phone carplay function in your car.
Write Your Own Review
by Farid khoury
November 29, 2019
very good
works perfectly with Android auto
by jojooncd
December 2, 2019
Fast delivery
Everything is fine. Fast shipping. The product corresponds to the description. Works perfectly
by patrick
December 10, 2019
very good
it works great.look very nice.and it is plug and play.
by Nessie Blanes
December 11, 2019
perfect
t is perfect item for car driving.. Thanks!
by Chris Bridson
December 16, 2019
thanks
Everything works fine! Many thanks to the seller for this product.
by Dmitriy Montik
December 18, 2019
by Jedidiah
December 19, 2019
Came quickly
it is plug and play.thanks.came quickly.
by Matthew Vasquez
December 23, 2019
thanks
it work very well.like it very much.plug and play via USB.so great
by Tamoda
November 8, 2019
works fine!
verything works fine! Many thanks to the seller for this product. Orenburg reached in 12 days. I advise everyone to buy! Opel astra gtc-normal flight!

click for full-size image
by Taleeb
November 11, 2019
Top Product
Arrived fast! Top Product… Honestly not expected work, but everything works top! Product 5 *****