After Viewing This Item People ultimately bought
Details
Note:
Before placing order, please confirm if your original car's CD comes with a frame around it.If yes, then this unit can fit your car. If not, please check whether your original car's CD size is the same with this unit's panel size. For cars whose original CD is 10mm bigger, this unit can not fit.
Please note:
1.Before placing order , please confirm if your original car's CD comes with a frame around it . If yes , then this unit can fit your car. 2.Please order the correct model according to below picture.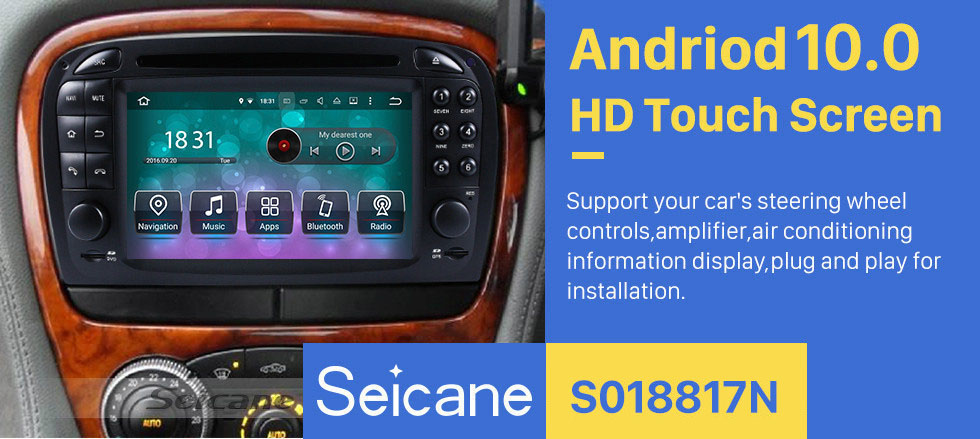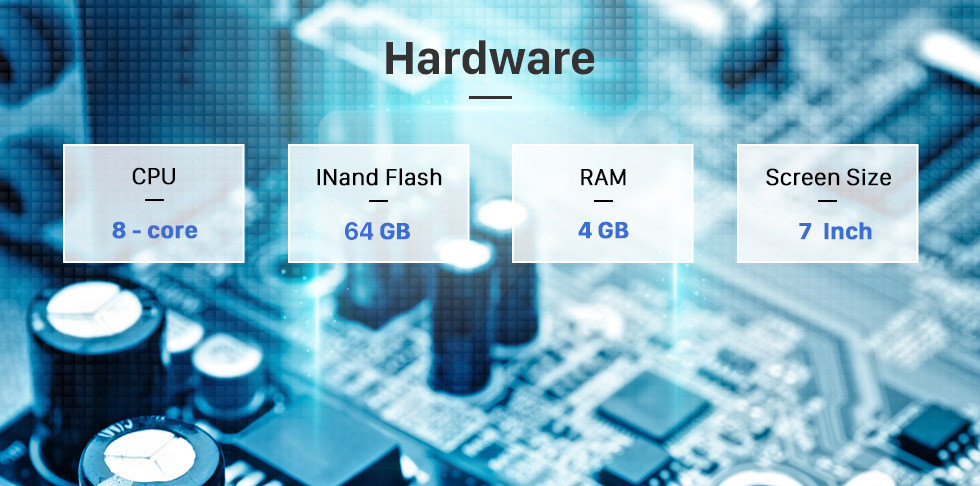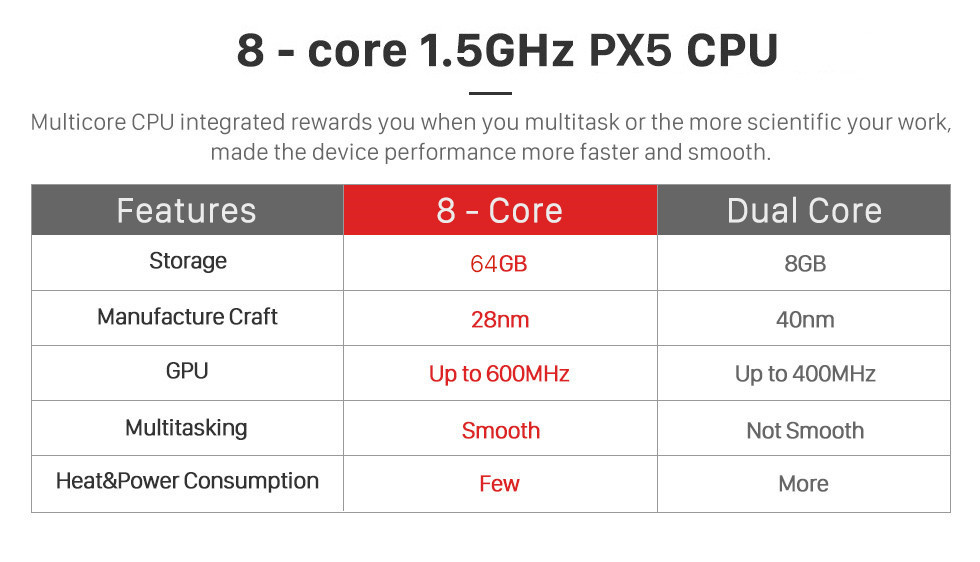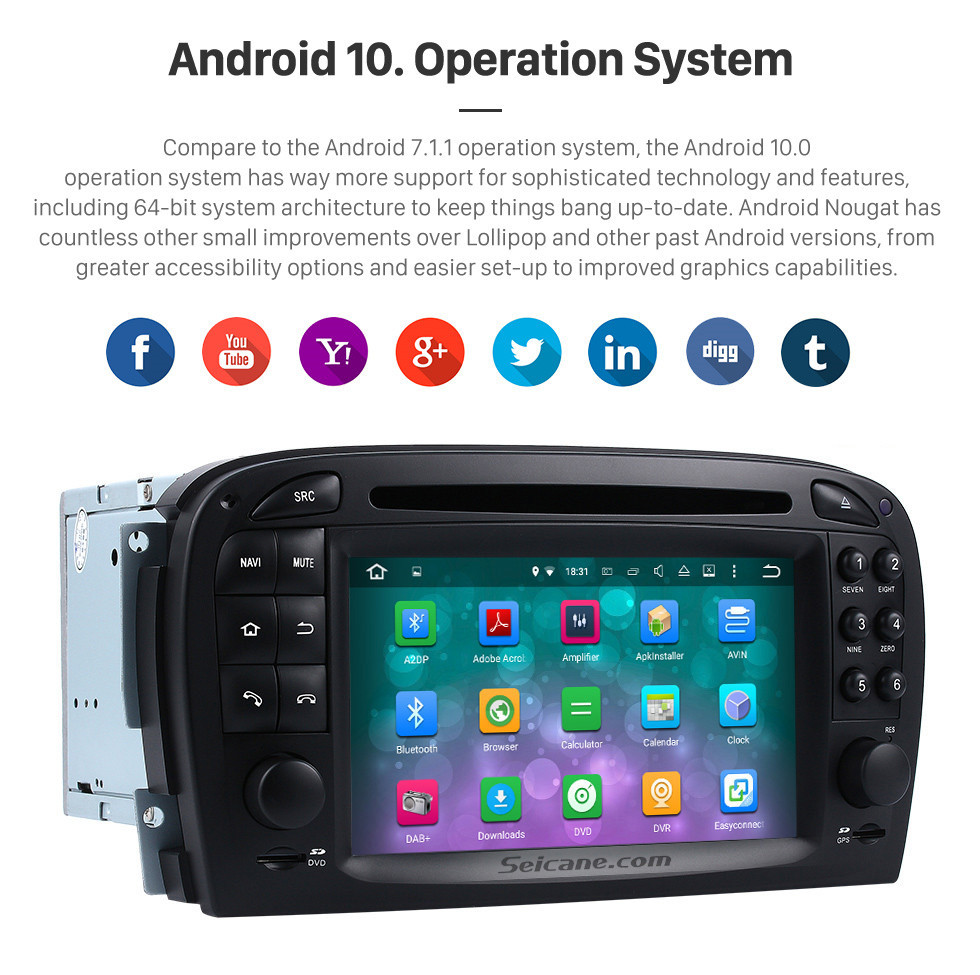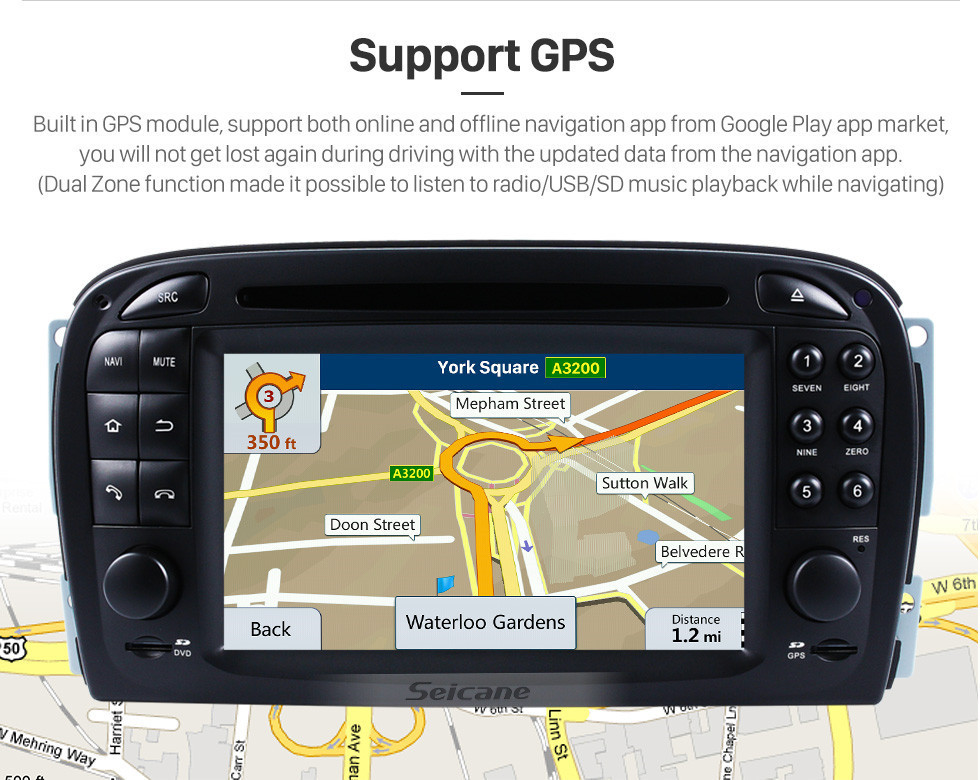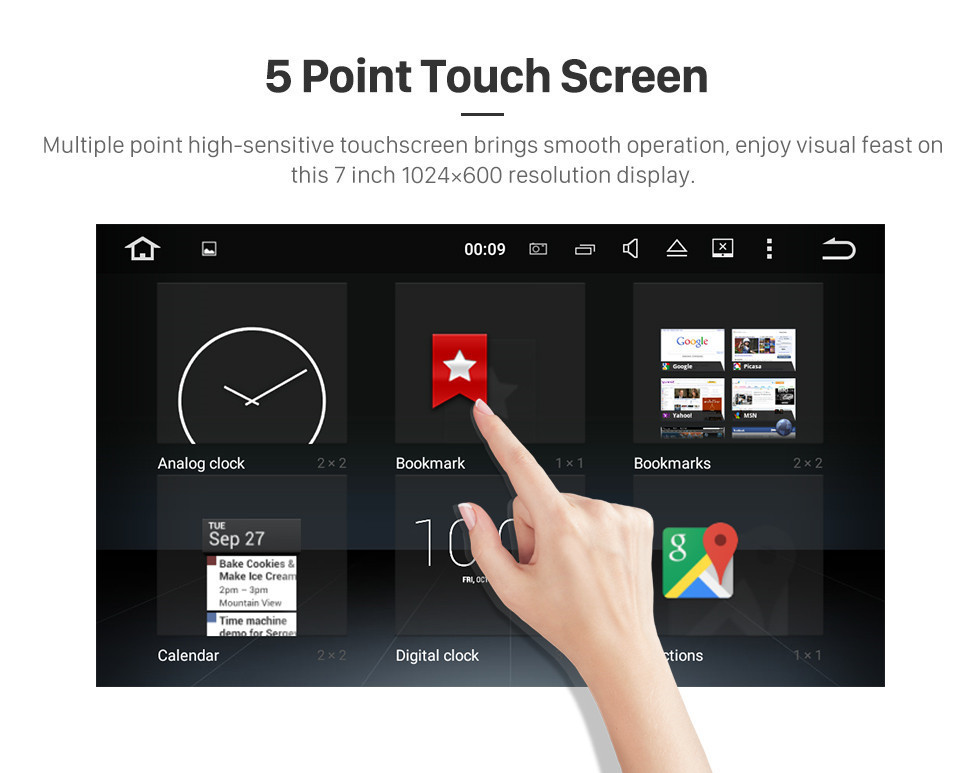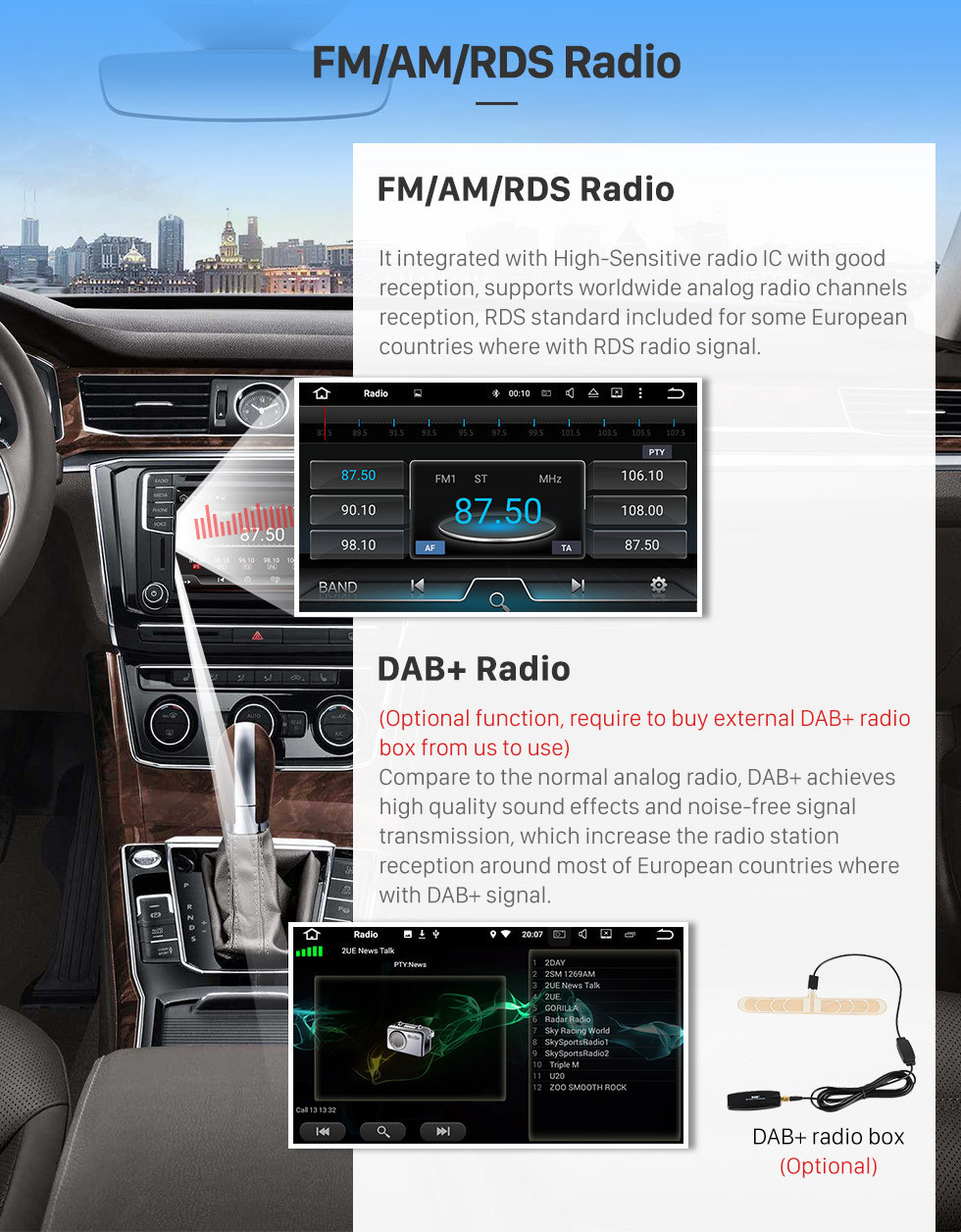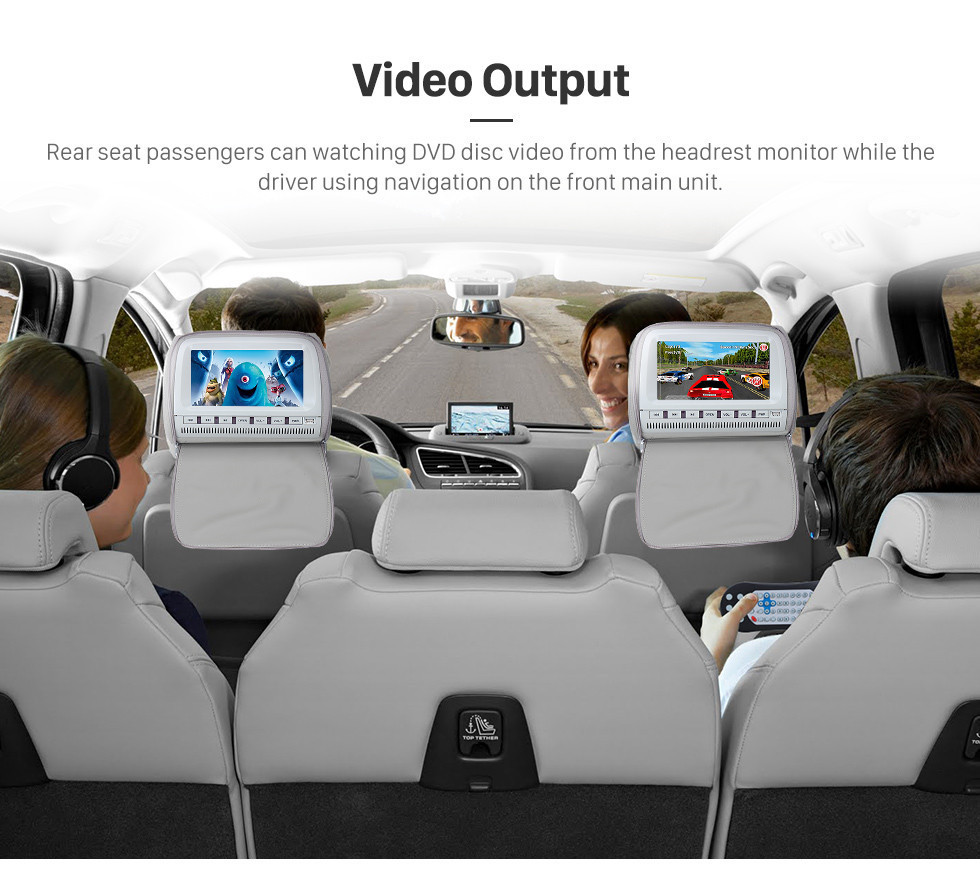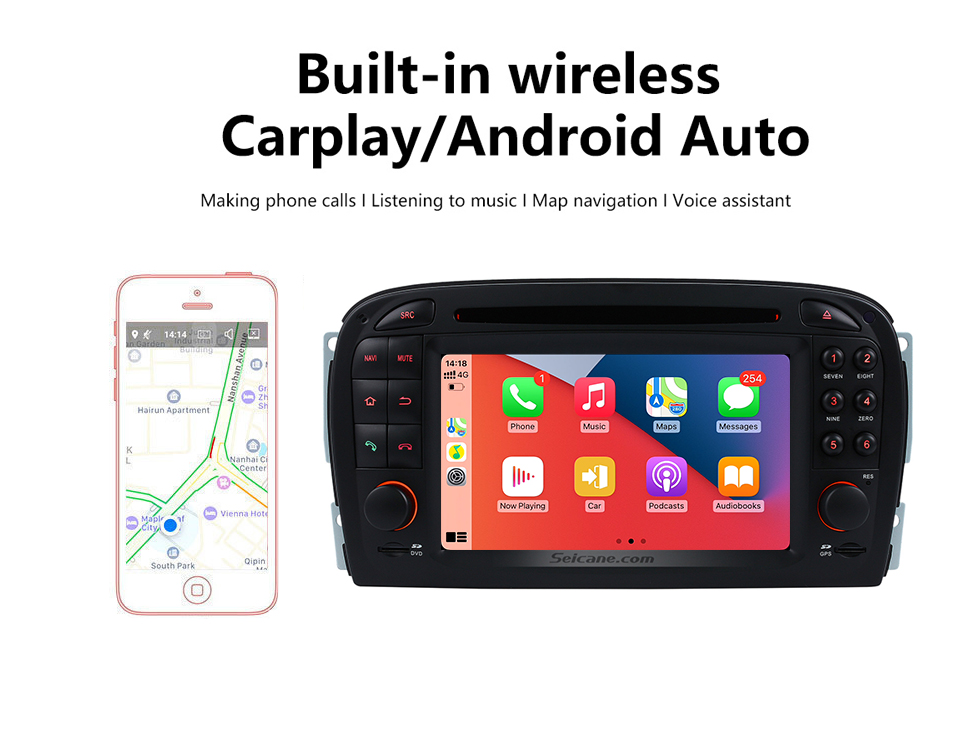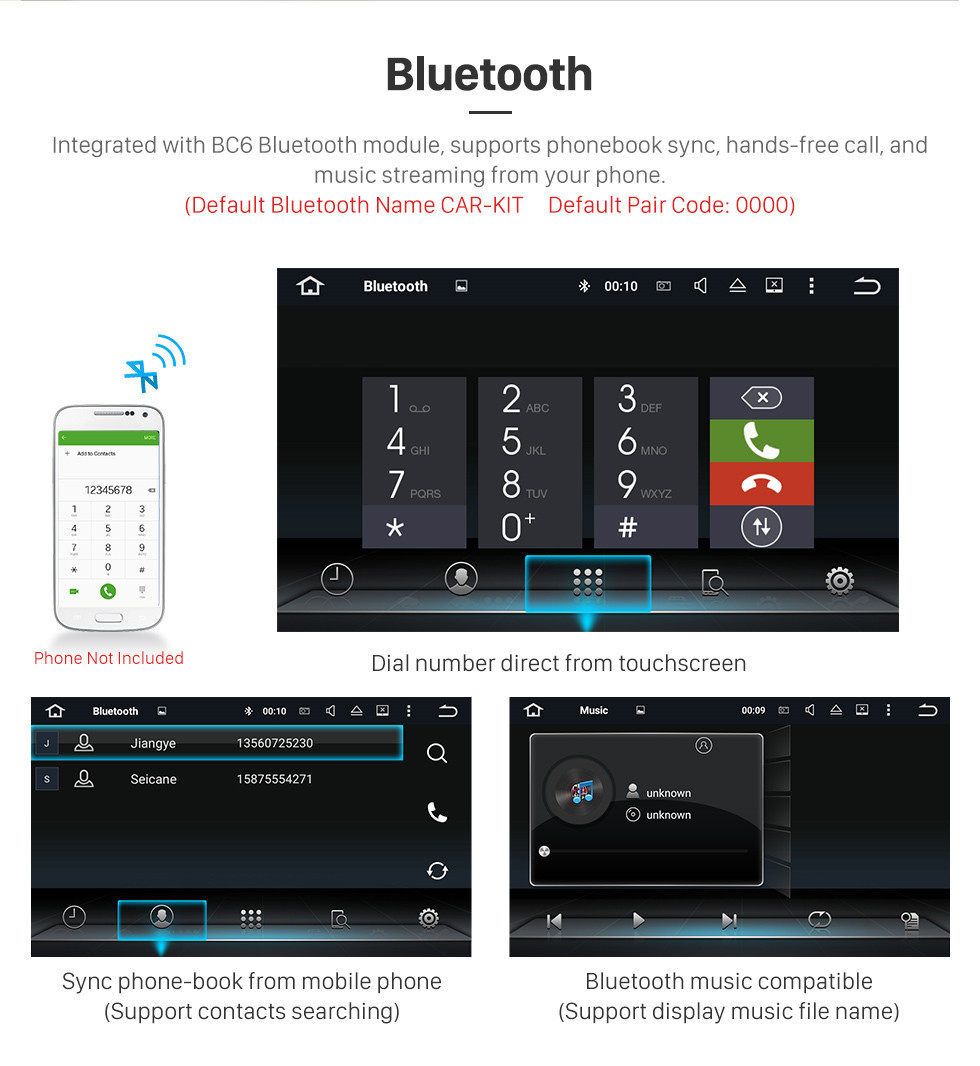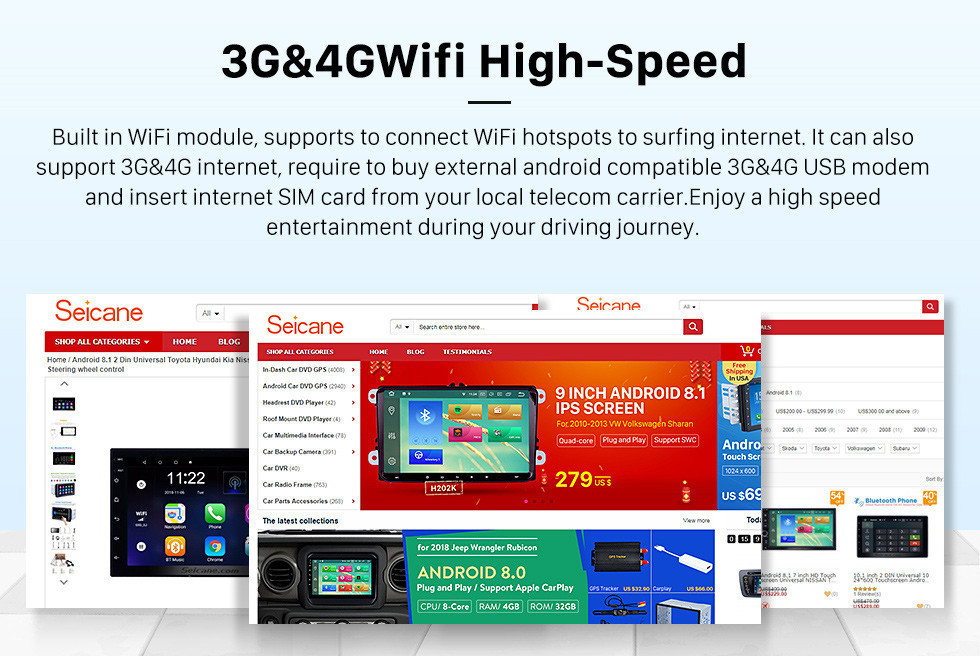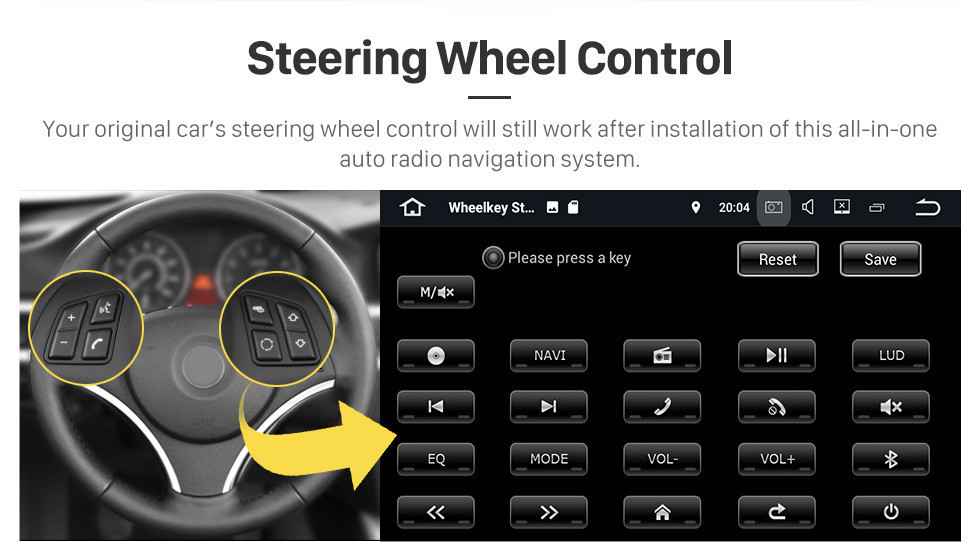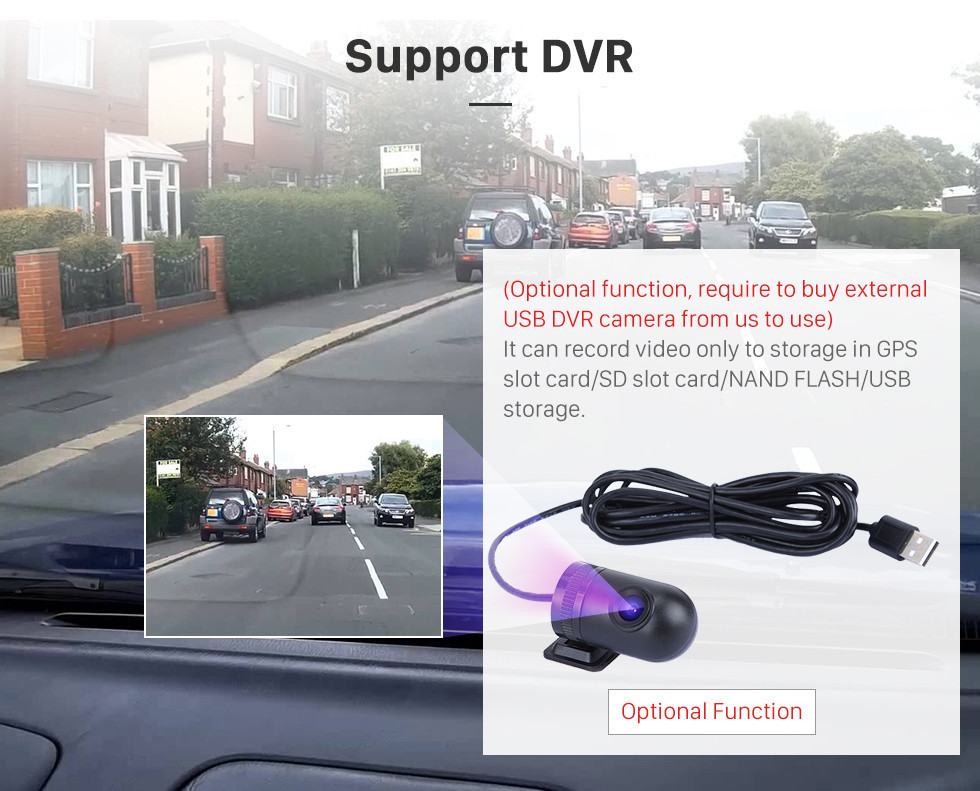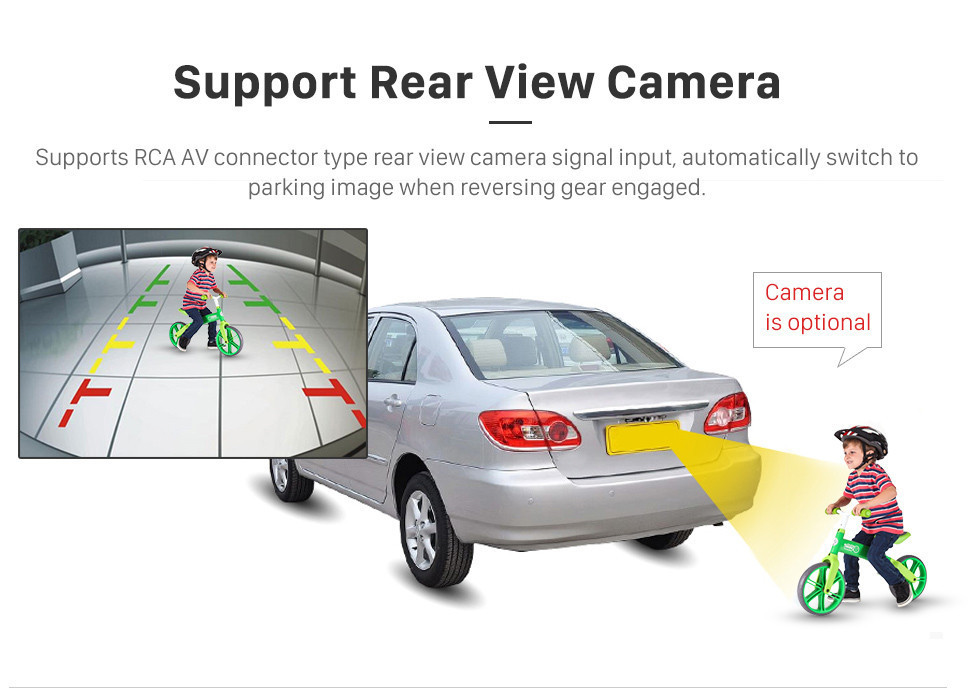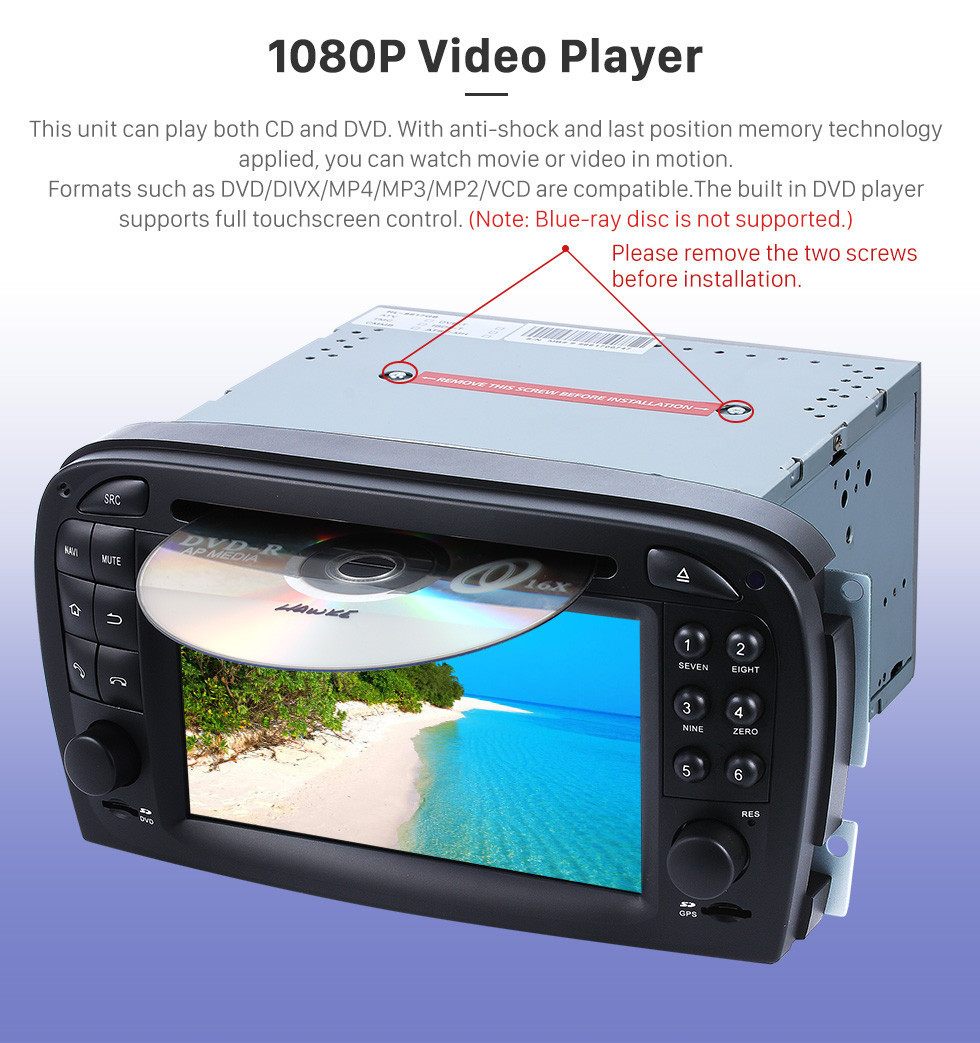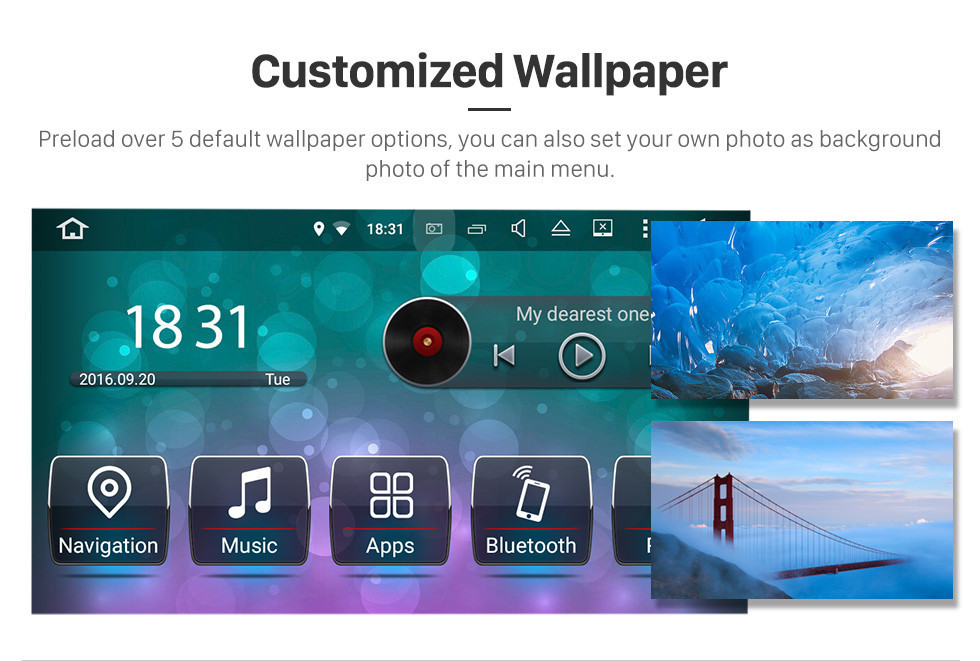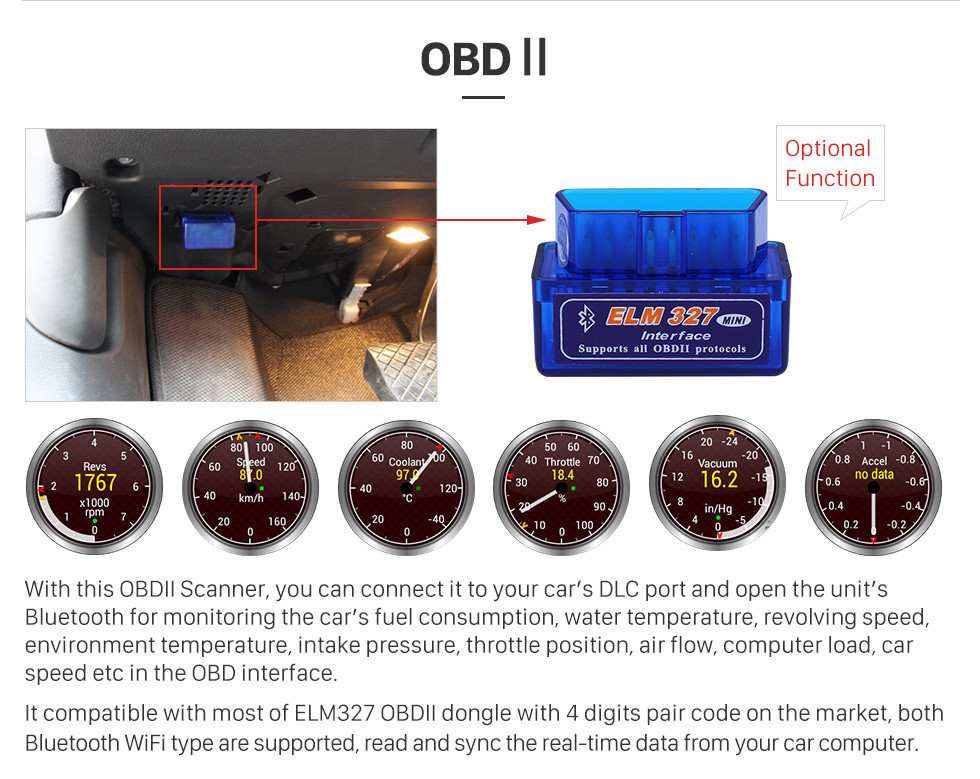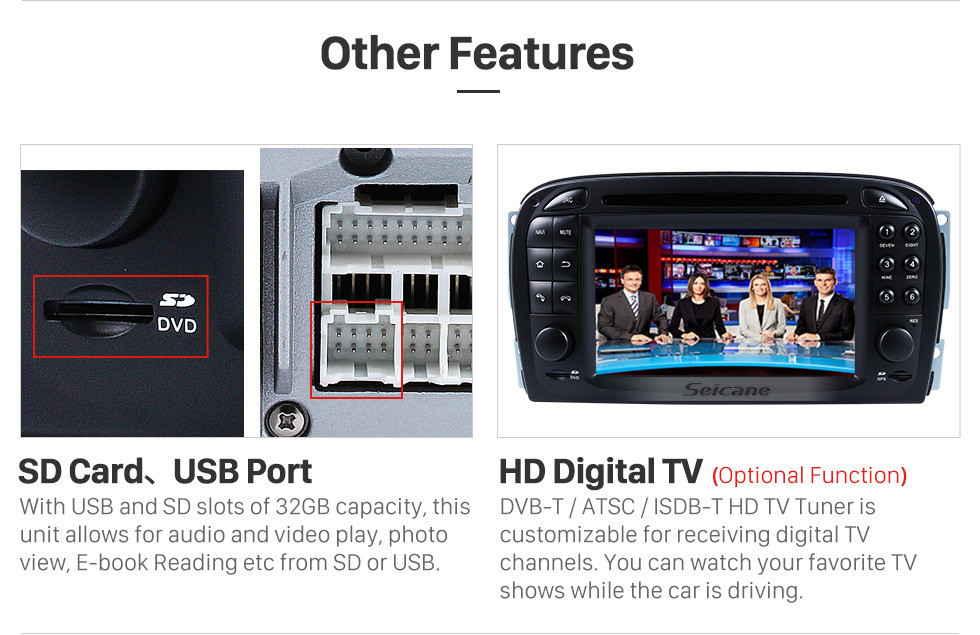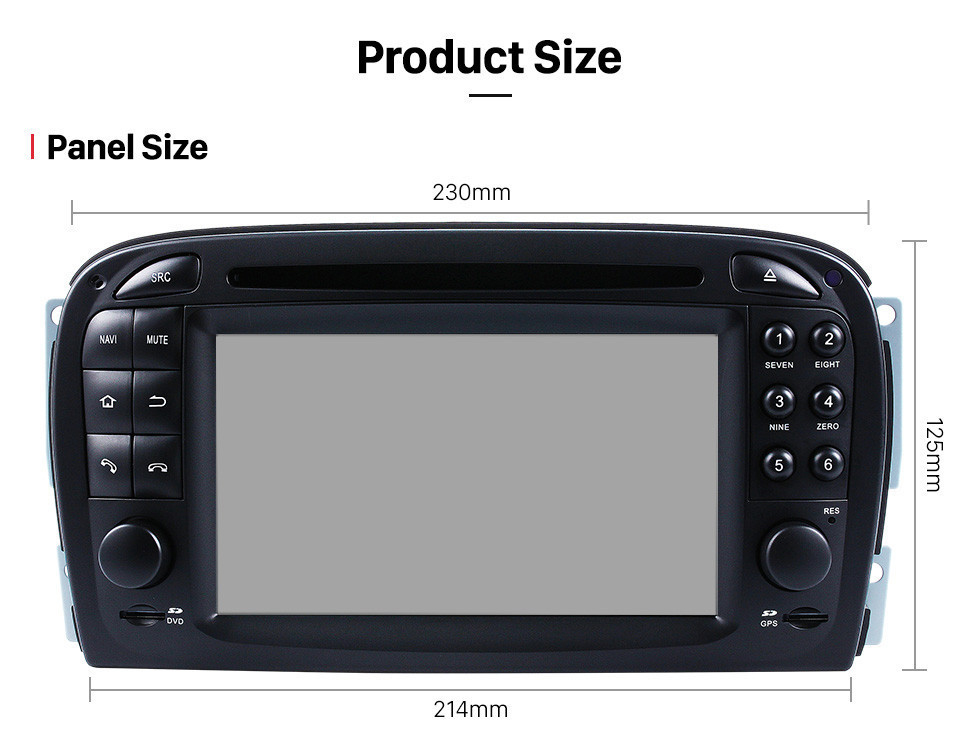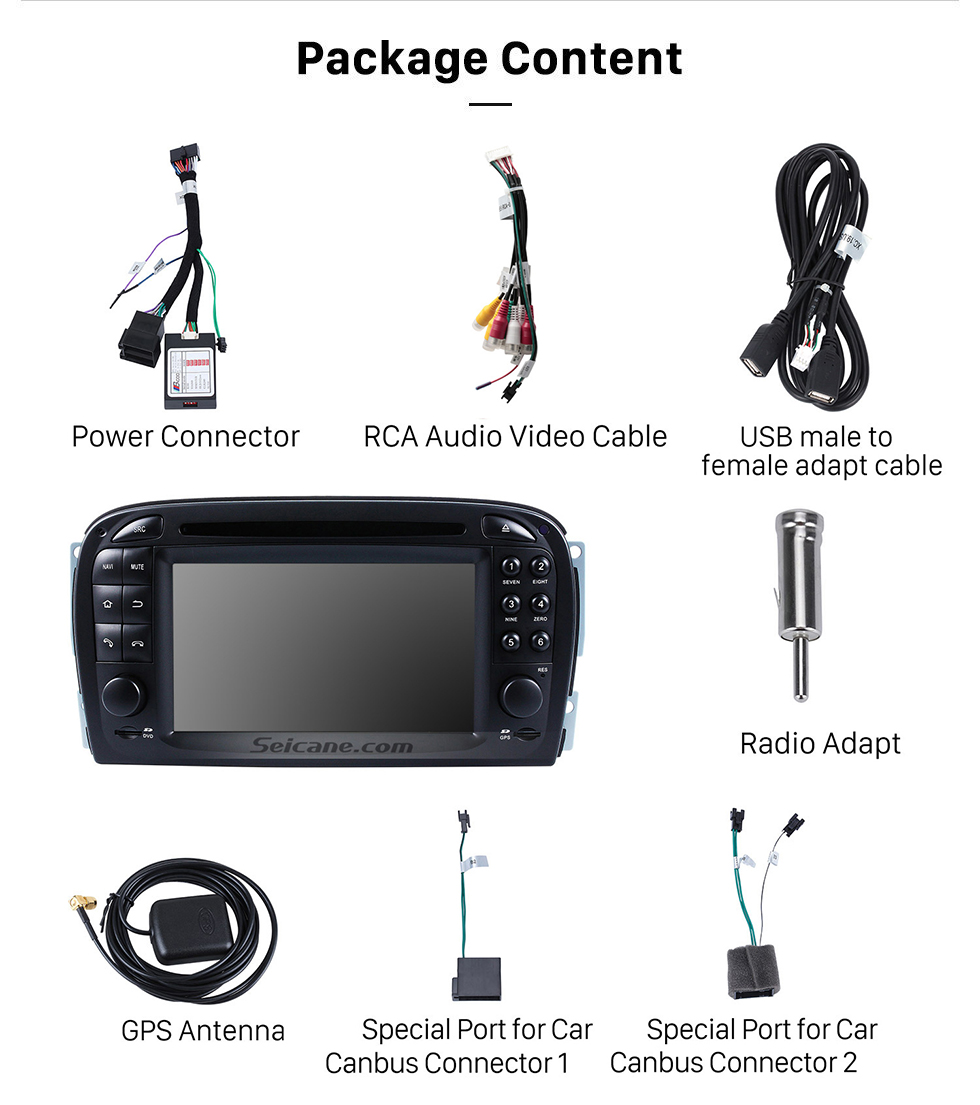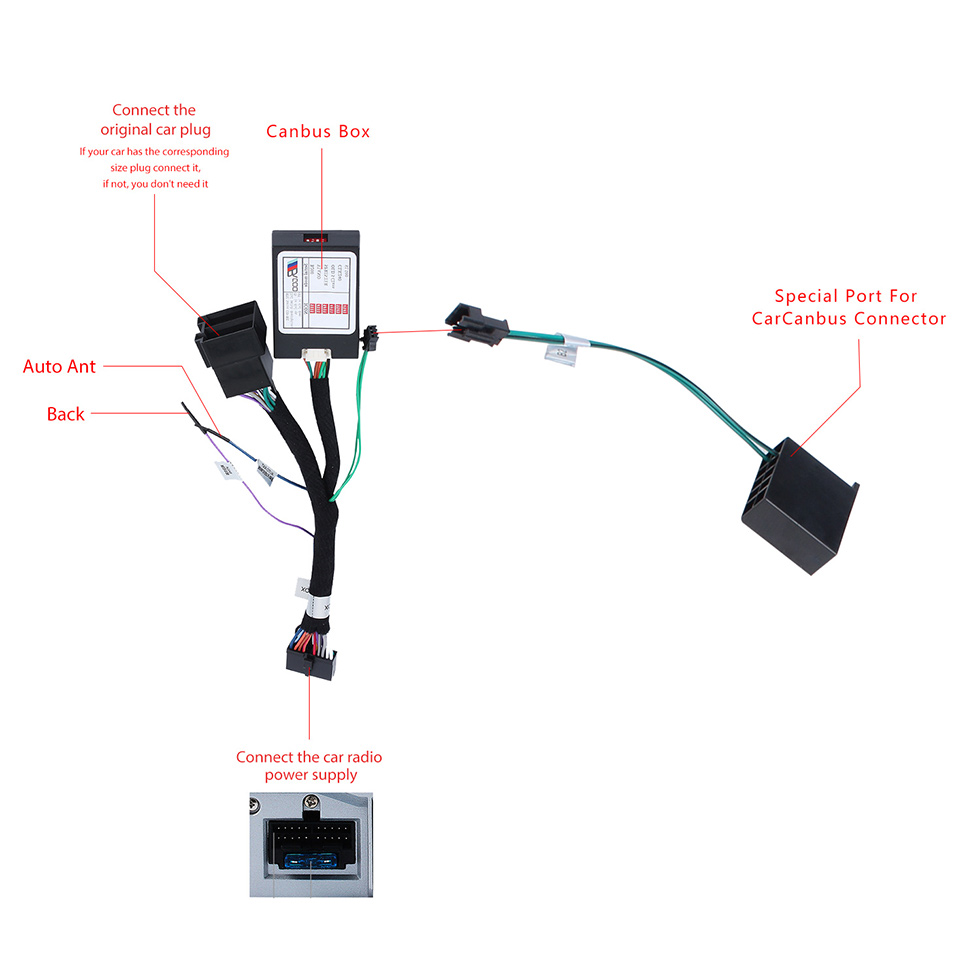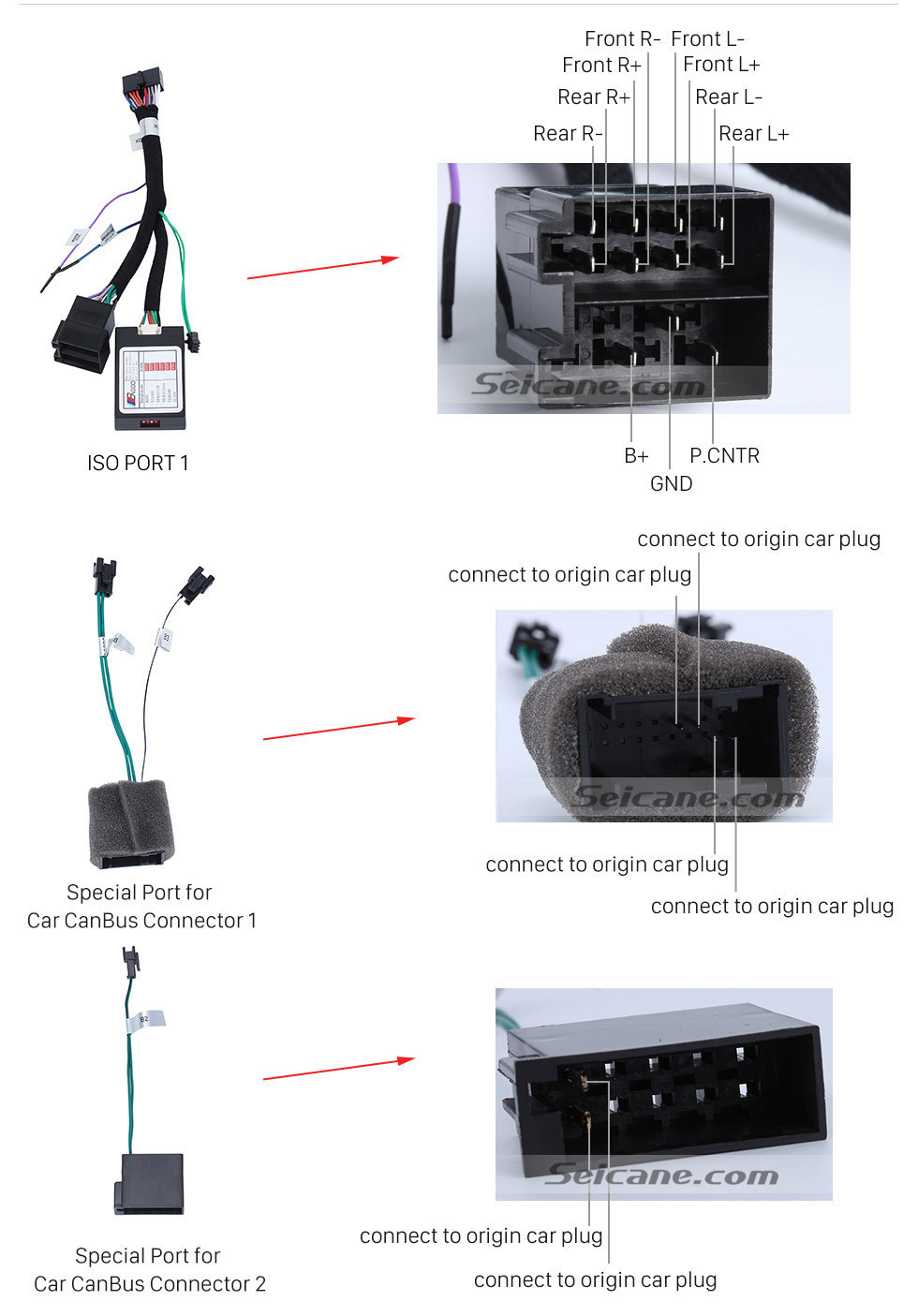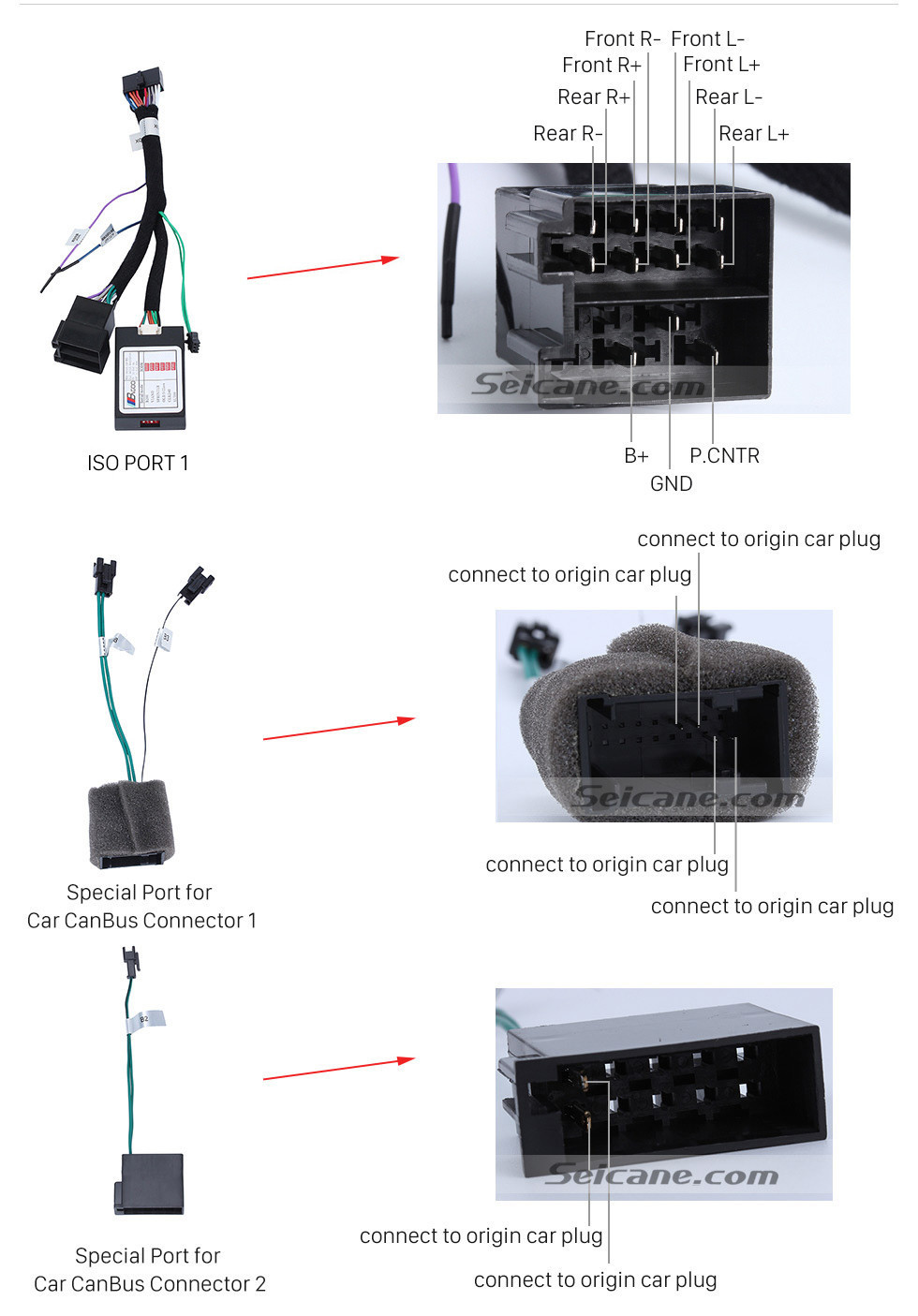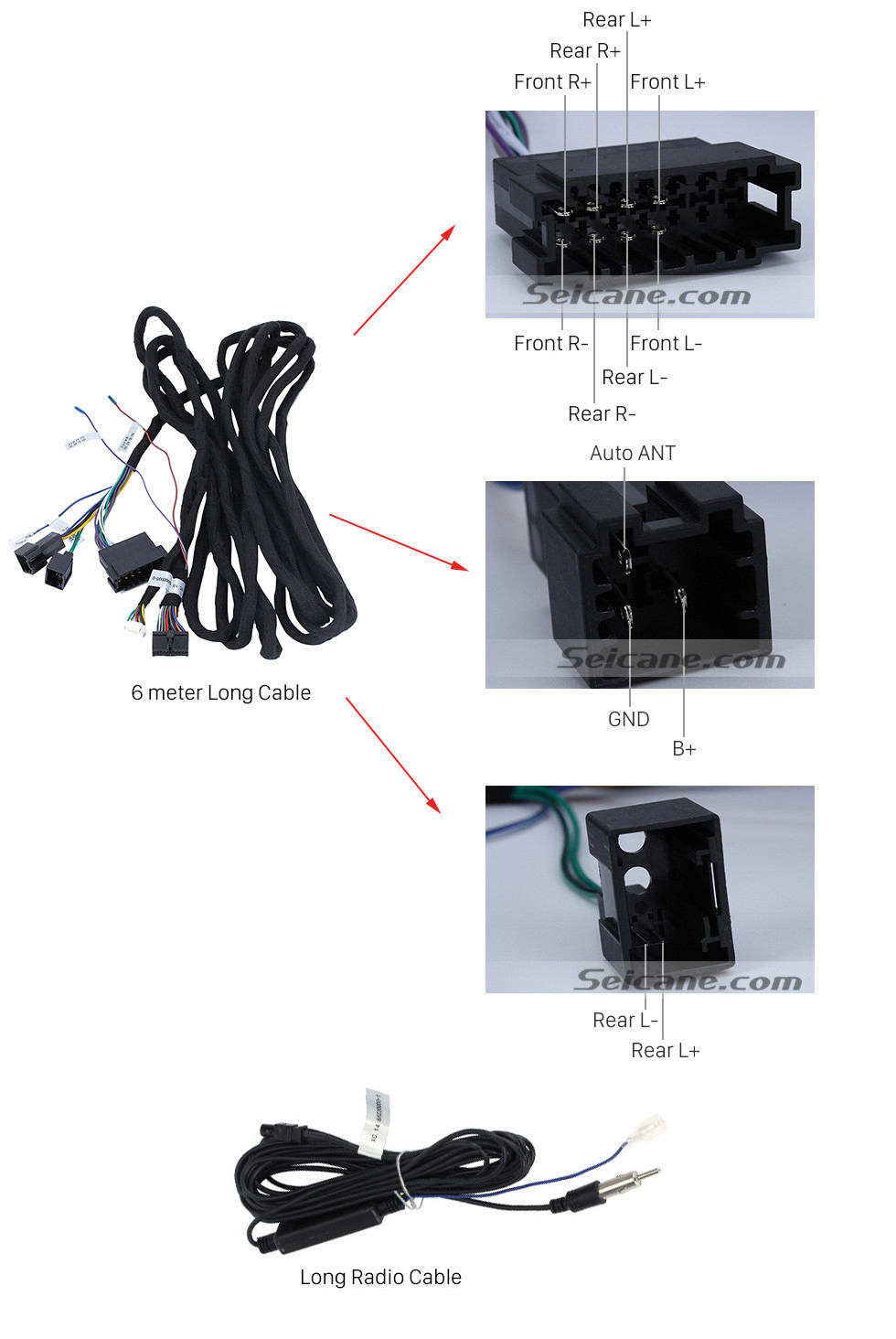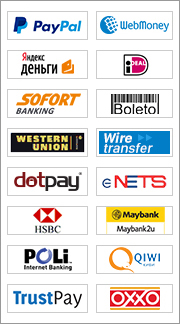 Product Highlight

OS: Pure Android 10.0. All the interfaces are android based not only the GPS
Multi-touch Screen: HD multi-touch digital capacitive LCD screen which supports 1080P HD video, bringing the sharpest image in brilliant color. It is more intuitive being able to simultaneously support 5 points touch operation for zooming in and out pictures and controlling game character movement etc
CPU: High quality 8 - Core 1.5 GHz PX5 processor with great performance,600Mhz Mali-400 MP4 GPU, high performance 2D embedded accelerator and H.264 MVC audio decoder, 1080P multi-format video decoding, support of H.265 and VP8, double screen display with highest resolution 2048x1536 and built-in HDMI 1.4B.Faster than ever
Chipset: U-BLXO G6010 ST, Imported from Switzerland
Flash Memory: Samsung DDR3 4GB RAM and 64G Nand flash
Various APK Download: Download, update or delete any APK via WIFI/3G. Support Google Play Store and thus you can download thousands of Apps
3G and WIFI Internet Connection: Built in with WIFI module for direct connection to WIFI wireless hotspots and support optional 3g dongle. You can enjoy convenient e-life whenever and wherever for online entertainment such as video, TV, movie, music, radio and online communication including YouTube, Twitter, MSN, Facebook and other services


Comprehensive Functionality

High Precision 3D GPS: The latest built-in navigation provides accurate GPS satellite location, turn-by-turn navigation with voice directions and cursor hints and supports IGO Sygic map for Android 8.0 and Google map online navigation.
DVD player: With anti shock memory and last position memory feature, it supports HD 1080P video, DIVX live images and is compatible with various DVD formats including: DVD/DIVX/MP4/MP3/MP2/VCD etc
Preset Radio receiver:
Office Tools: Support reading and editing official documents such as WORD/EXCEL/POWERPOINT/PDF/TXT, being more practical and convenient
32G SD/USB Flash Capacity: Come with USB port and Micro SD card slot with maximum capacity of 32G for video play up to 1080P, photo view, software update etc but cannot support portable hard drive
MP3/MP4 Media Play: Support common format media file including MP3/MP4/WMA/JPEG/MPEG etc
External Device Connection. Support Aux in for audio and video input and output with RCA video output, CAM IN video Input, video in,RCA audio FR/FL/RR/RL/,subwoofer output and AUX audio R/L input
File Management: You can manage files on external storage devices by selecting, copying, pasting and deleting the files
Steering Wheel Control: With large amounts of original car's information pre-stored, support controlling the car's function keys by operating the steering wheel buttons


User-friendly Design

DIY Wallpaper: With 8 live wallpapers and 21 wallpapers preloaded, you can also set any picture you like as wallpaper
Multiple OSD Languages for Choice: 37 kinds of OSD languages are available including: Chinese Traditional, Chinese Simplified, Japanese ,Korean ,Arabic ,English (Australia),English (Canada) ,English (new Zealand),English (Singapore),English (United kingdom),English (United States) ,Afrikaans, Bahasa Indonesia ,Bahase Melayu ,Deutsch(Deutschland), Deutsch(Liechtenstein), Deutsch(schweiz), Filipino, Fancais(Belgique), Fancais(Canada), Fancais(France),Fancais(Suisse) ,Italiano(Italia), Italiano(Svizzera), Kiswahili, Latviesu, Magyar,Nederlands, Norsk bokmal,Polski, Portugues(Brasil), Portugues(portugal), Rumantsch, SlovenCina,Suomi, Svenska ,Pyccknn
Changeable logo: 34 different car logos provided to match cars of different brands and you can DIY startup picture with your own images
DIY Main Menu Display: You can drag Search Bar, Weather Forecast Widgets, Music/Radio/BT-Stereo Player, Apps or other Bookmarks on main menu
Dual Zone Function: while navigating, you can listen to music
Built-In Clock and Calendar: It has a Real Clock to show time and calendar for date and week view
Built-in Microphone and External Microphone Jack: Come with microphone of high sound quality and also external microphone jack for use
Mirror Link: Deliver wireless connectivity between the system and your Smartphone and realize same display on both screens. This technology enables you to gain access to your Smartphone's applications on the unit to play music and videos etc. Currently support iPhone, Samsung Galaxy (android 4.2 and above)


Customizable Options:

External TV tuner: Several TV systems for choice including DVB-T/ATSC/ISDB-T. You can watch live TV shows and world news whenever and wherever
3G module: For 3g internet connection. Need an SIM card to work together
Rearview camera: Automatically turn to the rearview camera image with grids on the screen for assisting the driver in parking, reversing and avoiding potential risk of scratch or crash
DVR: Connected with car GPS host, it records video in real-time while driving with the external DVR camera and automatically store them in the SD card. You can play them on this unit directly and take them as evidence when any trouble occurs
OBDⅡ: Diagnostic system to monitor the car's fuel consumption, water temperature, revolving speed, environment temperature, intake pressure, throttle position, air flow, computer load, car speed etc. through OBD box and display fault information in codes timely to ensure normal operation of the car system


High Quality:

This all-in-one navigation system adopts the internationally renowned Samsung brand electronic components which are in obedience with the ROHS rules and of small volume, light weight, excellent thermo stability, high voltage resistance, low leakage current and dielectric loss, good frequency and temperature property


Write Your Own Review
by Anthony

March 7, 2021
2003 Merc SL350
Dear Seicane,

Thank you! I have just received the Android 10.0 GPS Navigation system for 2001-2004 Mercedes SL R230 SL350 SL500 SL55 SL600 SL65 with DVD Player Touch Screen Radio Bluetooth WiFi TV HD 1080P Video Backup Camera steering wheel control USB.

Very very happy with the unit as it took me less than 2 hours to install! Everything just fitted perfectly...Truly PLUG and PLAY as promised!

All staff in Seicane were very professional especially with technical issues. It was very important for customers to send a photo of the intended installation area in the car to the technical team in Seicane and they just knew what I needed.

Amazing functionalities, bluetooth and GPS technology. So right now my 18 years old Merc SL350 have just gotten a new lease of life pimped up with the latest in Android tech...wonderful!

by Michael
December 10, 2021
SL500 is now modern
just recieved my order and am amazed at the quality and fit. Customer service was great at handling my questions and correcting my ordering error. Shipping was quick and only 2 days later than originally quoted I look forward to installing more of your units in not only my customers but probably my own personal car soon
by Mohammed
April 10, 2020
Great order
Hello everyone.! Was the track fully followed? No problems with delivery. Does the product fully correspond to the description and does it work correctly? As long as everything pleases Very easy the driving process! Thanks to the seller? The main seller is honest All good