Einzelheiten
Haupteigenschaften:
Diese Einheit kann die
Lenkradsteuerung und SYNC des ursprünglichen Autos unterstützen
.
Bitte beachten Sie:
1.Dieses Gerät kann das Verstärker-Audiosystem oder die Rückfahrkamera des Originalfahrzeugs nicht unterstützen.
2. Ob Ihr Auto mit Navigationsfunktion kommt oder nicht, kann dieses Gerät gut mit Ihrem Auto arbeiten.
3. Dieses Gerät kann an Autos mit automatischer manueller Klimaanlage und auch an manueller Klimaanlage angebracht werden.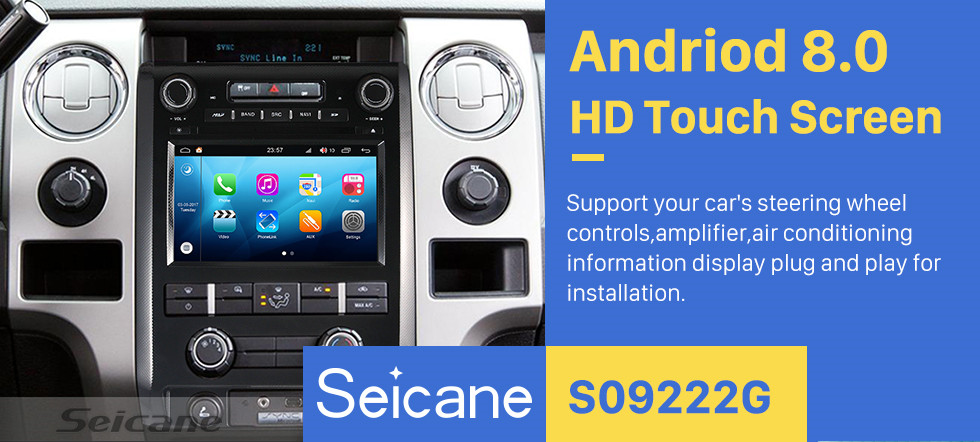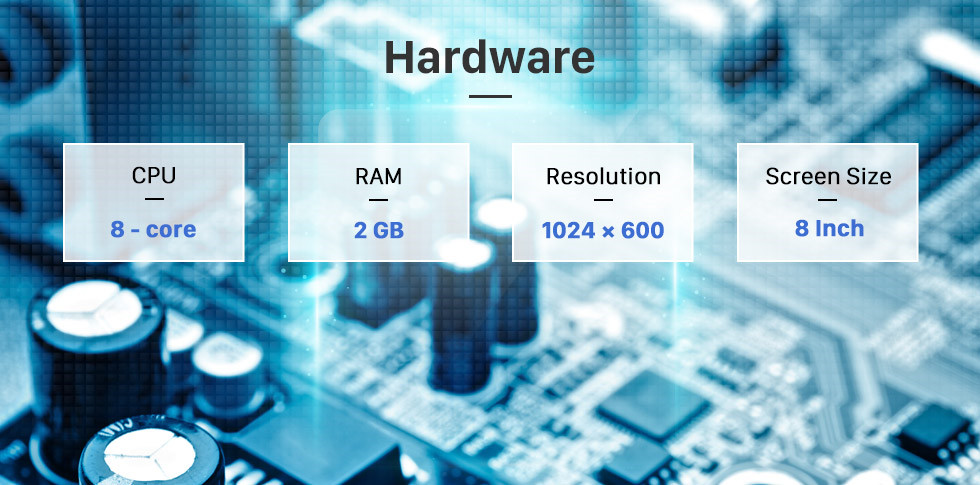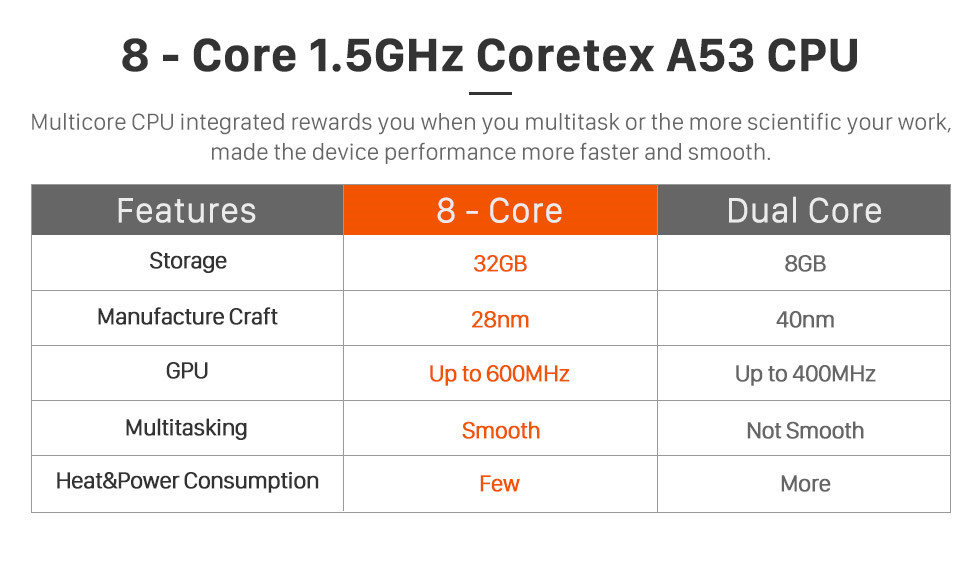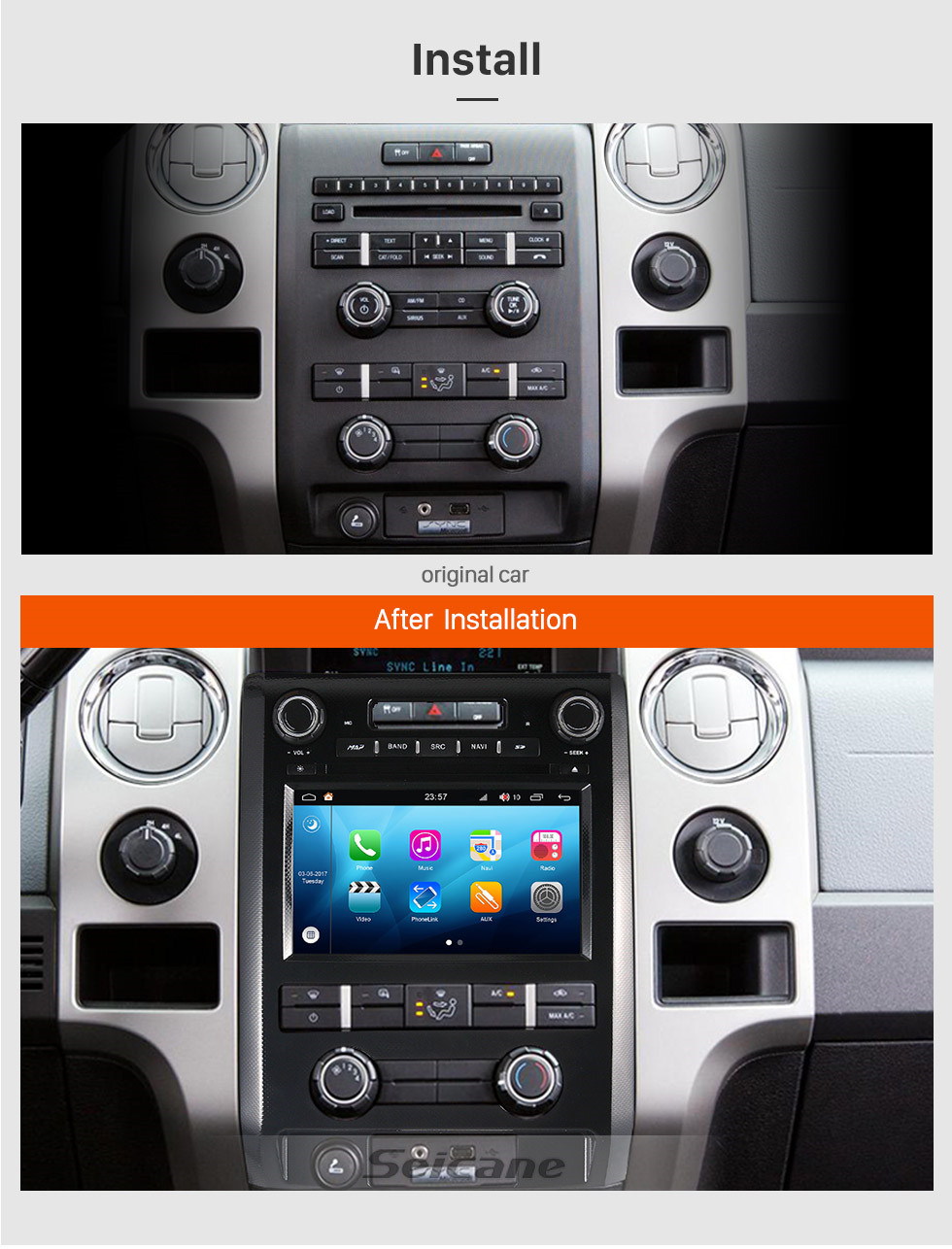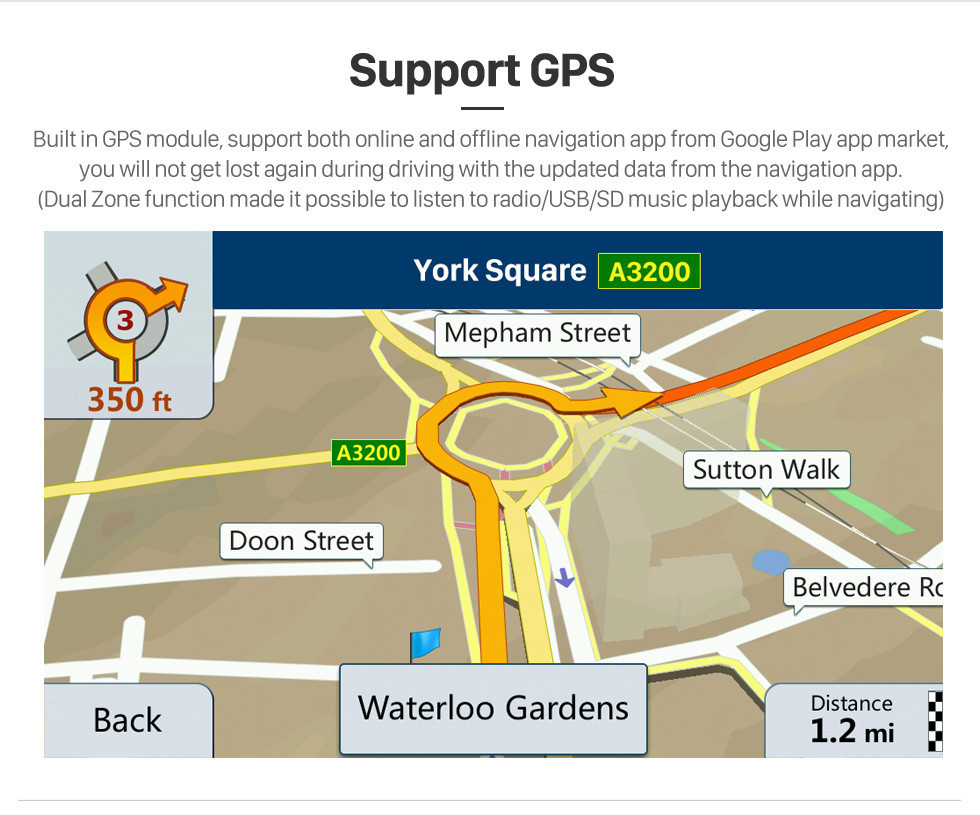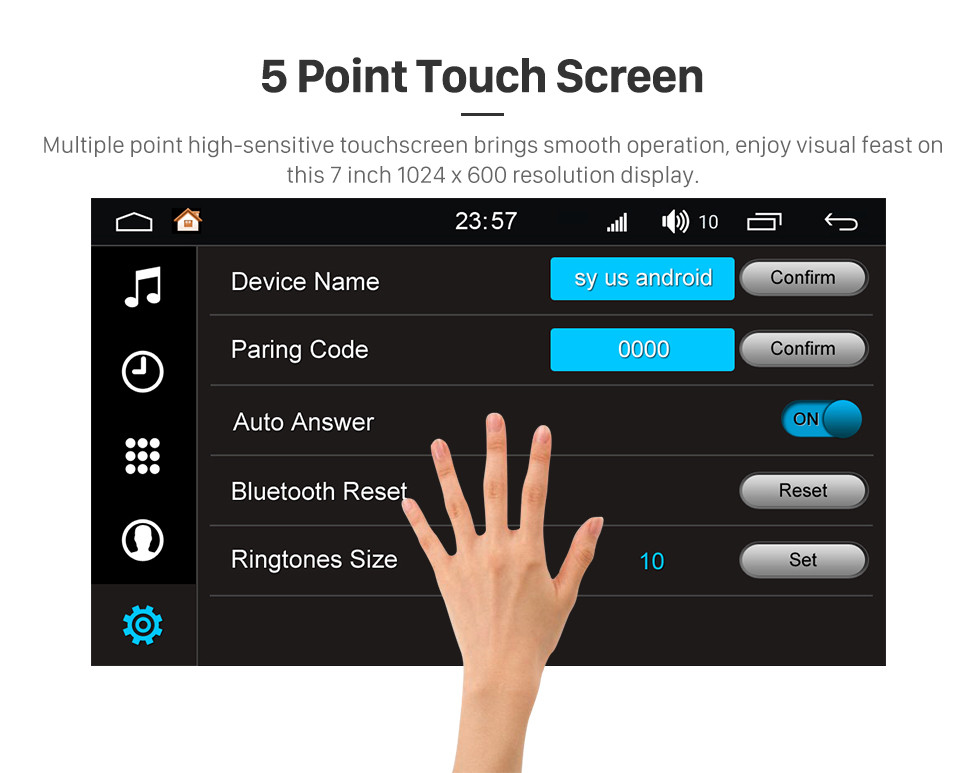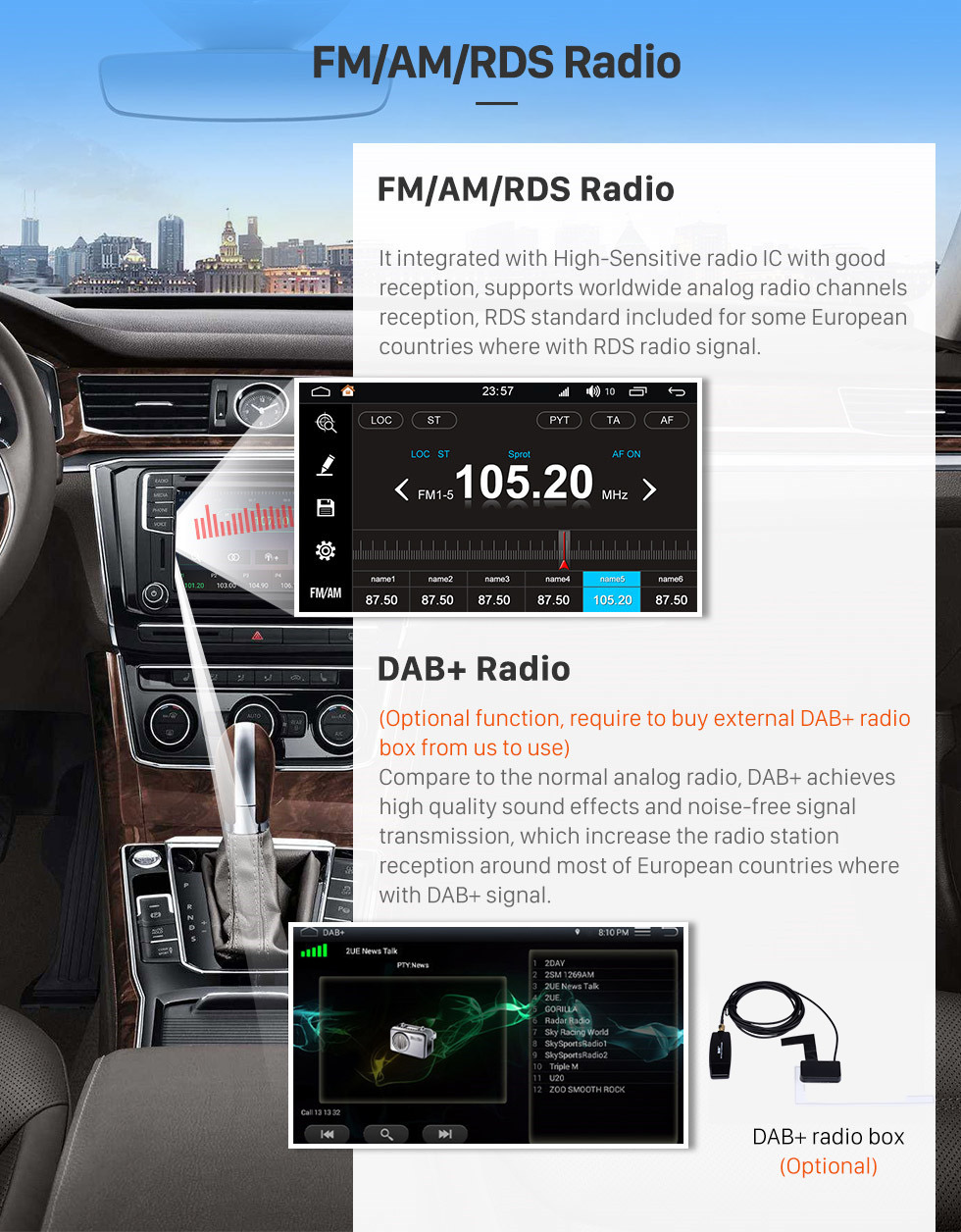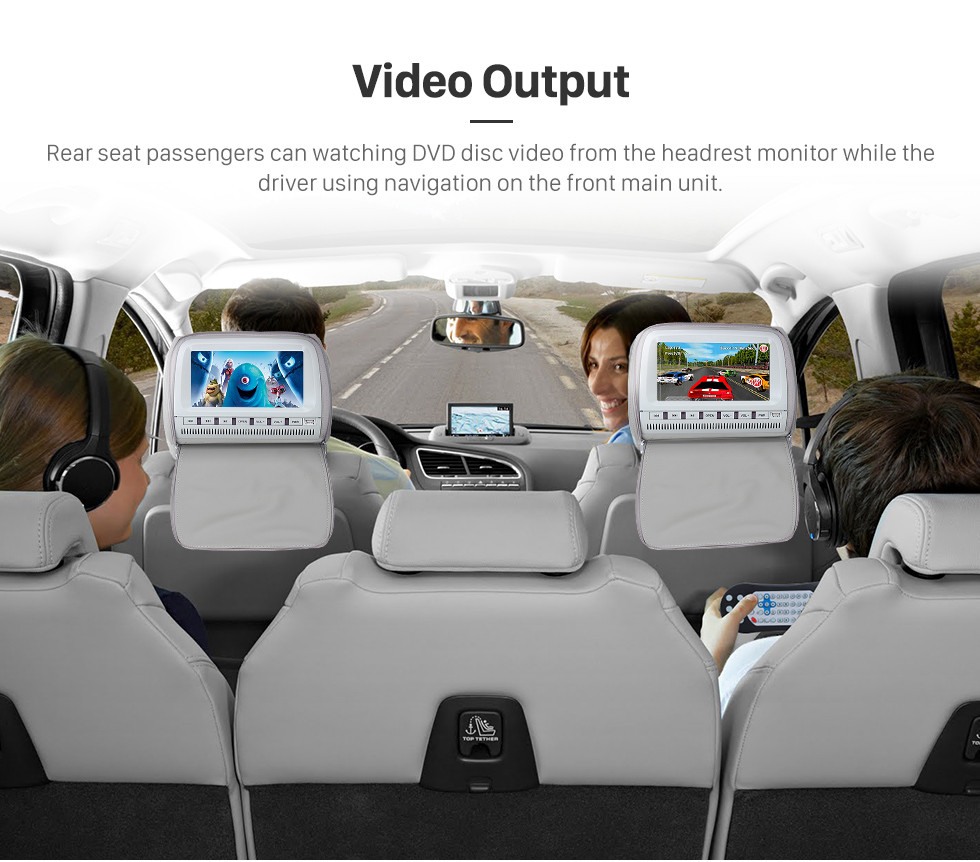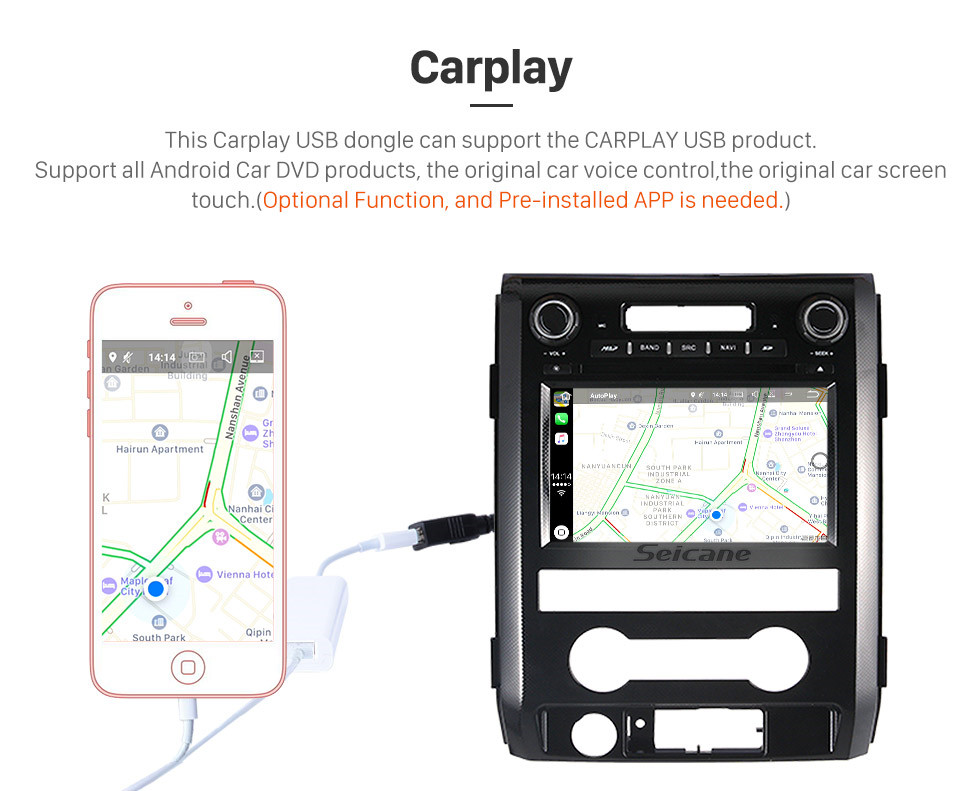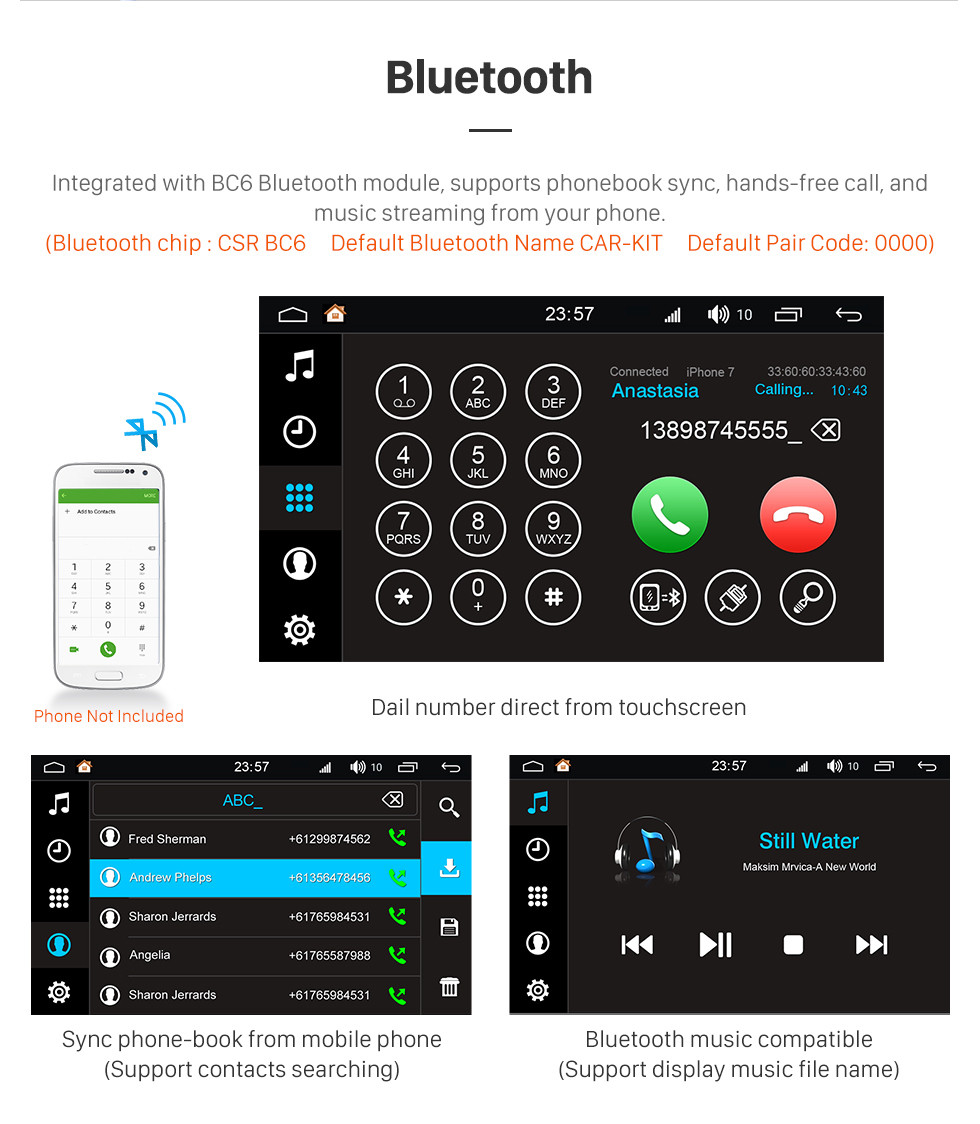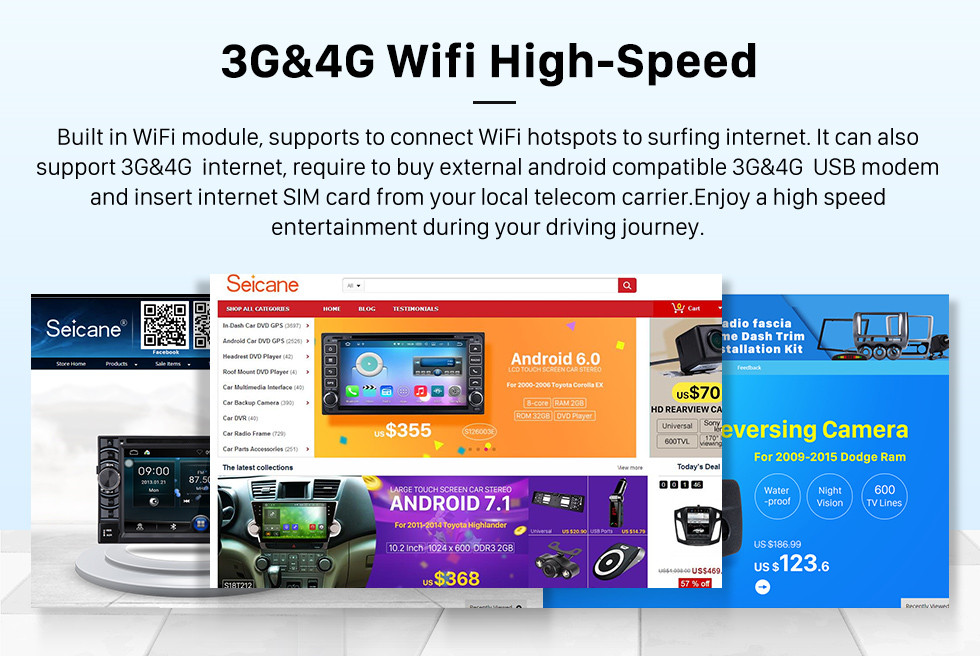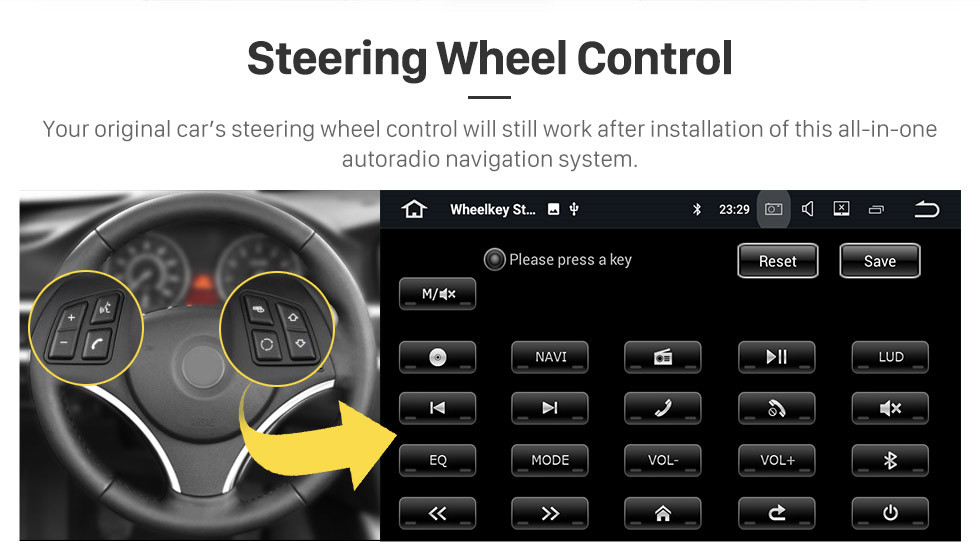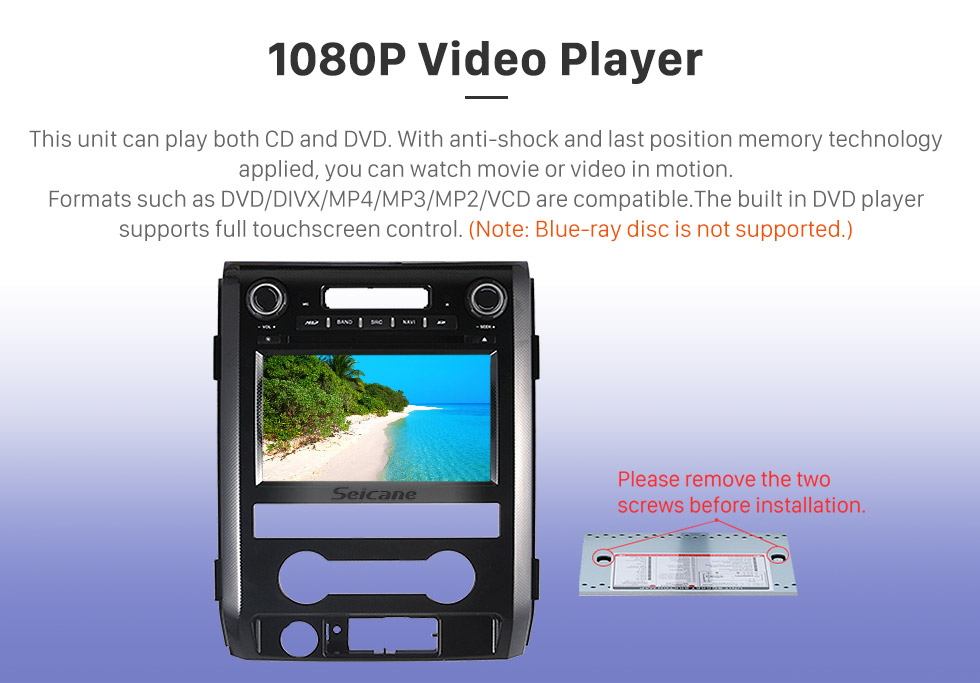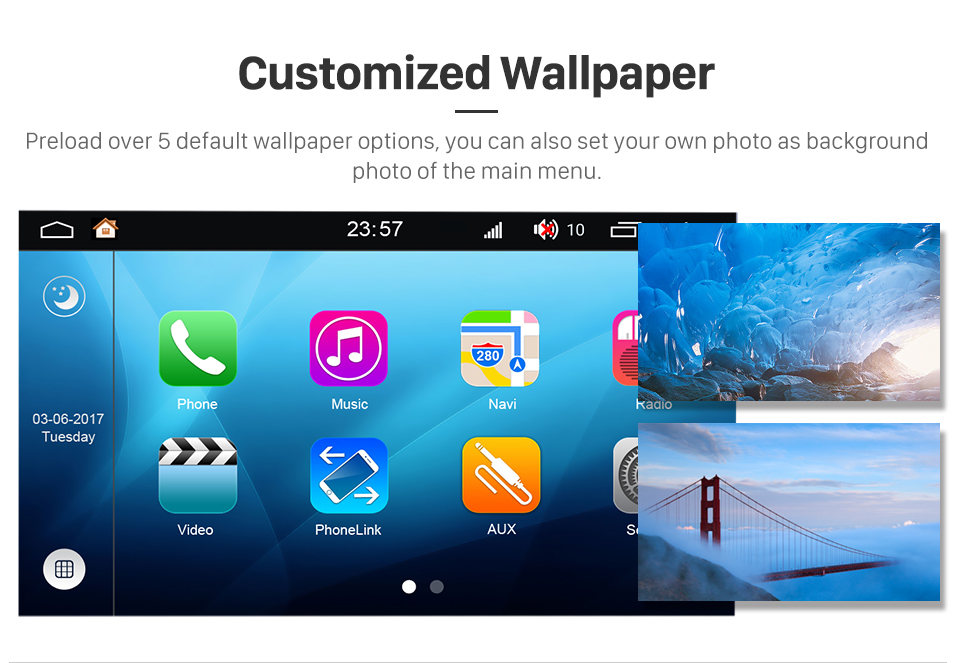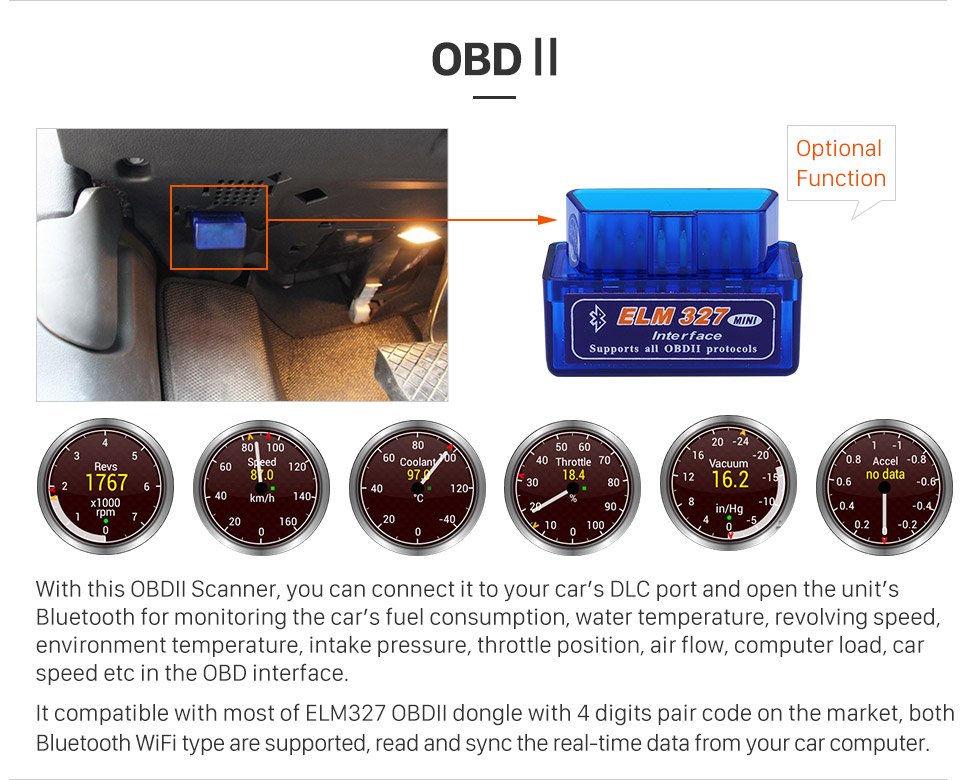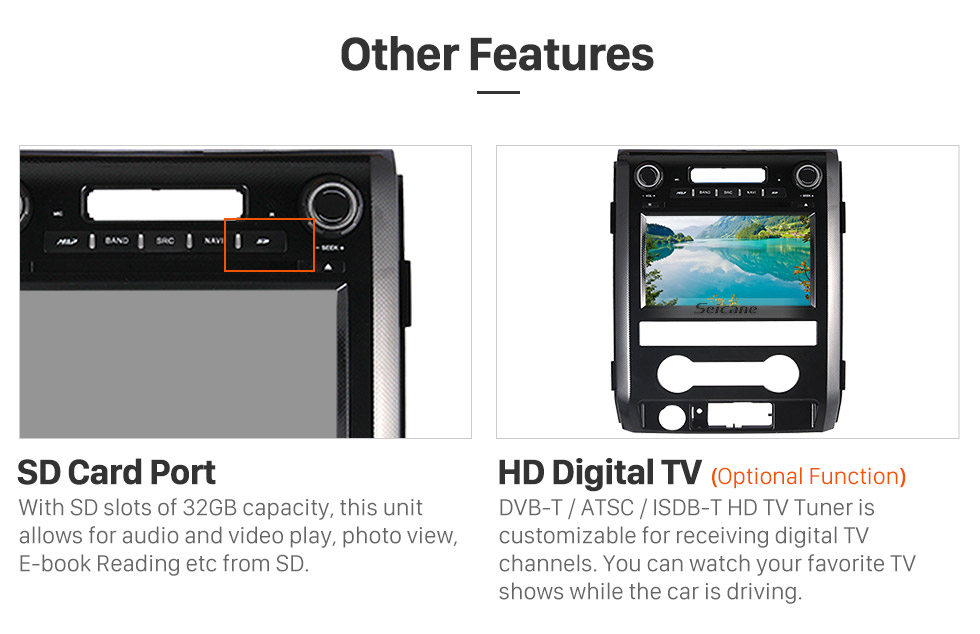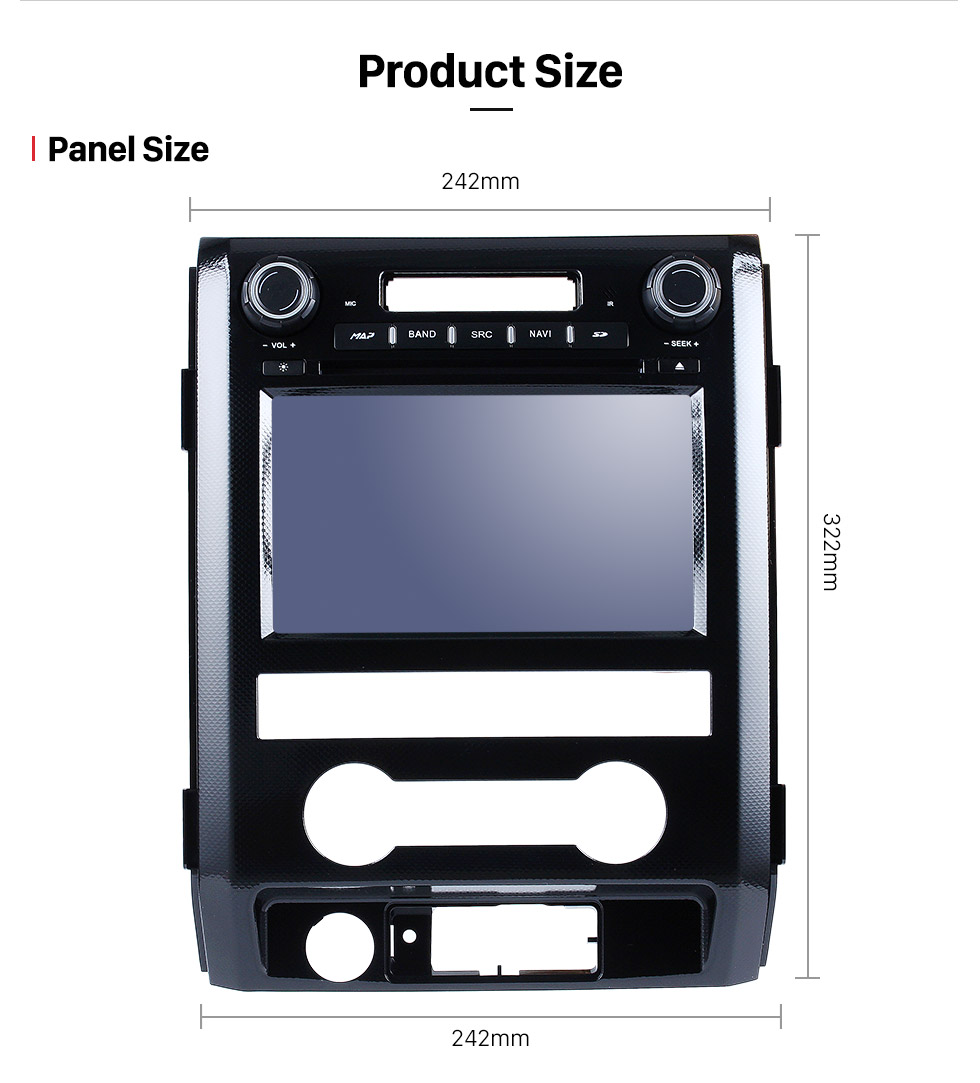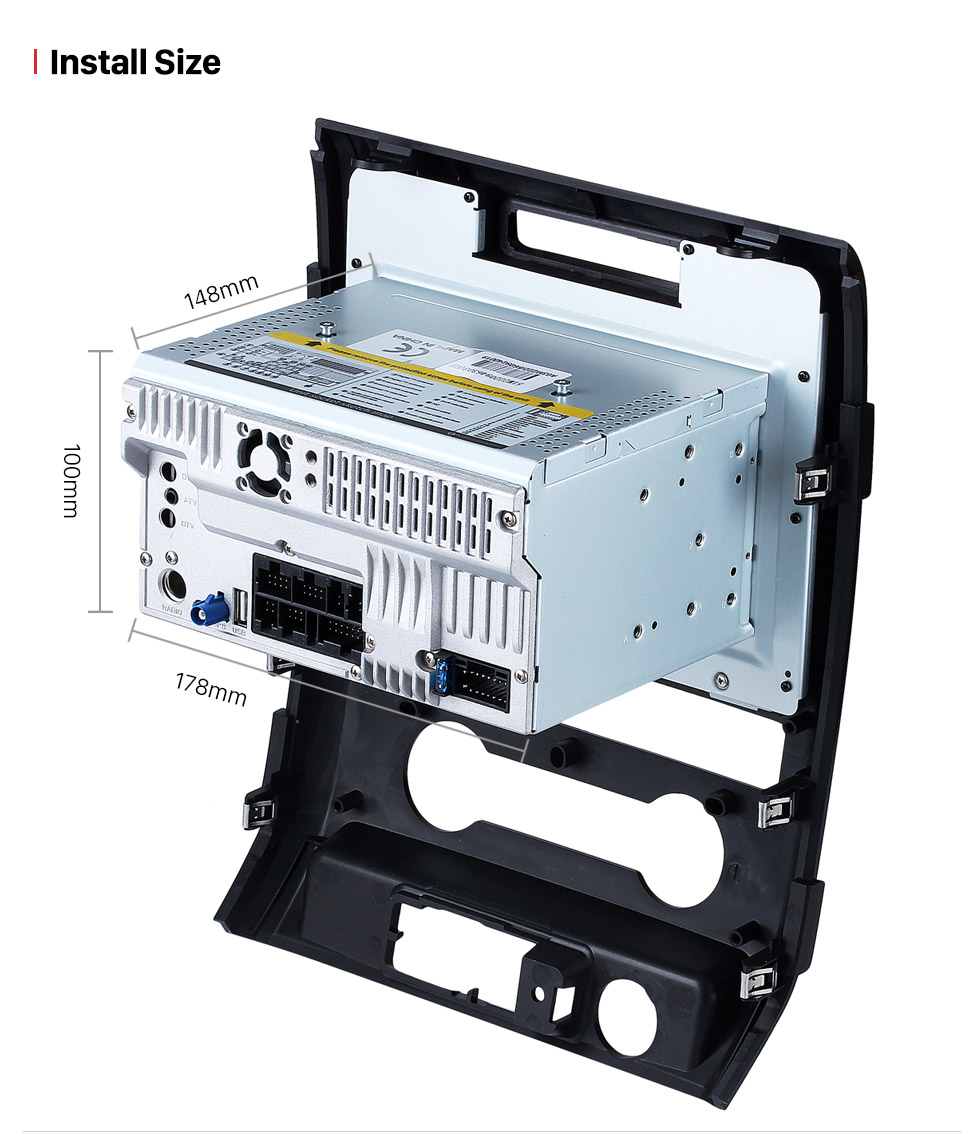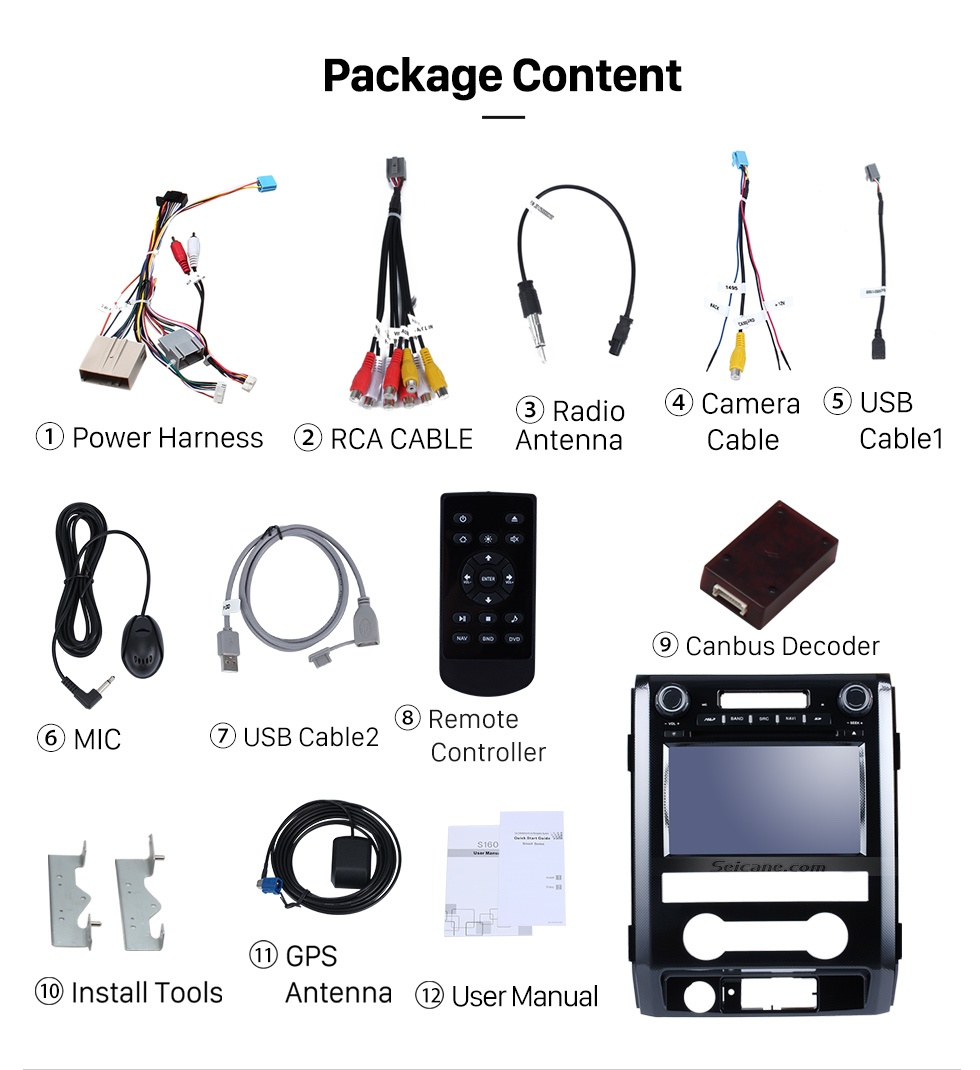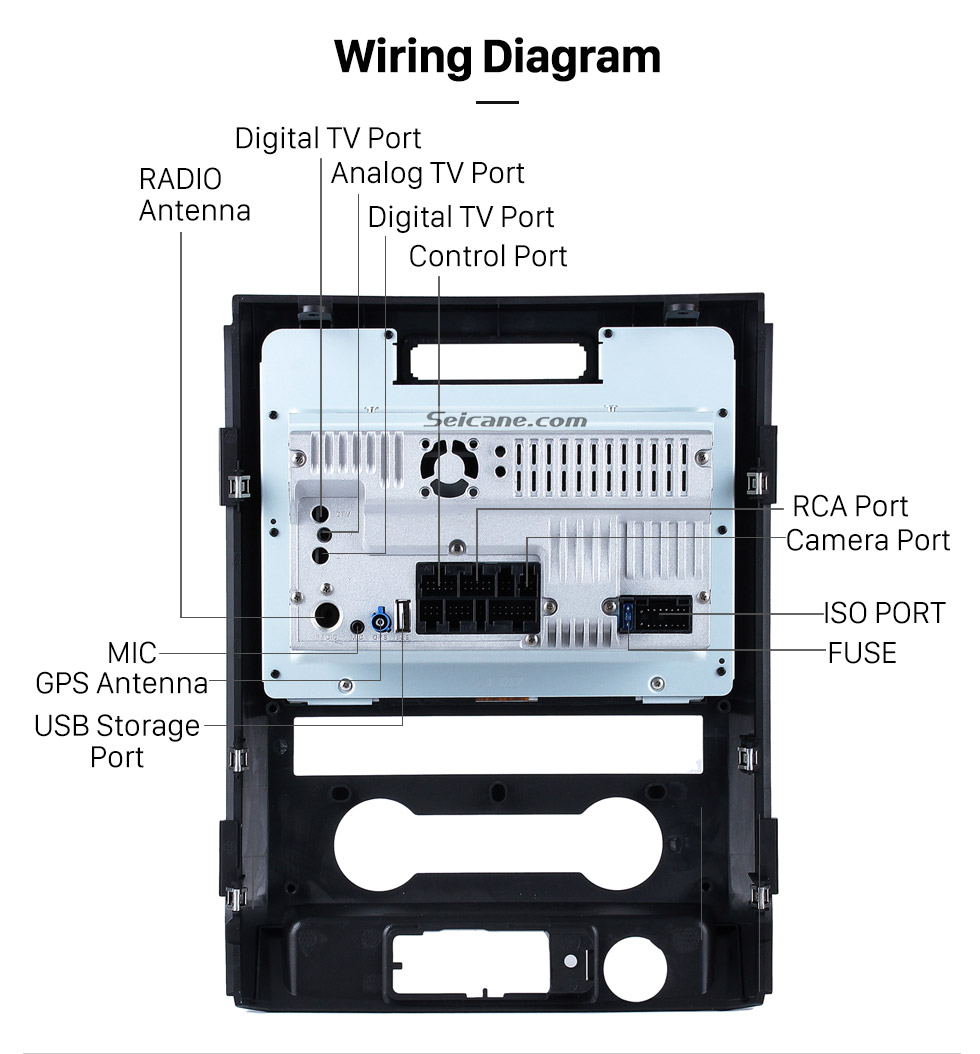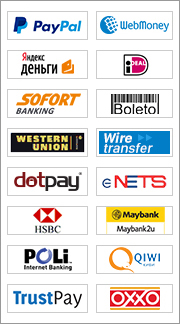 Produkthöhepunkte

Dieses Gerät ist Plug-and-Play und lässt sich einfach aufrüsten und installieren. Die Lenkradsteuerung Ihres Fahrzeugs funktioniert auch nach der Installation. Sie können also mit den Tasten des Lenkrads Freisprechanrufe und Musik-Streaming verwenden. Es verfügt über einen großen HD-Touchscreen für ein besseres visuelles Erlebnis. Sie können Ihr Telefon auch per Mirror-Link verbinden. Und noch wichtiger: Sie haben das neueste 3D-Kartennavigationssystem für Ihre Reise.
Features im Überblick

Eingebaut: 4G / WIFI / App-Download / 3D-GPS-Navigation / UKW / MW-Radio / Bluetooth / Dual Zone / Dateiverwaltung / HD 1080P / Lenkradsteuerung / Mirror Link / MP3 / AUX / USB.
Wahlmöglichkeit: OBD2 / DVR / Rückfahrkamera / TPMS / Digital-TV
Erweiterte Konfigurationen

OS: Intelligent pure Android 8.0 system
CPU: High-quality 8 - Core 1.5 GHz Cortex-A53 processor with more efficient computing capability
GPU: with Mali-600MP2 GPU, It supports dual-screen display for the highest resolution of 2048*1536.
Hard Disk: 32GB Inland Flash
RAM: 2GB DDR3 RAM memory
UI: Frische einzigartige Benutzeroberfläche mit dynamischer Grafik.
Screen: Smart HD multi-touch screen with smooth operation, high sensitivity and abundant interaction for the better view of your road ahead.
2 USB Ports: It comes with 2 USB Ports to meet your different needs of external devices, more choices for both practical and entertainment service, you also can connect a USB Hub for more USB ports. And USB OTG is also supported.
Einzigartige Merkmale

Das neueste Android-System: Mit dem fortschrittlichsten Android-Betriebssystem geladen, bietet es die schnellste und einfachste Bedienung, die Sie noch nie genossen haben.
Prompt Response: Adopted 8 - Core 1.5 GHz Cortex-A53 CPU and high-speed iNAND MLC hard disk, this unit can start up within just 1 sec. And it only takes less than 2 seconds for sound, 3 seconds for rearview and 16 seconds for operation.
High-speed 4G/WIFI Network: It comes with built-in WIFI network and can support the most up-to-date 4G module, allowing you to easily get access to internet for online music listening, online videos watching, online games watching, e-mail checking, etc as long as you reach a WIFI hotspot or connect it to a 4G/module.
App herunterladen: Sie ersetzt Ihr Werksradio mit Android-basiertem System von großem Nutzen und Erweiterbarkeit. Sie können alle Applikationen auf dem Android Market für den Zugriff auf Spiele, Skype, MSN, YouTube, Twitter, E-Book, Gmail usw. downloaden. Dieses System unterstützt auch die Installation oder Deinstallation von Anwendungen auf RAM oder SD optional.
HD Touch-Screen Display: It greatly simplifies the operation with a digital multi-touch screen which can support multi-resolution, making it clearer than resolution 800*480 with the same interface.
3D GPS Navigation: Mit 3D Karten (Karten in iNAND) ist der beste Weg zu Ihrem gewünschten Ziel nur in Sekundenschnelle in Reichweite. Alle Navigationsinformationen stehen zur Verfügung, wie zB der aktuelle Standort, Geschwindigkeit, Kilometerstand, Landmark-Gebäudeanzeige, 3D-Straßenansicht, Zielsuche und Turn-by-Turn-Sprachrichtungen usw. Sie können auch die neueste Google Map App herunterladen. Und es unterstützt Auto Google, SYGIC etc. Mit Dual-Zonen-Funktion kann die Musik von Radio / AV / TV usw. hinter der Szene im GPS-Modus gespielt werden und es wird automatisch auf die GPS-Stimme umschalten.
Radio-Tuner: Eingebaut mit starkem digitalen FM / AM-Radio-Tuner, bietet dieses Auto A / V-System die Suche nach Funkkanälen automatisch, manuell und speichern sie in den Prozess. RDS wird auch unterstützt.
Bluetooth: It upgrades your car with BC6 Bluetooth module for hands-free calls and music streaming. With ringtones and voice coming out from the car speakers, you can dial, receive, reject and mute calls without taking your hands off the steering wheel. Its phonebook function enables you to search for contacts directly on the big screen of the head unit. The capability to stream your favorite music from the Smartphone wirelessly is also desirable. Besides, this powerful Bluetooth function supports CID as well.
Office Tools: Sie können Office-Dateiformate wie DOC / XLS / PPT / PDF / TXT auf ihr als Tablet lesen und bearbeiten.
Dateiverwaltung: Mit dem Dateibrowser können Sie Dateien mit den entsprechenden Anwendungen öffnen, Dateien durchsuchen und verwalten.
AUX: Diese Funktion ist für Audio- und Video-Eingang und Ausgang von externen Geräten.
Lenkradsteuerung: Die Lenkradsteuerungen Ihres Originalwagens funktionieren nach der Installation noch. Es gibt eingebaute Dutzende von Auto-Modell-Einstellung für Lenkrad-Funktion Einstellung.
USB / SD Anschluss: Stützen Sie doppelte Sd-Karte / Multi-Media Karte / GPS-Karte. Die maximale Kapazität beträgt bis zu 64G. Diese Einheit ermöglicht Audio- und Video-Wiedergabe, Foto-Ansicht, E-Book Lesen usw. von SD oder USB. Eine breite Palette von Audio- und Videoformaten sind mit diesem Gerät kompatibel, einschließlich MP3, WMA, WAV, APE, FLAC, MP4, H.264, WMV, AVI, RM / RMVB, VOB, etc. Außerdem werden JPG / BMP / JEPG / GIF / PNG-Bild unterstützt.
Kopfstütze Funktion: Dieses Gerät kann die Kopfstützenfunktion unterstützen.
Built-in Amplifier: Equipped with TCB001 Amplifier IC, 4 channel output 4*45W Amplifier is embedded into this car audio system.
Mirror Link: Es synchronisiert Ihr Handy mit diesem DVD-Player über WiFi oder USB. Diese Technologie ermöglicht es Ihnen, Zugriff auf Ihre Smartphone-Anwendungen auf dem Gerät zu spielen, um Musik und Videos etc. zu spielen. Es unterstützt derzeit Android-Handys und iPhone.
Optionen

HD Digital TV: DVB-T / ATSC / ISDB-T HD TV-Tuner für den Empfang von digitalem TV-Sender zur Verfügung gestellt werden.
Auto DVR: Die DVR-Funktion zur Aufzeichnung des gesamten Prozesses von Verkehrsunfällen eingesetzt wird, Fotos für Front der Fahrzeuge zu nehmen und das Video in Echtzeit zu speichern während der Fahrt.
4G-Modul: Mit diesem 4g-Modul können Sie sich mit 4g Internet verbinden, indem Sie eine SIM-Karte einstecken.
Backup-Kamera: Es fügt eine Backup-Kamera automatisch in die Park Bild Schalten bei der Umkehrung. Diese Option beinhaltet eine wasserdichte und Nachtsicht-Backup-Kamera, die Ihr Auto montiert wird, um die Position der Kennzeichenbeleuchtung und die Kabel für die Verbindung. Die Standard-Rückfahrkamera ist verdrahtet. Wenn Sie die drahtlose ein benötigen, schicken Sie bitte eine uns beachten Sie nach der Bestellung.
OBDII: Mit diesem OBDII Scanner, können Sie es zu Ihrem Auto DLC-Port anschließen und die Bluetooth-Einheit öffnen für den Kraftstoffverbrauch des Fahrzeugs überwachen, Wassertemperatur, Drehzahl, Umgebungstemperatur, Einlassdruck, Drosselklappenstellung, Luftfluss, Computer Last, Fahrzeuggeschwindigkeit usw. in die OBD-Schnittstelle.
DAB +: Kurz für den digitalen Audio-Rundfunk, DAB + als fortschrittliche digitale Funktechnologie für Rundfunksender integriert eine Reihe von Funktionen, um Störungsprobleme und Signalrauschen zu reduzieren. Mit hochwertigem Sound bietet es mehr Radioprogramme über ein bestimmtes Spektrum als analoges FM Radio. Außerdem kann DAB + nicht nur automatisch auf alle verfügbaren Stationen abgestimmt werden und bietet eine Liste für Sie zur Auswahl, sondern bietet auch Echtzeit-Informationen wie Song-Titel, Musik-Typ und News oder Traffic-Updates. Es ist die beste Wahl für Radio-Liebhaber und Musik-Enthusiasten.
TPMS: Perfekt mit diesem Kopfeinheit mit einfacher Installation verbunden, die TPMS-Berichte in Echtzeit Reifendruckinformationen über ein Piktogramm-Display oder einem einfachen Licht-Niederdruckwarnung Ihnen zu helfen, den Kraftstoffverbrauch, verlängern die Lebensdauer der Reifen, verringern Ausfallzeiten speichern und Wartung und Steigerung der Umwelteffizienz. Die frühzeitige Erkennung der Störung von Reifen durch TPMS versehen können Verkehrsunfälle zur Verbesserung der Sicherheit in den gesamten Prozess des Fahrens zu vermeiden.
Schreiben Sie Ihre eigene Kundenmeinung
um Gary Morris
31/08/2016 11:23 AM (GMT)
I GIVE SEICANE AND THE SYSTEM I RECEIVED FROM THEM FIVE STARS FOR EXCELLANT SERVICE AND EXCELLANT PRODUCT
I GIVE SEICANE AND THE SYSTEM I RECEIVED FROM THEM FIVE STARS FOR EXCELLANT SERVICE AND EXCELLANT PRODUCT.
I received my order Friday, July 29, 2016. I had it installed by an expert Saturday July 30, 2016. I was very happy with the system until about 30 minutes after use it would not turn off. I waited and waited for maybe 15 minutes and then it shut off. I tried to turn it back on and now it will not even load anything, just seems to continue to search with the little colored balls like it is trying to load but will not load. I was initially very happy in spite of the negative remarks from others who had purchased your product and was now beginning to wonder. Two of them said that it was junk did not fit and would not work and to not waste money on this company. I admit I was a bit hasty with my concerns because each and every little problem was solved by sales. I AM HERE TODAY TO LET EVERYONE KNOW THAT ALTHOUGH I DID HAVE NUMEROUS PROBLEMS SEICANE SALES WALKED ME THROUGH WHATEVER IT TOOK TO FIX THE PROBLEM. AND I ALSO WANT TO SAY THAT THE SYSTEM FIT MY 2009 F150 PERFECTLY. IT NOW LOOKS LIKE IT CAME FROM THE FACTORY THAT WAY. I AM EXTREMELY HAPPY WITH MY SYSTEM AND THE WAY SEICANE HAS TREATED ME. I WOULD NOT HESITATE TO PURCHASE AGAIN FROM SEICANE AND TO RECOMMEND SEICANE TOO MY BEST FRIENDS.

Klicken für Bild in voller Größe