kauften DIESES Produkt
Einzelheiten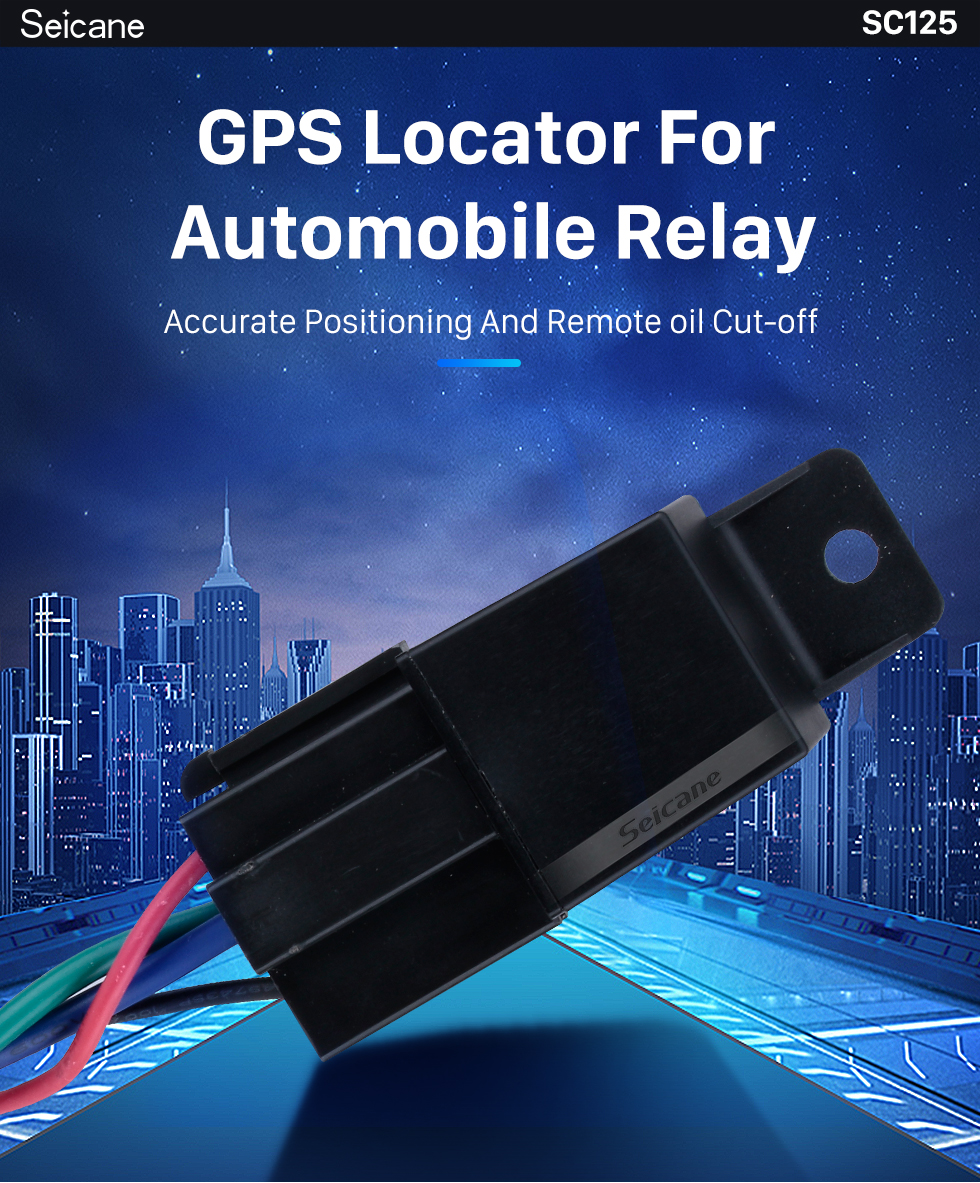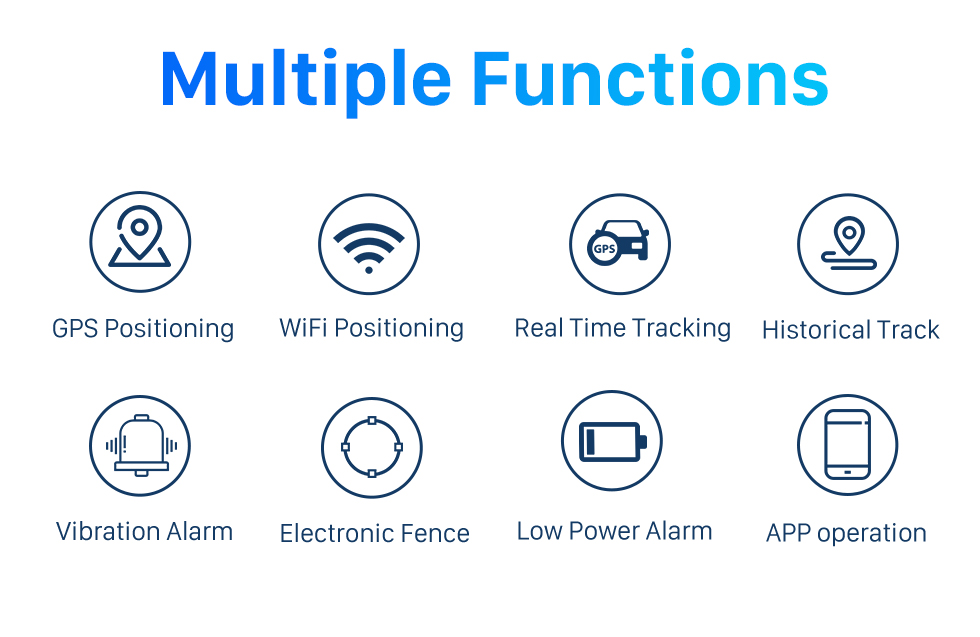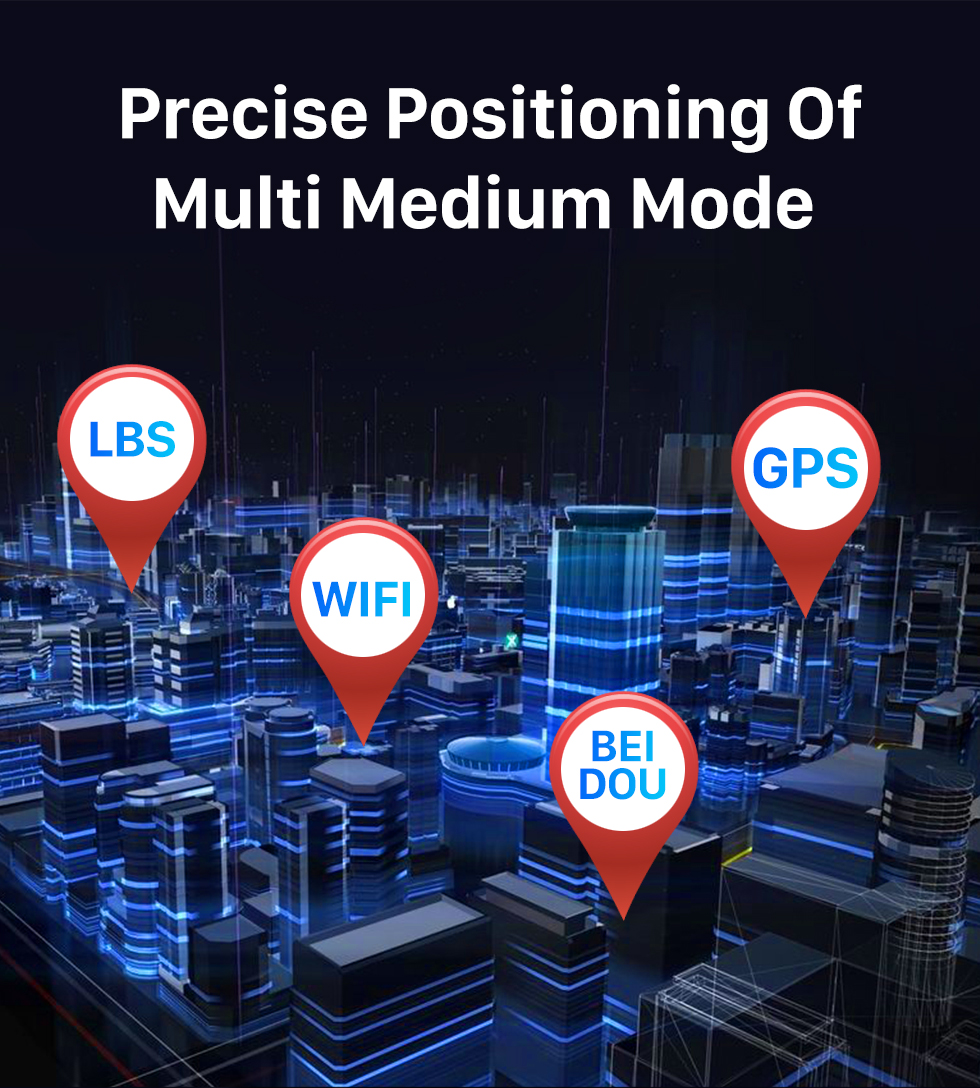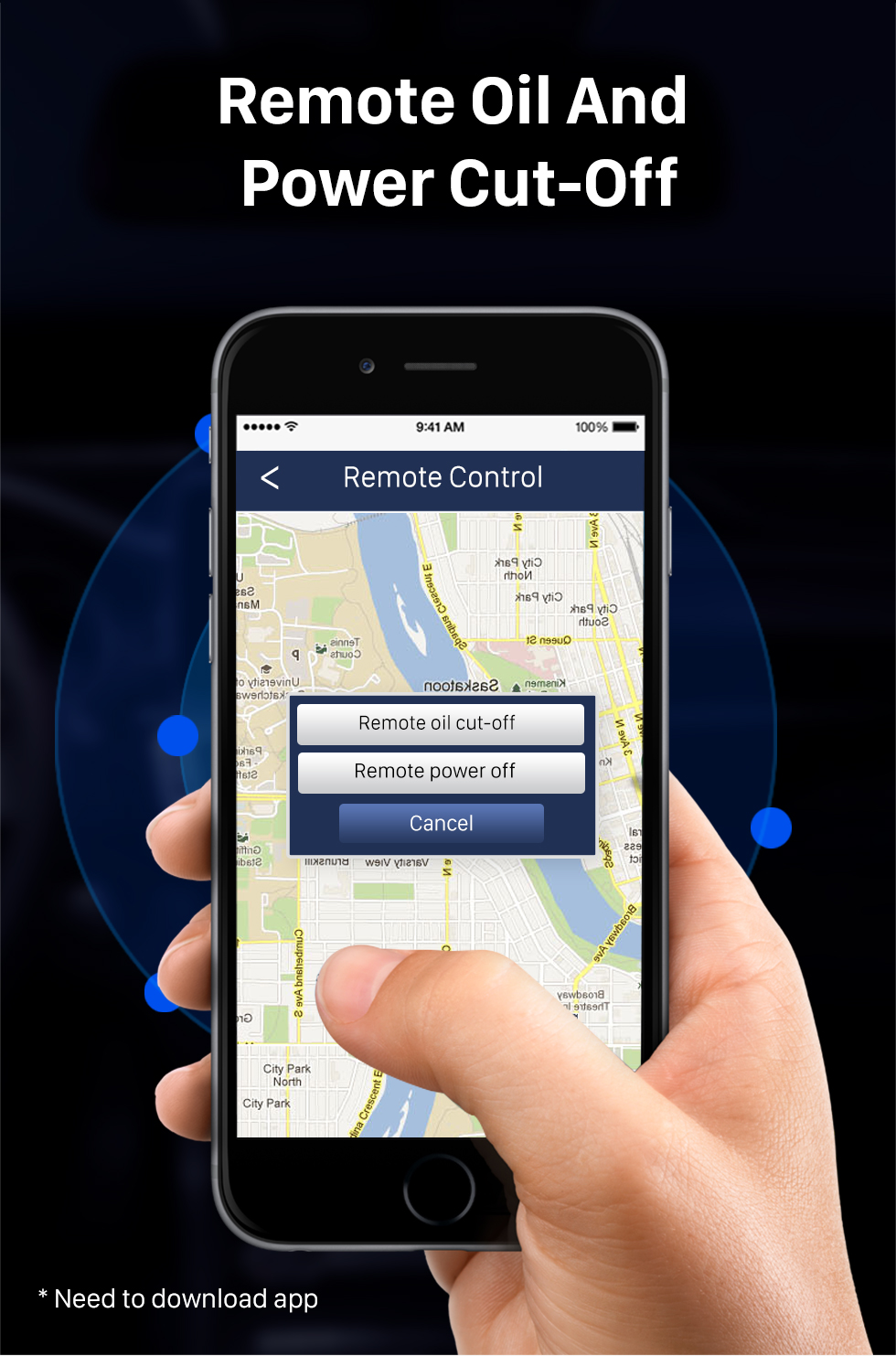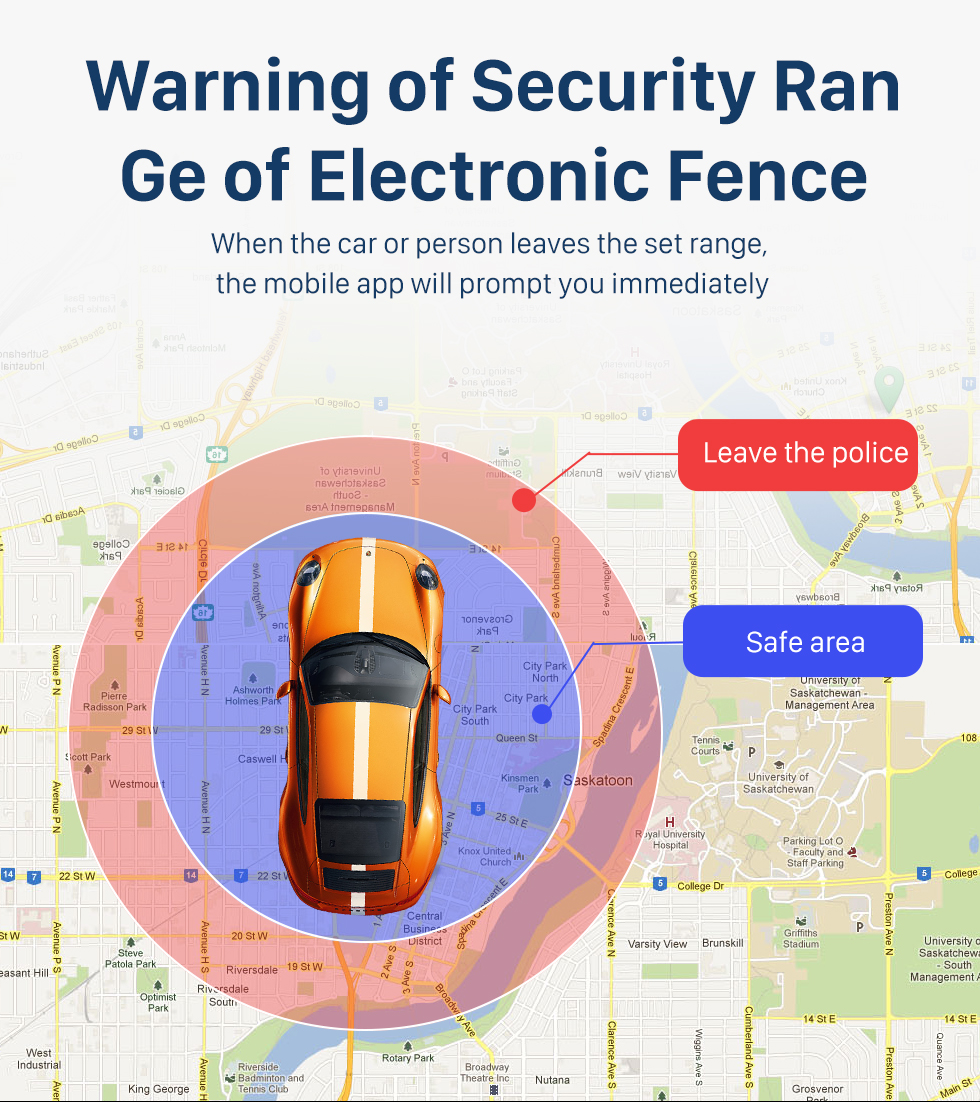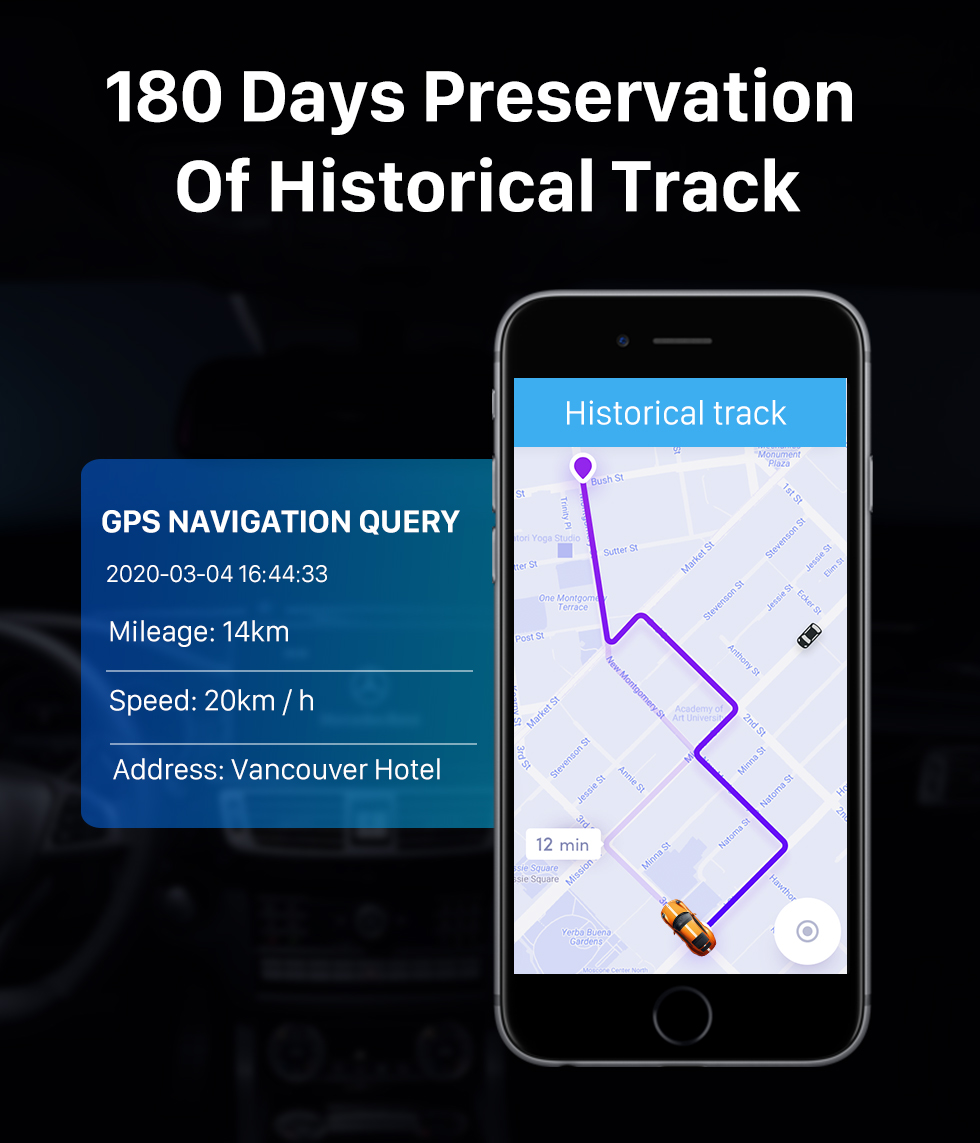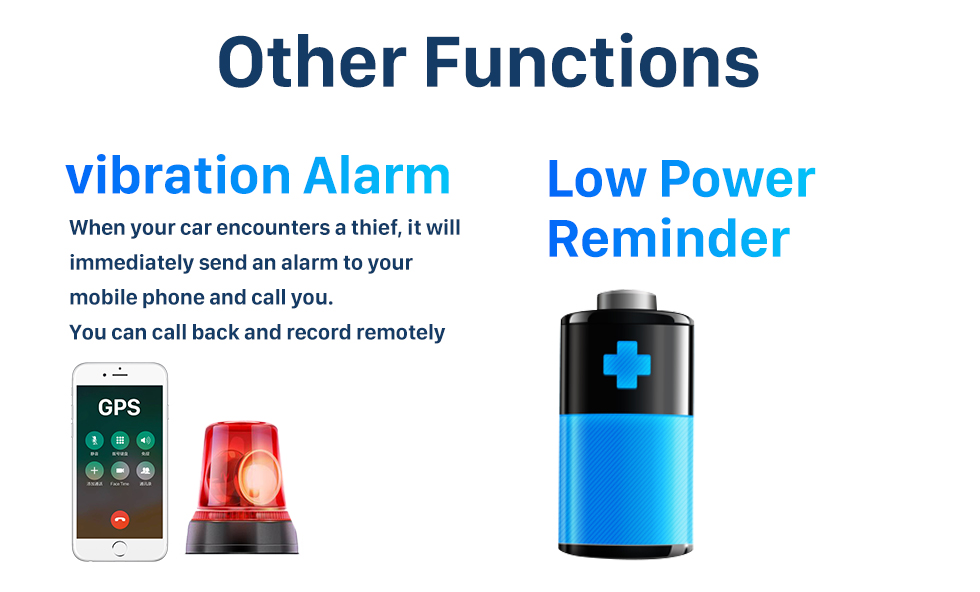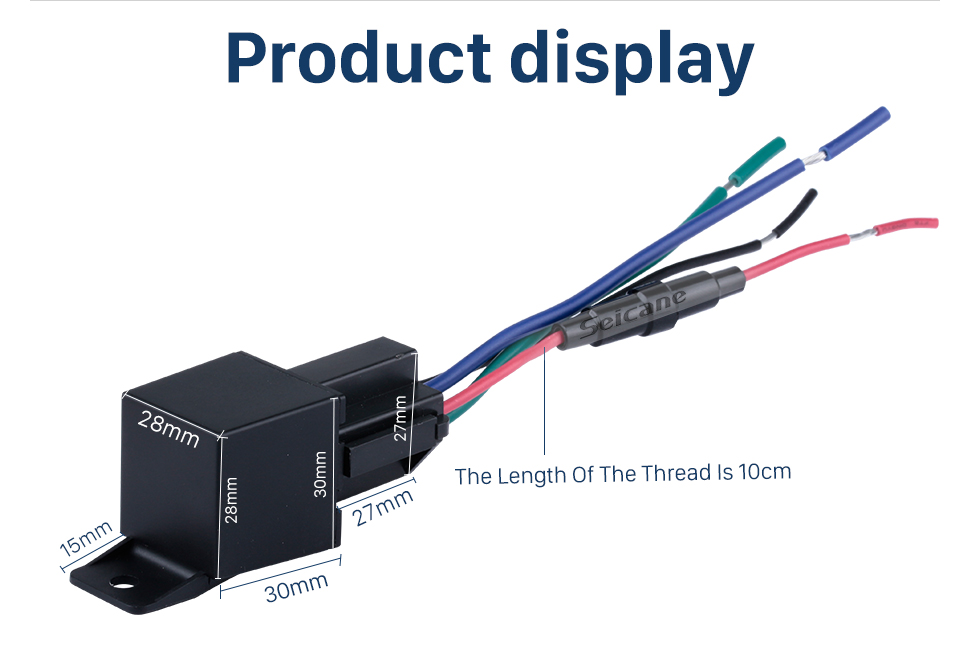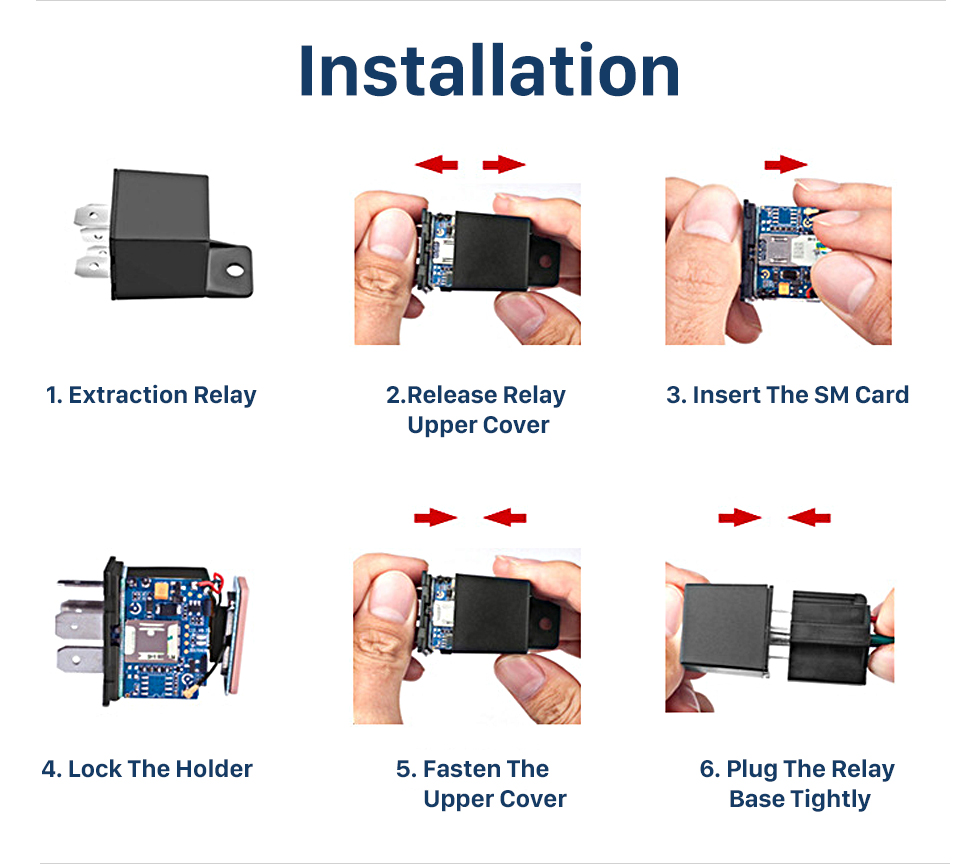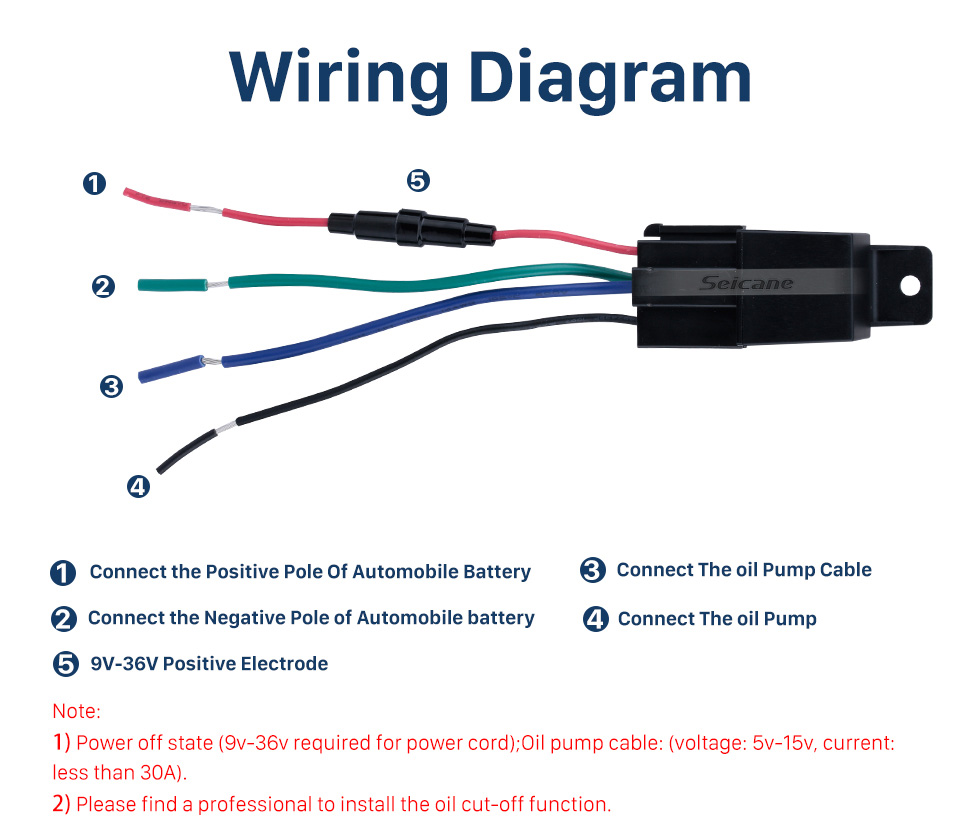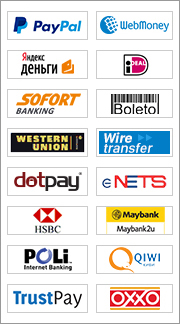 Productparameters:
Communication System: GSM/GPRS
GSM Frequency: GSM850/900/1800/1900 MHz
GSM Antenna: External
GPRS Antenna: External
Channel Number: 20 channels
Tracking Sensitivity: 40dbm
Positioning Time: hot start < 2 SEC
GPS Positioning Accuracy: 5-10M
Built-in battery: DC 3.7 V/ 400mAh
Working Voltage/Current: 3.4-4.2 DC 2.5 MA
Working Temperature: -20°C to +55°C
Working Humidity: 5%-95% non-condensing)
Application: Car rental/ small fleet management; Global satellite positioning, vehicle location query, real-time monitoring, timing tracking; oil & power failure tracking crime; various industry vehicles command and dispatch system.
Material: Aluminum alloy
Item Size: 31*31*57mm
Item Weight: 0.05Kg
Package Content:
1 x car Locator
1 x Locator user Guide
1 x USB-Kabel
Functions :Remote pickup , remote recording , voice control callback ,voice control recording , HD silicon microphone Wifi +LBS + AGPS positioning , real-time tracking , historical tracks , vibration anti-theft alarm , electronic fence .built-in strong magnetism , multiple power saving mode slow-power alarm , remote on / off AAP + computer terminal short message operation.:
1. is the only similar products of all mobile phones on the map to view the query to the location and computer platform position trajectory , also can be directly reply messages in Chinese position
2. In the first base station positioning on the basis of the original joined Google maps positioning , greatly reduces the error range of the product .
3. Due to the joined Google positioning mode , the product positioning function now support abroad.
4. If we can call 10086 opened around listening to sound more friendship number per month , it's only a number five yuan a month to check how long don't money.
5.This product does not need to cost platform , life-long free of charge . Just send a message to the alarm locator , can respond to the following address information in Chinese and Google maps connection , simple operation , one pace reaches the designated position
6. This product built-in powerful magnet adsorption function , need not you worry again put problem , as long as there is metal , you can directly put up , the magnet will automatically adsorption , more convenient installation you put the position.
7. This product is the only market with the function of charge automatically boot , connect the power supply , when the alarm locator electricity used up and products after shutdown ,call the product will be automatically switched on and continue to recharge , warning ,charging must insert SIM card..
8.Precise Positioning of Multi-medium mode like LBS/WIFI.GPS.
9.Remote RecordingVoice Call BackEquipped with high-definition silica gel microphone,It supports remote pickup/ remote recording/voice call back/voice recordingn case of vehicle abnormality, real-time monitoring is enabled .
10.Warning of Security Ran Ge of Electronic Fence When the car or person leaves the set range the mobile app will prompt you immediately.
11.180 Days PreservationOf Historical Track.
12.Strong magnetic suctioncan be installed at willStrong concealment , strong magnetic suctionno installation , no one can think of security and anti-theft.
13.Other Functions: vibration Alarm - When your car encounters a thief , it will immediately send an alarm to your mobile phone and call you.
14.Multiple Power Saving Modes - Long standby time , long service life ,You can call back and record remotelso you don't have to worry aboutno electricity.
Method of use:
1.1.Preparation: a SIM phone card and mini memory card
2.Boot: open the card cover according to the directions insert SIM card, mini memory card is inserted in, products will be automatically switched on the red light shine out 4 times, 30 seconds to enter standby state.
3.The indicator light: light is normally on four boot, low battery indicator light flash.
4.binding master number: Using a mobile phone text 000 sent to alarm the locator number, later the machine reply to phone a message; The set: Binding +master number.
5.Separate recordings; Using a mobile phone text 555 sent to alarm the locator number,later the machine reply to phone a message, [ Snd; recording started ]
6. The voice control callback: Using a mobile phone text 666 sent to alarm the locator number, later the machine reply to phone a message; [ DT: has been successfully set sound monitor, alarm telephone callback ] When the sound of the alarm locator around more than 40 db, alarm locator will automatically call set phone number in advance.
7.GPRS location query: edit mobile phone text messages sent to alarm the locator number 777, later reply phone a native Chinese geographical location and Google maps link,location map will be shown after the mobile phone to open the links and text address make a more accurate location Around.
8.Product voice query: direct dialing alarm locator card number, after a few seconds to can hear the sound of the alarm locator around (in the query will not make any sound and light alarm locator itself)
9.The location path query: Use their phones to edit text messages sent to alarm the locator number 102,reply later native mobile a/account,password website HTTP://gpsui. Net
10.Delete the content of the memory CARDS: Use their phones to edit text messages sent to alarm the locator number 445, native reply later phone a I TF, clean up the success,the current can have capacity.
11.The state of the host: Using a mobile phone text 888 sent to alarm the locator number later the machine reply to phone a message: [ host all the features on or off battery capacity binding number, signal strength, frequency start up, GPRS TF card capacity etc.].
12.12.Restart the host: Using a mobile phone text 999 sent to alarm the locator number, such as 1 minute recovery success.
13.Shut down, the information above are remaining power according to stop function; Use their phones to edit text messages sent to alarm the locator number 444, a native reply later mobile phones and Reset: all tasks have been cancelled. ]
14. Electricity query: located in every time you reply.(this product can also be an external smoke alarm door magnetic shoe bag need to increase the functions such as water or customized products and the suggestion, please contact the dealer.).
Schreiben Sie Ihre eigene Kundenmeinung