After Viewing This Item People ultimately bought
Details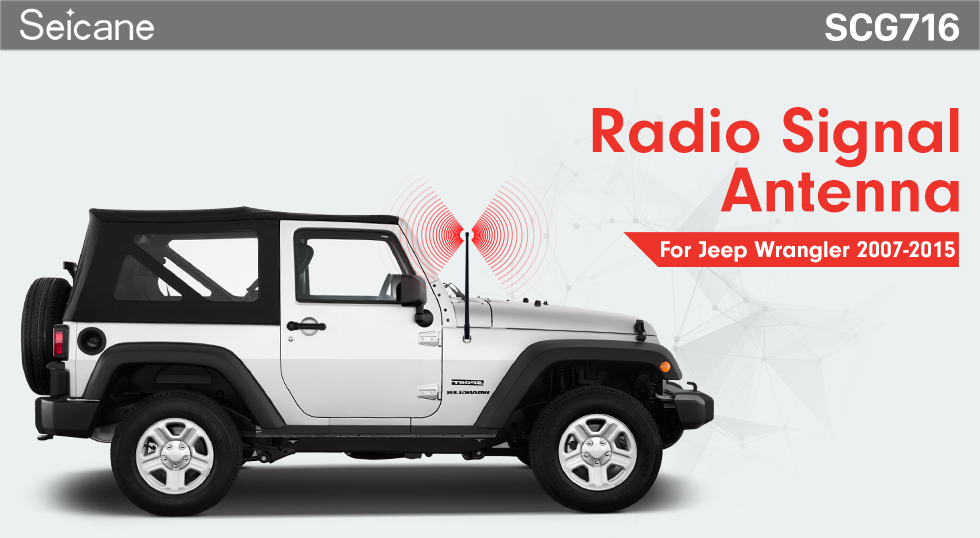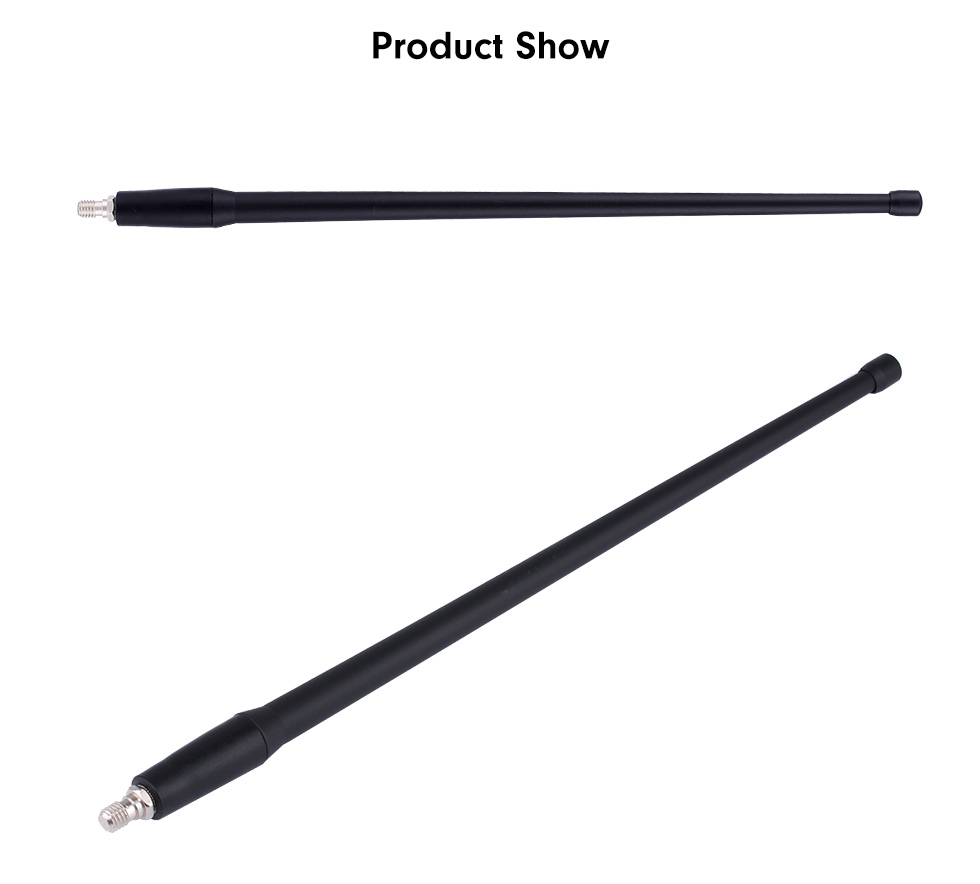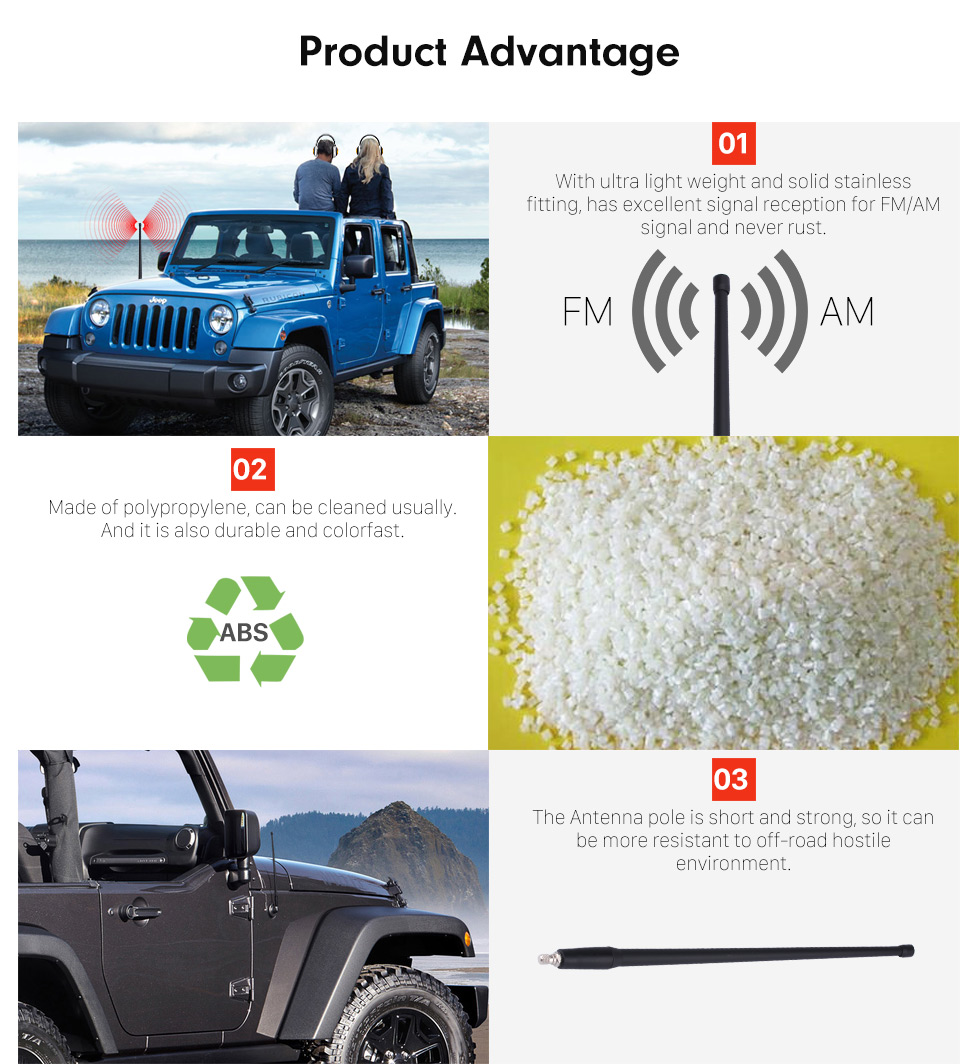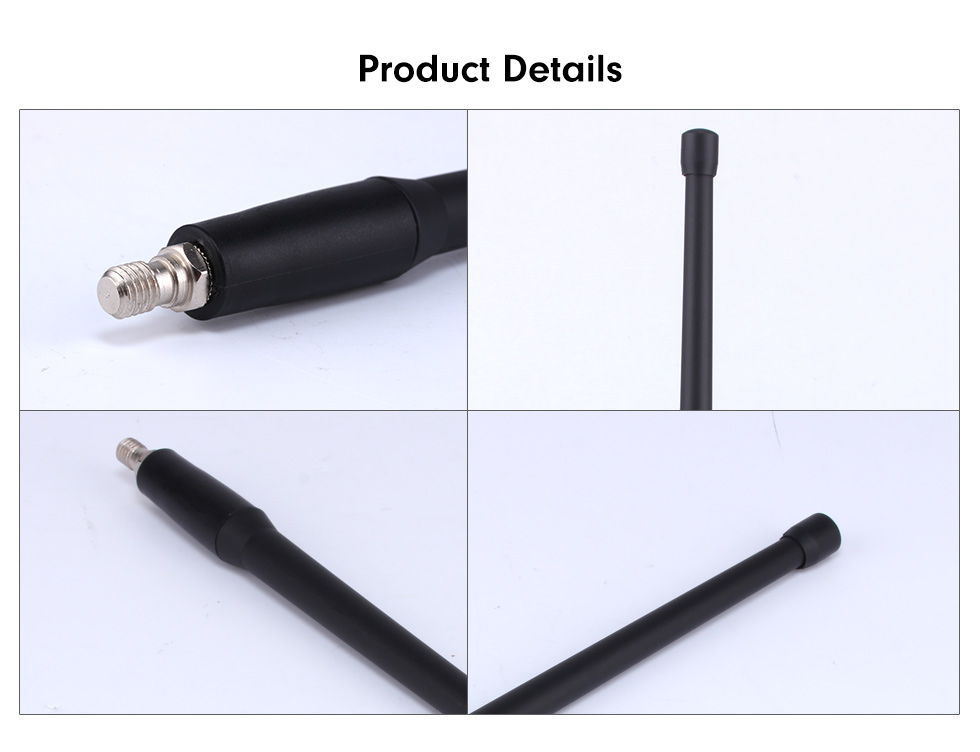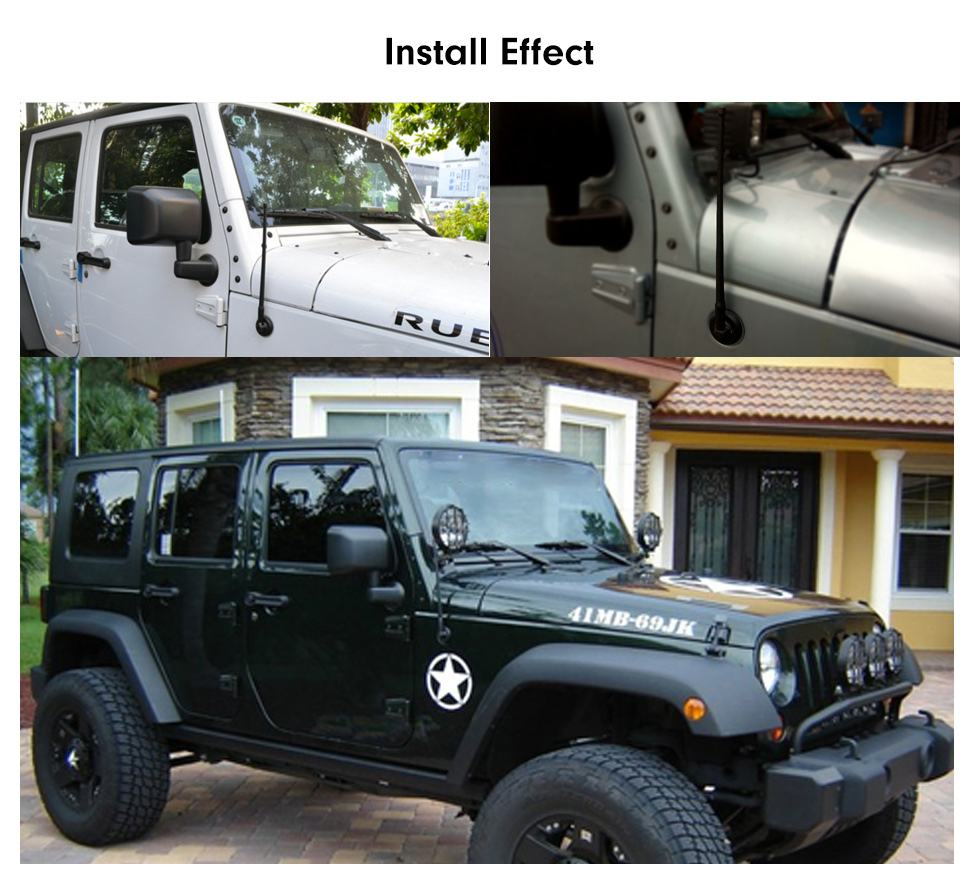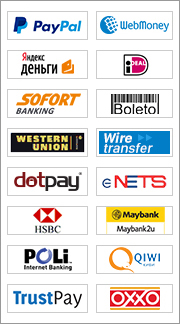 Product Description:

This PLUG-N-PLAY radio signal antenna can be used for replacing your original AM/FM radio antenna to help you gain better radio reception effect.


Product Specifics:

Item Name: Radio Signal Antenna
Suitable for: Jeep Wrangler
Year: 2007, 2008, 2009, 2010, 2011, 2012, 2013, 2014, 2015
Service life: 60000 hours
Item Size: 34 x 2.7 x 0.8cm
Item Weight: 0.04kg
Material: AES
Color Type: Black
Place of origin: China (Mainland)
Package include: 1 x radio signal antenna


Product Features:

1.Made of AES resin, has the best weather resistance.
2.With ultra light weight and solid stainless fitting, has excellent signal reception for FM/AM signal and never rust.
3.Resin surface won't destroy the car paint because of the vibration during driving process.
4.The Antenna pole is short and strong, so it can be more resistant to off-road hostile environment.
5.Easy to screw on. It can directly replace your original radio antenna without any wiring, cutting or drilling to effectively enhance the signal to ensure a good radio reception effect.