Após Ver Este Item, Pessoas Acabaram por Comprar
Detalhes
Seicane HD 1080P DVB-T2 4 Tuner Digital TV Receiver TV BOX For CAR DVD player
Por favor, note: este produto só pode ser usado nos países que adotam o padrão de TV digital DVB-T2.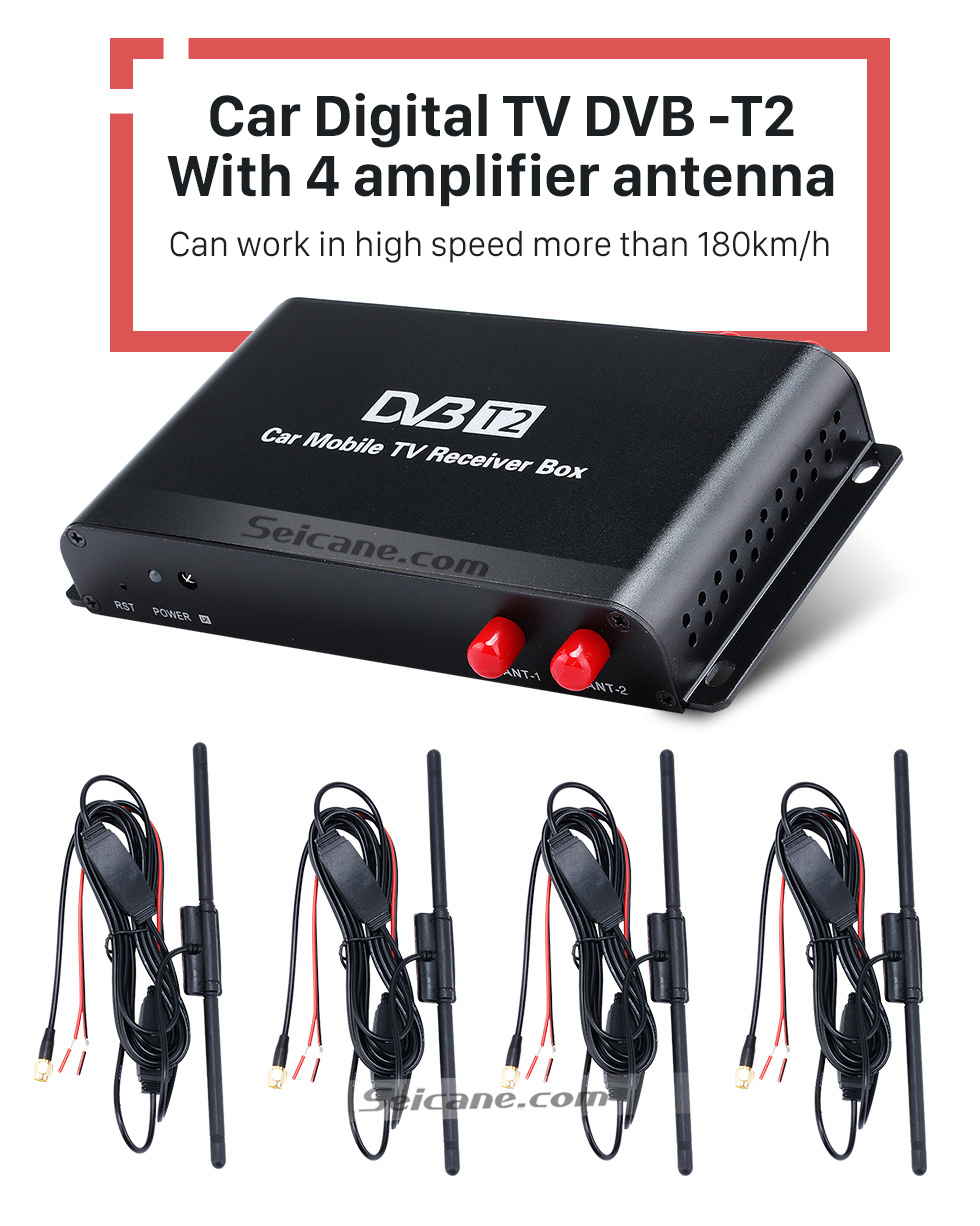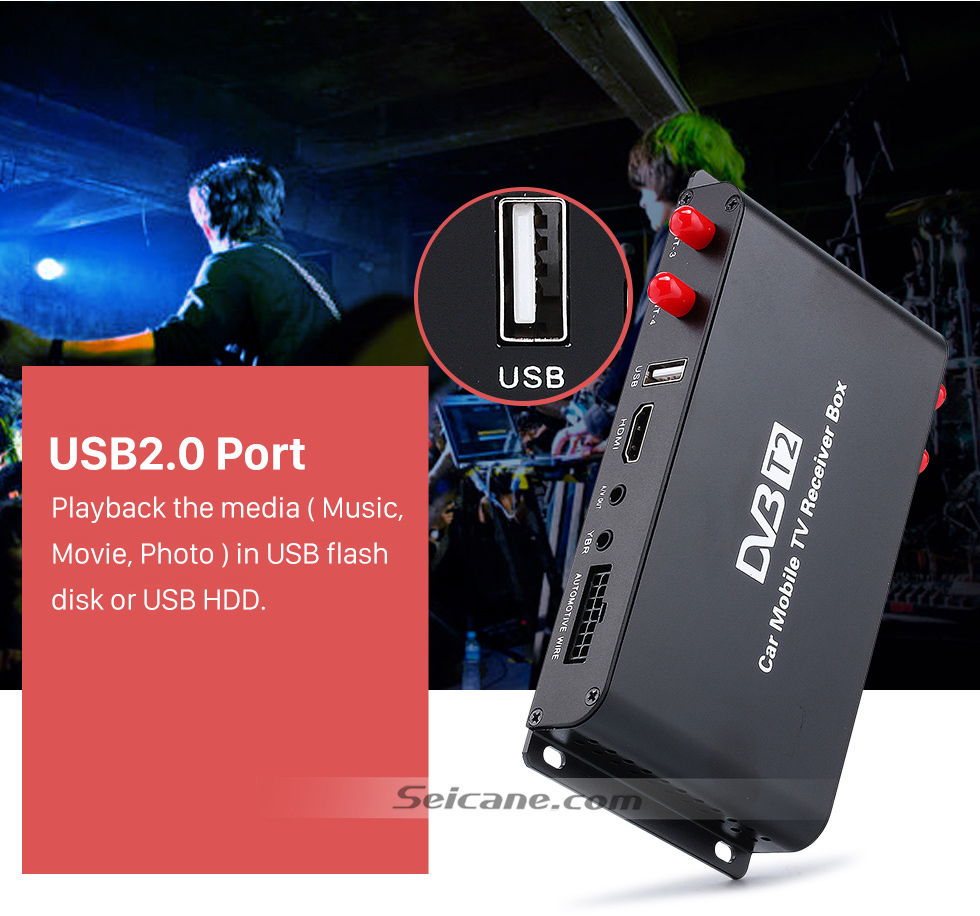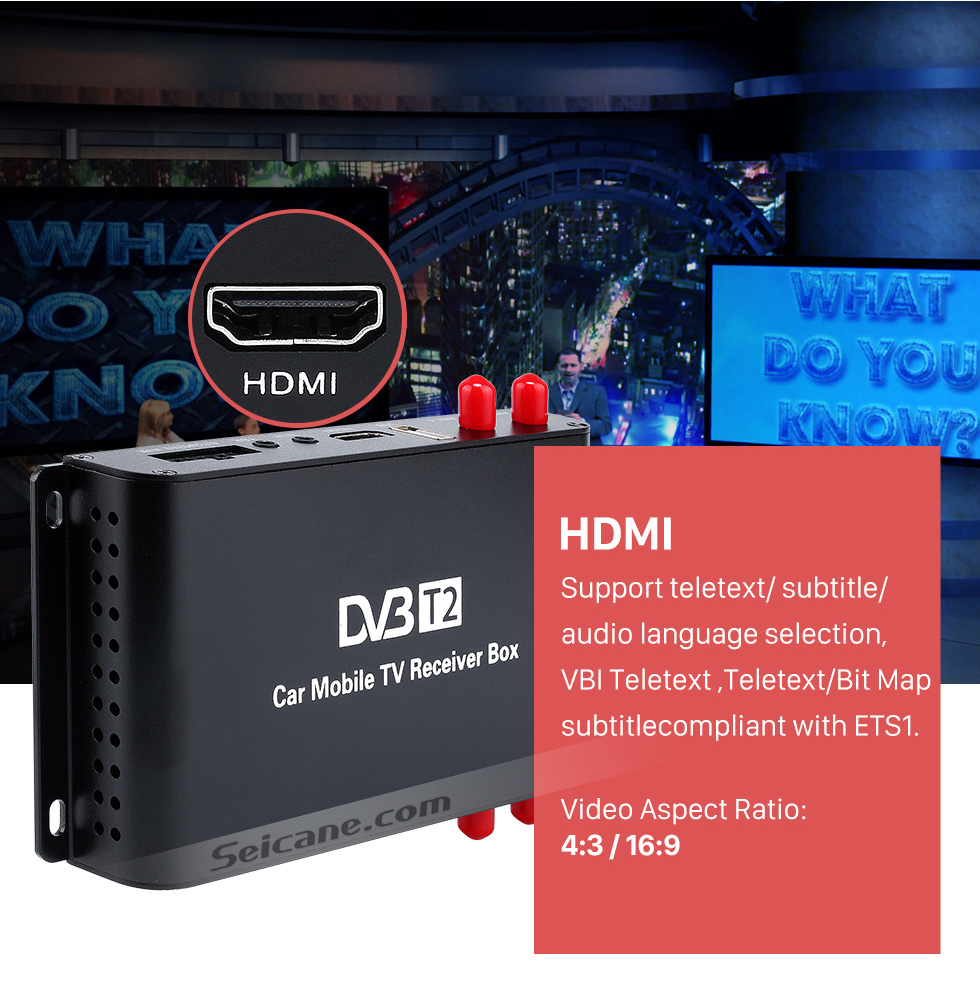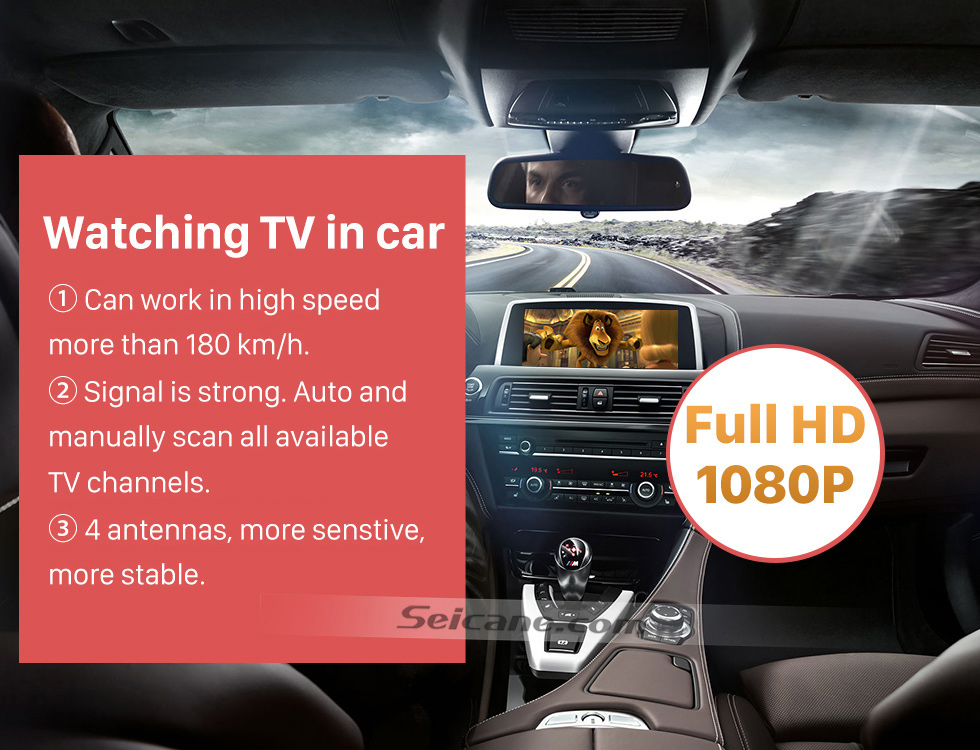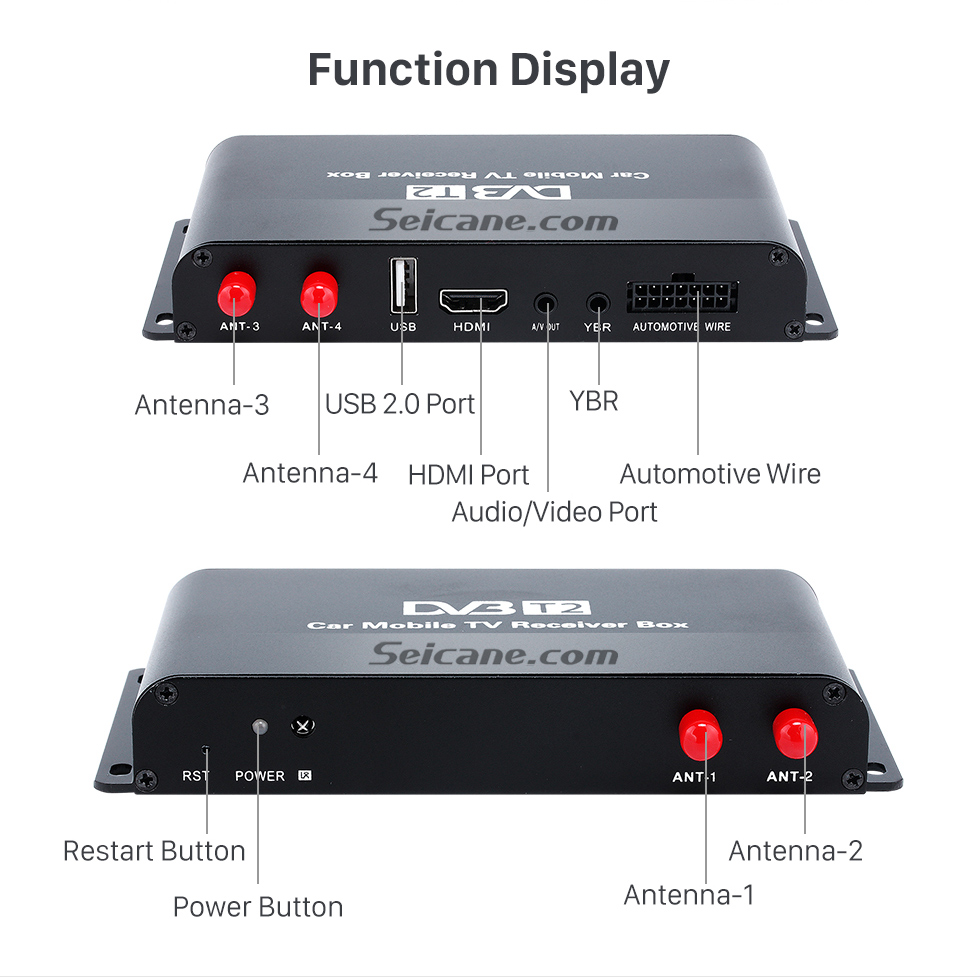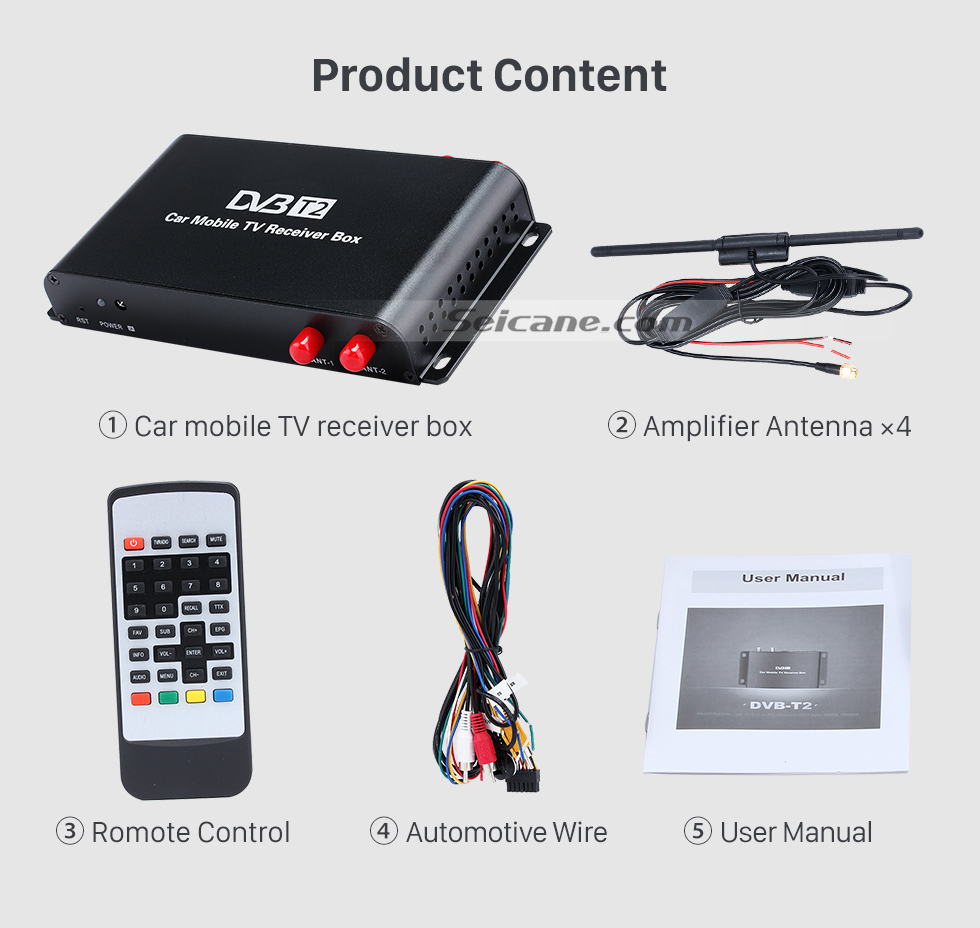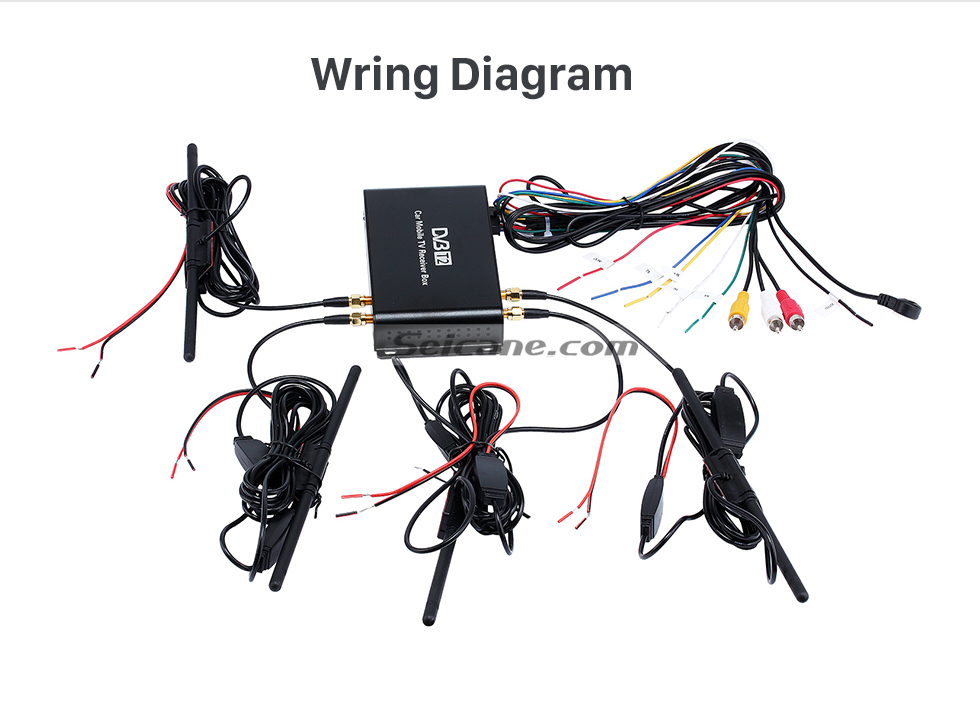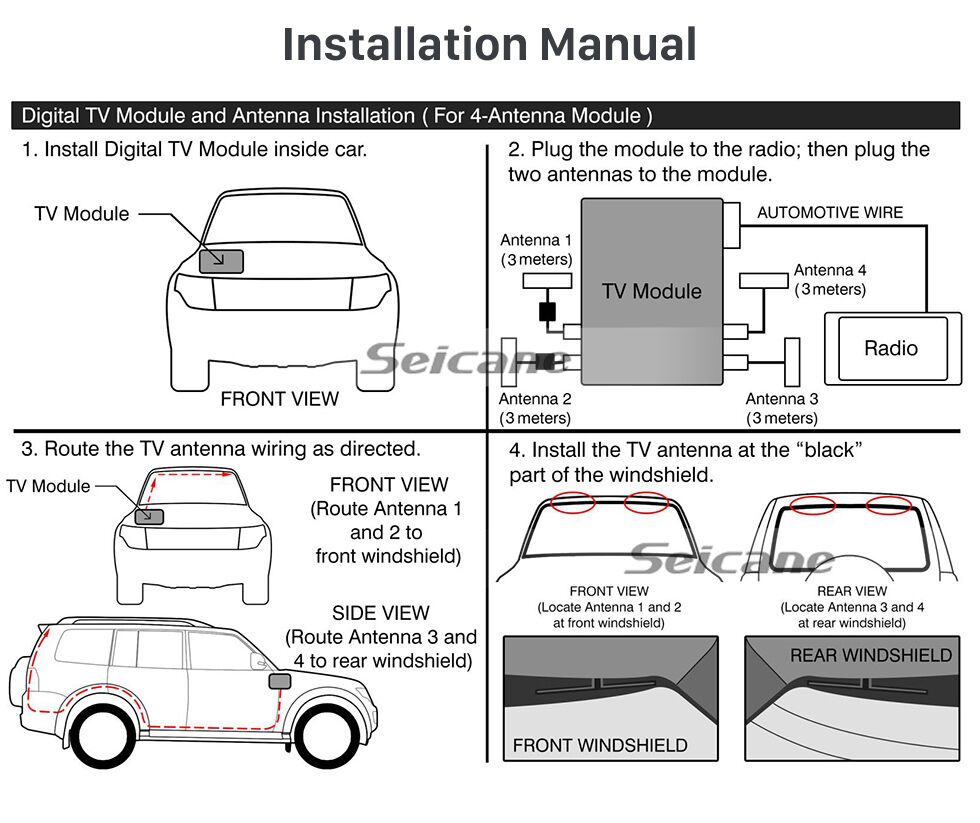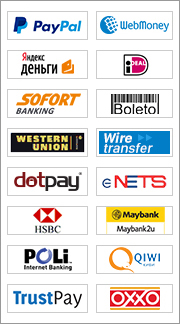 Parâmetros do produto:
VHF: 174~230MHz,
UHF: 470~862MHz
RF input Level -20~-83dBm
IF Bandwidth: 6MHz-7MHZ and 8MHZ
Modulation: QPSK, 16QAM, 64QAM, 256QAM
Video Aspect Ratio: 4:3 /16:9
Power Supply: DC +12V ±10%
Power Consumption of Running: 4.8W Max
Suitable for: Russia, Thailand, Singapore, Indonesia, Colombia......
Speed: 180 km/h (All Country)


Product Features:
1. This product is equipped with active antennas.
2. This product, with USB2.0 Port, makes it possible to play the media file in USB flash disk or USB HDD.
3. This product supports USB interface and HDMI for music, movie, photo, etc.
4. This product supports teletext/ subtitle/audio language selection, VBI Teletext, Teletext/ Bit Map subtitle compliant with ETS1.