After Viewing This Item People ultimately bought
Details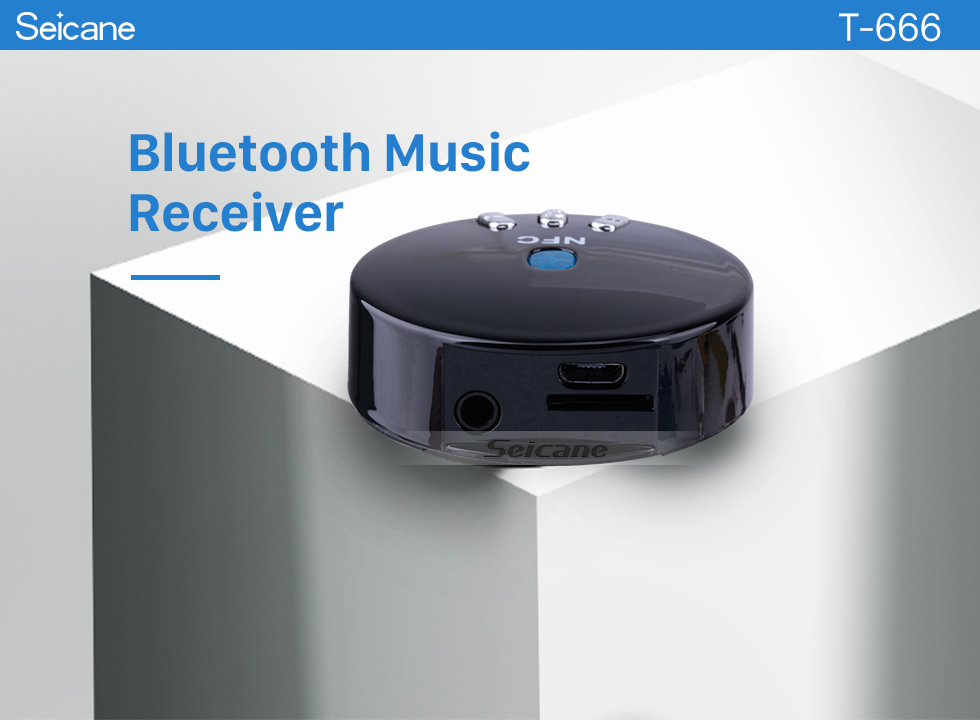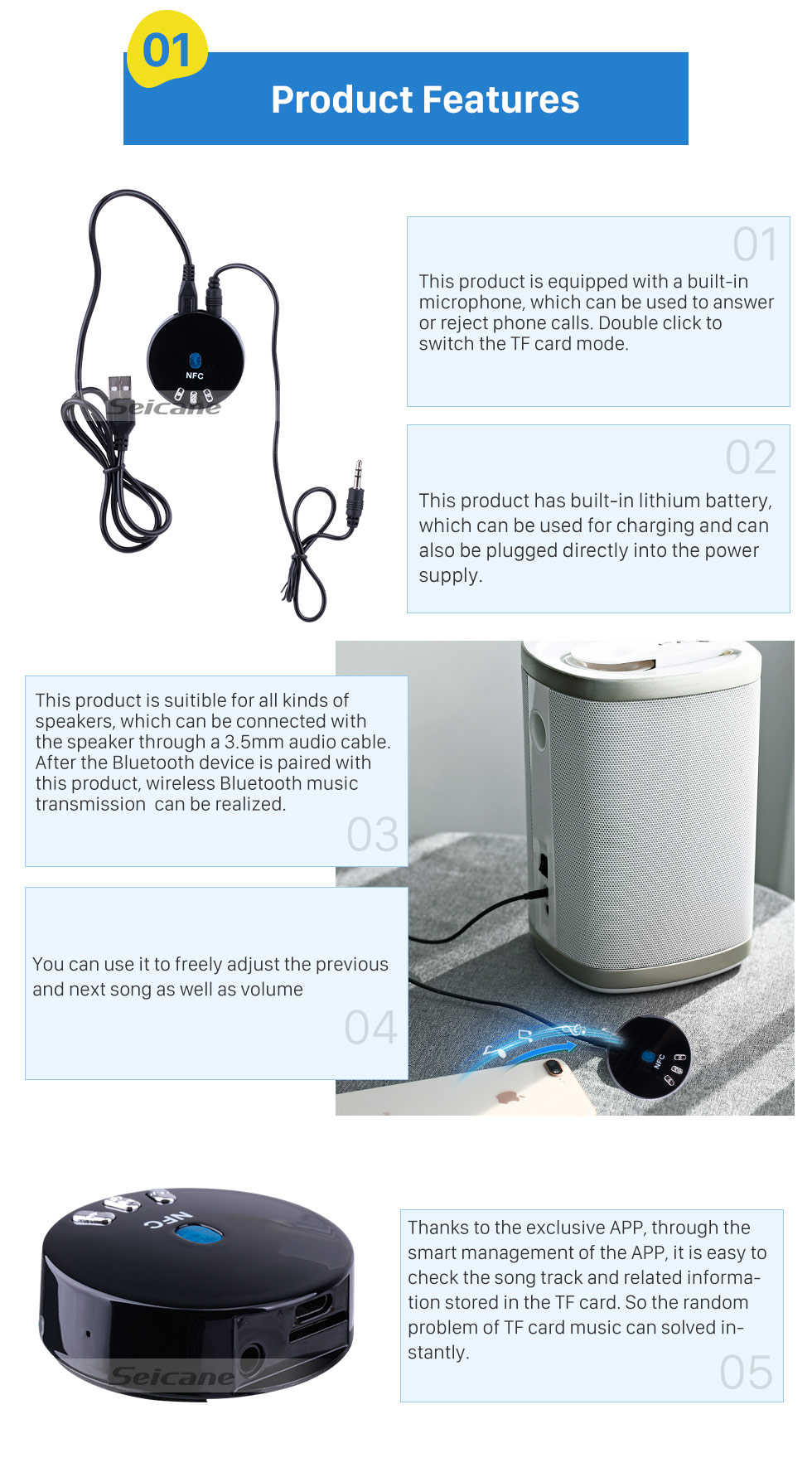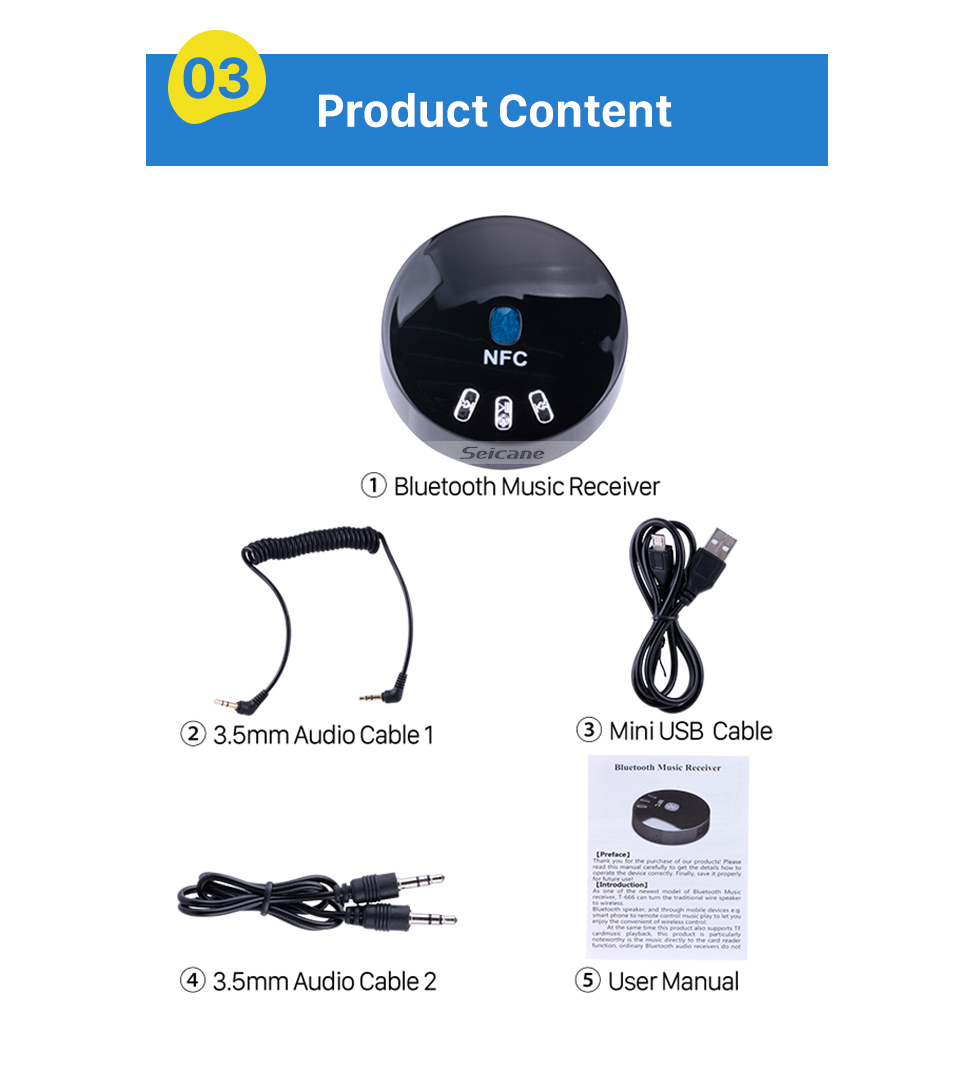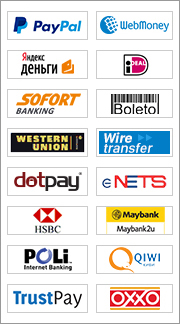 Product Introduction:

This product can turn the traditional wire speaker to the wireless Bluetooth speaker, and through the Bluetooth mobile devices, like smart phone to remote control music play to let you enjoy the convenience of the wireless control.
Product Features:

1. This product is suitible for all kinds of speakers, which can be connected with the speaker through a 3.5mm audio cable. After the Bluetooth device is paired with this product, wireless Bluetooth music transmission can be realized.
2. This product has built-in lithium battery, which can be used for charging and can also be plugged directly into the power supply.
3. This product is equipped with a built-in microphone, which can be used to answer or reject phone calls. Double click to switch the TF card mode.
4. You can use it to freely adjust the previous and next song as well as volume.
5. Thanks to the exclusive APP, through the smart management of the APP, it is easy to check the song track and related information stored in the TF card. So the random problem of TF card music can solved instantly.