After Viewing This Item People ultimately bought
Details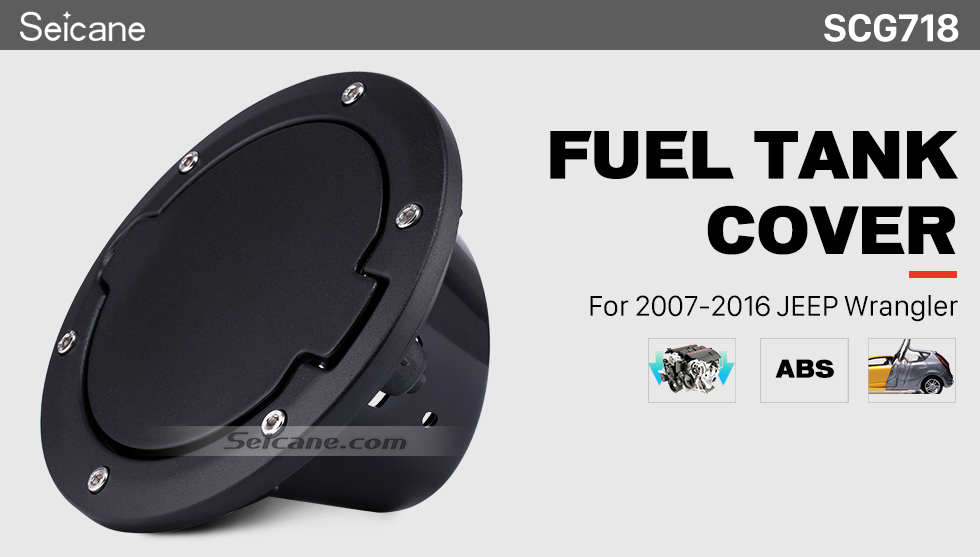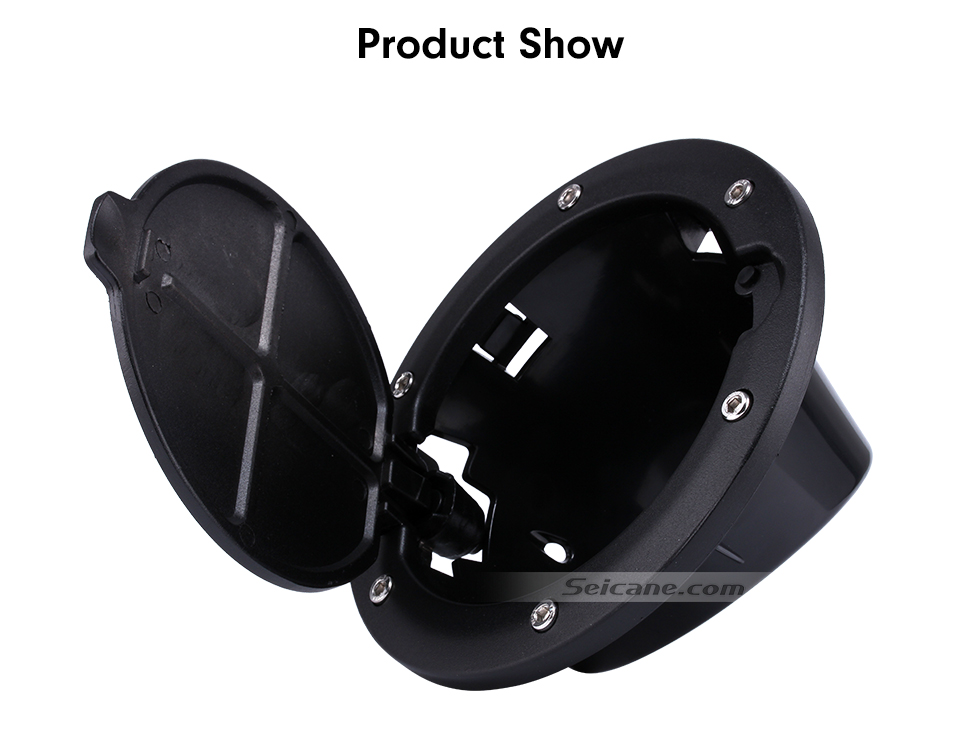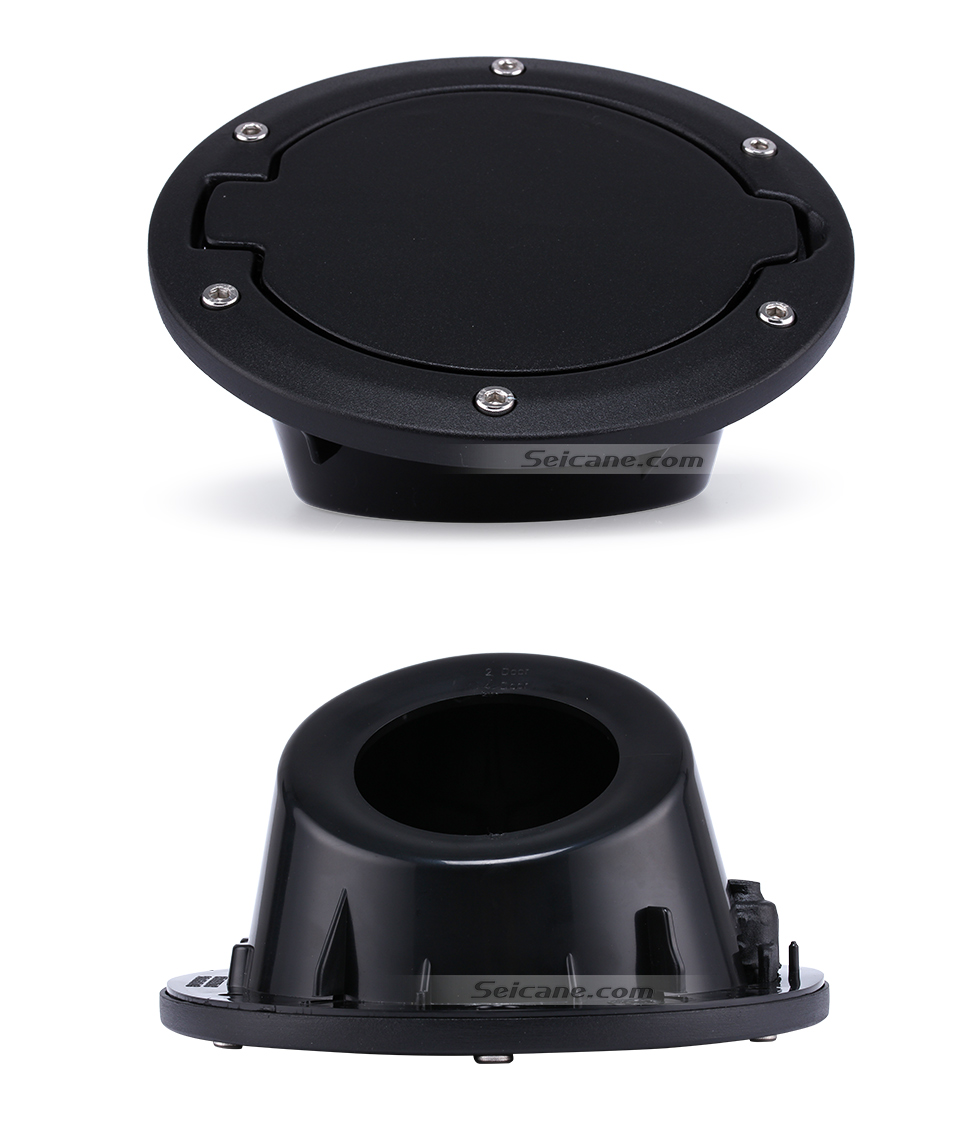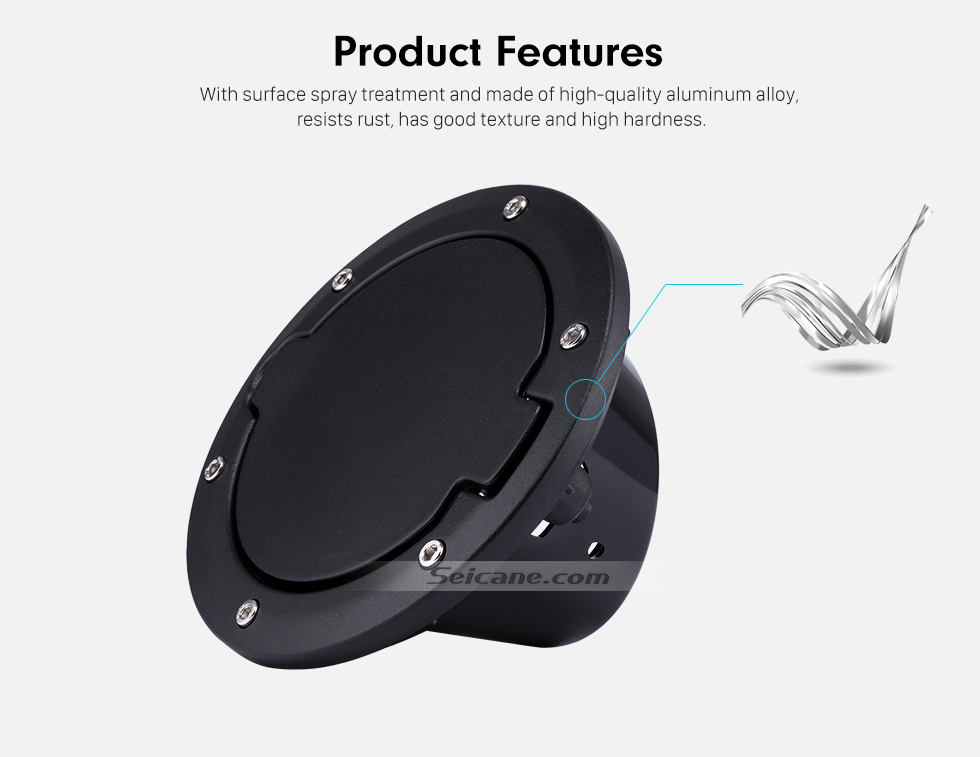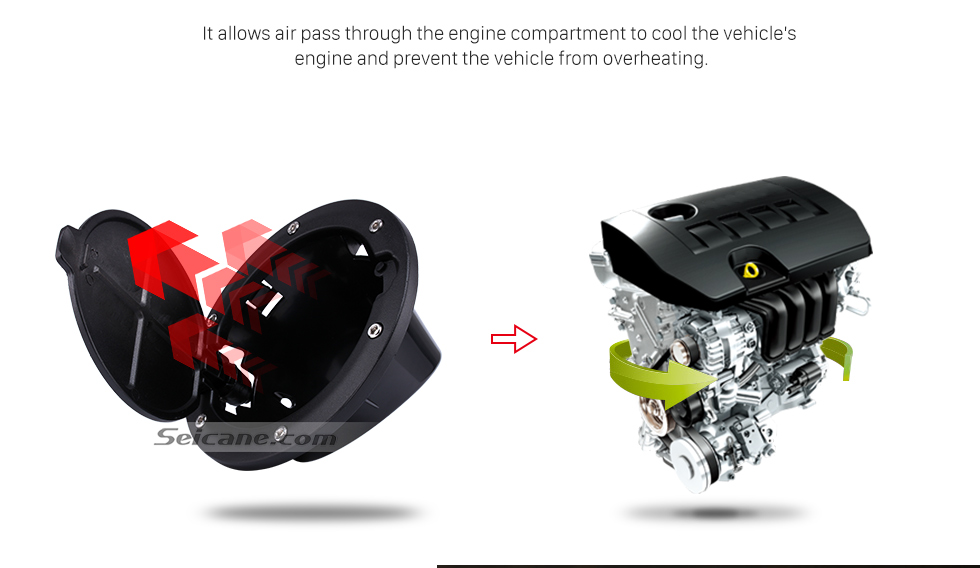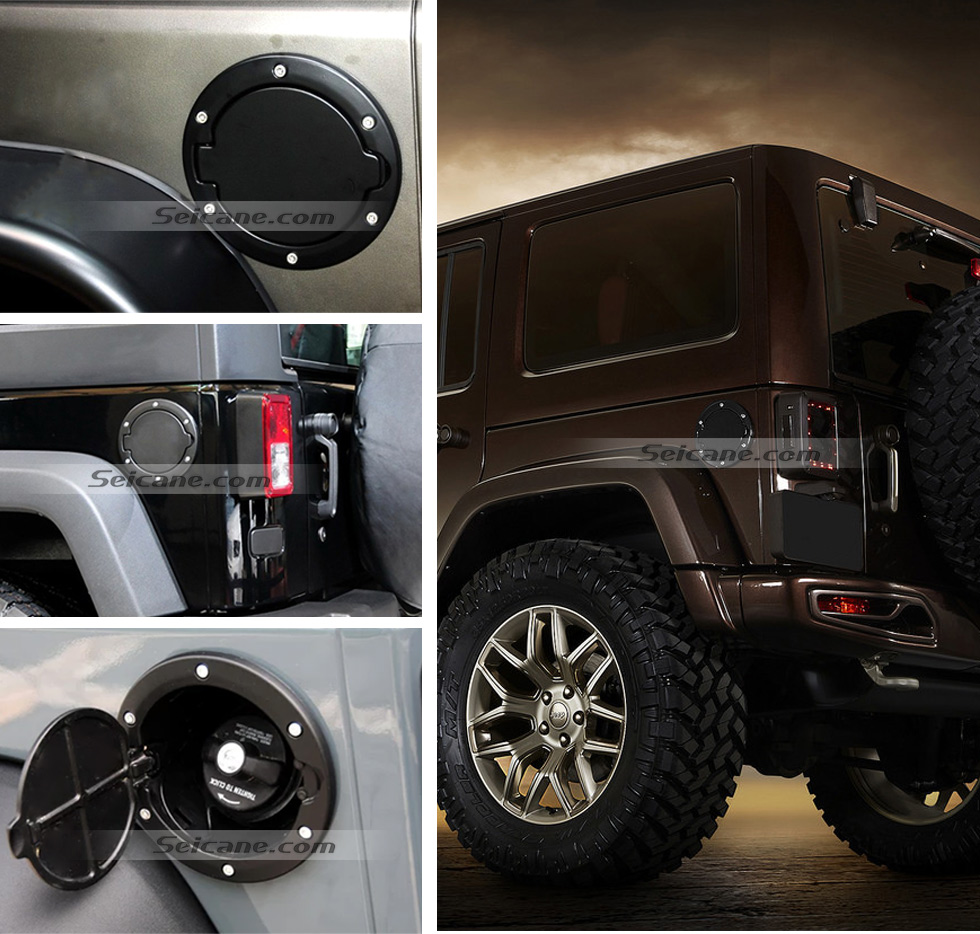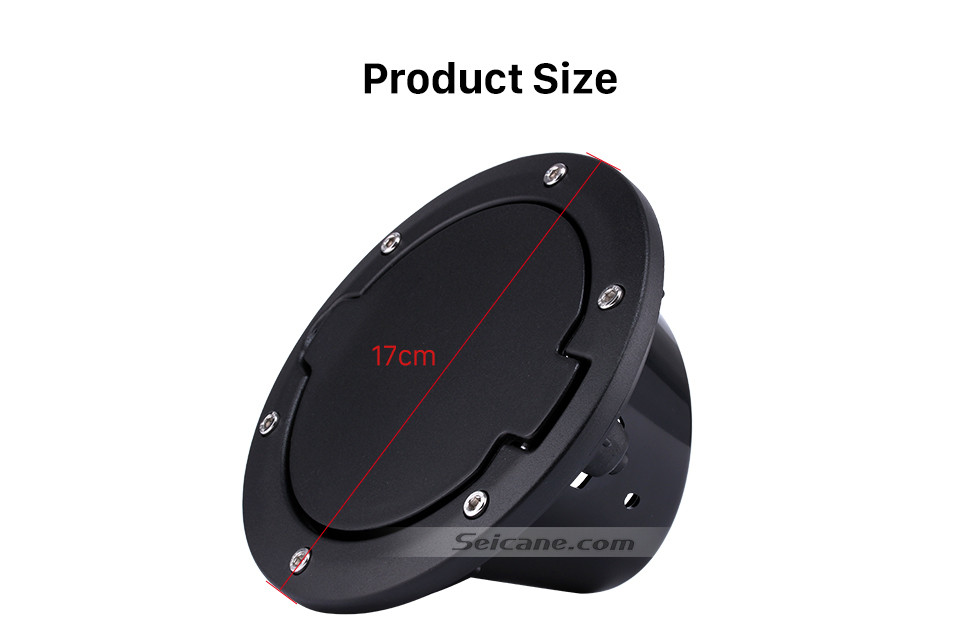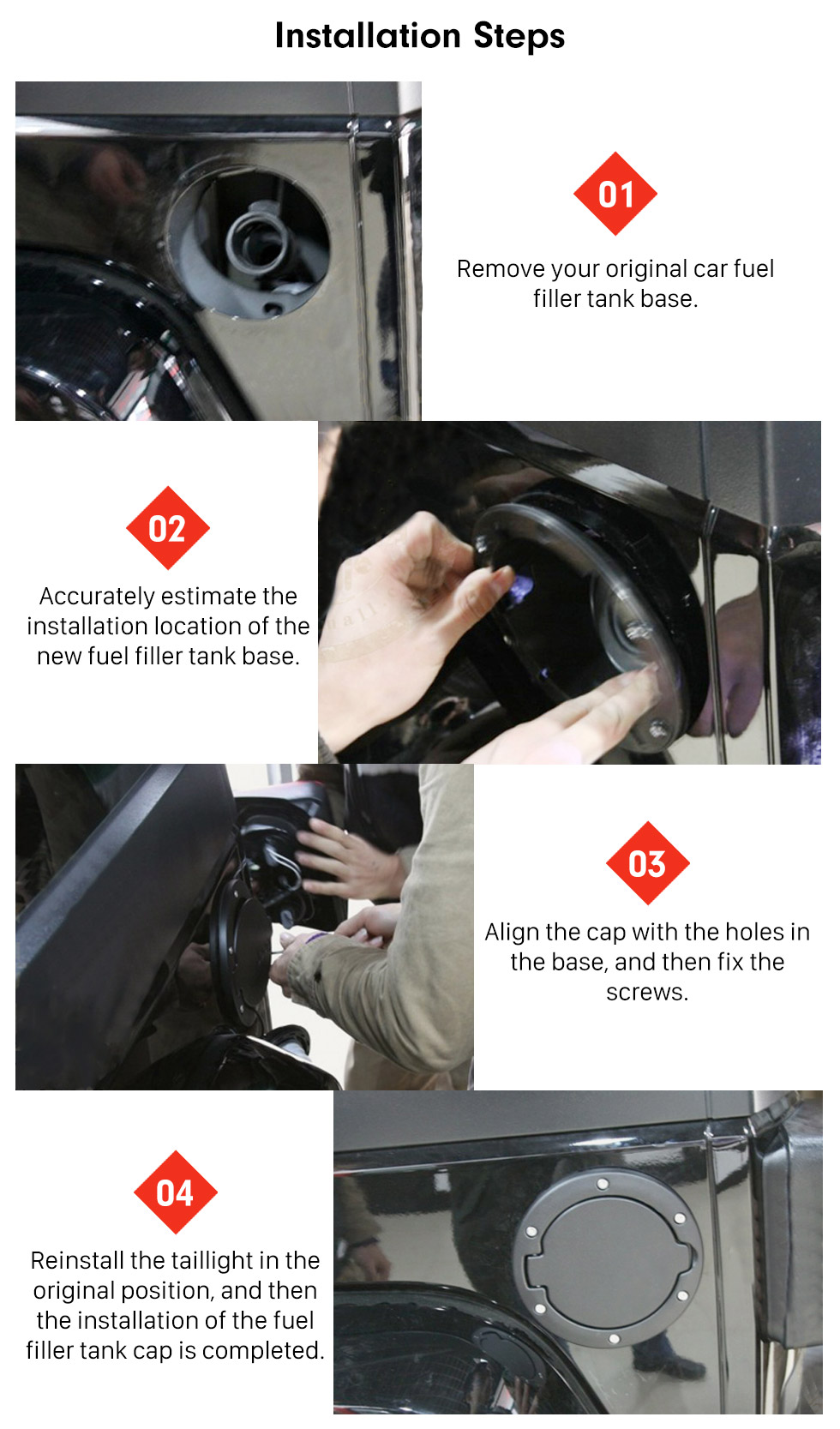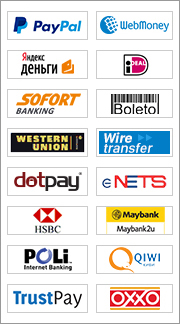 Item Specifics:

Item Name: Fuel Filler Tank Cap
Suitable for: Jeep Wrangler
Year: 2007, 2008, 2009, 2010, 2011, 2012, 2013, 2014, 2015, 2016
Material: Aluminum, ABS
Color Type: Black
Item Size: 17 x 17 x 10cm
Item Weight: 0.45kg
Place of Origin: China (Mainland)
Package Included: 1 x Fuel Filler Tank Cap


Product Features:

1. With surface spray treatment and made of high-quality aluminum alloy, resists rust, has good texture and high hardness.
2. The stainless steel cover and ABS base construction is very helpful for the stability and strength of installation.
3. The edge is smooth, which won't hurt your hands. It fits your beloved car well and the installation will be secure.
4. Easy to install, no drilling required, non-locking, smooth door operation and anti-corrosion.
5. It effectively helps protect the engine from off-road elements like papers, plastic, broken glasses, stones and other road debris.
6. It allows air pass through the engine compartment to cool the vehicle's engine and prevent the vehicle from overheating.


Installation Steps:

Step1. Unscrew screws to remove the left rear taillight, and you may pull it out from the limit of the socket.
Step2. Release your original car fuel tank rubber gasket from the inside of the taillight.
Step3. Remove your original car fuel filler tank base.
Step4. Accurately estimate the installation location of the new fuel filler tank base.
Step5. Fix the new fuel filler tank base, the original rubber gasket and fuel filler to the original location.
Step6. Align the cap with the holes in the base, and then fix the screws.
Step7. Reinstall the taillight in the original position, and then the installation of the fuel filler tank cap is completed.