After Viewing This Item People ultimately bought
Details
The following are the cars which it will work with for your reference:

| | |
| --- | --- |
| NISSAN TIIDA 2004-2010 | NISSAN QASHQAI 2007-2010 |
| NISSAN SUNNY 2005-2007 | NISSAN X-TRAIL 2001-2011 |
| NISSAN PALADIN 2005-2011 | NISSAN FRONTIER 2001-2011 |
| NISSAN PATHFINDER 2005-2010 | NISSAN PATROL 2004-2010 |
| NISSAN TREEANO 2005-2010 | NISSAN VERSA 2004-2010 |
| NISSAN MICRA 2002-2010 | NISSAN MURANO 2002-2011 |
| NISSAN 350Z 2003-2009 | NISSAN LIVINA 2006-2010 |
| NISSAN NAVARA 2001-2011 | NISSAN MP300 2001-2011 |
| NISSAN SENTRA 2007-2011 | NISSAN NV200 2009-2011 |
| TOYOTA RAV4 | TOYOTA FJ CRUISER |
| TOYOTA ALPHARD | TOYOTA PREVIA GL |
| TOYOTA HIACE | TOYOTA IELAS |
| TOYOTA FORTUNER | TOYOTA INNOVA |
| TOYOTA COROLLA | TOYOTA CAMRY |
| TOYOTA LAND CRUISER | TOYOTA HILUX |
| TOYOTA YARIS | TOYOTA VIOS |
| TOYOTA TUNDRA | TOYOTA HIGHLANDER |
| TOYOTA CELICA | TOYOTA MR2 |
| TOYOTA 4RUNNER | TOYOTA SEQUOIA |
| TOYOTA KLUGER | TOYOTA Terios 2006-2012 |
| Toyota Rush 2006-2012 | Daihatsu Be‣go 2006-2012 |
| Daihatsu Terios Eco 2006-2012 | Daihatsu Terios Wild 2006-2012 |
| Perodua Nautica 2006-2012 | Toyota Echo 1998-2005 |
| Toyota VIZI 1998-2005 | Toyota Vitz 1998-2005 |
| Toyota Soluna Vios 2003-2007 | Toyota Limo |
| KIA CERATO 2003-2009 | Kia sportage 2004-2009 |
| Kia sorento 2002-2009 | Kia spectra 2003-2009 |
| Kia carens x_trek rondo rond7 2006-2010 | Kia optima 2005-2010 |
| KIA Picanto 2004-2011 | Kia rio 2005-2011 |
| Kia sedona 2006-2011 | |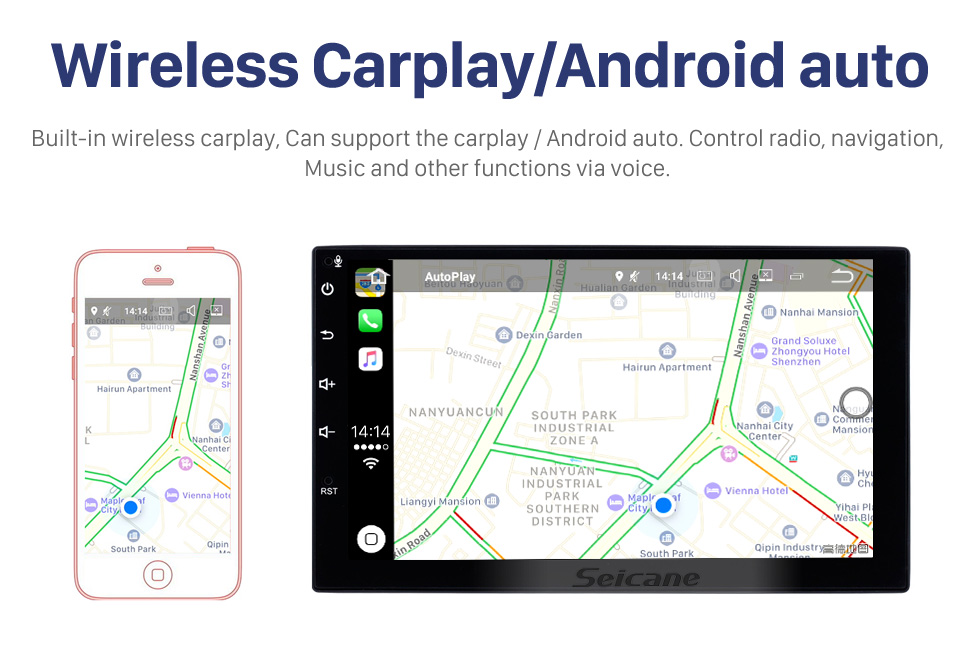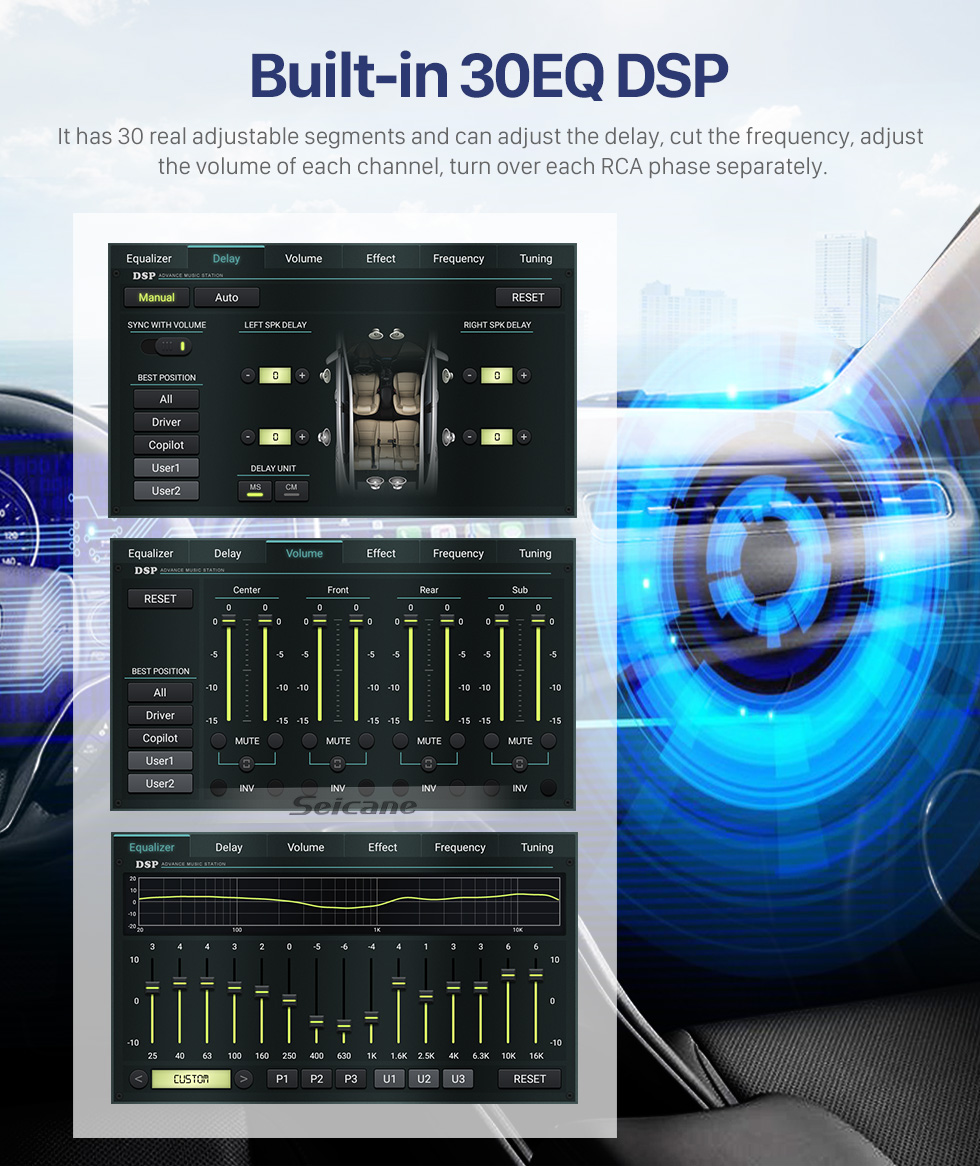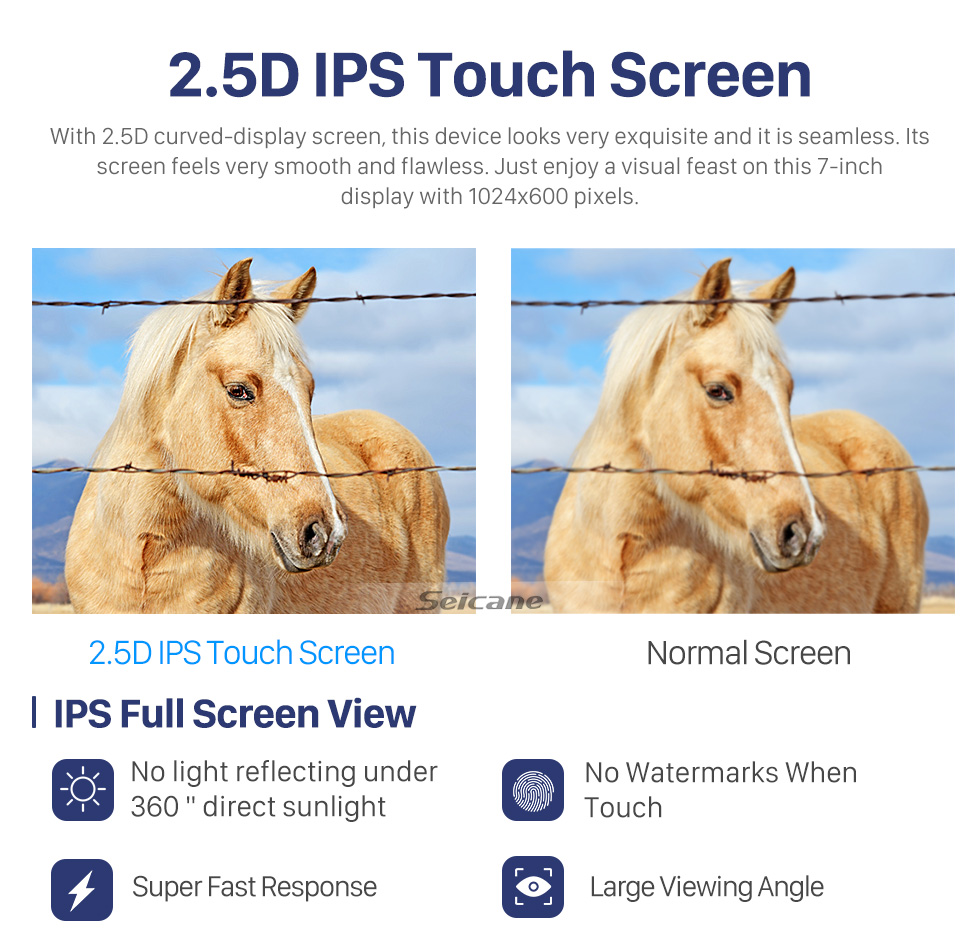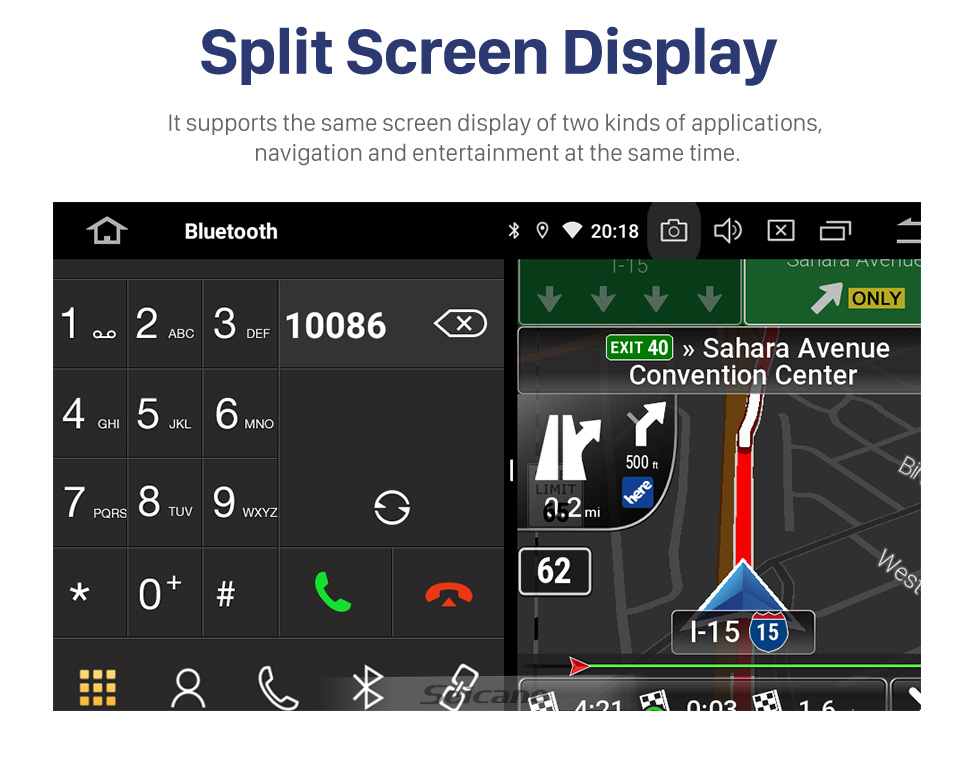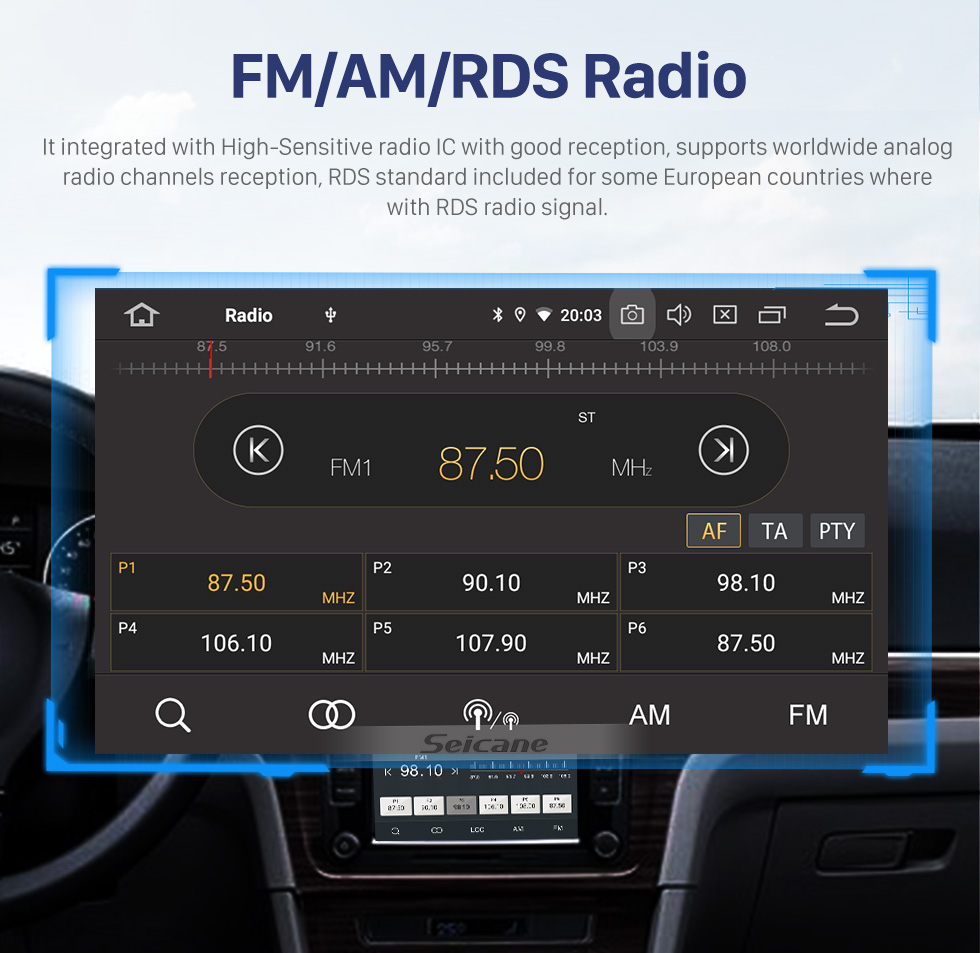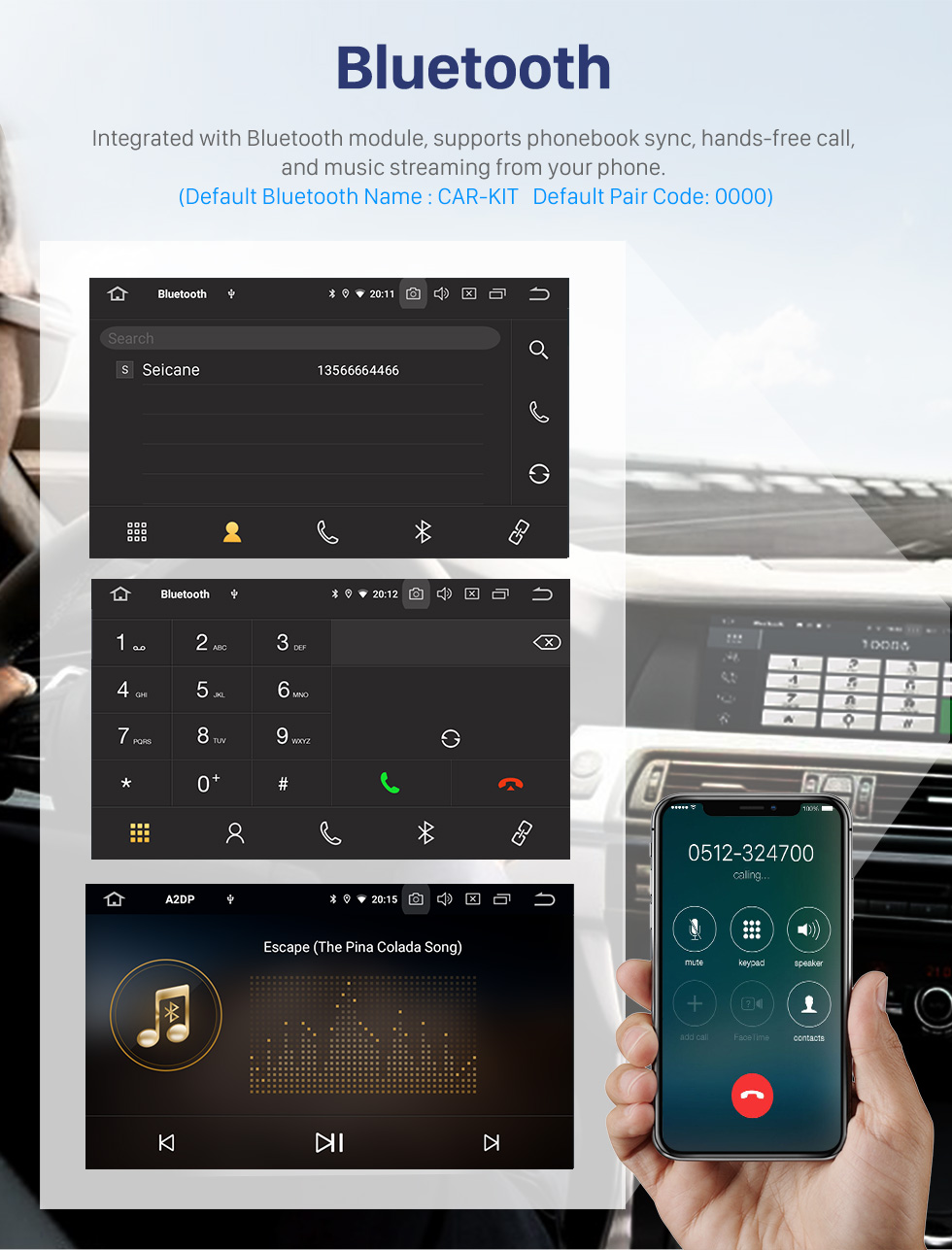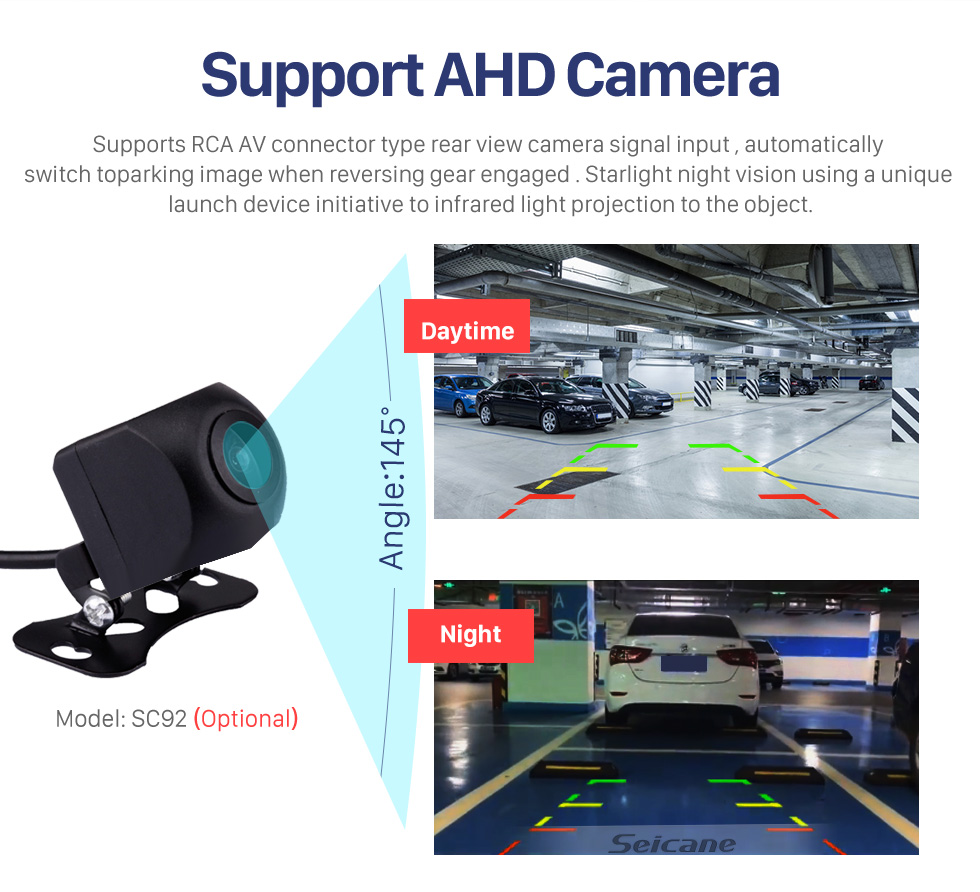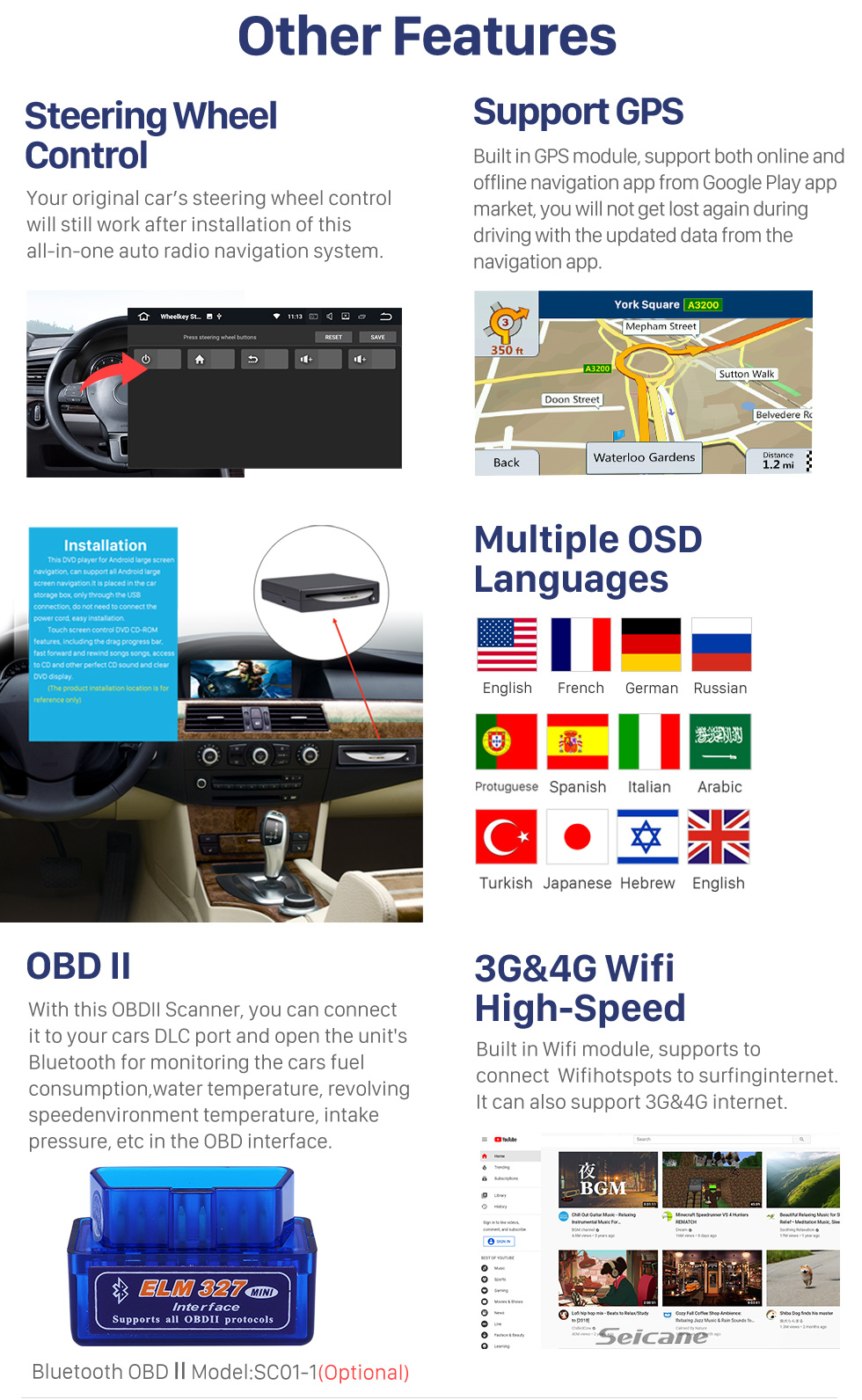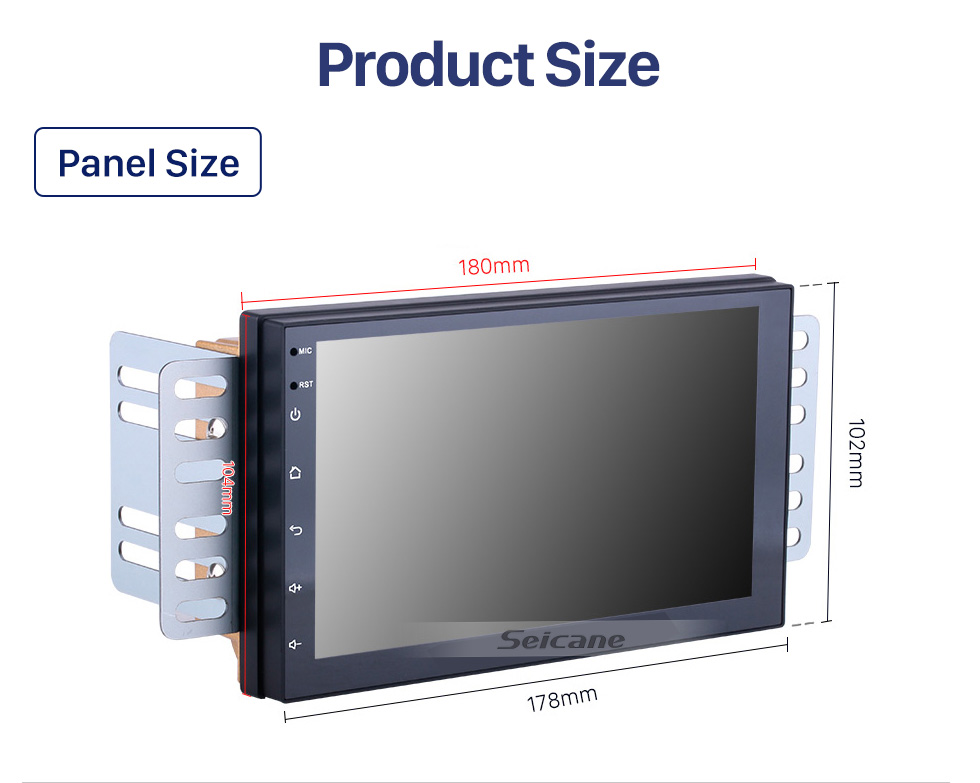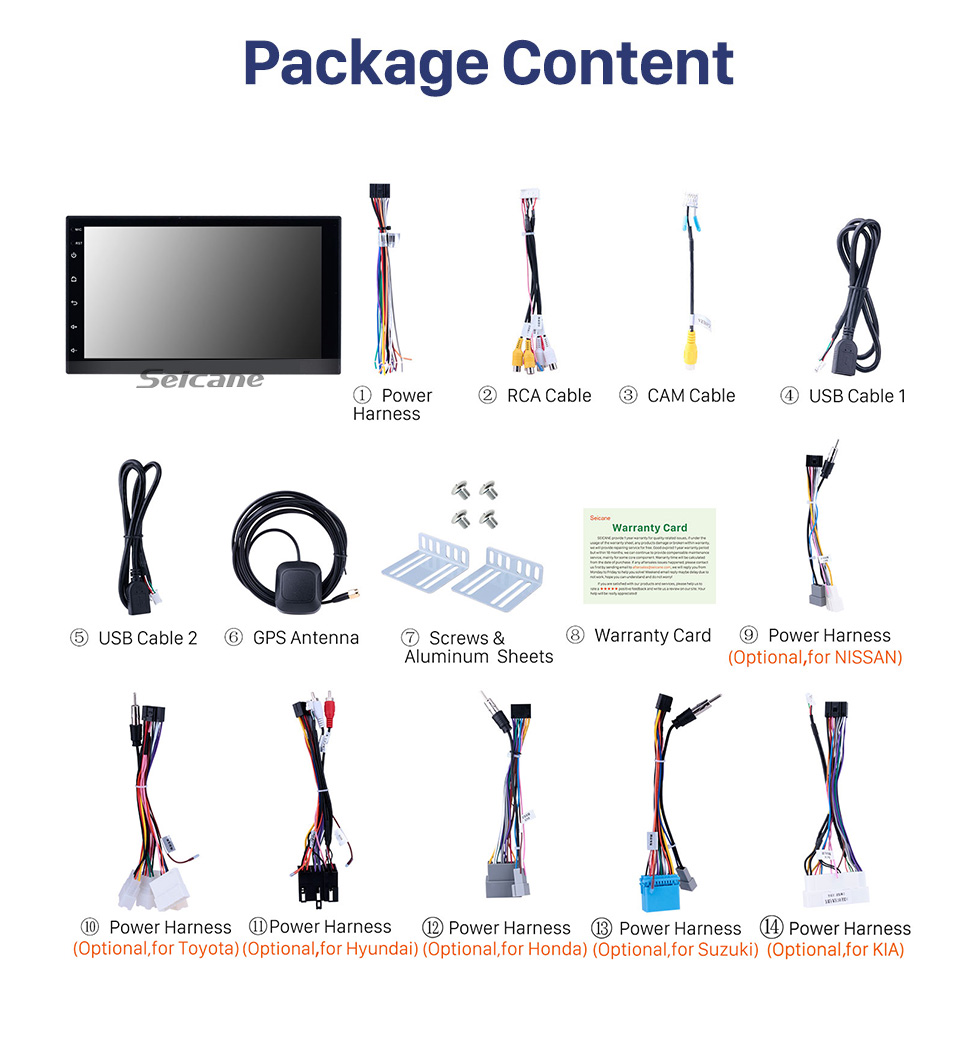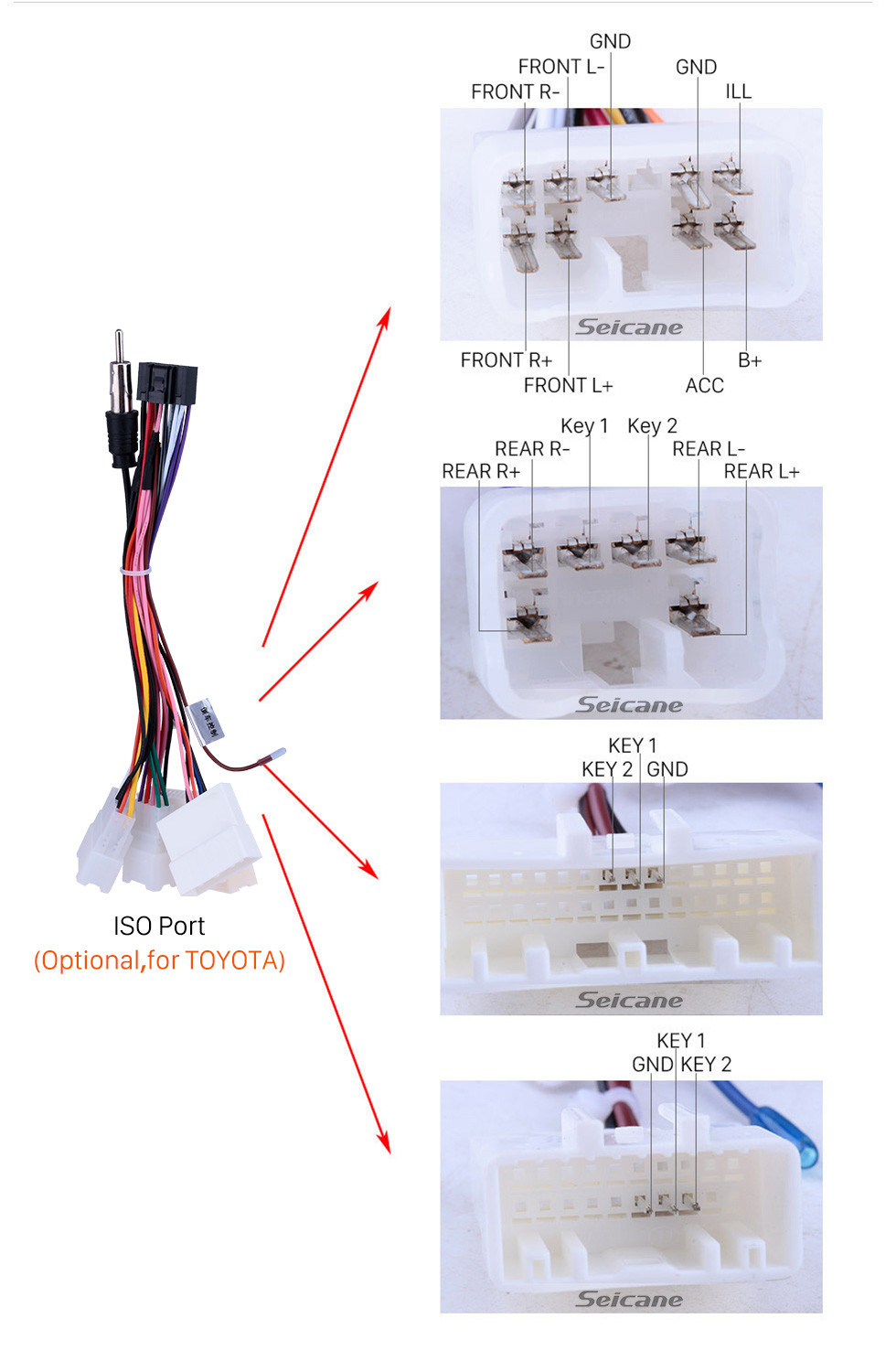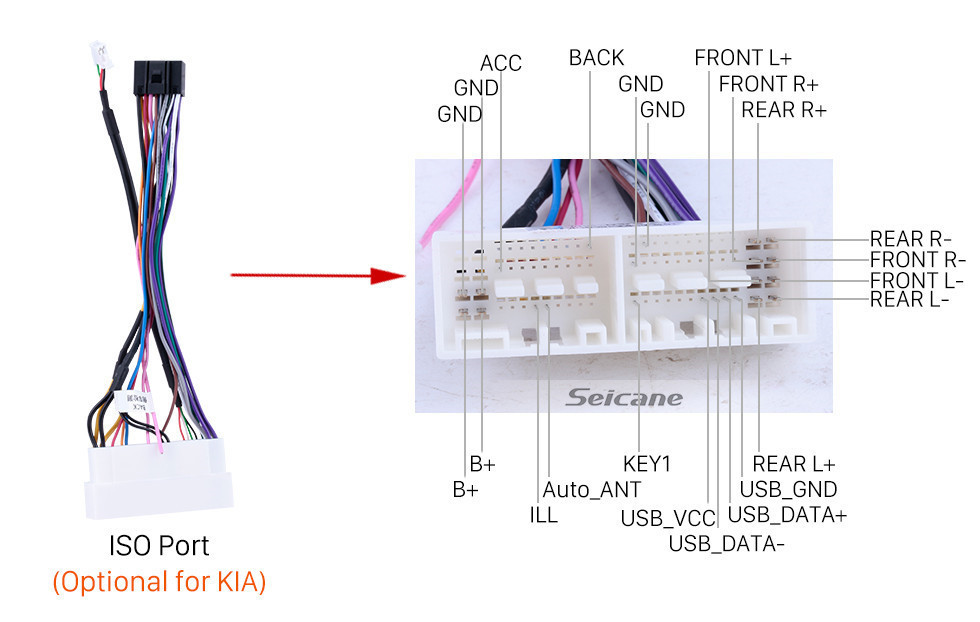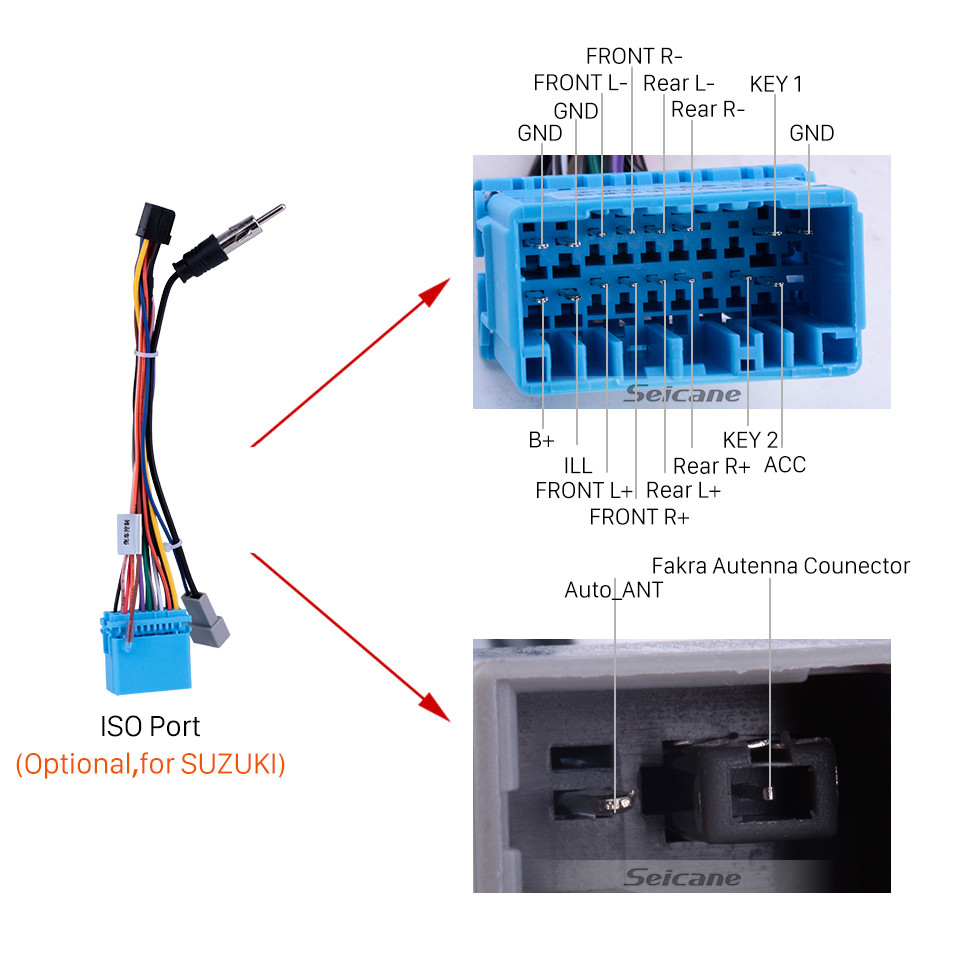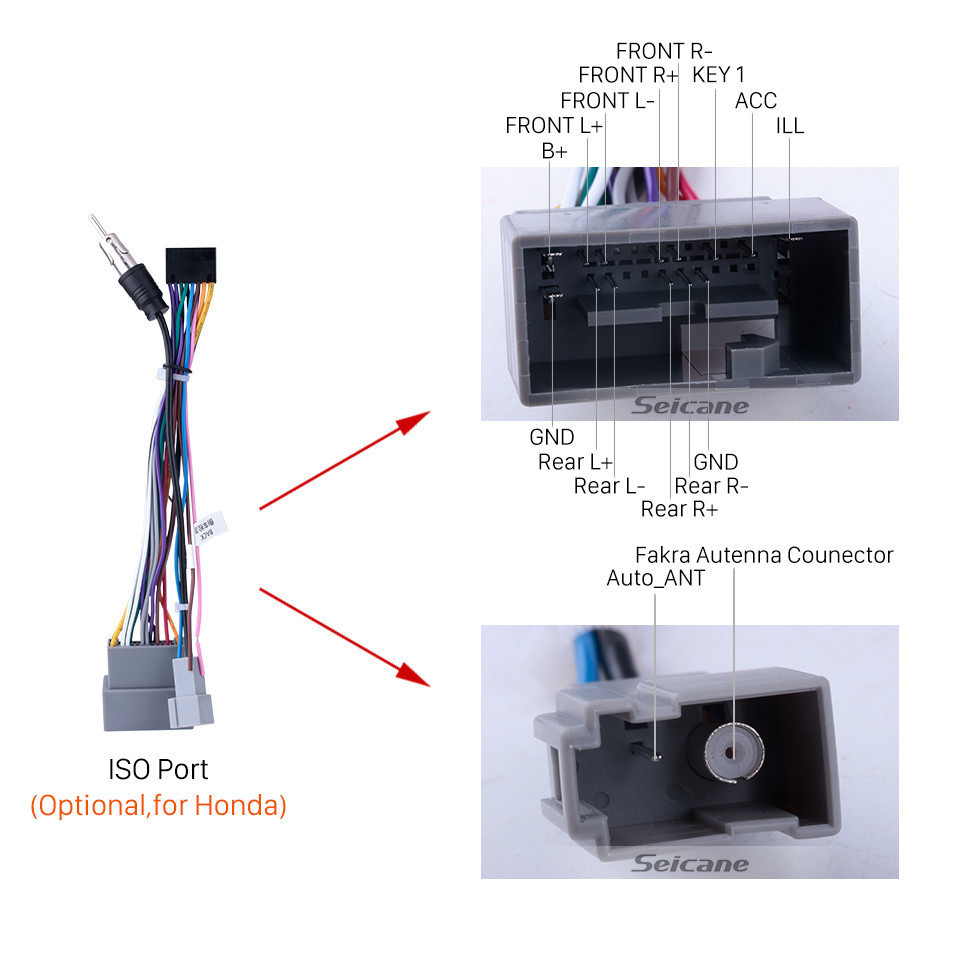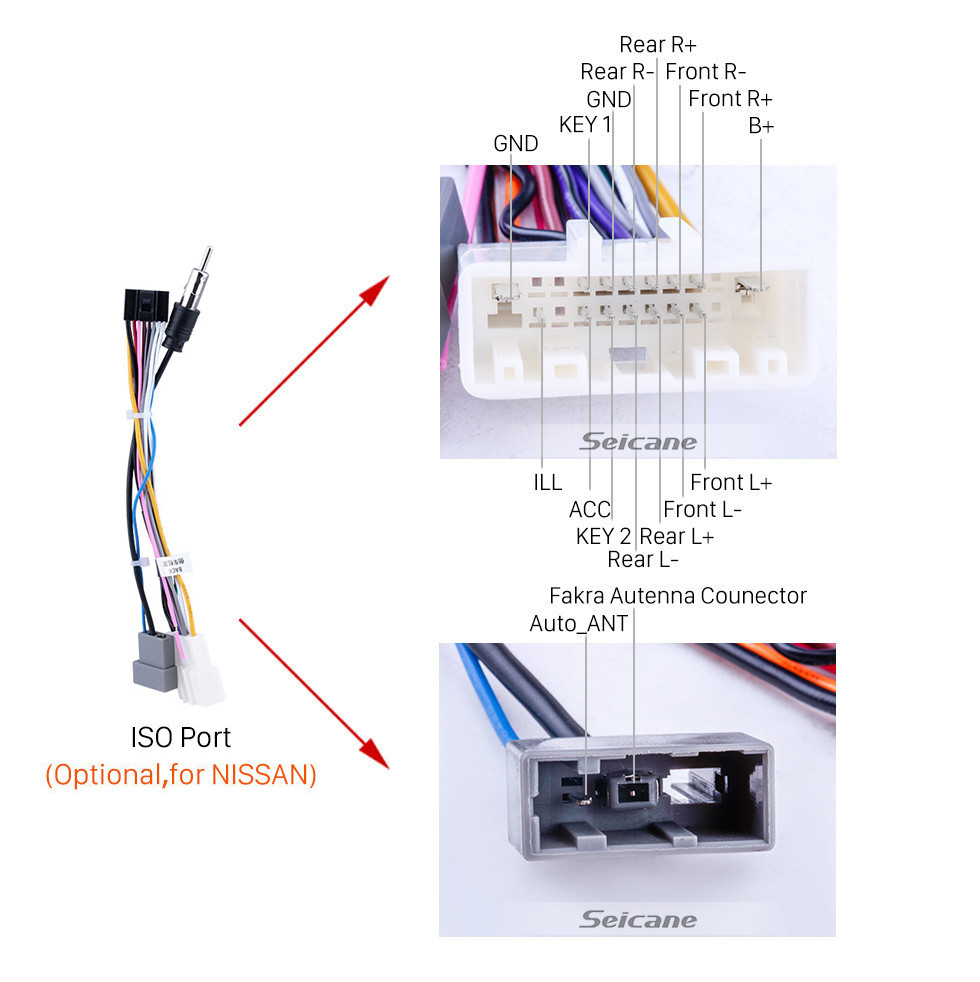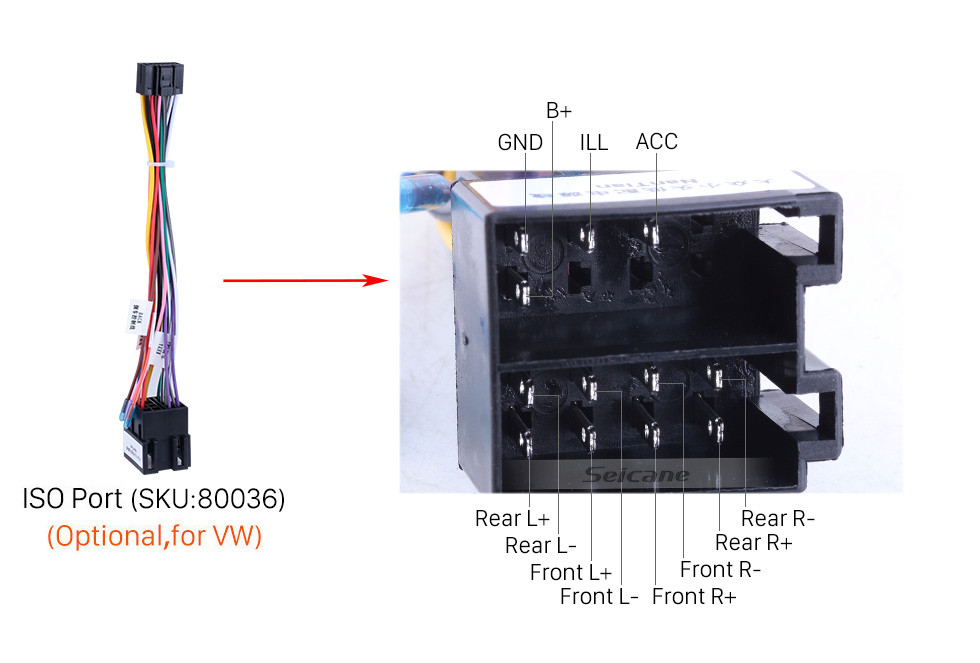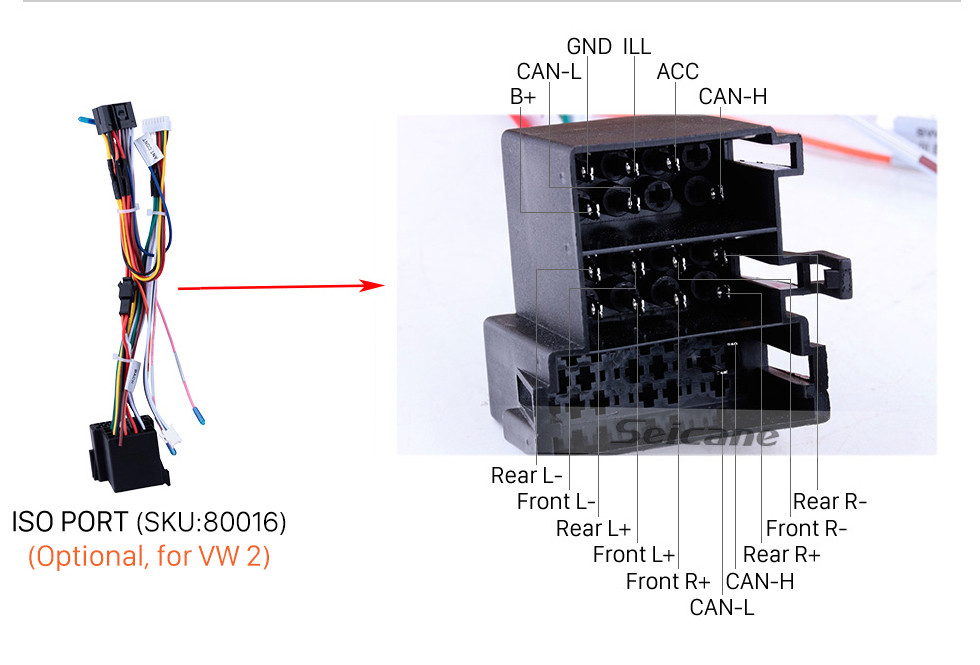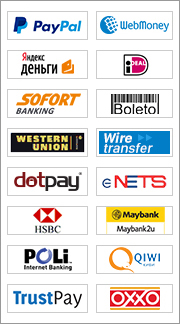 Overview

Carplay / Android Auto / DSP Sound System / FM/AM/RDS Radio / 4G&WiFi / App download / 3D Navigation / Bluetooth / File Management / HD 1080P Video / Steering Wheel Control / OBD2 / DVR / Backup camera /MP3 / AUX / USB / SD etc.


Configuration

OS: Intelligent pure Android 10.0 operation system.
CPU: High quality Intel Quad-core 1.5GHz Cortex-A53 with great performance
GPU: with Mali-T820 Quad-core GPU, It supports dual-screen display for the highest resolution of 2048*1536.
ROM: 32GB
RAM: 2GB
Screen: multi-touch screen with smooth operation, high sensitivity and abundant interaction for the better view of your road ahead.
Provides exquisite and eye-friendly user interface, greatly improving visual experience.


Features

High Speed 3G&WiFi Internet: The system supports surfing internet via 3G or WiFi. It comes with WiFi module. You can perform Google search on the road with quick search box, play online games, watch videos, download online data and check emails by connecting to any WiFi hotspot in range or 3g internet.
App download: It replaces your factory radio with android based system of great utility and extendibility. You can download any applications in the android market for access to games, Skype, MSN, YouTube, twitter, E-Book, Gmail etc. This system also supports installation or removal of apps on RAM or SD optionally.
3D Navigation: The car stereo is equipped with worldwide real-time navigation function of high accuracy. With current location, speed, mileage, landmark building display, 3D street view, destination search and turn-by-turn voice directions, it will be your perfect road companion. With dual zone function, the music from radio/AV/DVD/TV etc can be played behind the scene under GPS mode and it will switch to the GPS voice automatically.
Radio Tuner: Built-in with strong digital FM/AM radio tuner, this car A/V system features searching radio channels automatically, manually and storing them in the process. RDS is also supported.
Bluetooth: It upgrades your car with BC8 Bluetooth module for hands-free calls and music streaming. With ringtones and voice coming out from the car speakers, you can dial, answer, reject and mute calls without taking your hands off the steering wheel. Its phonebook function enables you to search for contacts directly on the big screen of the head unit. The capability to stream your favorite tunes from the Smartphone wirelessly is also desirable. An internal microphone is included for distortion-free talking.
Office Tools: You can read and edit office files such as WORD/EXCEL/POWERPOINT/PDF/TXT on it as your tablet.
File Management: With file browser, you can open files with the corresponding applications, search files and manage them.
HD 1080P video: HD 1080P video playback is supported by this car DVD player.
AUX: This function is for audio, video input and output from external devices.
Steering wheel control: Your original car's steering wheel controls will still work after installation.
32GB USB/SD Connection: with USB and SD slots of 32GB capacity, this unit allows for audio and video play, photo view, E-book Reading etc from SD or USB. MP3、WMA、AAC、RM、LFAC audio formarts,MPEG-1/2/4、H264、H263、VC1、RV、RMVB、DivX、Sorenson SparK、Spark、VP8、AVS Stream video and JPG/BMP/JEPG/GIF/PNG picture are supported.
IPod/IPhone Charging: This multimedia supports charging your iPod/iPhone via the USB cable.
OSD Languages: 37 kinds of OSD languages are supported including: Chinese Traditional, Chinese Simplified, Japanese ,Korean ,Arabic ,English (Australia),English (Canada) ,English (new Zealand),English (Singapore),English (United kingdom),English (United States) ,Afrikaans, Bahasa Indonesia ,Bahase Melayu ,Deutsch(Deutschland), Deutsch(Liechtenstein), Deutsch(schweiz), Filipino, Fancais(Belgique), Fancais(Canada), Fancais(France),Fancais(Suisse),Italiano(Italia), Italiano(Svizzera), Kiswahili, Latviesu, Magyar,Nederlands, Norsk bokmal,Polski, Portugues(Brasil), Portugues(portugal), Rumantsch, SlovenCina,Suomi, Svenska ,Pyccknn.
Designable Elements: 8 live wallpapers and 21 wallpapers are preset. You can set any picture you like as wallpaper. You are also enabled to DIY startup picture and main menu.
Built-in Amplifier: 4 channel output 4*45W Amplifier is embedded into this car audio system.
Mirror link: It synchronizes your mobile phone trough WiFi or USB. This technology enables you to gain access to your Smartphone's applications on the unit to play music and videos etc. It currently supports iPhone, Samsung Galaxy (android 4.2 and above).


Options

DVD player: With this one din DVD player, you can play CD and DVD discs. With anti-shock and last position memory technology applied, you can watch movie or video in motion. Formats such as DVD/DIVX/MP4/MP3/MP2/VCD are compatible.
HD Digital TV: DVB-T/ATSC/ISDB-T HD TV Tuner can be provided for receiving digital TV channels.
Car DVR: The DVR function is used for recording the whole process of traffic accidents, taking photos for front of vehicles and storing the video in real-time while driving.
3G module: With this 3g module, you can connect to 3g internet by inserting an SIM card to it.
Backup Camera: It adds a backup camera for automatically switching to the parking image while reversing. This option includes a waterproof and night vision backup camera which will be mounted to the position of your car's license plate lights and the cables for its connection. The default rearview camera is wired. If you need the wireless one, please send a note us after placing order.
OBDII: With this OBDII Scanner, you can connect it to your car's DLC port and open the unit's WIFI for monitoring the car's fuel consumption, water temperature, revolving speed, environment temperature, intake pressure, throttle position, air flow, computer load, car speed etc in the OBD interface.
DAB: Short for digital audio broadcasting, DAB as an advanced digital radio technology for broadcasting radio stations integrates a number of features to reduce interference problems and signal noise. With high-quality sound, it offers more radio programs over a specific spectrum than analogue FM radio. Besides, DAB can not only automatically tune to all the available stations, offering a list for you to select from, but also provide real-time information such as song titles, music type and news or traffic updates. It's the best choice for radio lovers and music enthusiasts.
TPMS: Perfectly connected with this head unit with simple installation, the TPMS reports real-time tire-pressure information via a pictogram display or a simple low-pressure warning light to help you save fuel consumption, extend the tire life, decrease downtime and maintenance and increase environmental efficiency. The early recognition of the malfunction of tires provided by TPMS can avoid traffic accidents to improve safety in the whole process of driving.
Carplay/Android Auto: It supports the original car voice control and screen touch. With it, you can freely enjoy your smartphone carplay/Android Auto function in your car.
Write Your Own Review
Verified Buyers

Reviews with Images
by MalinoLatino

September 8, 2018
Worth The Risk
I was unsure about the product at first due to the price and older software but it is a great upgraded system for the basic radios even name brand ones. This can do a lot just like a phone/computer. Only honest downside was my own fault as it does not fully fit my car as I have smaller 6" area and this is a 7", but with a little trimming it will be perfect fit. Either way I tested it out, took a while to catch GPS signal but once it did it went well. Hooked up wifi to my phone and now I can use Apps on my radio screen and listen to music without touching my phone. Recommend to others!!! (installed on a 2006 Subaru Impreza Wrx sti)

click for full-size image
by Laurance
August 30, 2018
Thank you seller, it is a good quality product.
Fast shipping , good quality . Order with ISO cable for Suzuki - installed in Suzuki Splash 2012 - work fine also wheel buttons. Installed Waze and Pango as well

click for full-size image

click for full-size image
Would you recommend this product to a friend? Likely
Much faster than expected with ALL items offered.THANKS
Posting Chelyabinsk in 2 weeks. Radio catches properly. RDS works, just text fine. Video rear view camera normal, but has not yet found due to translation, how to turn off line parking (the camera is your are drawn).Cord GPS antenna short-the other radio am antenna hidden behind the rear view mirror, here just barely enough to hold on to the top corner of the glass. Perhaps, that really works with 3G USB modem. Not tested. Installed a lot of any programs. Free Space remains about 5 GB of 16. Ordered the buttons on the steering wheel is connected without any problems. Reaction to pressing slightly belated (a fraction of a second, but felt that it did not immediately). Because of the buttons or radio-XS. Fixture (corners) Universal Chinese-to set the radio had to use a hacksaw, wire cutters and file a bunch of extra time to use them. When heated well.

click for full-size image

click for full-size image

click for full-size image
Would you recommend this product to a friend? Likely
by Ferdinand
October 12, 2018
"EasyConnected" software is very good.
Nice product, easy to install and you will get more than what you pay.Besides, I like "EasyConnected" software was built in the unit. it's very simple to control the entire of my hand phone. Thanks Seicane.

click for full-size image
Would you recommend this product to a friend? Likely
by Donald
August 24, 2018
Goods come quickly, all packaged well. Thanks you seller.
I installed it and it plugged right in, and worked instantly. Thank you Seicane. Very good price and good product so far.

click for full-size image

click for full-size image
Would you recommend this product to a friend? Likely
Love this unit, strongly recommend it to you!
Well packed, the seller sent a tape recorder and camera separately, eventually sending came almost simultaneously. Works good, natural heated, at time of order on Picture connection was another connector OBD, however after this seller updated order and disappeared. For installation in 2din need buy another picture frame, which closes the radio, as. It is smaller than necessary and the edges are large gaps. It is better to order directly. Standard fixtures do not come to me, has had to buy mine 2din. IN general, for the money is very good.
Would you recommend this product to a friend? Definitely yes
Nice product, look forward to have a nice driving experience with it.
Nicely packed, looks good after installing it already let more reviews.

click for full-size image

click for full-size image

click for full-size image

click for full-size image

click for full-size image
Would you recommend this product to a friend? Likely