After Viewing This Item People ultimately bought
Details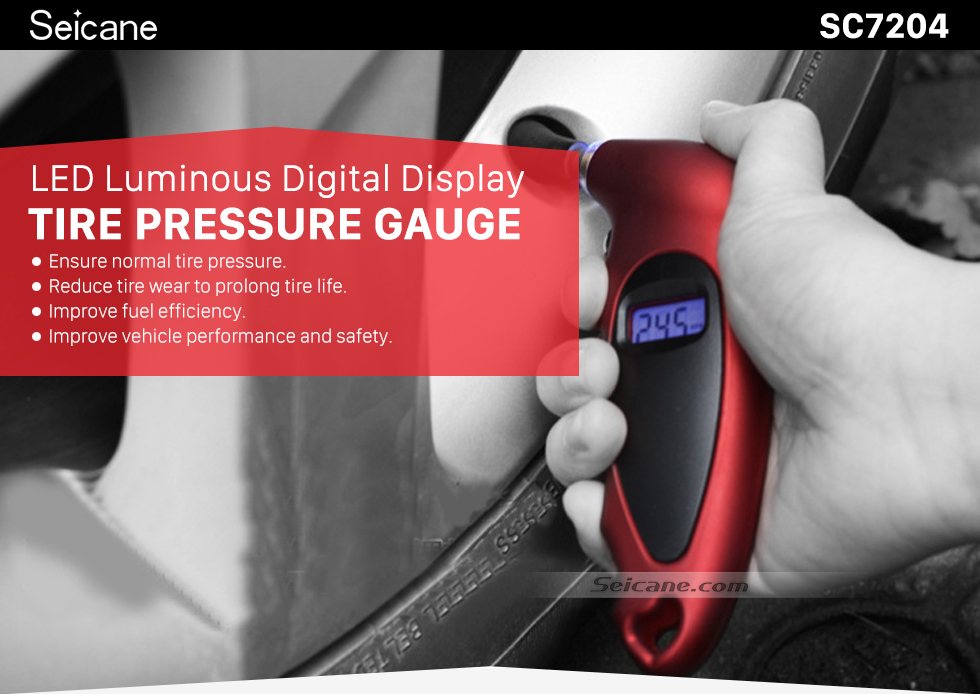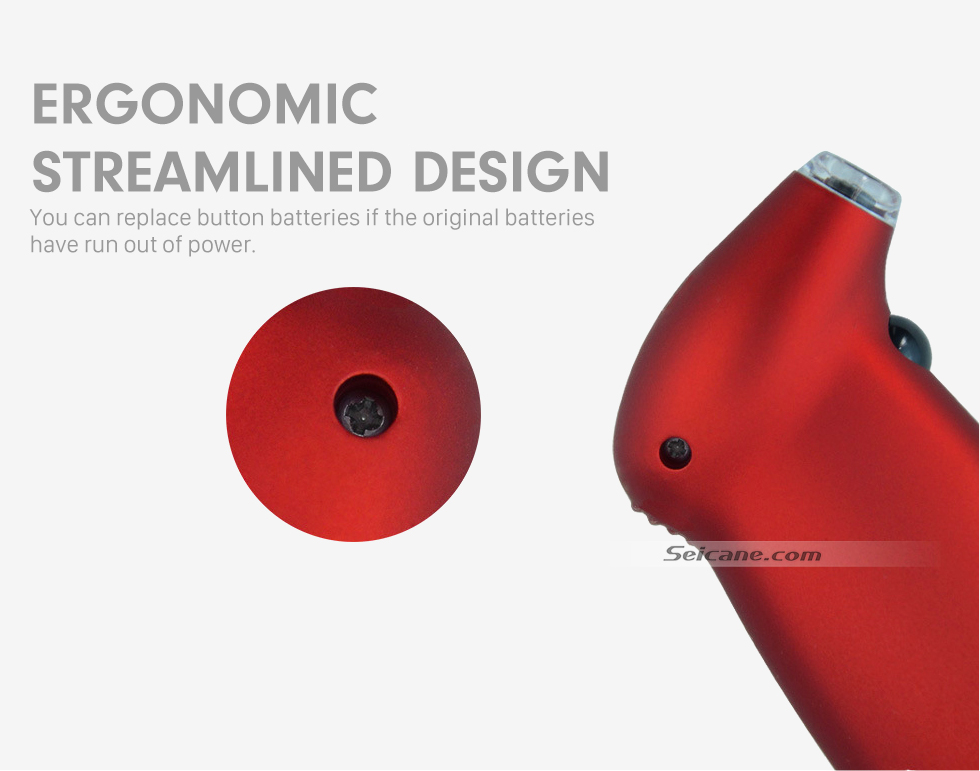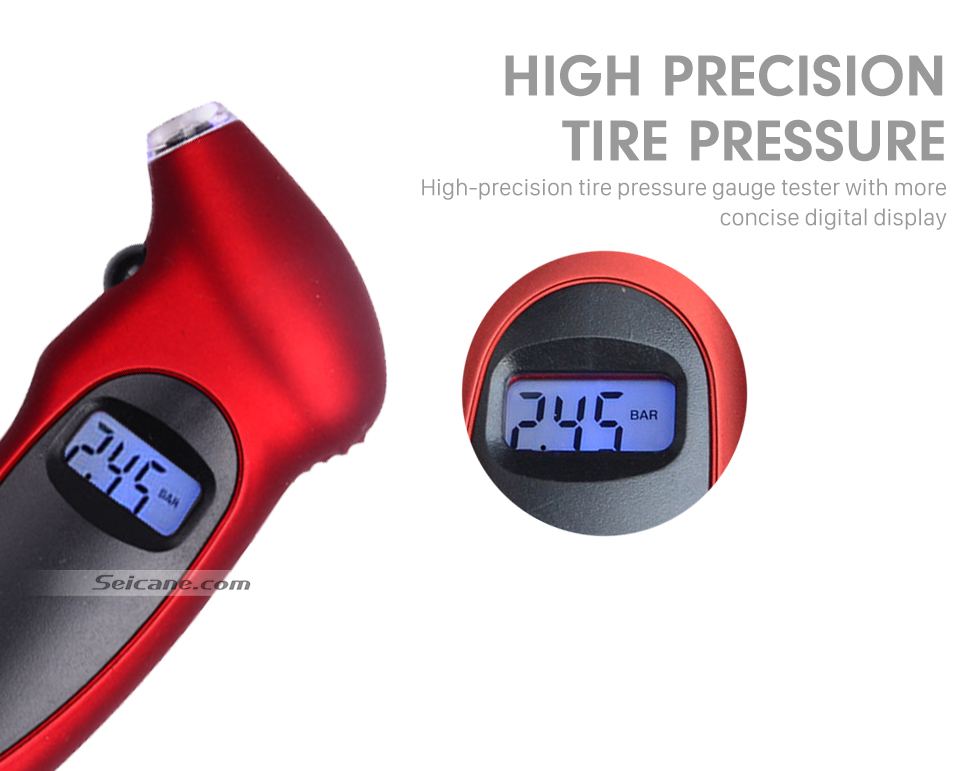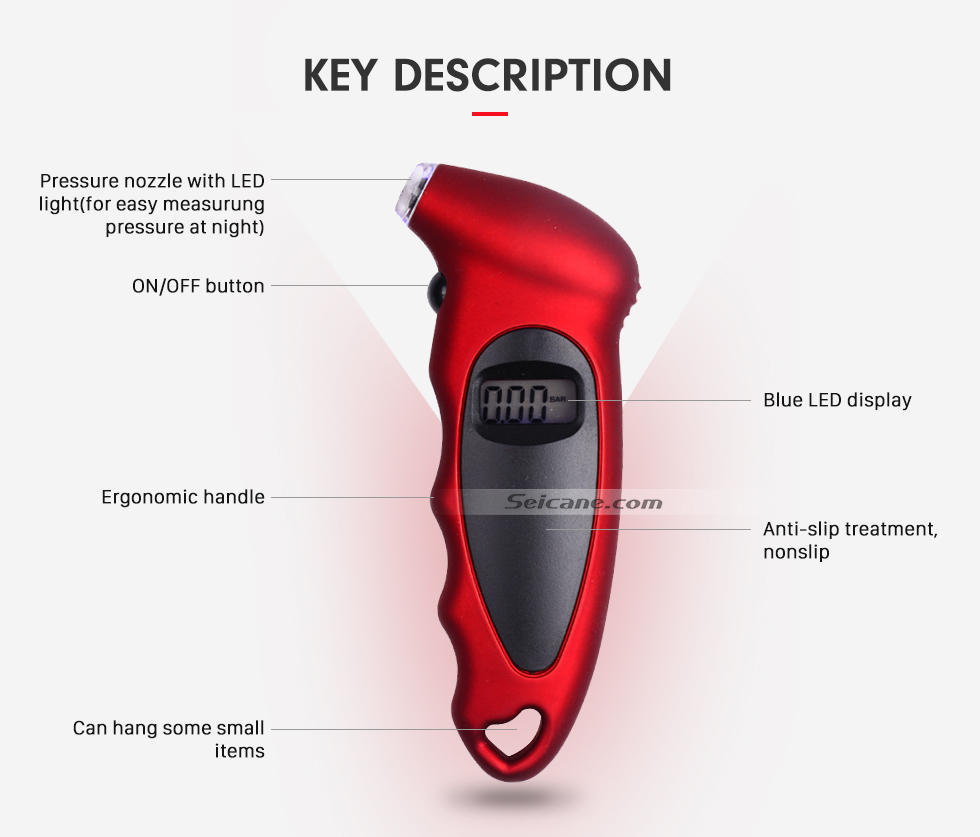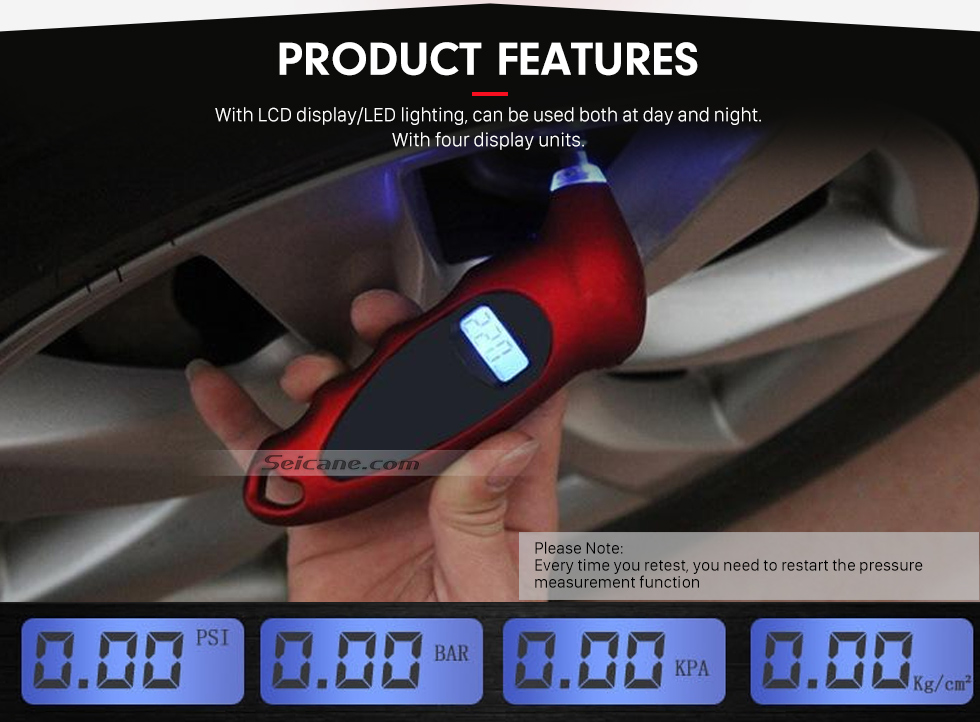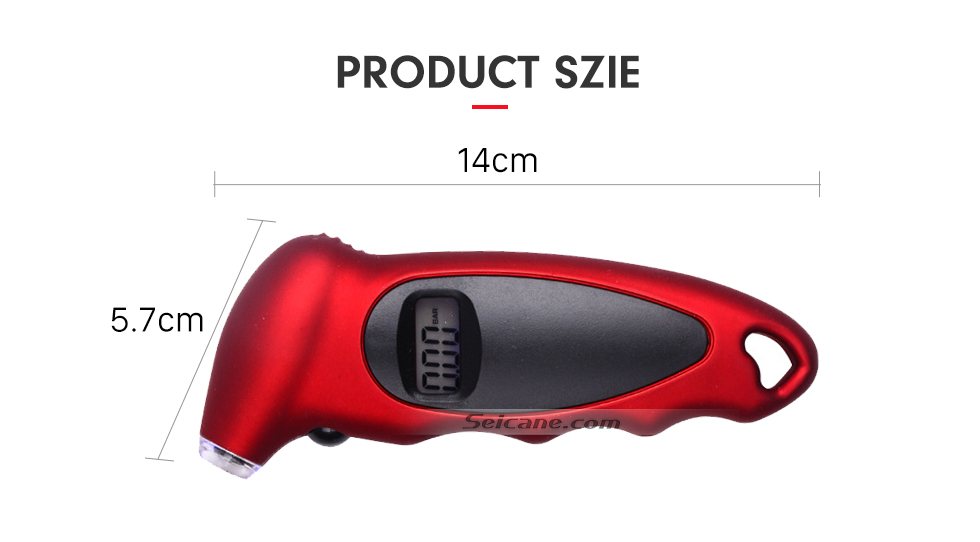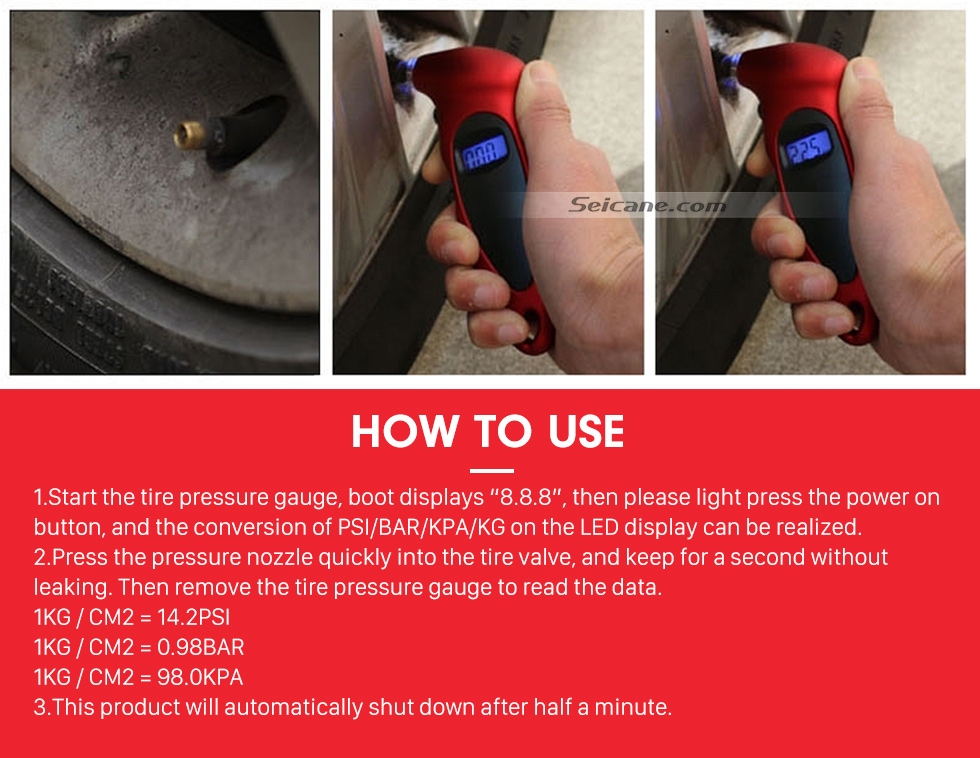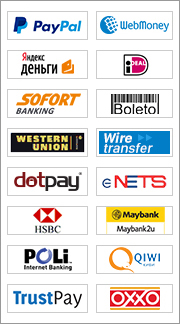 Product Specifications:

Product Name: Digital Tire Gauge
Suitable for: Universal
Material: ABS
Test Units: PSI, BAR, KPA, KG
Battery: 3 x LR44 button batteries
Battery Life: 3 years (Approx)
Accuracy: +/-1%
Color Type: Red
Item Size: 5.7 x 2.7 x 14 cm
Package Included: 1 x Digital Tire Gauge


Product Function:

Thanks to this tire pressure gauge, you can:
1.Ensure normal tire pressure.
2.Reduce tire wear to prolong tire life.
3.Improve fuel efficiency.
4.Improve vehicle performance and safety.


Product Features:

1.With LCD display/LED lighting, can be used both at day and night.
2.High-precision tire pressure gauge tester with more concise digital display.
3.With standalone voltage measurement switch, the design is more user-friendly.
4.The shell is made of ABS plastic which is more corrosion-resistant.
5.With four display units.
6.Ergonomic streamlined design.
7.Convenient suspensible heart-shaped hole design.
8.The data can normally display after this product leave the tire valve.
9.You can replace button batteries if the original batteries have run out of power.


How to Use:

Here are some important notices before installation, please read them carefully.

1.Start the tire pressure gauge, boot displays "8.8.8", then please light press the power on button, and the conversion of PSI/BAR/KPA/KG on the LED display can be realized.
2.Press the pressure nozzle quickly into the tire valve, and keep for a second without leaking. Then remove the tire pressure gauge to read the data. 1KG / CM2 = 14.2PSI 1KG / CM2 = 0.98BAR 1KG / CM2 = 98.0KPA
3.This product will automatically shut down after half a minute.


Please Note:

Every time you retest, you need to restart the pressure measurement function.