After Viewing This Item People ultimately bought
Details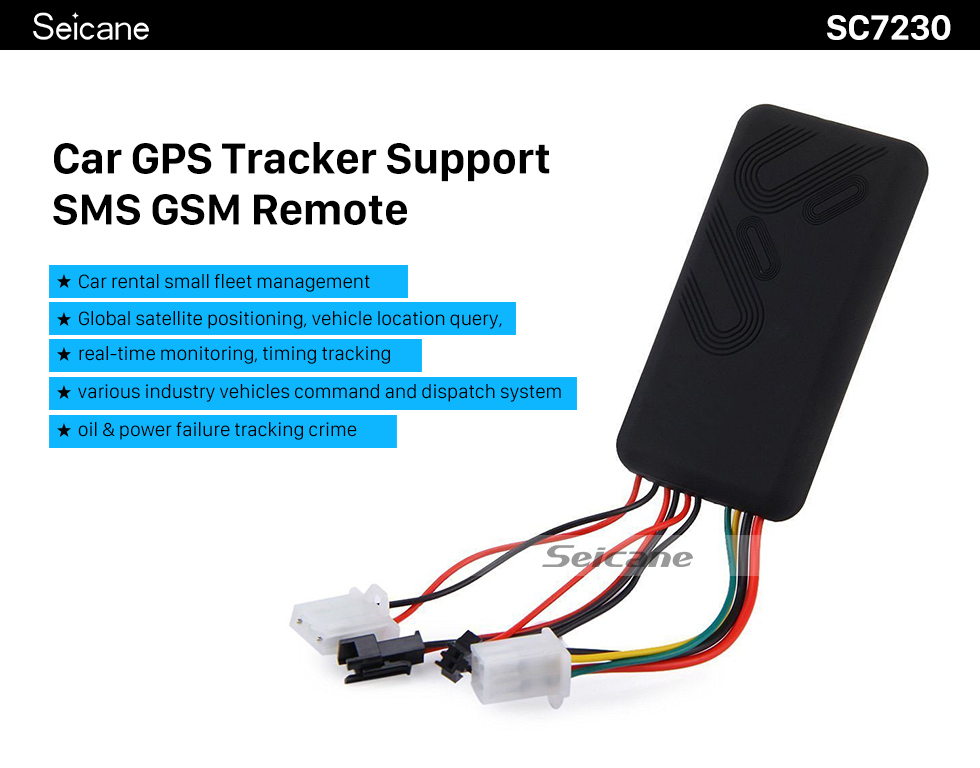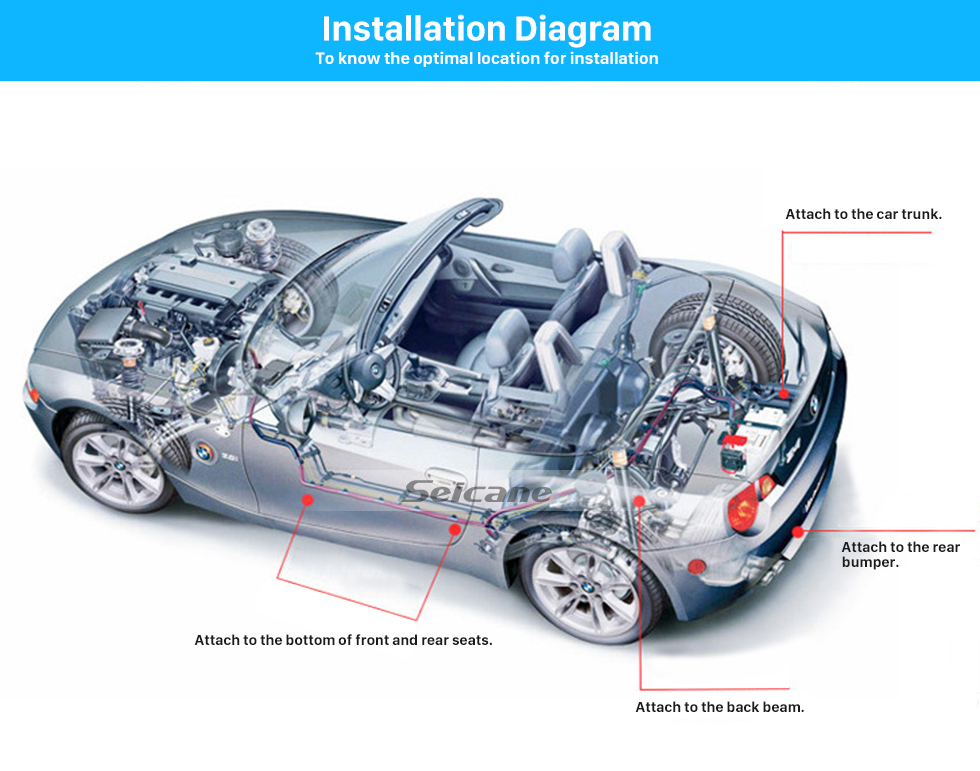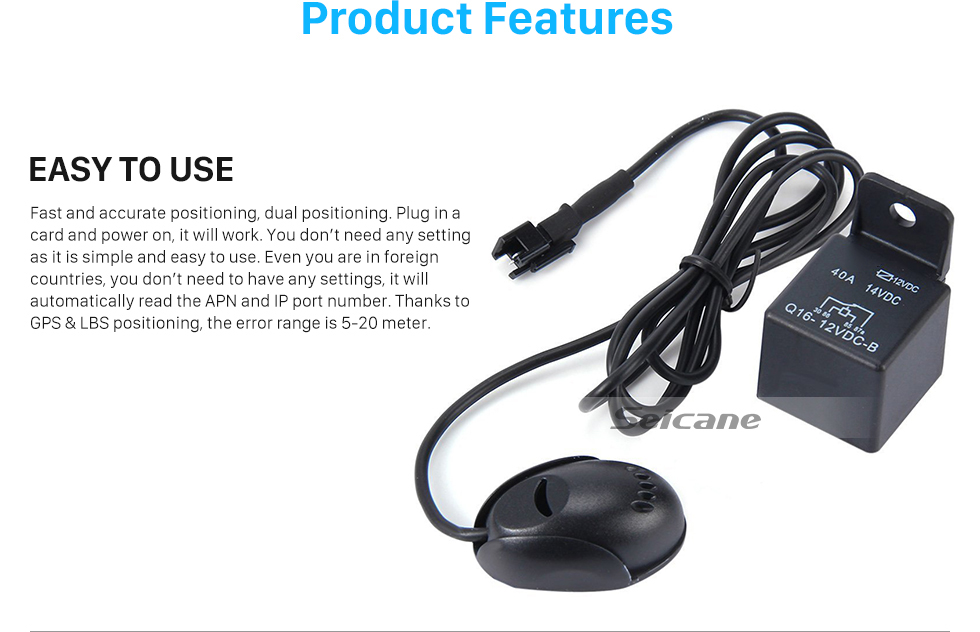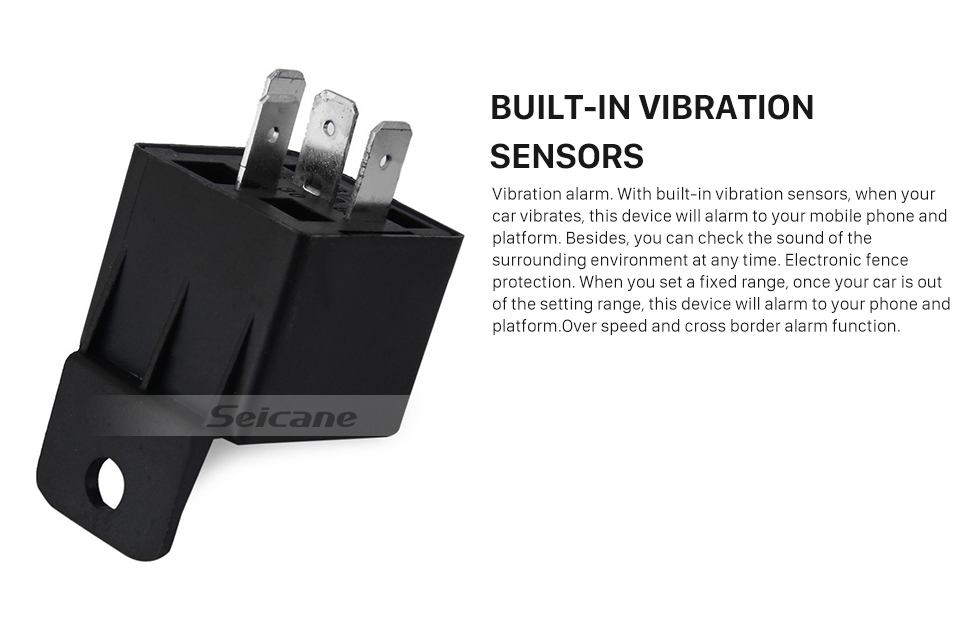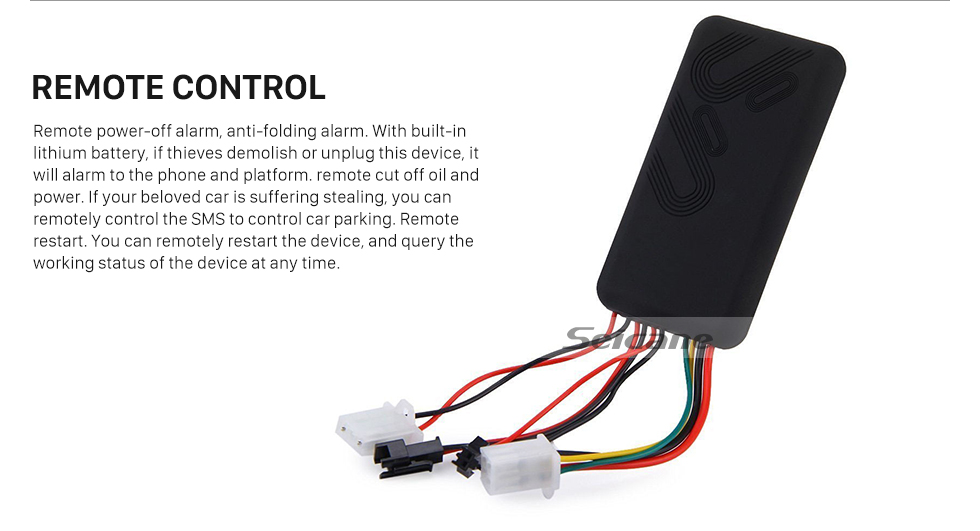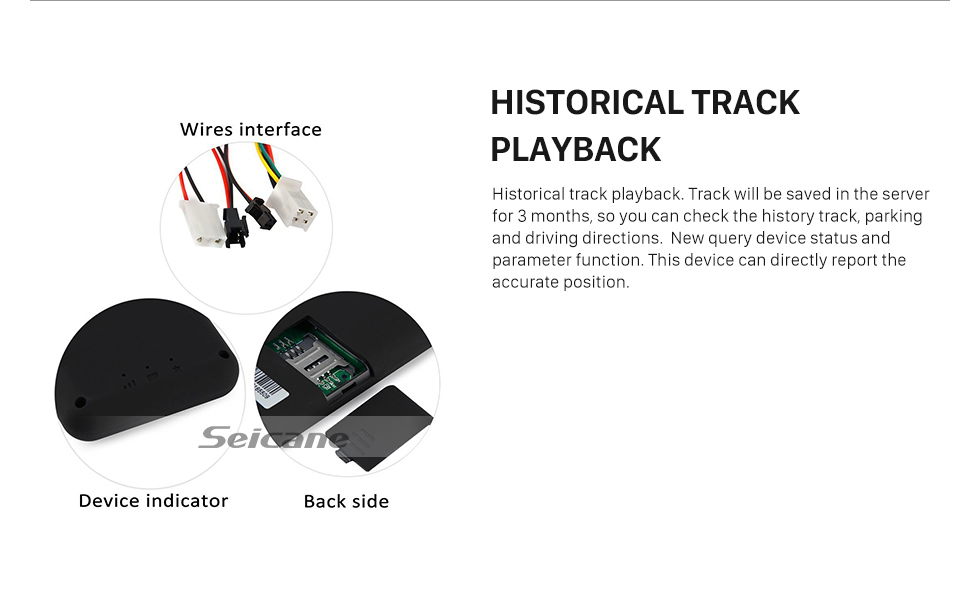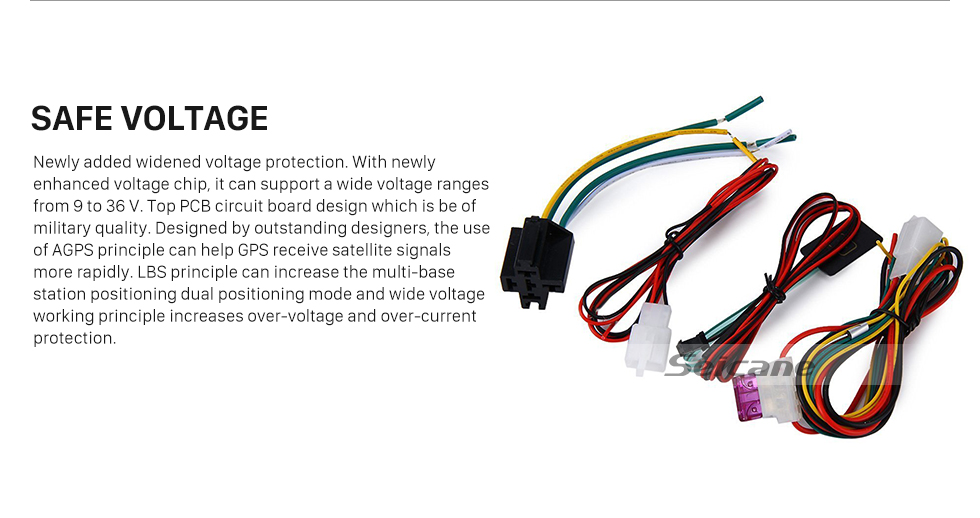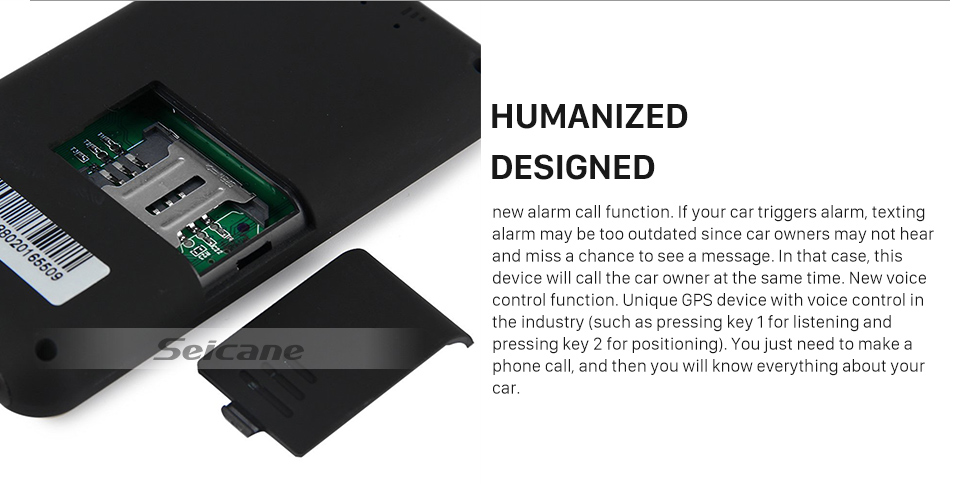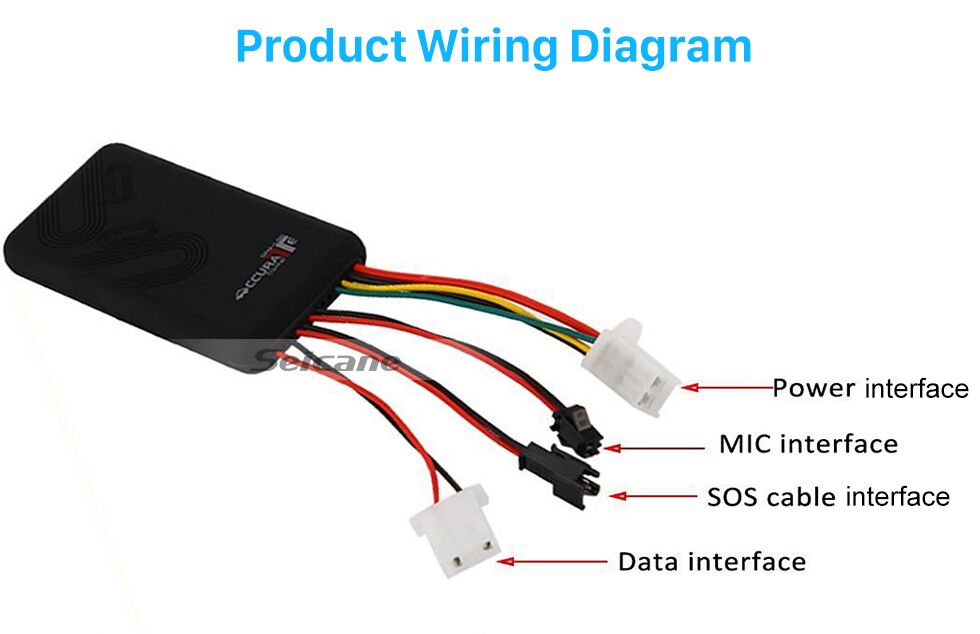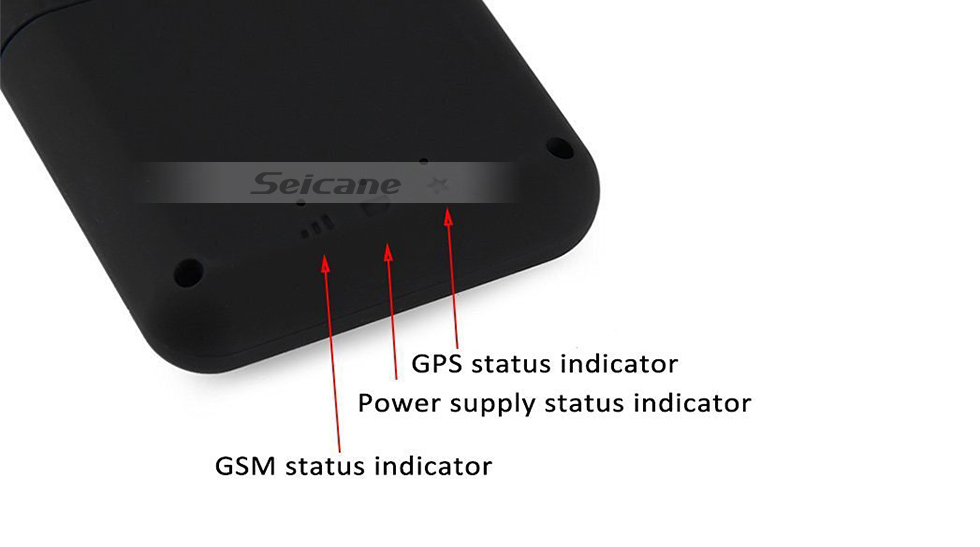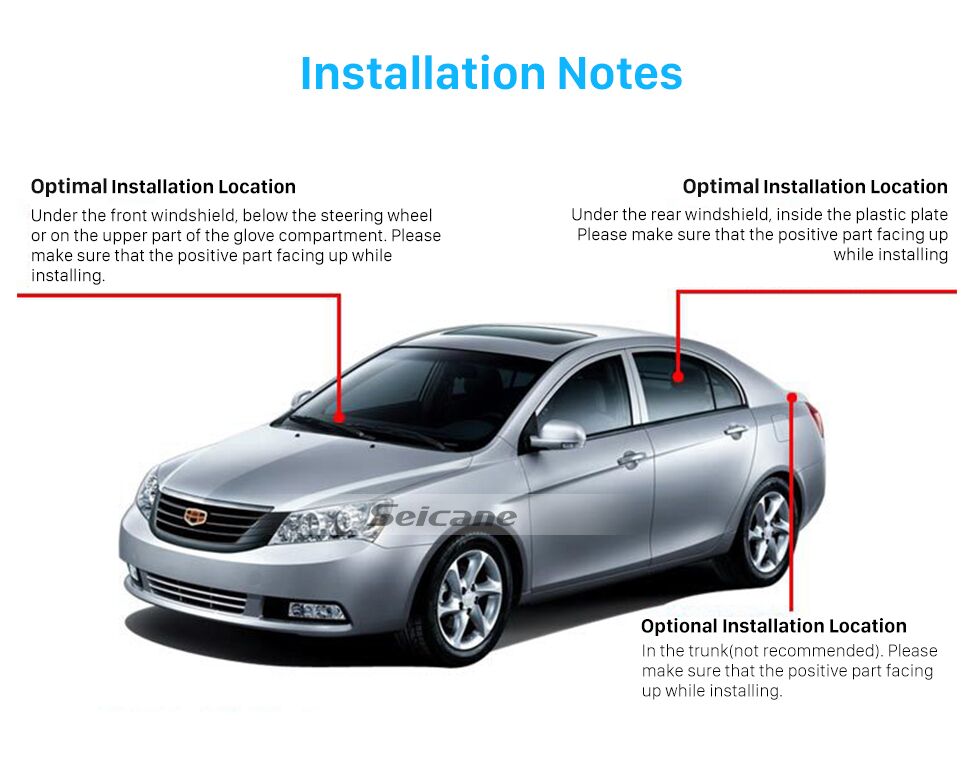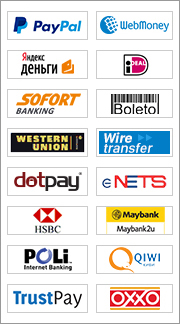 Product Parameters:
Communication System: GSM
GSM Frequency: GSM850/900/1800/1900 MHz
GSM Antenna: Built-in four-frequency stand antenna
GPRS: Class 12
Chip: UBLOX
GPS Module: MTK60
Channel Number: 20 channels
Tracking Sensitivity: -159dbm
Capture Sensitivity: - 144dBm
Positioning Time: hot start < 2 SEC, cold start < 38 SEC
GPS Antenna: Built-in four-frequency stand antenna
Built-in battery: DC 3.7 V/ 450mAh
Scope of Listening: 5M
Working Voltage/Current: DC 9-36 V / 90mA
LED Indicator: 3 LED status indicators: GPS – blue, GSM – green, Power - red
Working Temperature: 25 ° C to + 60 ° C
Working Humidity: 5% to 95% (not concretionary)
Application: Car rental/ small fleet management; Global satellite positioning, vehicle location query, real-time monitoring, timing tracking; oil & power failure tracking crime; various industry vehicles command and dispatch system.
Material: Environmentally friendly plastic
Item Size: 97 x 51 x 15 mm
Item Weight: 0.225Kg
Package Content:
1 x Device
1 x Power Wire
1 x SOS Wire
1 x Siren Wire
1 x Microphone
1 x User Manual
1 x Color Box
1 x Relay
Product Features:
1. Fast and accurate positioning, dual positioning. Plug in a card and power on, it will work. You don't need any setting as it is simple and easy to use. Even you are in foreign countries, you don't need to have any settings, it will automatically read the APN and IP port number. Thanks to GPS & LBS positioning, the error range is 5-20 meter.
2. Vibration alarm. With built-in vibration sensors, when your car vibrates, this device will alarm to your mobile phone and platform. Besides, you can check the sound of the surrounding environment at any time.
3. Electronic fence protection. When you set a fixed range, once your car is out of the setting range, this device will alarm to your phone and platform.
4. Remote power-off alarm, anti-folding alarm. With built-in lithium battery, if thieves demolish or unplug this device, it will alarm to the phone and platform.
5. Remote cut off oil and power. If your beloved car is suffering stealing, you can remotely control the SMS to control car parking.
6. Historical track playback. Track will be saved in the server for 3 months, so you can check the history track, parking and driving directions.
7. Remote restart. You can remotely restart the device, and query the working status of the device at any time.
8. Over speed and cross border alarm function.
9. Newly added widened voltage protection. With newly enhanced voltage chip, it can support a wide voltage ranges from 9 to 36 V.
10. New voice control function. Unique GPS device with voice control in the industry (such as pressing key 1 for listening and pressing key 2 for positioning). You just need to make a phone call, and then you will know everything about your car.
11. Humanized designed, new alarm call function. If your car triggers alarm, texting alarm may be too outdated since car owners may not hear and miss a chance to see a message. In that case, this device will call the car owner at the same time.
12. New query device status and parameter function. This device can directly report the accurate position.
13. Top PCB circuit board design which is be of military quality.
Designed by outstanding designers, the use of AGPS principle can help GPS receive satellite signals more rapidly. LBS principle can increase the multi-base station positioning dual positioning mode and wide voltage working principle increases over-voltage and over-current protection.